Photo Gallery Update: GW Eagles defeat Louisa to become state champs
RICHMOND – G.W.-Danville defeated Louisa County 55-44 in the VHSL Class 4 state championship game Thursday night in the Siegel Center at VCU, the program's first state title since 1998.
Senior Shunta Wilson led all scorers with 29 points in his final high school basketball game. Ny'rek Wheeler scored 14 points and ripped down 16 rebounds as well for the Eagles.
DSC_0695.JPG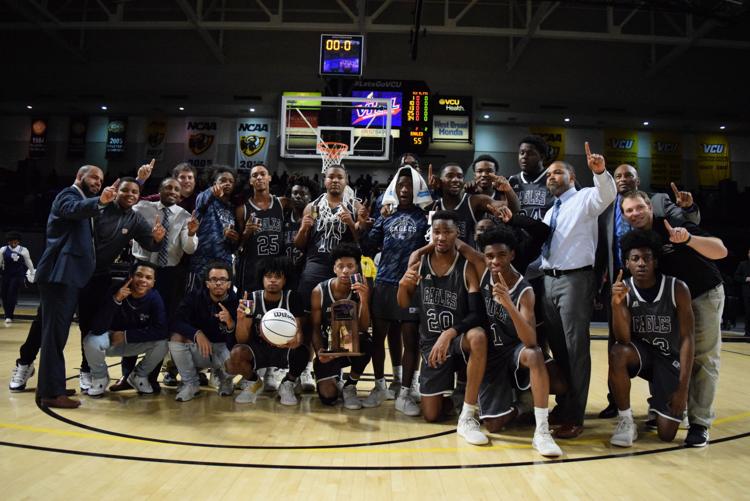 DSC_0682.JPG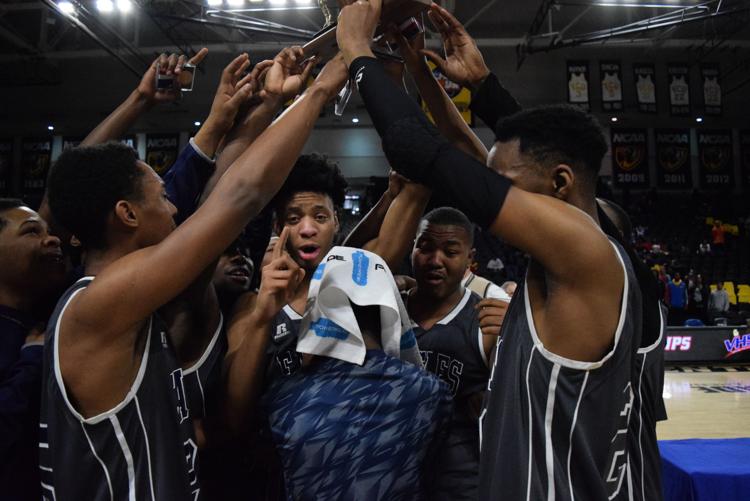 DSC_0659.JPG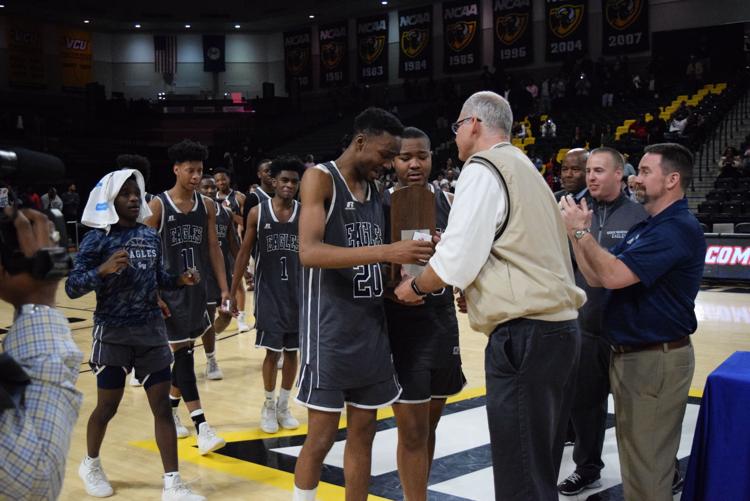 DSC_0649.JPG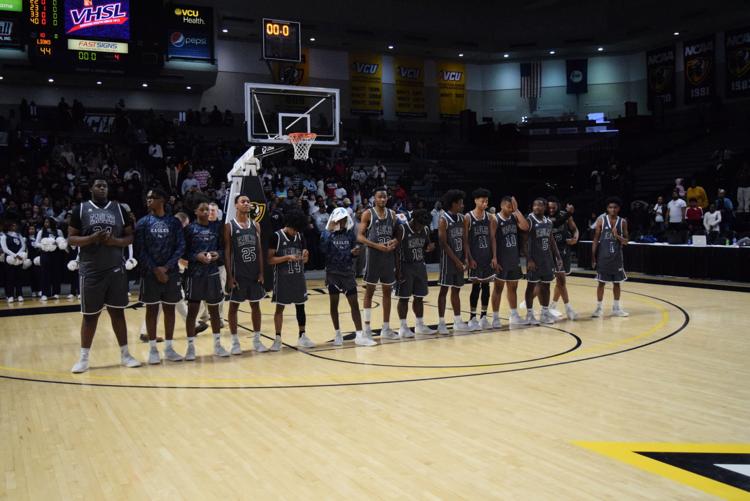 DSC_0642.JPG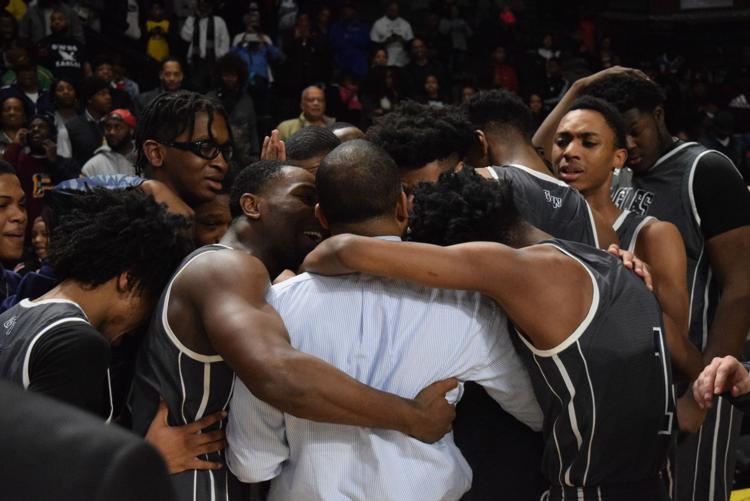 DSC_0630.JPG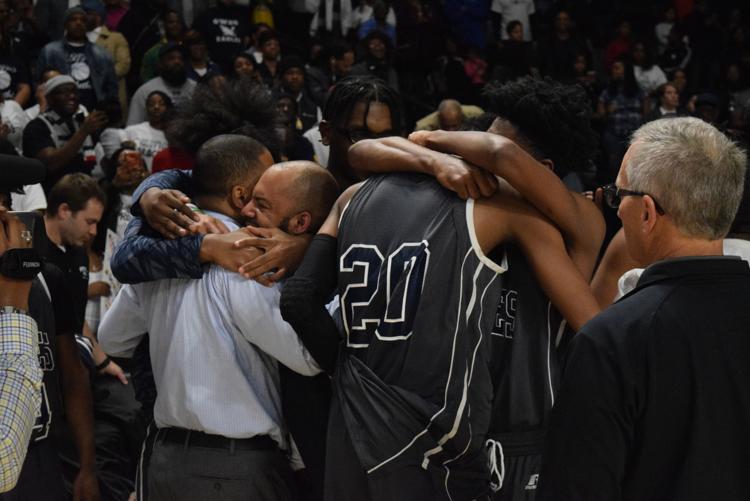 DSC_0623.JPG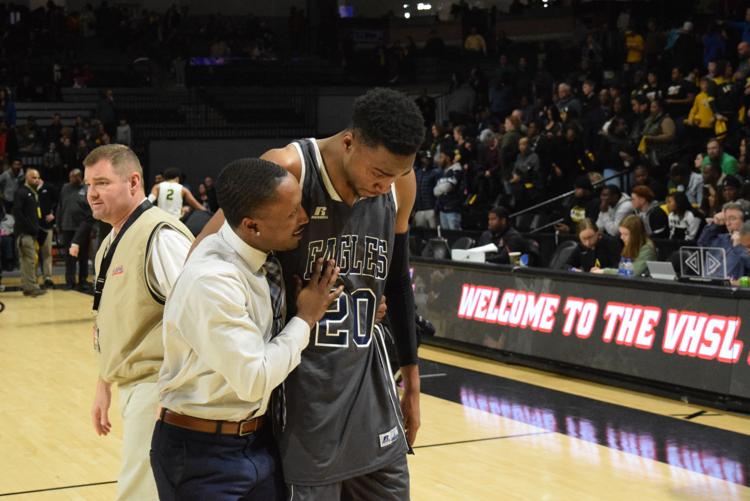 DSC_0615.JPG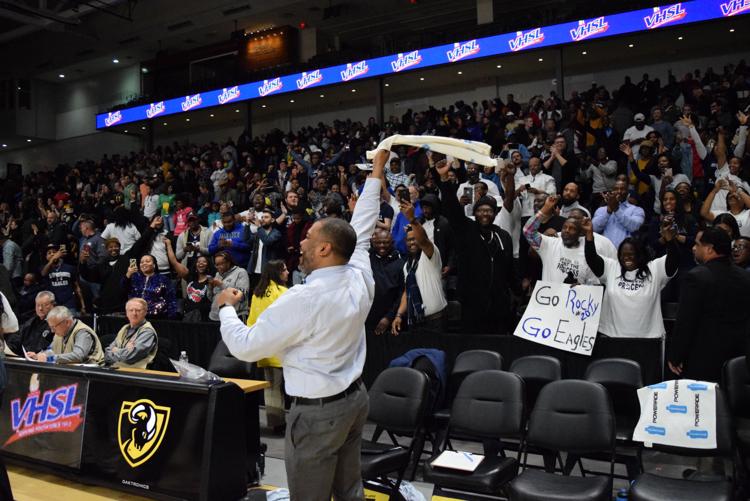 DSC_0610.JPG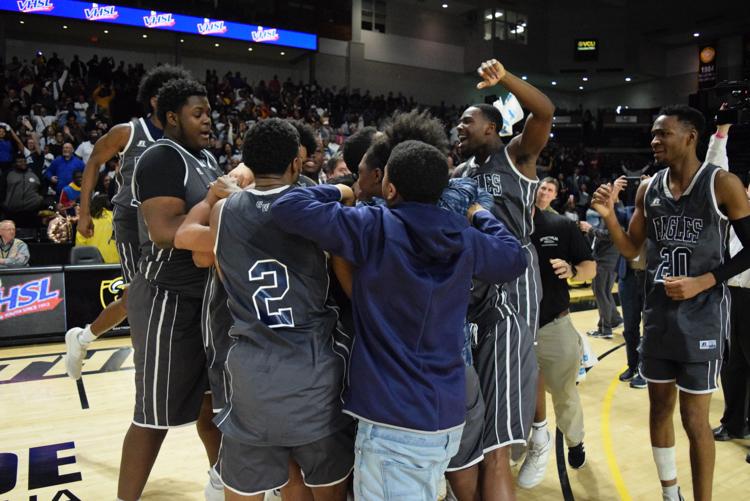 DSC_0603.JPG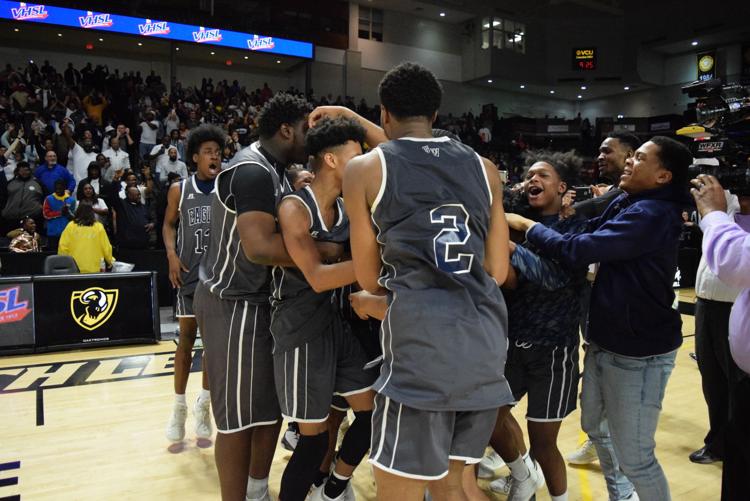 DSC_0579.JPG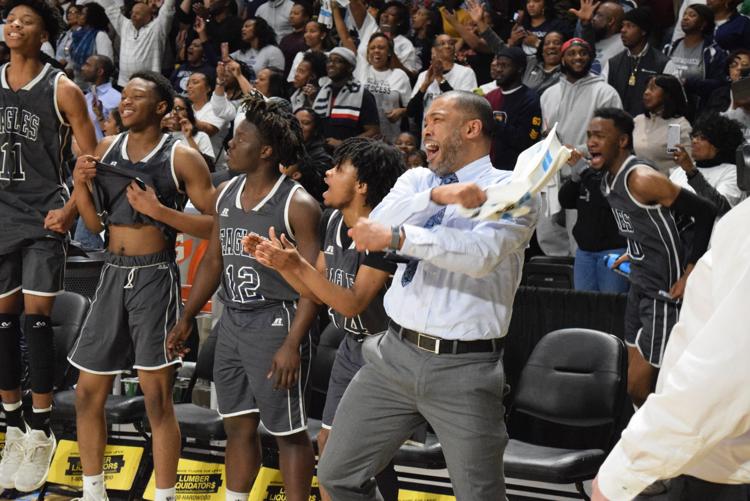 DSC_0577.JPG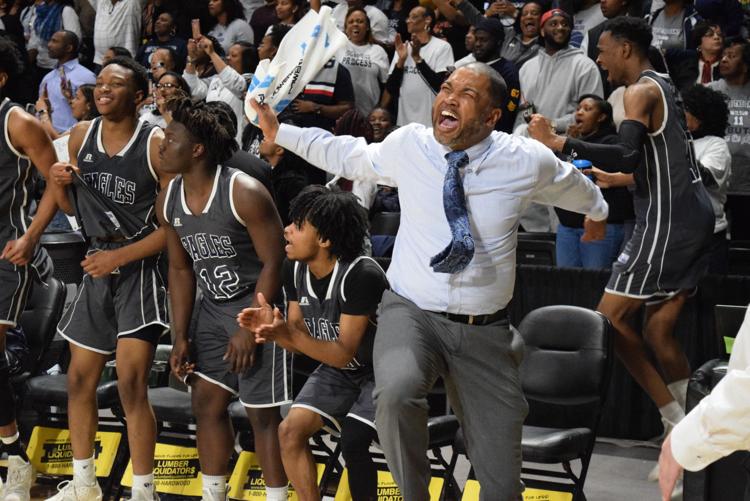 DSC_0574.JPG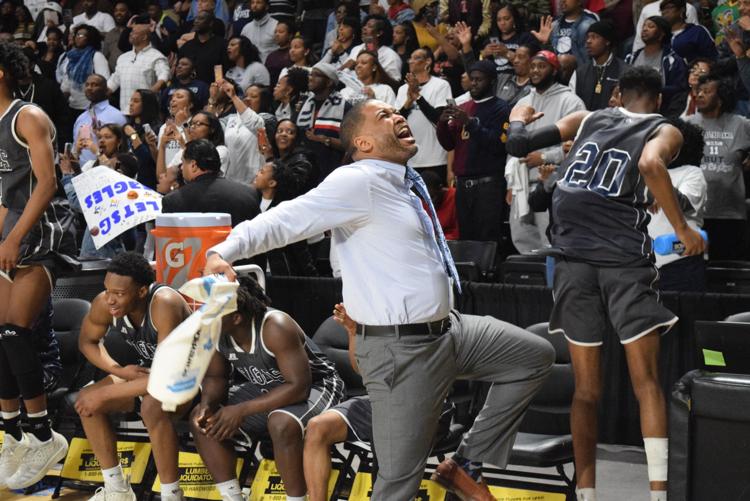 DSC_0572.JPG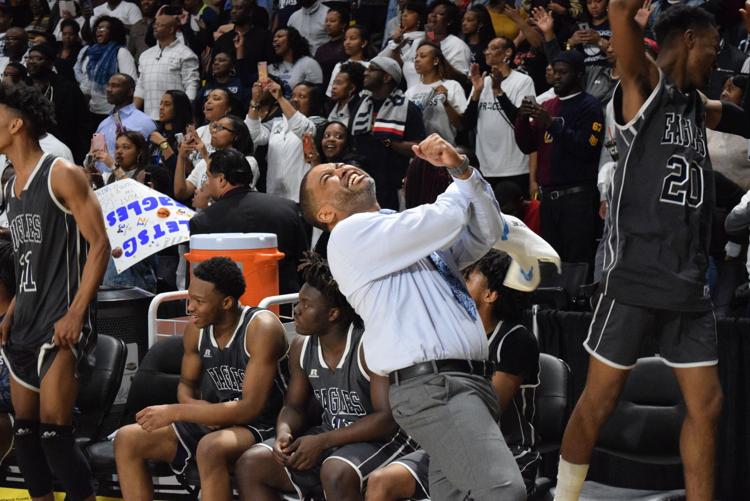 DSC_0569.JPG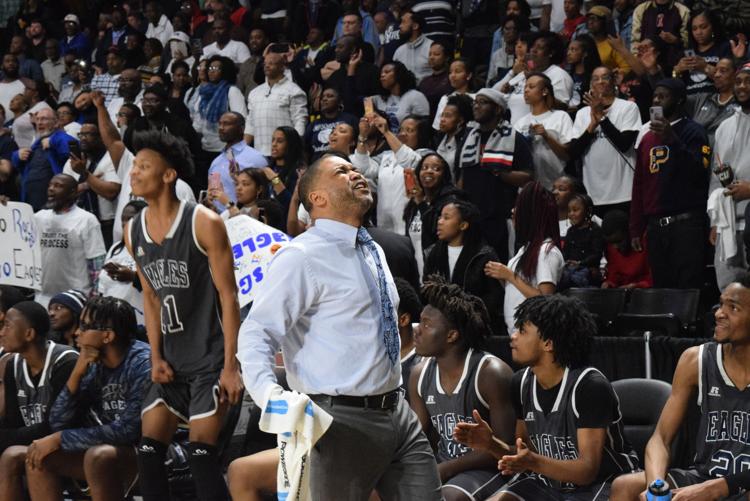 DSC_0559.JPG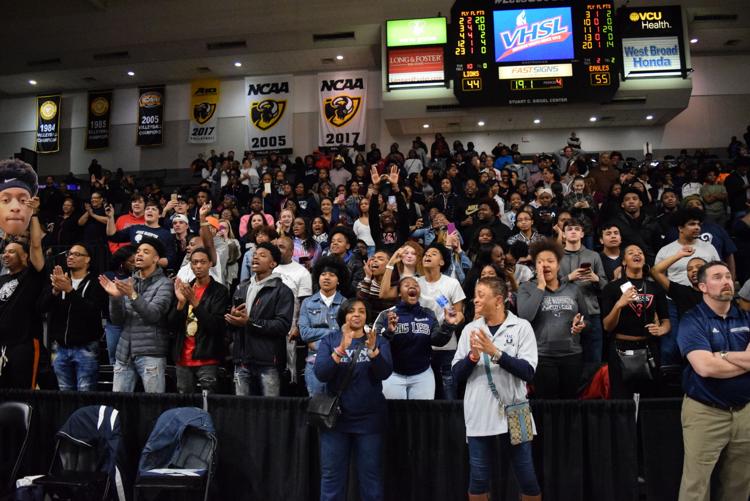 DSC_0558.JPG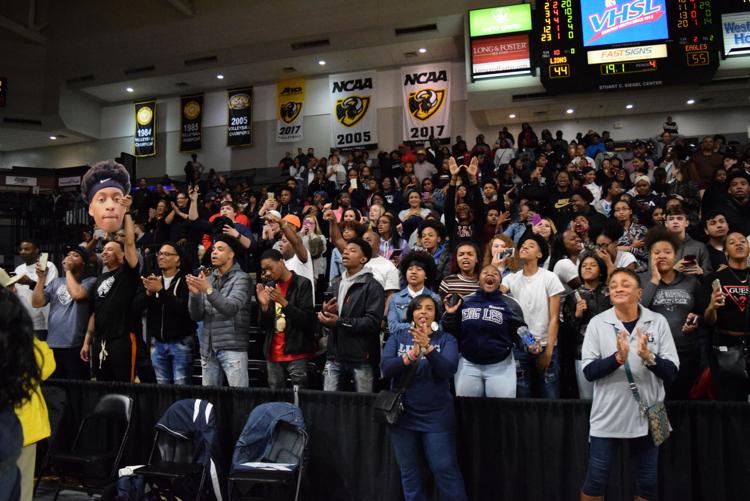 DSC_0551.JPG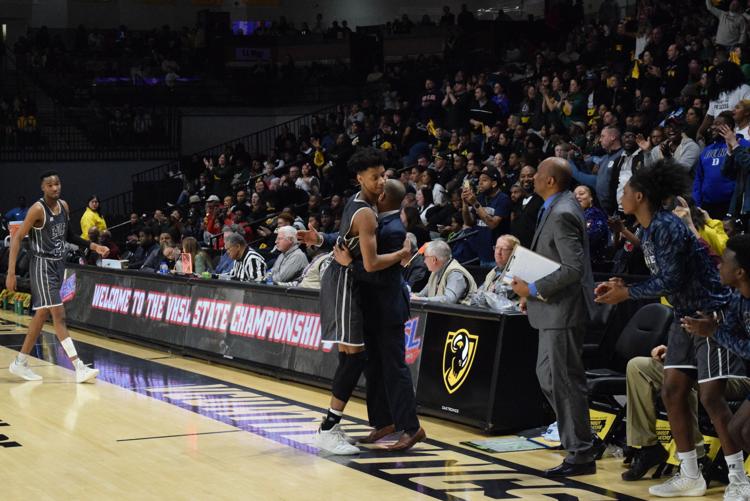 DSC_0548.JPG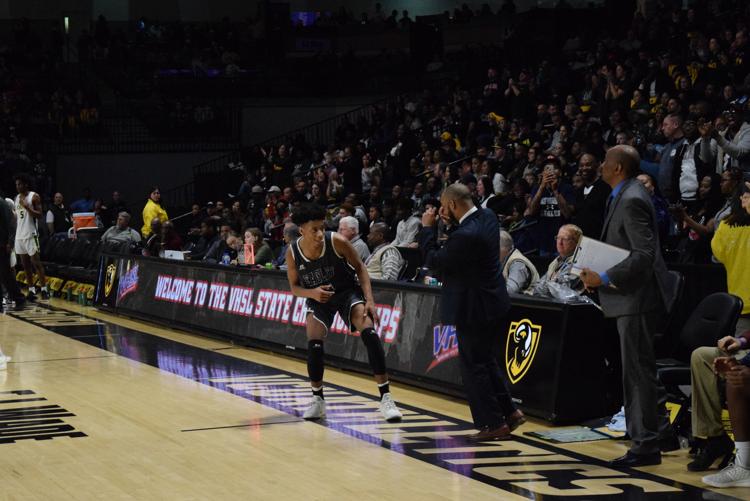 DSC_0533.JPG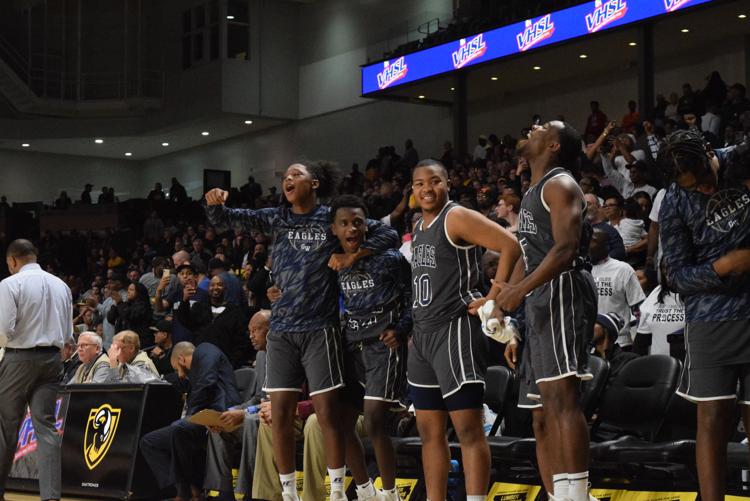 DSC_0526.JPG
DSC_0523.JPG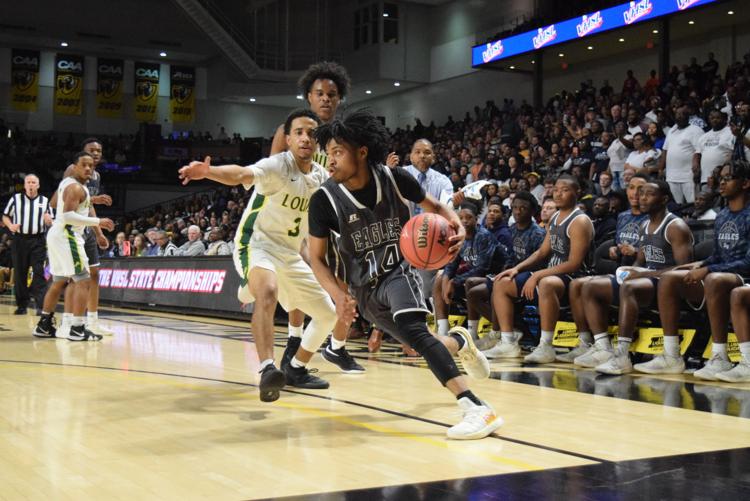 DSC_0519.JPG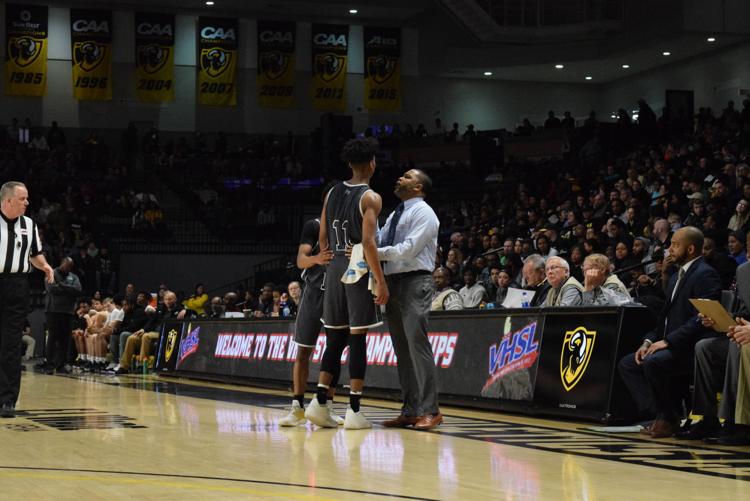 DSC_0510.JPG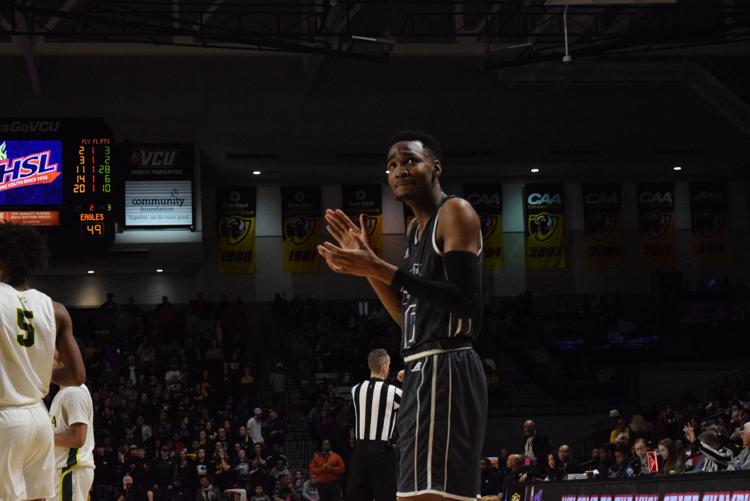 DSC_0485.JPG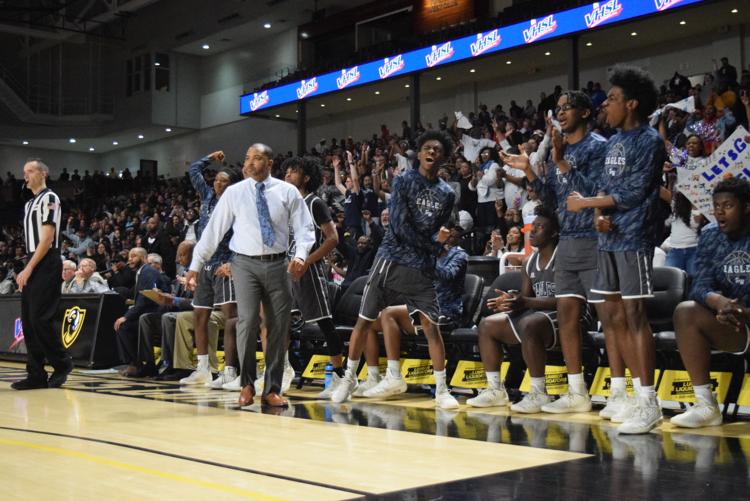 DSC_0482.JPG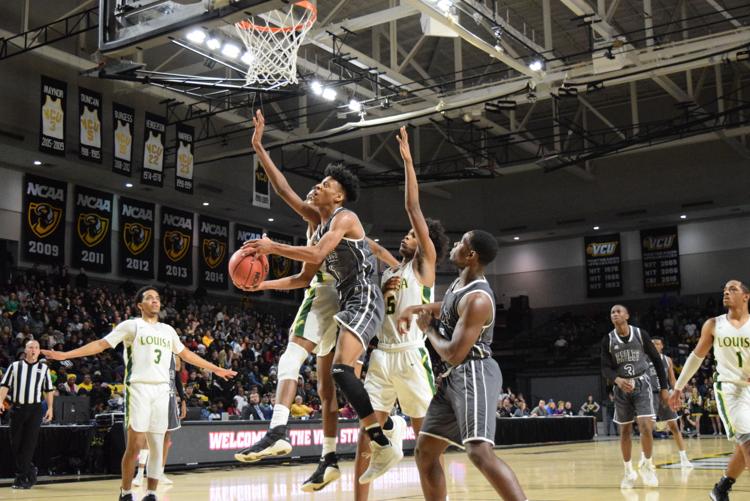 DSC_0476.JPG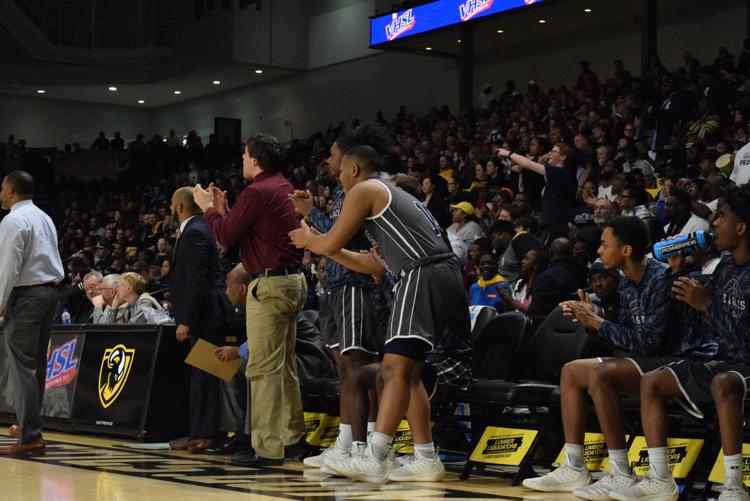 DSC_0467.JPG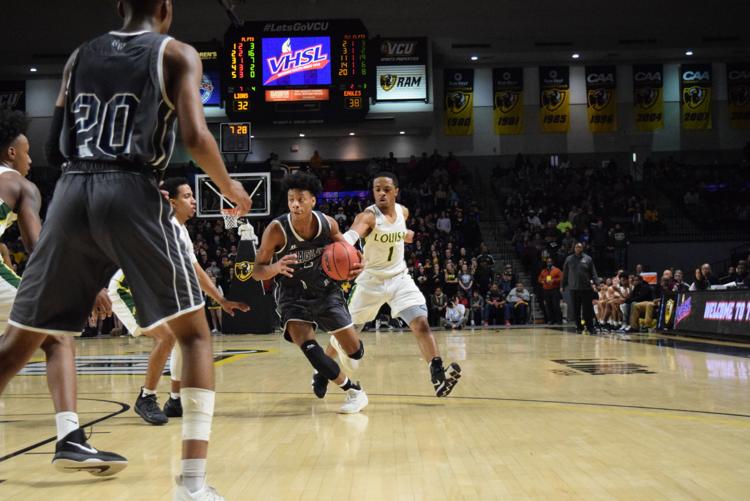 DSC_0464.JPG
DSC_0456.JPG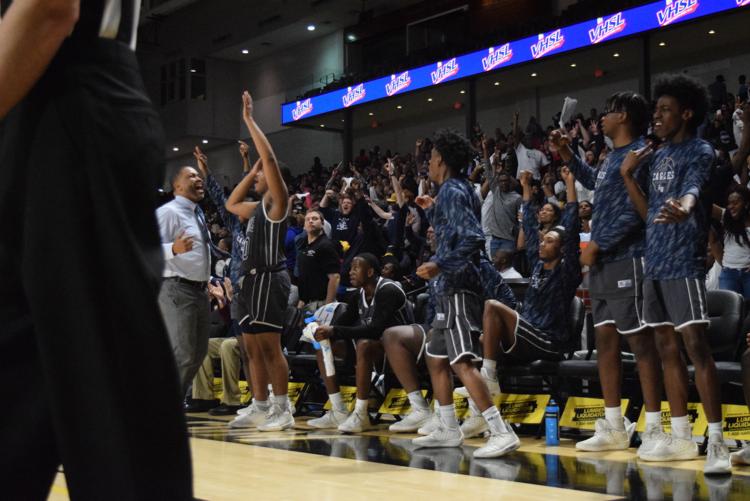 DSC_0680.JPG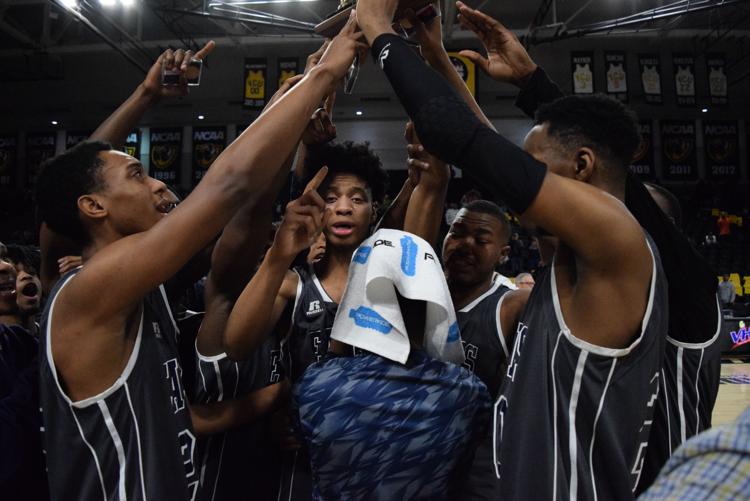 DSC_0685.JPG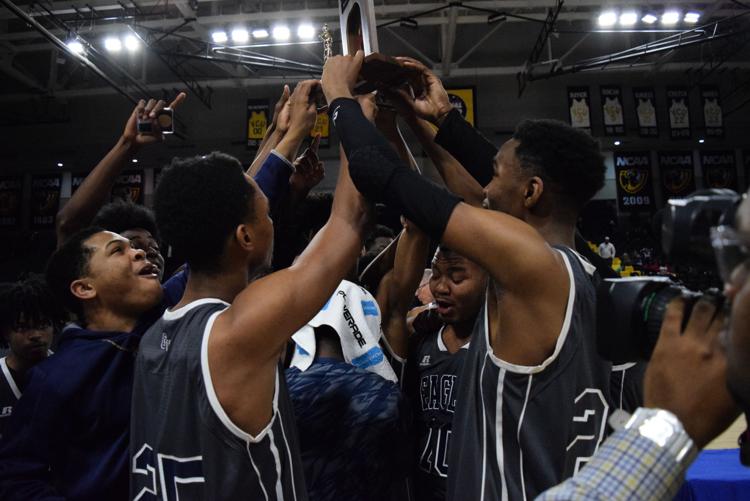 DSC_0675.JPG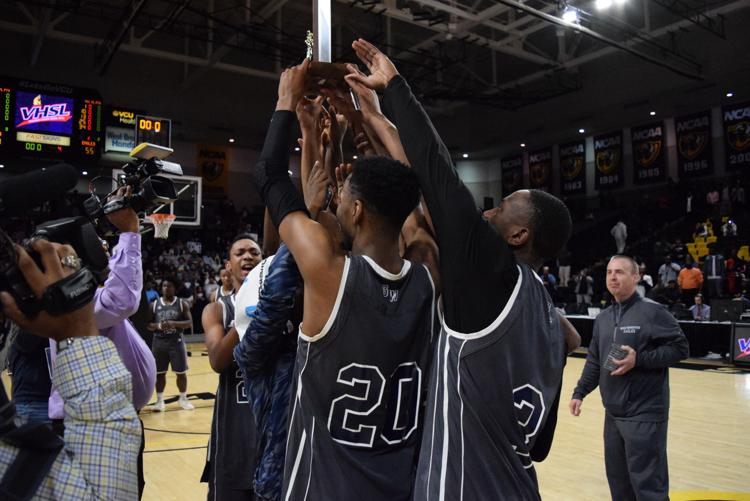 Louisa County v George Washington
Louisa County v George Washington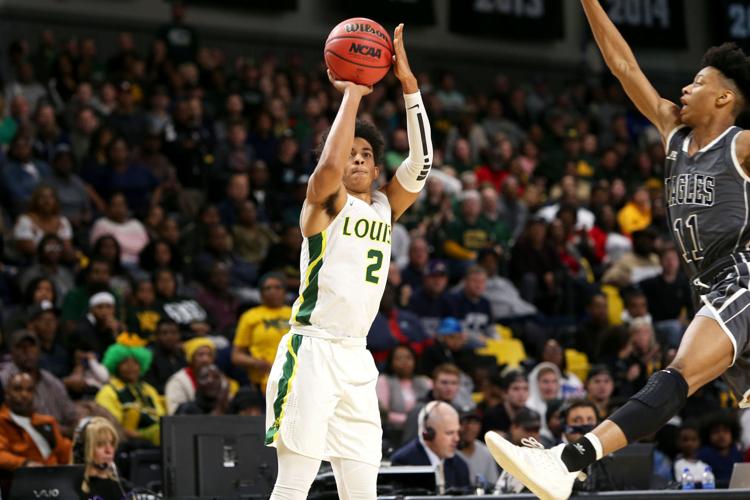 Louisa County v George Washington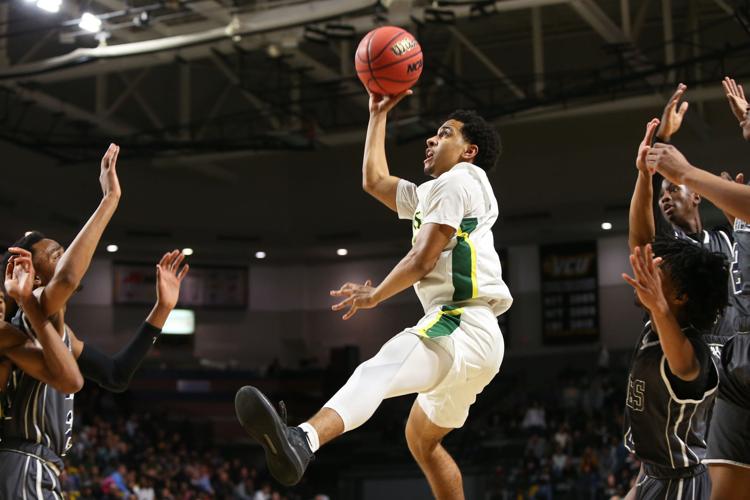 Louisa County v George Washington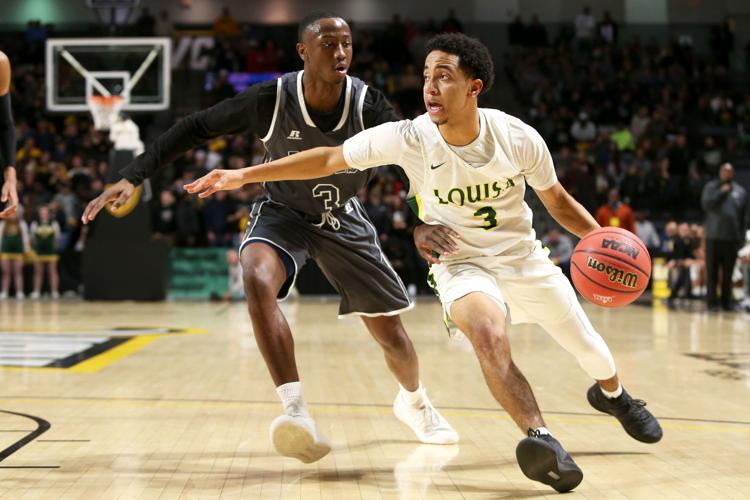 Louisa County v George Washington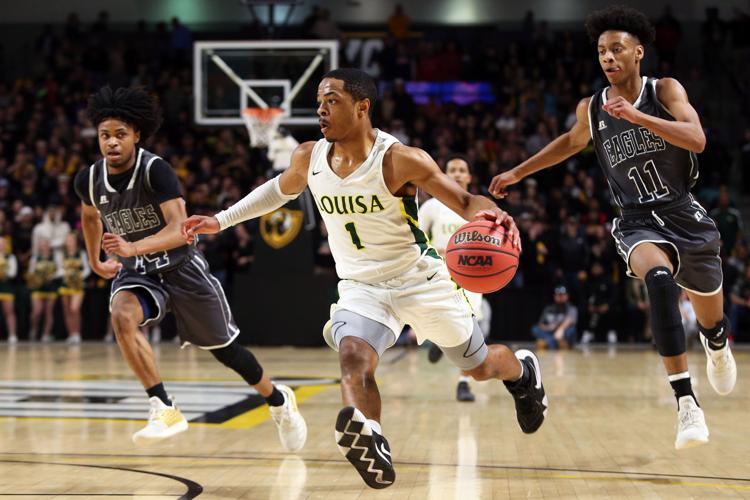 Louisa County v George Washington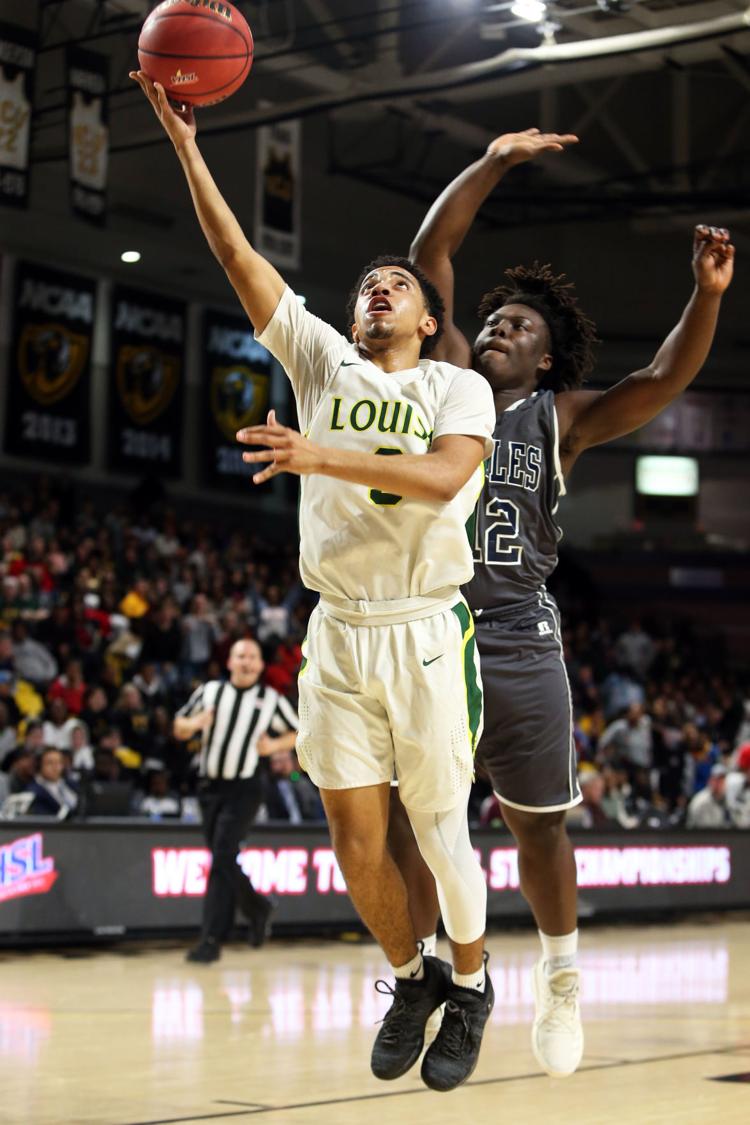 Louisa County v George Washington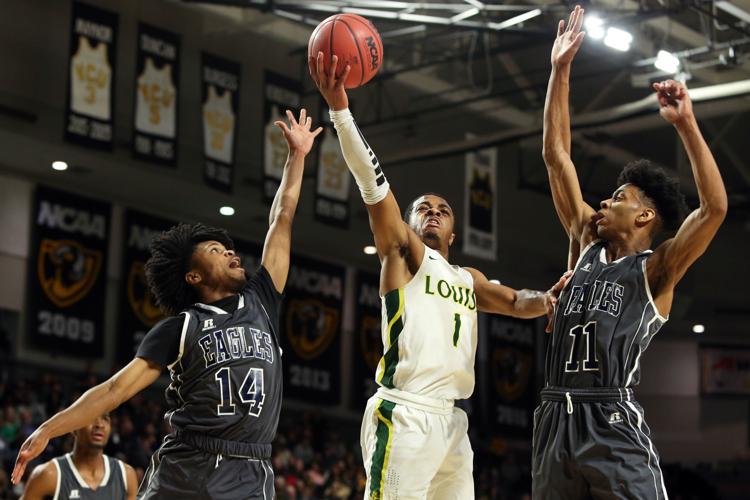 Louisa County v George Washington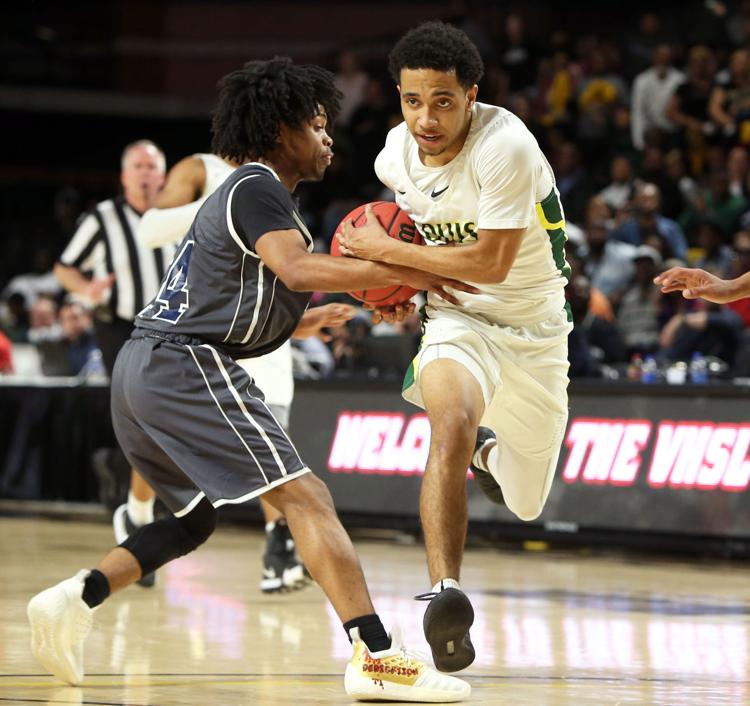 Louisa County v George Washington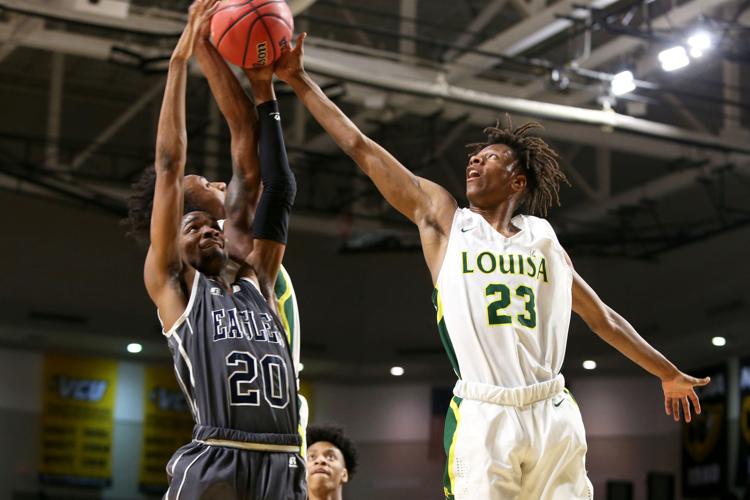 Louisa County v George Washington
Louisa County v George Washington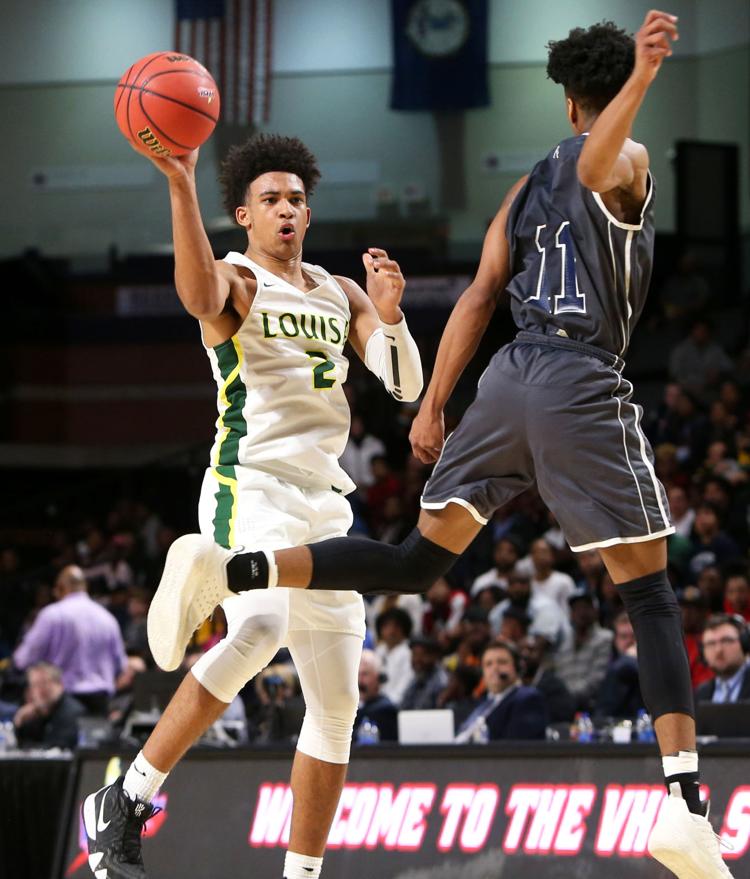 Louisa County v George Washington
Louisa County v George Washington
Louisa County v George Washington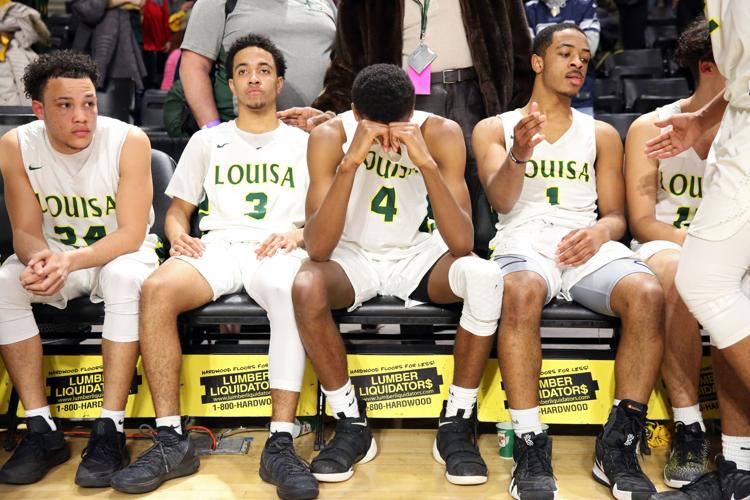 DSC_0336.JPG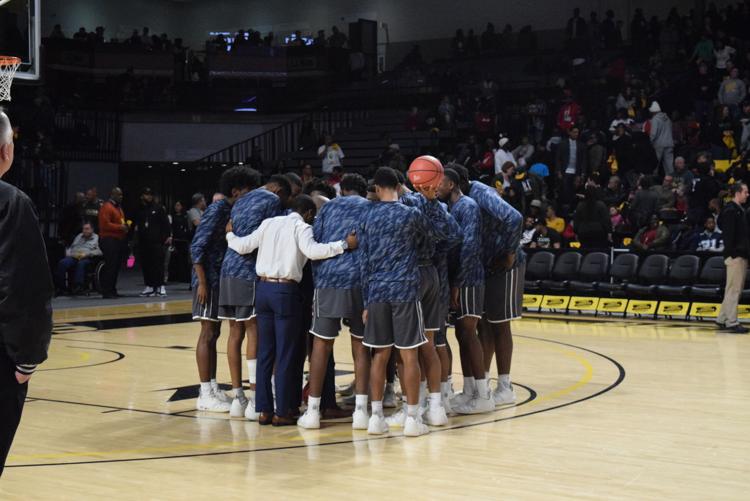 DSC_0348.JPG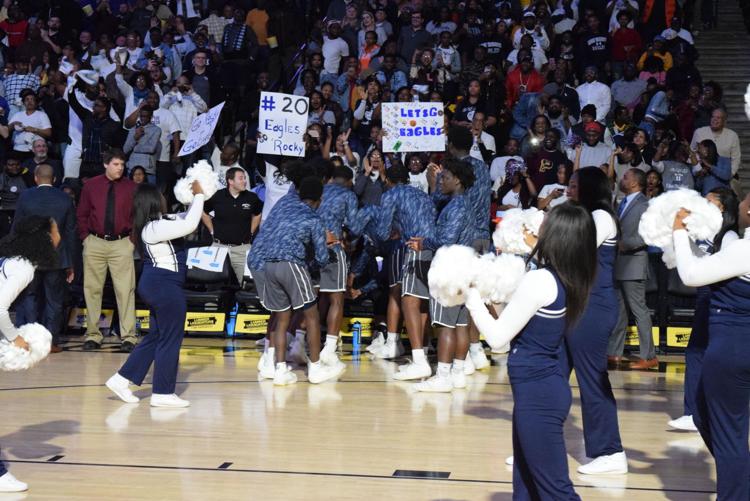 DSC_0351.JPG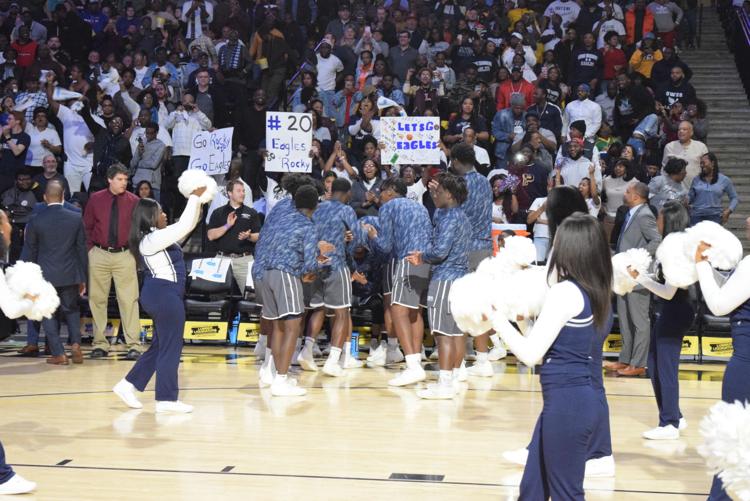 DSC_0354.JPG
DSC_0365.JPG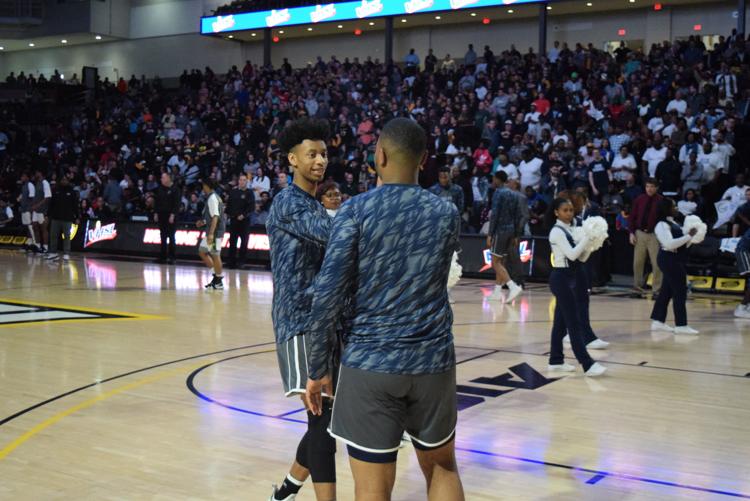 DSC_0374.JPG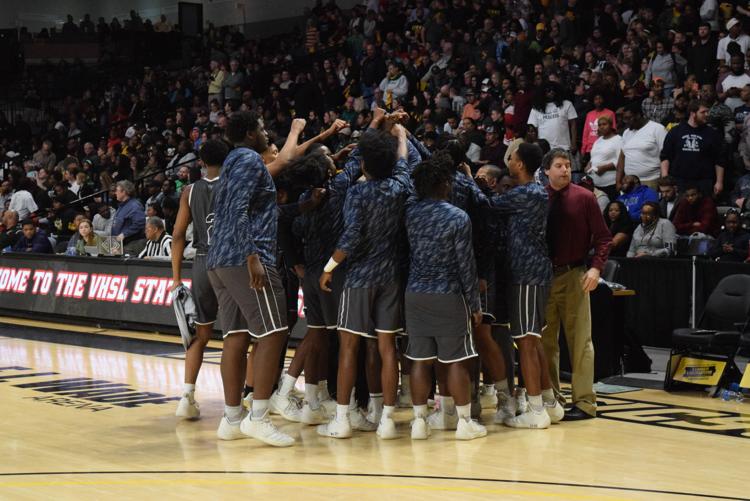 DSC_0390.JPG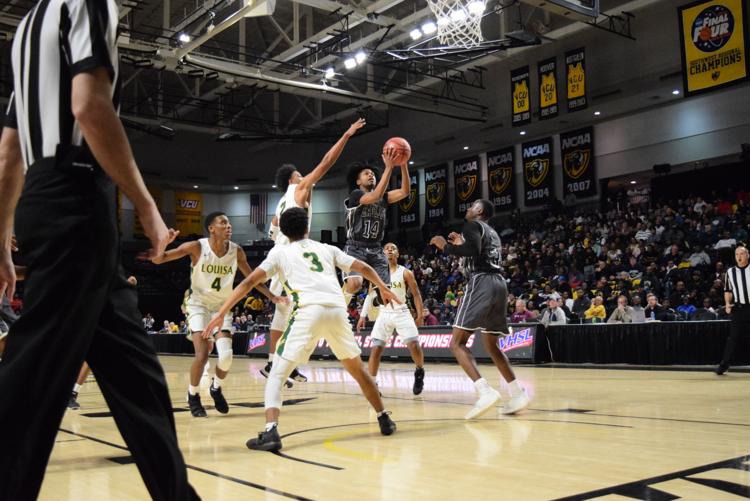 DSC_0397.JPG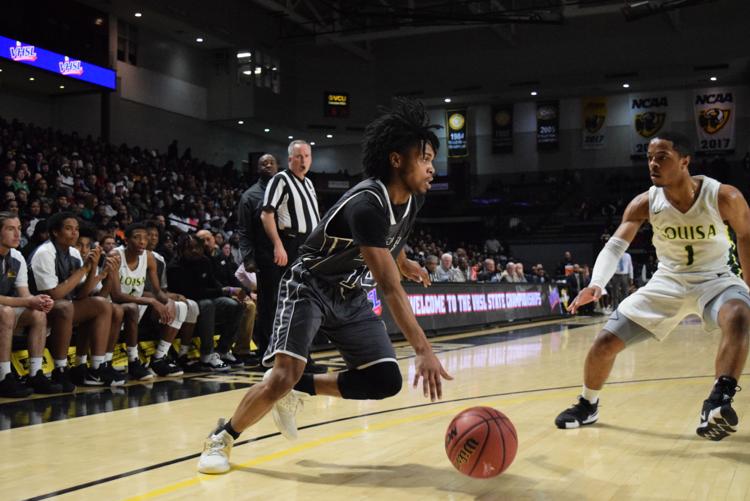 DSC_0419.JPG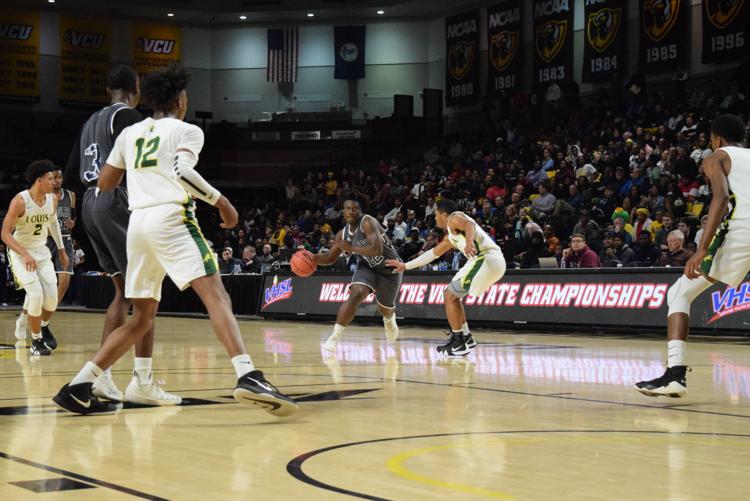 DSC_0420.JPG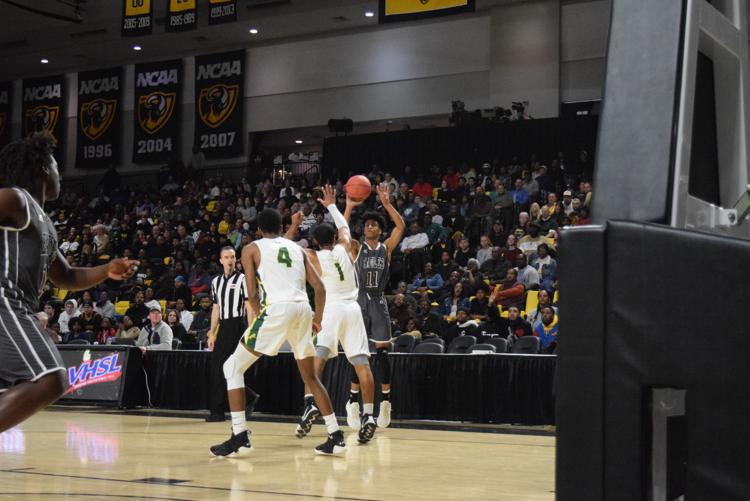 DSC_0425.JPG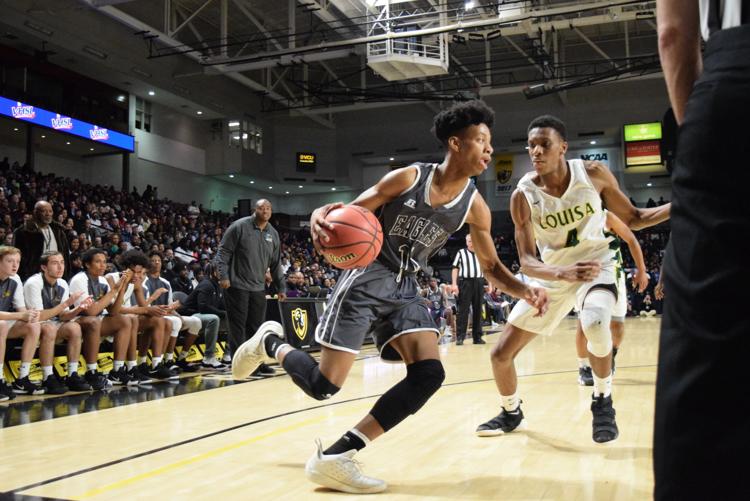 DSC_0428.JPG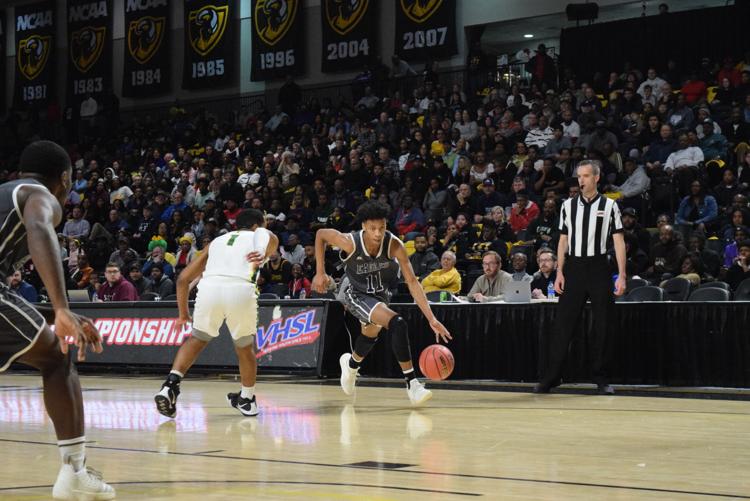 DSC_0431.JPG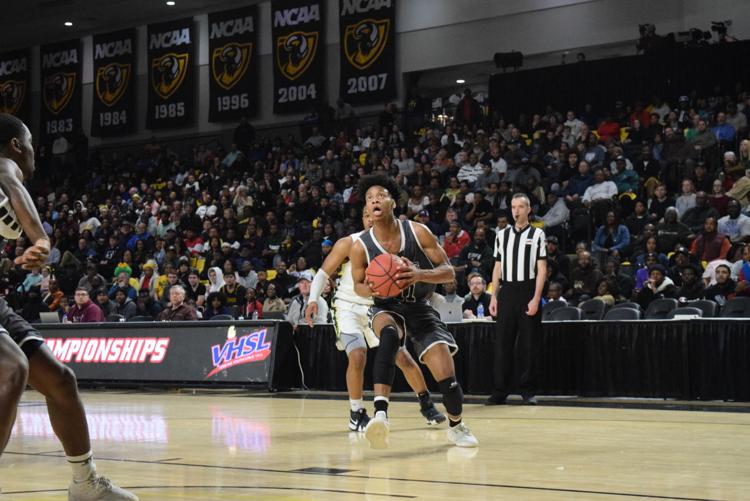 DSC_0451.JPG