Photos: UVa ends Virginia Tech's Commonwealth Cup streak at 15, win ACC Coastal crown
The UVa Cavaliers avenged the past 15 seasons against the Virginia Tech Hokies with a 39-30 win at Scott Stadium in Charlottesville on Friday. The Cavs also secured the ACC Coastal Crown with the win, and will face off against Clemson for the ACC Championship next weekend.
Bryce Perkins ended his career at Scott Stadium with a gem of a performance, contributing 475 total yards of offense, along with three touchdowns. The defense forced three Tech turnovers and sacked Virginia Tech quarterback Hendon Hooker six times.
Hooker had 355 yards of total offense, but turnovers late plagued Tech's hopes of adding a 16th straight win over UVa. Wide receiver Tre Turner had seven catches for 134 yards and a touchdown for the Hokies.
MG VT UVa 112919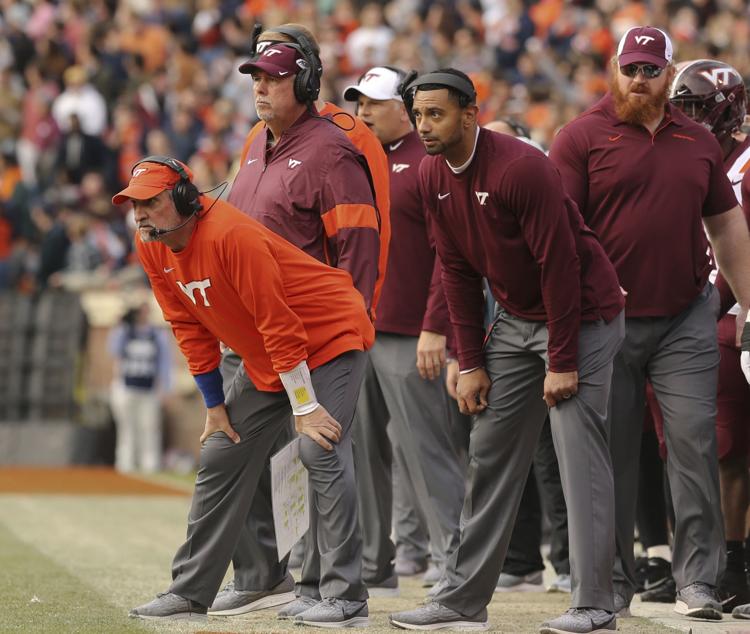 MG VT UVa 112919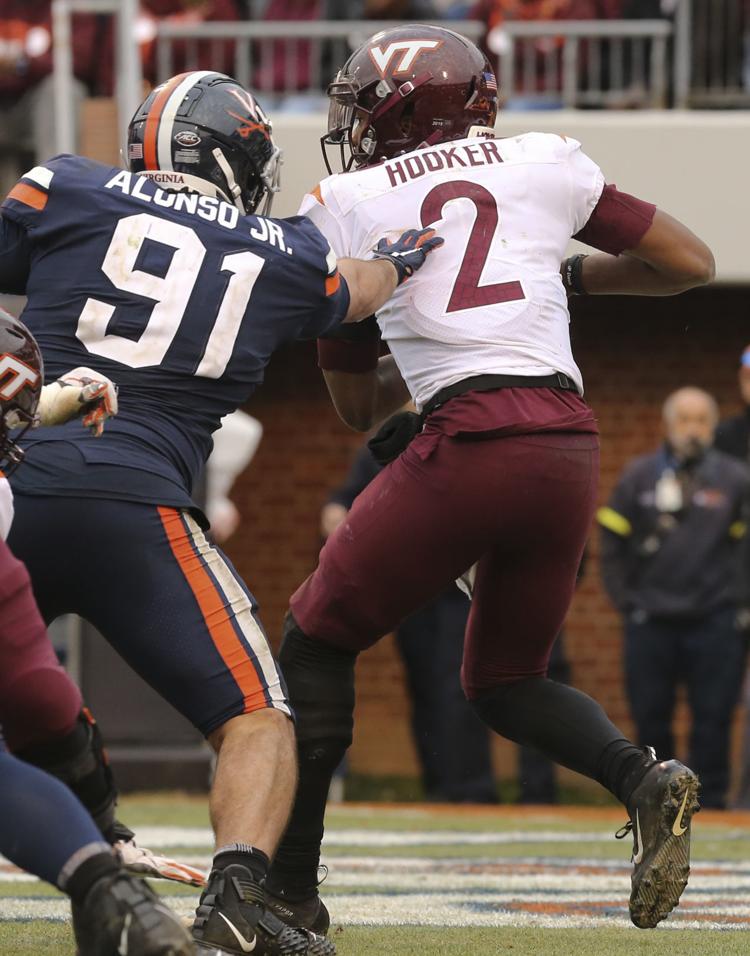 MG VT UVa 112919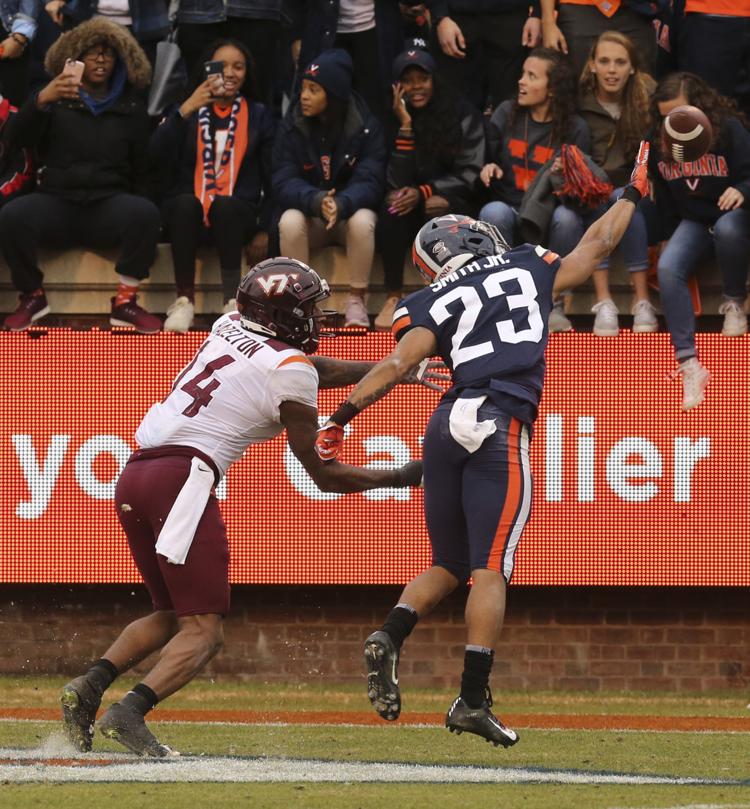 ms vtuvafb 112919 p19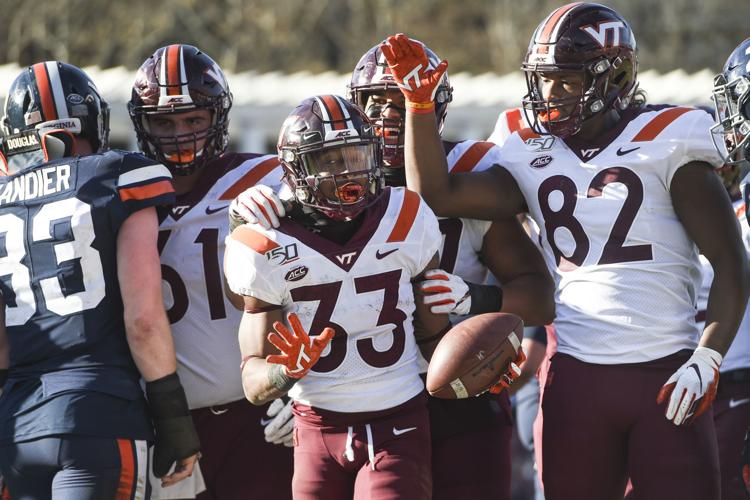 ms vtuvafb 112919 p20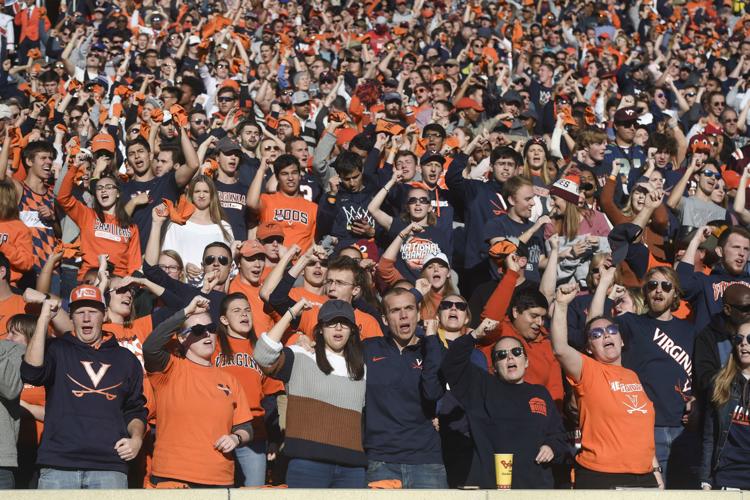 ms vtuvafb 112919 p21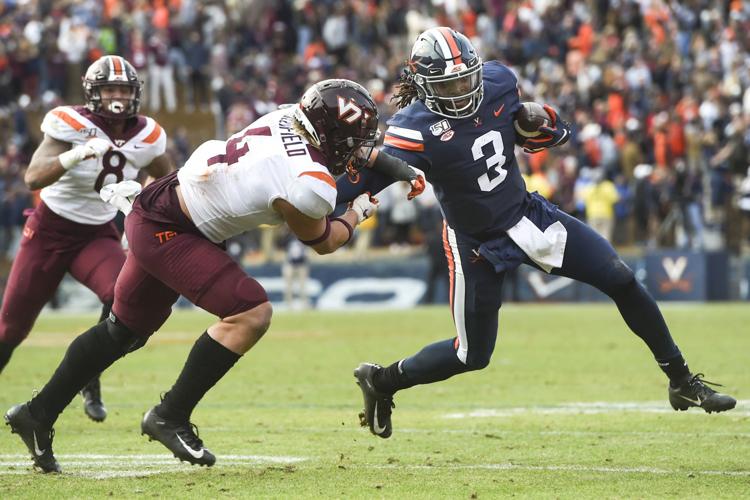 ms vtuvafb 112919 p22
ms vtuvafb 112919 p23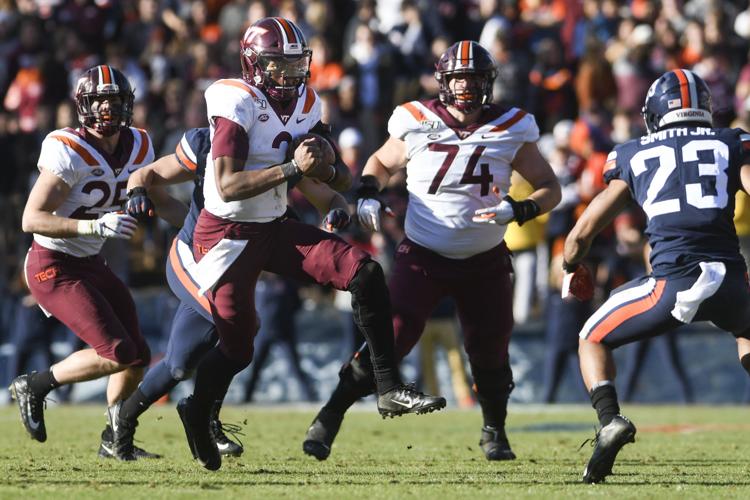 ms vtuvafb 112919 p24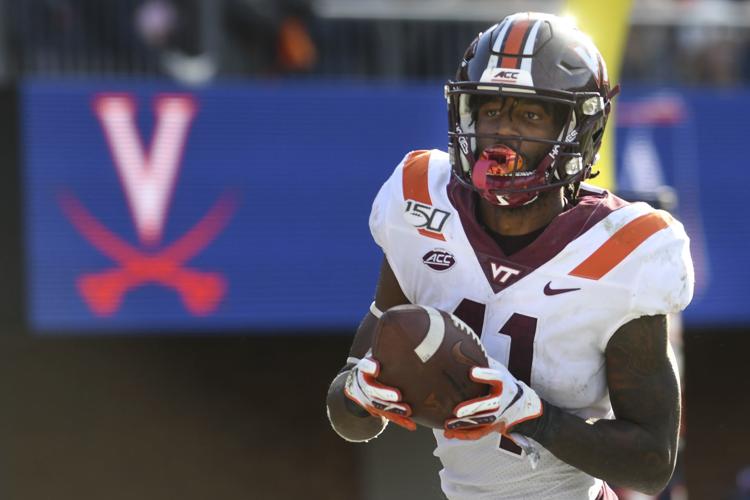 ms vtuvafb 112919 p25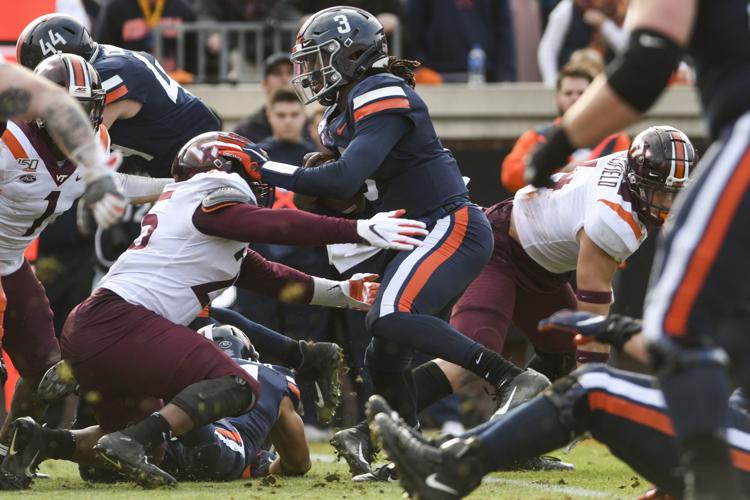 ms vtuvafb 112919 p26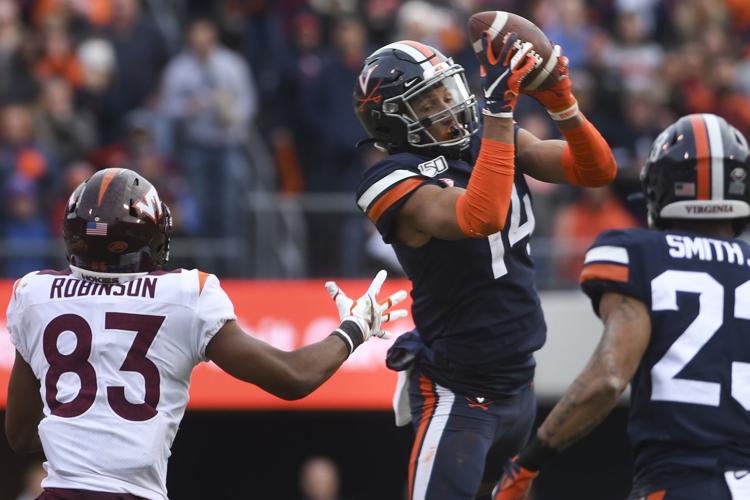 ms vtuvafb 112919 p27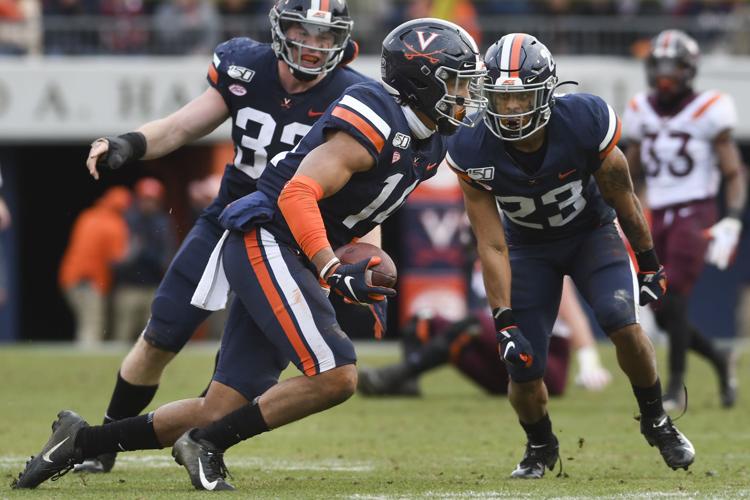 ms vtuvafb 112919 p28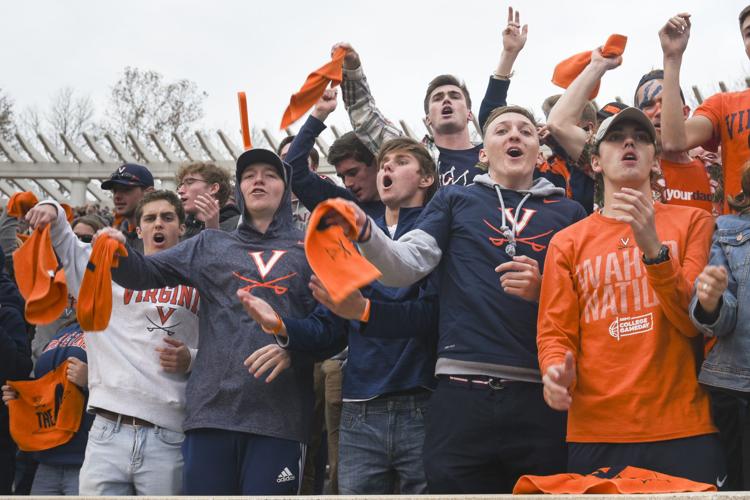 ms vtuvafb 112919 p29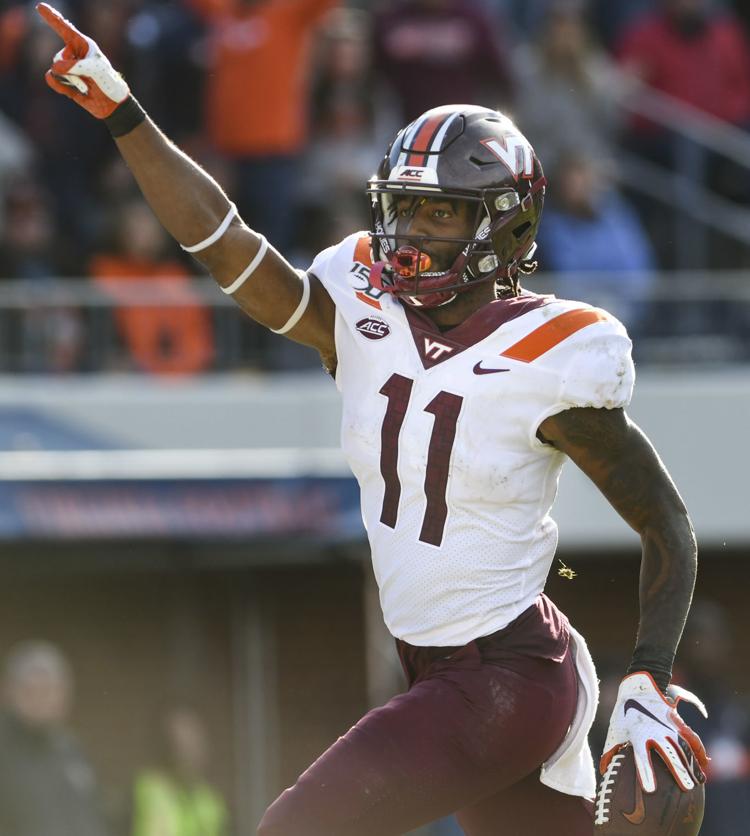 MG VT UVa 112919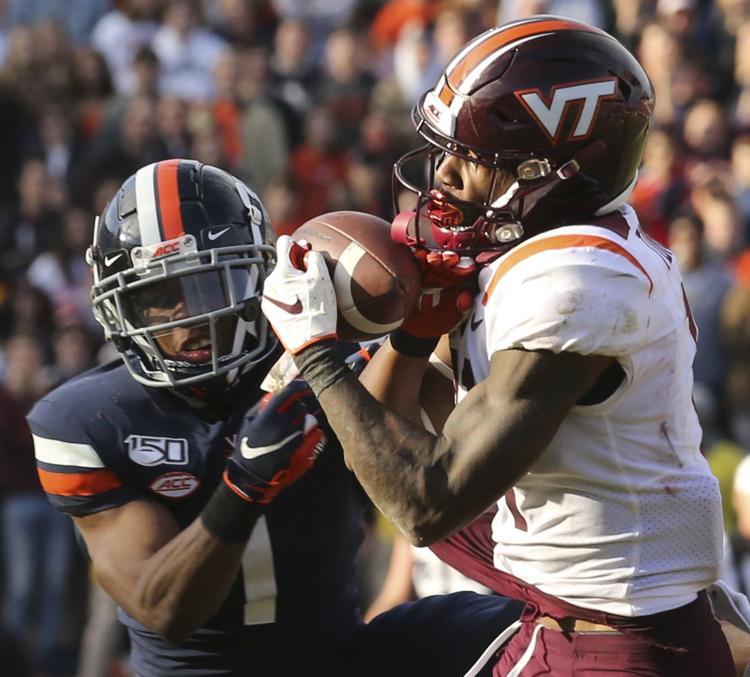 ms vtuvafb 112919 p12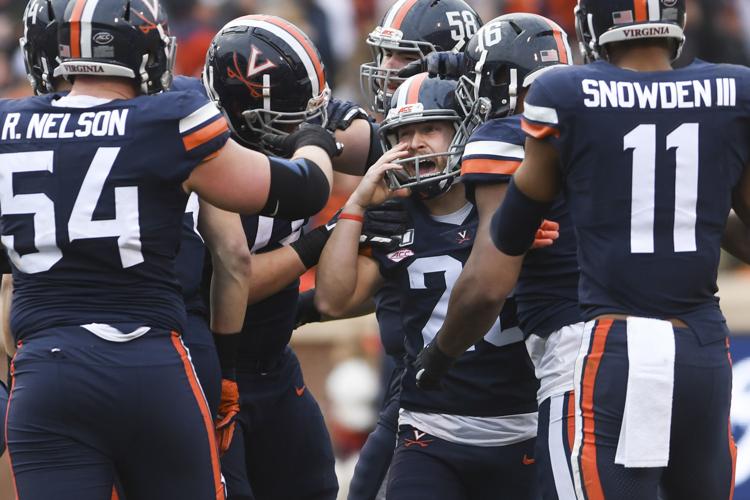 ms vtuvafb 112919 p13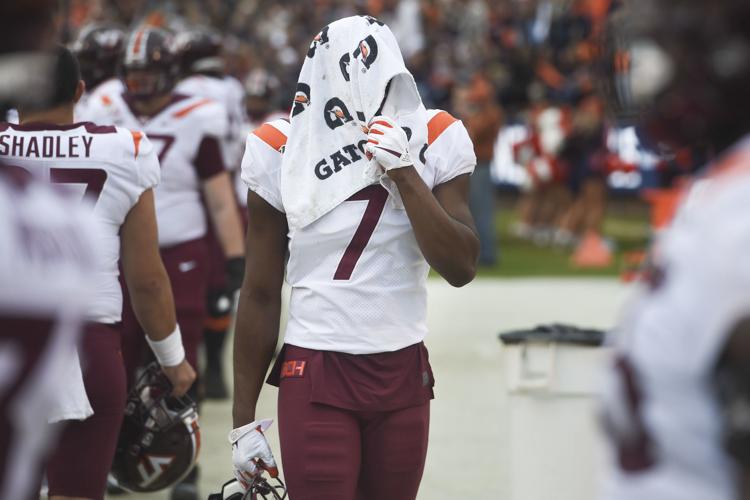 ms vtuvafb 112919 p15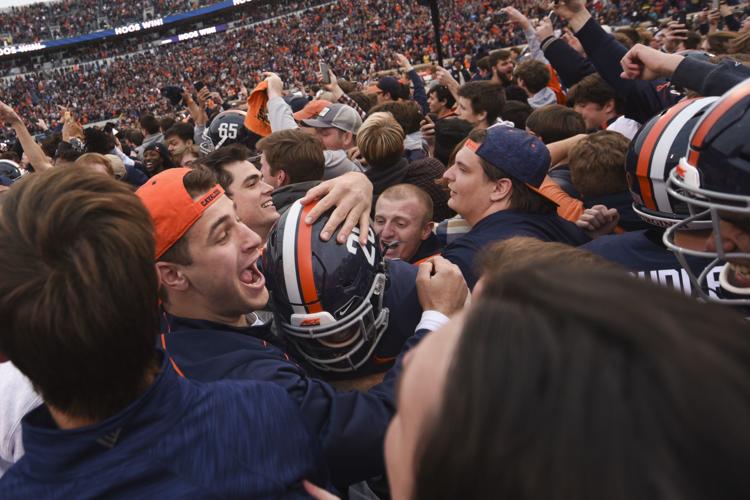 ms vtuvafb 112919 p16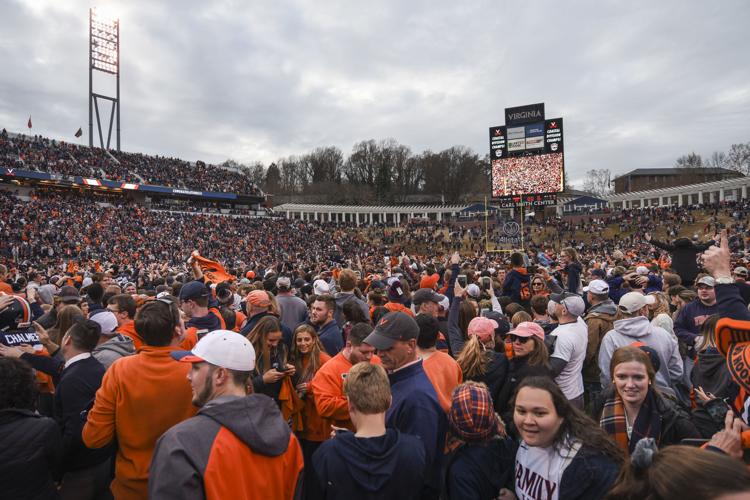 ms vtuvafb 112919 p17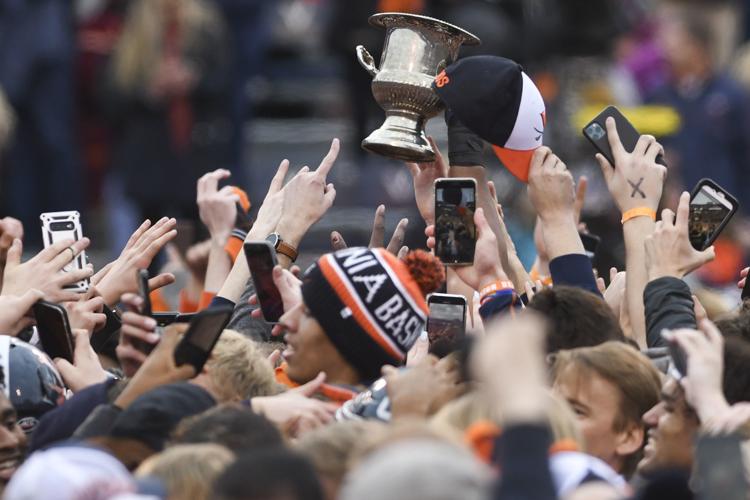 ms vtuvafb 112919 p18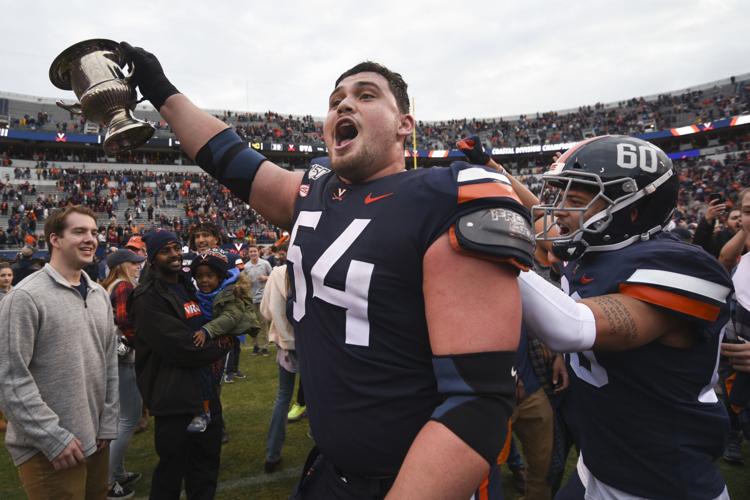 ms vtuvafb 112919 p14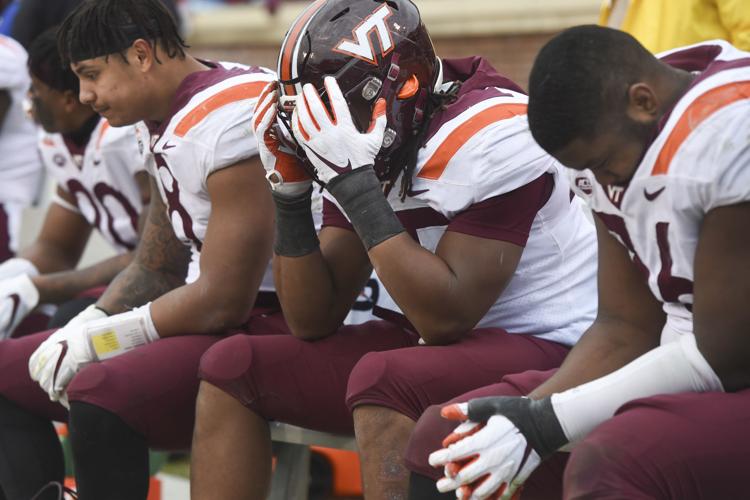 ms vtuvafb 112919 p08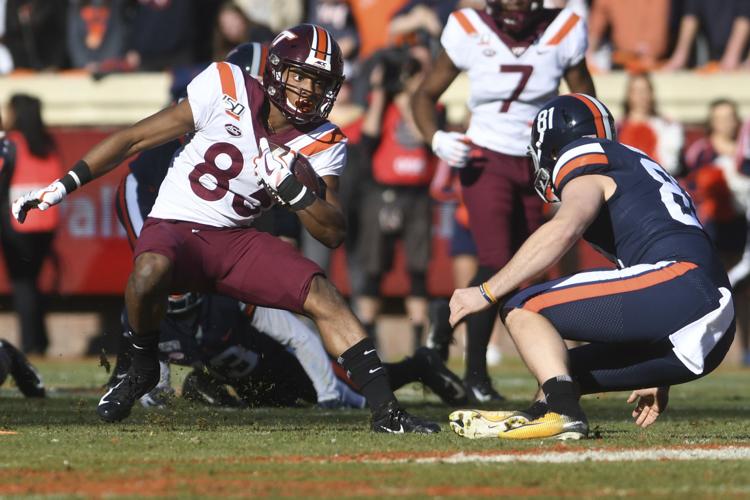 ms vtuvafb 112919 p09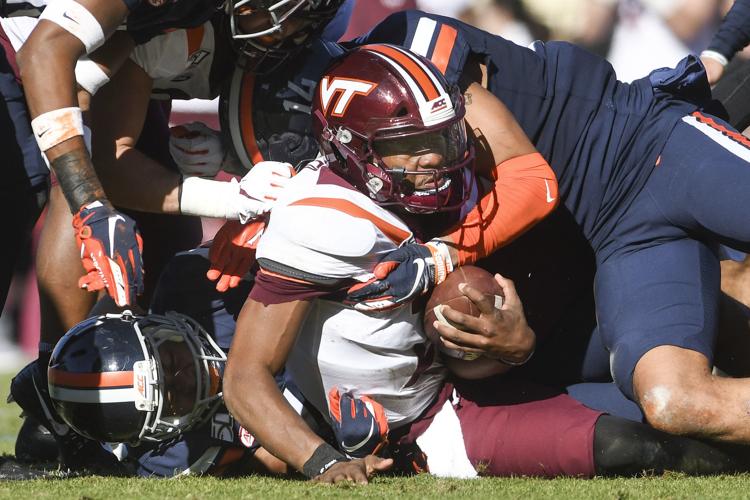 ms vtuvafb 112919 p10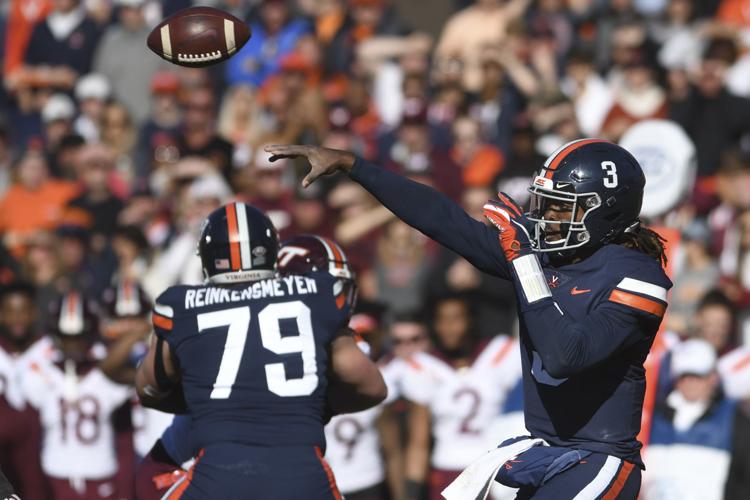 ms vtuvafb 112919 p11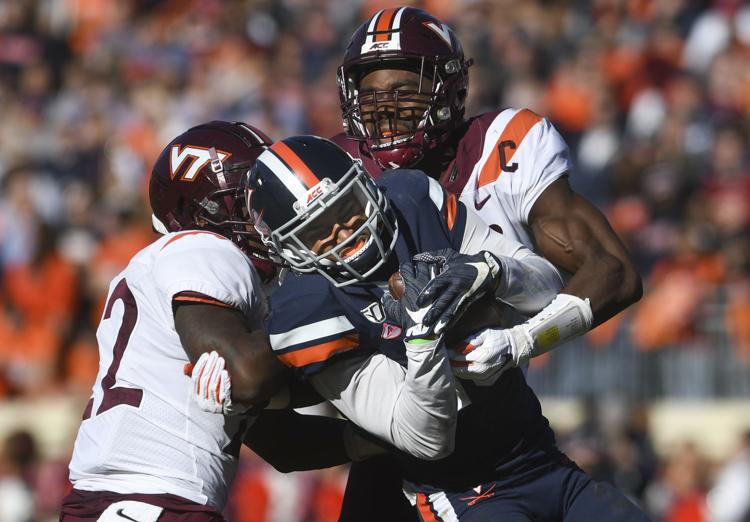 MG VT UVa 112919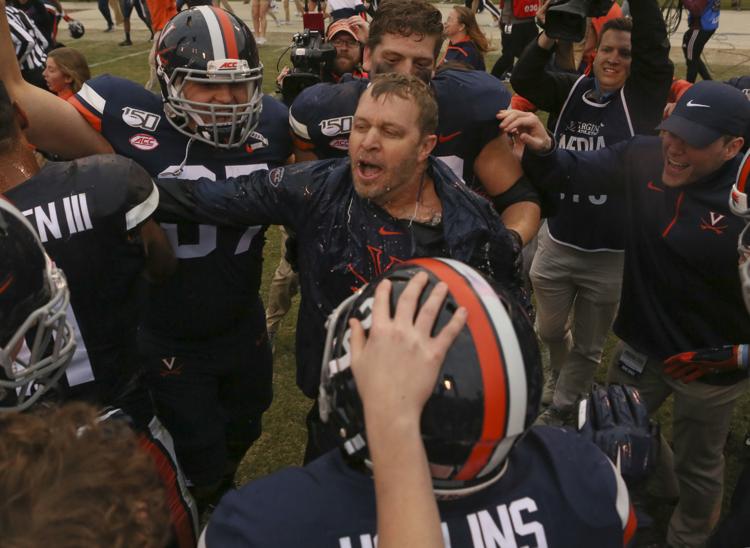 ms vtuvafb 112919 p05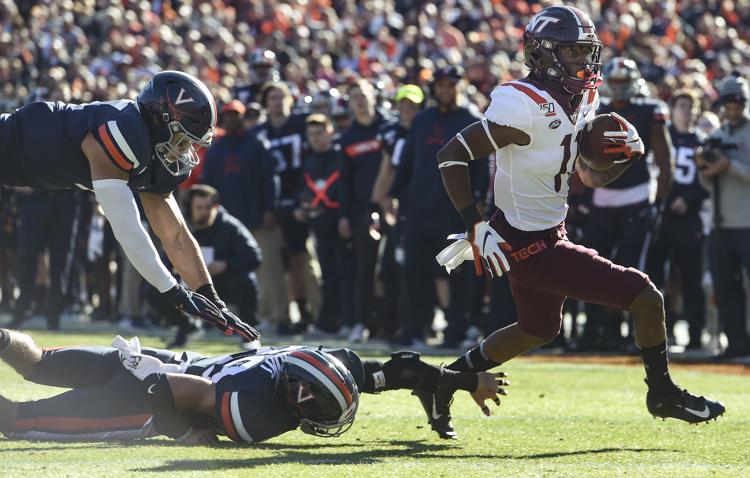 MG VT UVa 112919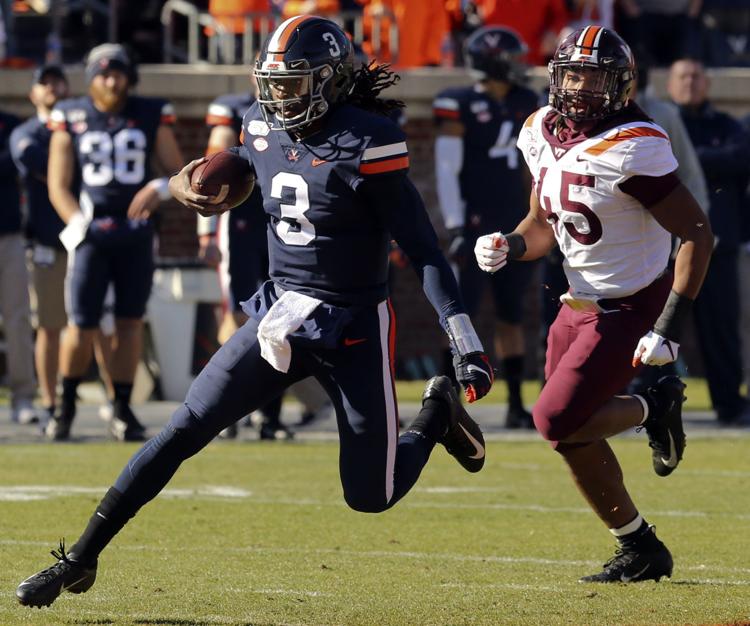 MG VT UVa 112919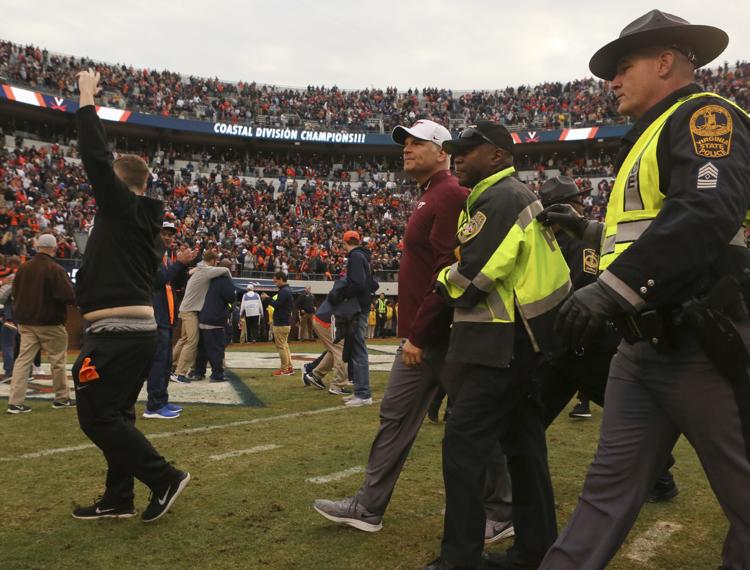 MG VT UVa 112919
MG VT UVa 112919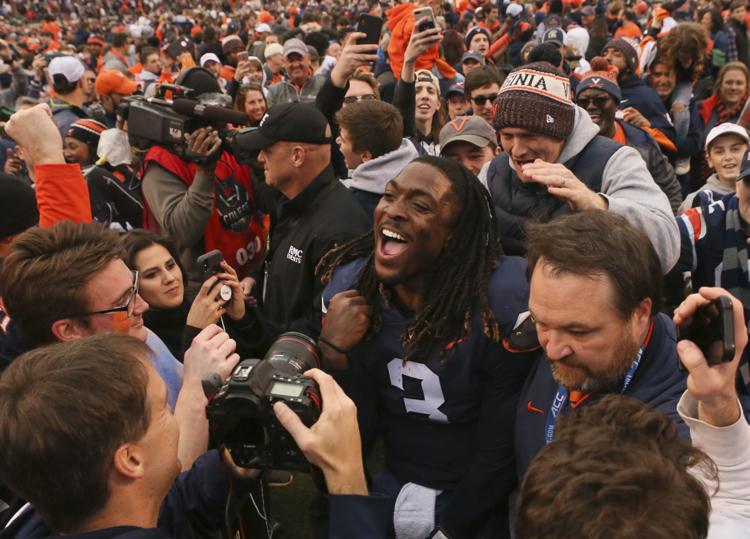 MG VT UVa 112919
MG VT UVa 112919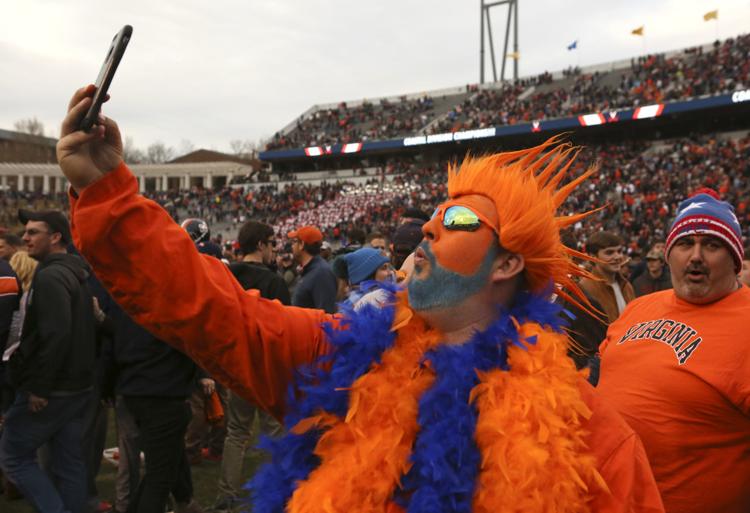 MG VT UVa 112919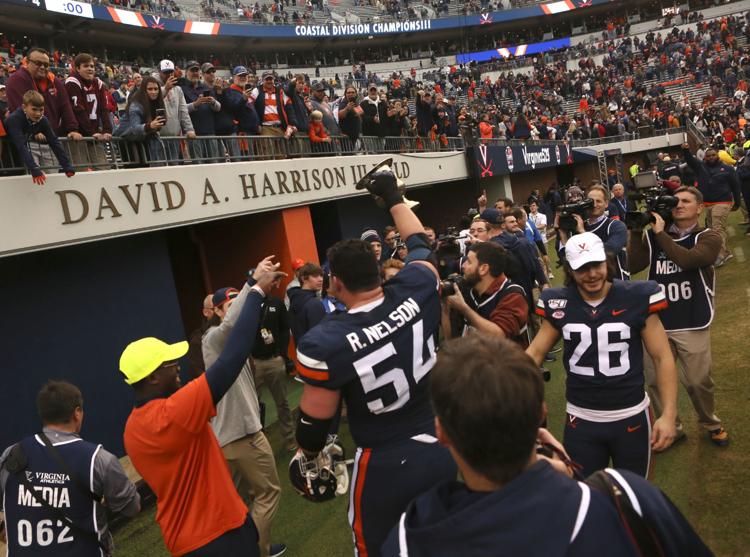 MG VT UVa 112919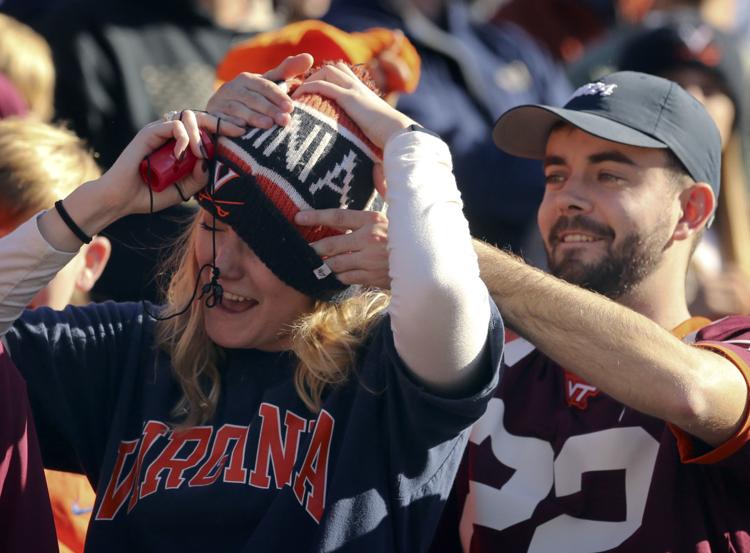 MG VT UVa 112919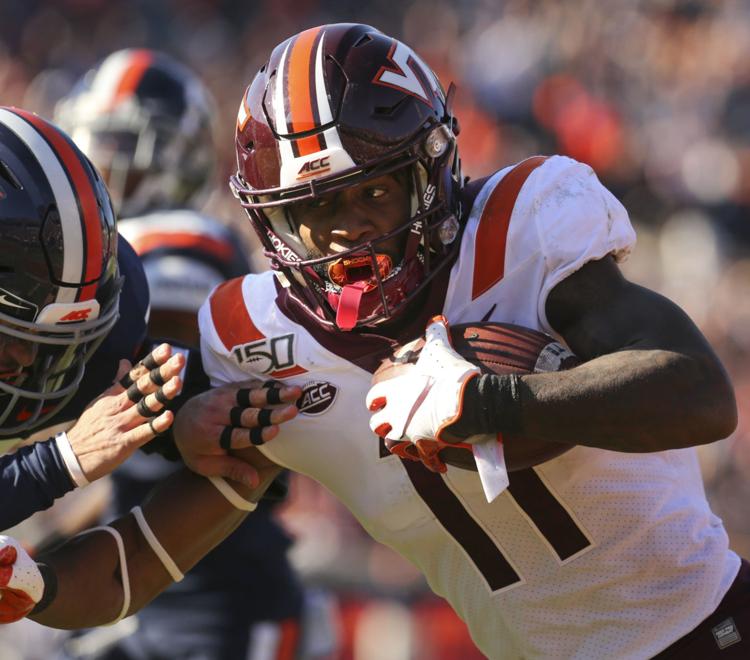 MG VT UVa 112919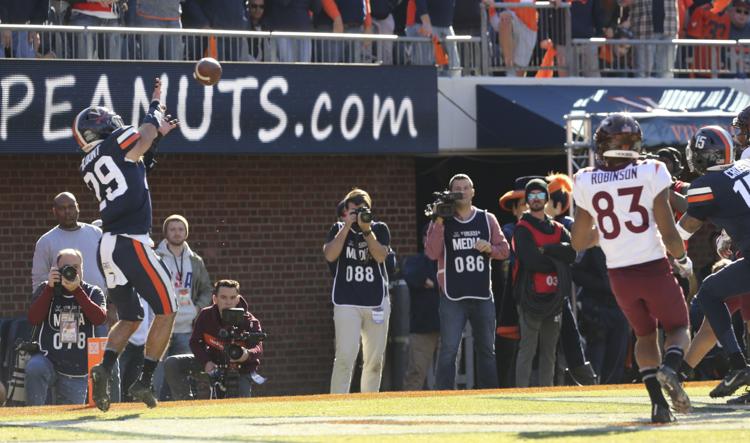 ms vtuvafb 112919 p01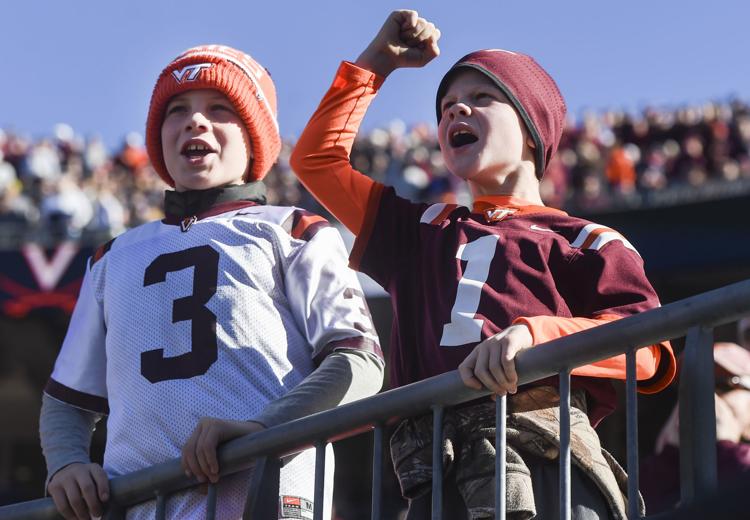 ms vtuvafb 112919 p02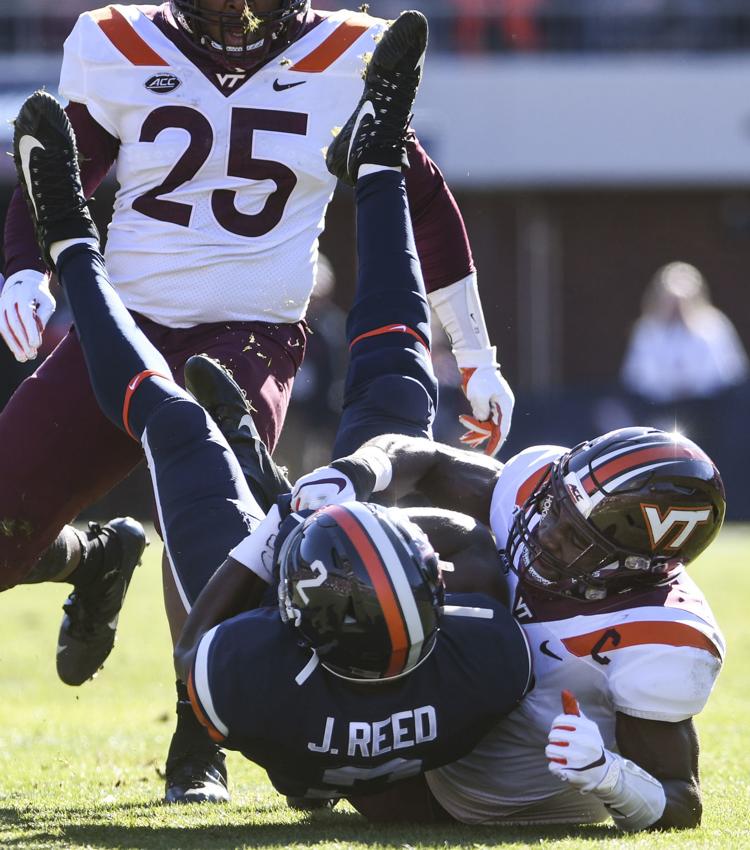 ms vtuvafb 112919 p03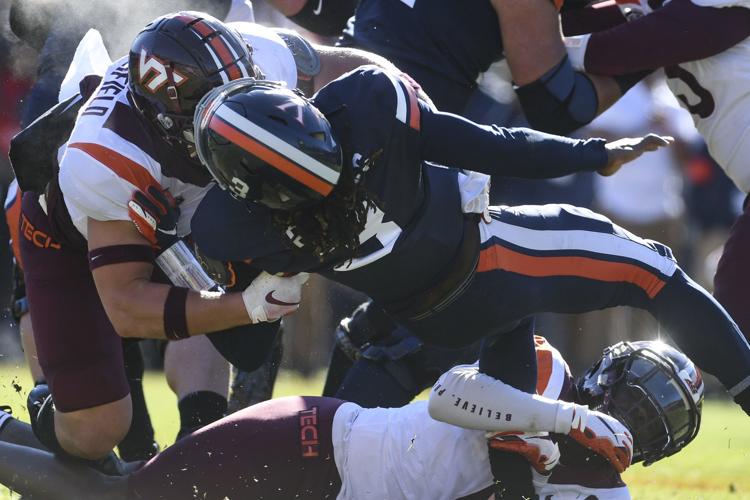 ms vtuvafb 112919 p04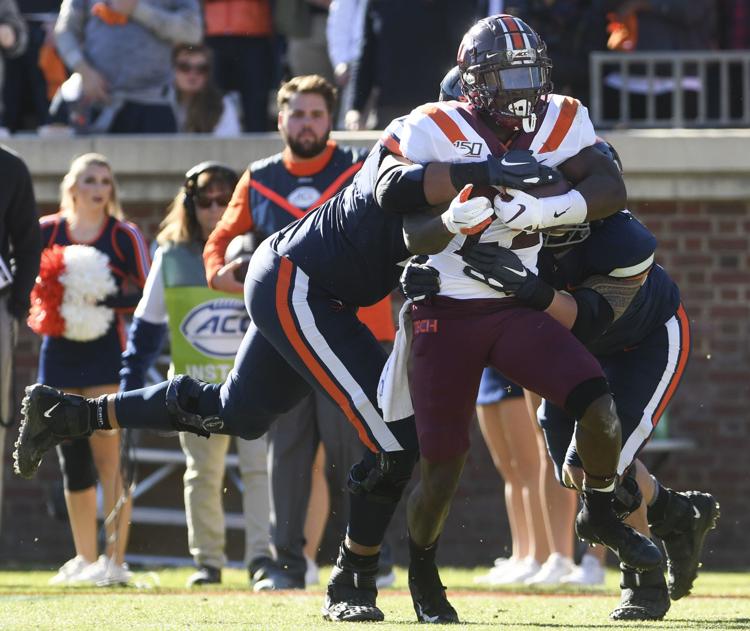 ms vtuvafb 112919 p06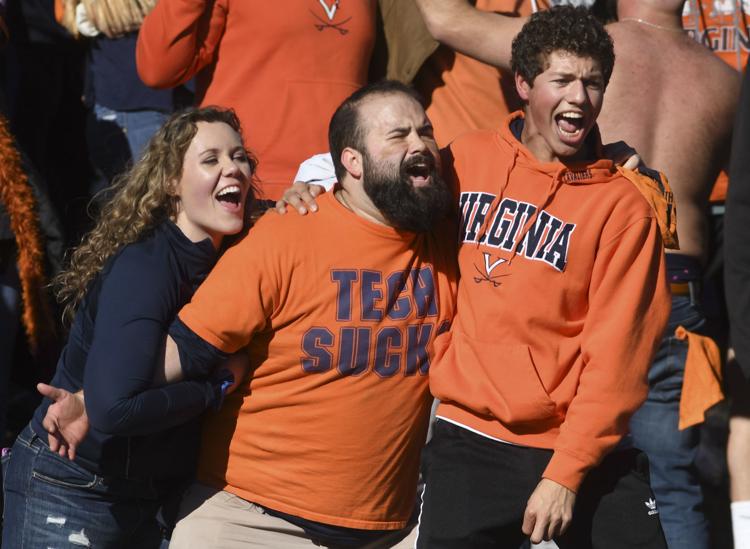 ms vtuvafb 112919 p07
-- HIDE VERTICAL GALLERY ASSET TITLES --