August 24, 1927 - May 29, 2020 Helen Wright Wiles, 92, of Ringgold, Va., departed this life …
Nancye Richardson Gery, age 77, of Danville, Va., passed away to be with her Lord and Savior…
Leslie Marshall McCann, departed this life on Monday, May 25, 2020, at Sovah of Danville, af…
September 06, 1969 - May 24, 2020 CHATHAM, Va. It is with profound sadness that we say good …
YANCEYVILLE, N.C. Ms. Jackie Nona Lipscomb Henderson, 64, of 1941 Old Hwy 86 N. died on Sund…
Viney Jefferson Kissee, 97, of 325 Woodhaven Rd., Martinsville, Va., passed away on Tuesday,…
September 15, 1926 - May 27, 2020 Mr. James "Bill" Billy Martin, age 93, of Danville, Virgin…
Leslie Marshall McCann, departed this life on Monday, May 25, 2020, at Sovah of Danville, af…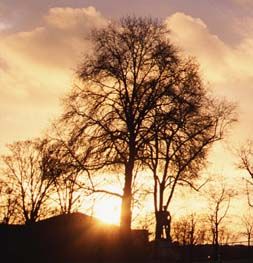 Enter a full name, a last name (confirm the spelling) and/or keywords in the search box.
If your search is unsuccessful, try removing the first name. The person's known name may not be the name on record.
Try adding quotation marks to a keyword phrase for an exact match, or simply search by date or date-range for broader results.
George Sarchenko, 84, of Troutville, Va., husband, father, grandfather, self-employed mainte…
September 06, 1969 - May 24, 2020 CHATHAM, Va. It is with profound sadness that we say good …
February 21, 1951 - May 24, 2020 Mr. Scotty G. Jackson, 69, of 5706 Greenapple Drive, Greens…
John "J.T." Thomas Yeatts, 77, of Blue Ridge, Va., passed away peacefully on Tuesday, May 26…
Judy Lynn Hayes, of Danville, Virginia, passed away on Monday, May 25, 2020, at the age of 5…
It is with broken hearts and sorrow that the family of Elease C. Bolton announces her passin…
Danny Michael McDaniel, 60, of Danville, Va., departed this life, Saturday, May 23, 2020. He…
04/15/1935 - 05/23/2020 William Bernard Adams, 85, of Ringgold, Va., passed away on Saturday…