A look at the most popular Christmas candy in each state
Candy is kind of a big deal when it comes to the holiday season, but have you ever wondered which candy is the most popular during Christmas? Here's a state-by-state look at what everyone will likely find in their stockings this year.
A state-by-state look at Christmas candy
Online candy retailer CandyStore.com polled 30,000 customers to determine which types of candy were the most popular for Christmas. So which kind won? That depends on where you live.
Some chose old-school classics such as candy canes, but several other states seem to have a love affair with Reese's.
Hover over your state to see the top three candies, or you can check below to see a state-by-state look at the top sweets. 
Reese's Minis
Reese's Minis were the most popular candy in Arizona, California, Illinois, Indiana, Maryland, Minnesota, New Jersey, Oregon, South Dakota and Texas. That's up from just three states choosing is as most popular in 2017.

Candy canes
Delaware, Georgia, Massachusetts, Maine, New Hampshire, Pennsylvania, Vermont, Washington chose candy canes as their favorite Christmas candy.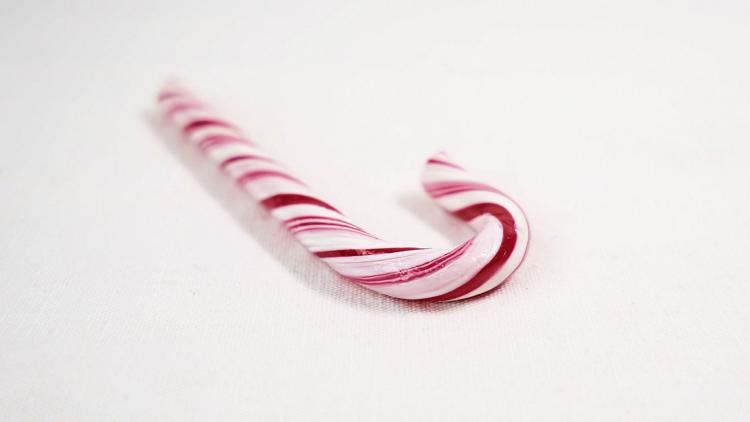 M&M's
M&M's were the favorite in Washington, DC, Iowa, Idaho, Kentucky, South Carolina and Virginia.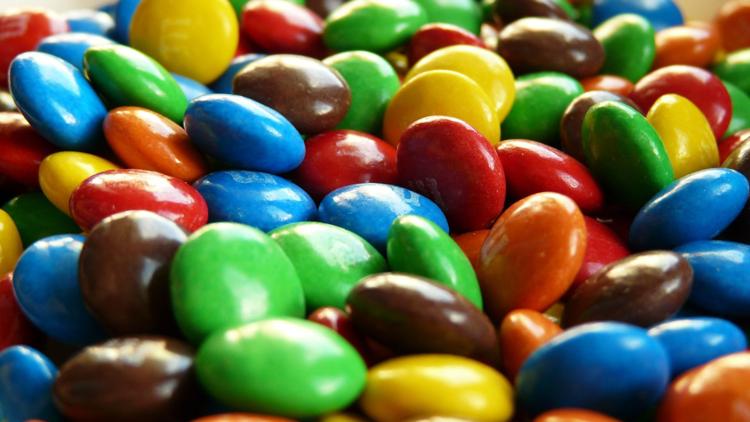 Peppermint bark
Peppermint bark was the most popular in Kansas, Nevada, Tennessee, Wisconsin and West Virginia.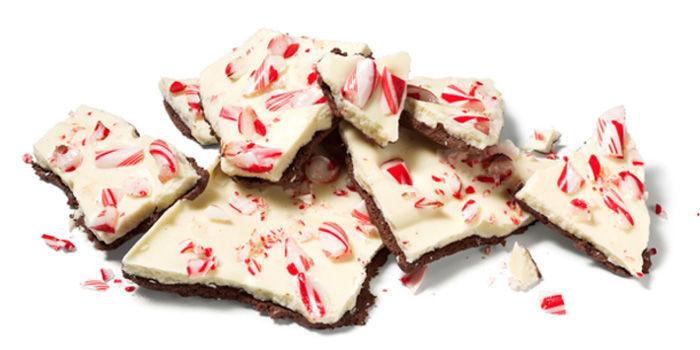 Reindeer corn
Alabama, Connecticut, Michigan, Rhode Island and Utah listed their favorite Christmas candy as reindeer corn — the red, green and white version of candy corn.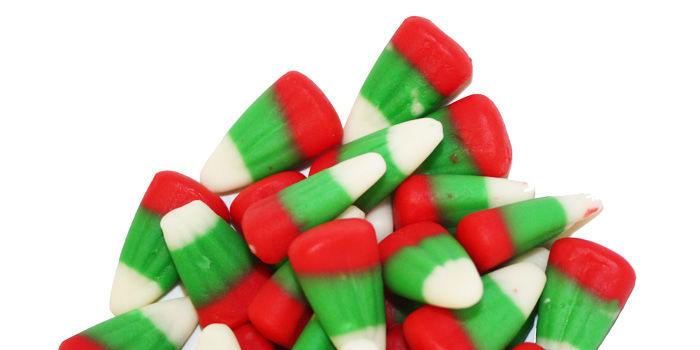 Snickers
Florida, Mississippi, North Carolina and New York chose Snickers as their most popular Christmas candy.

Starburst
Starburst was the most popular in Arkansas, Hawaii, Missouri and Oklahoma.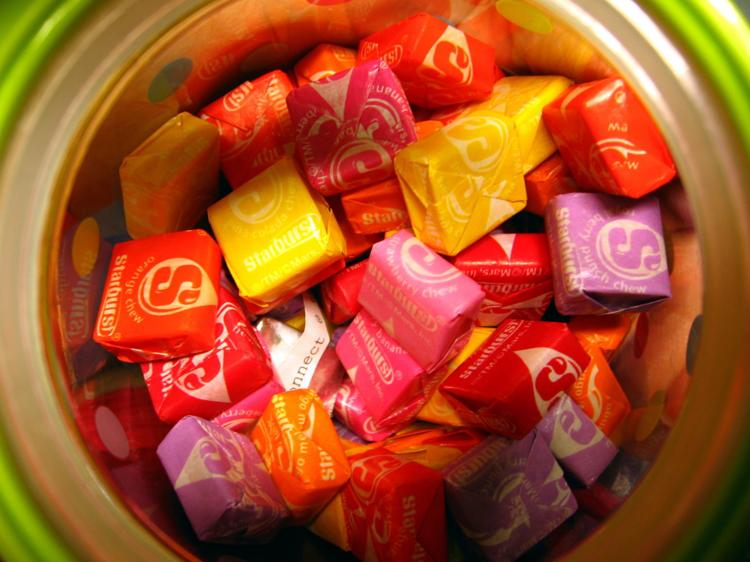 Hershey's Kisses
Alaska, Colorado and Nebraska chose Hershey's Kisses as their favorite Christmas candy.
Pez
Louisiana, New Mexico and Ohio preferred Pez. In 2017, eight states had picked Pez as their top Christmas candy.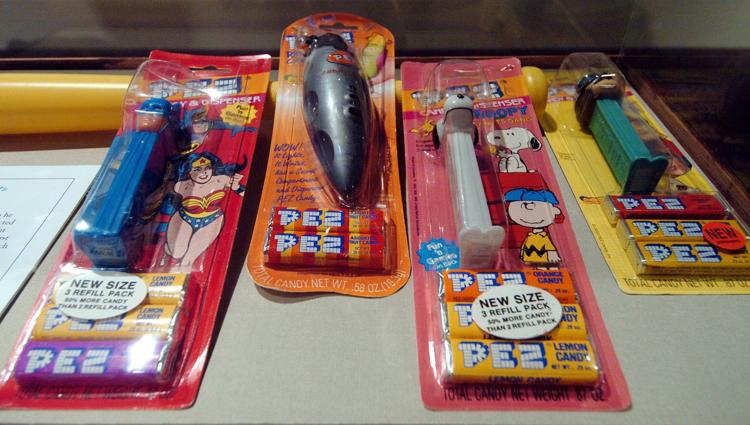 Chocolate Santas
Chocolate Santas were the favorite in North Dakota and Wyoming.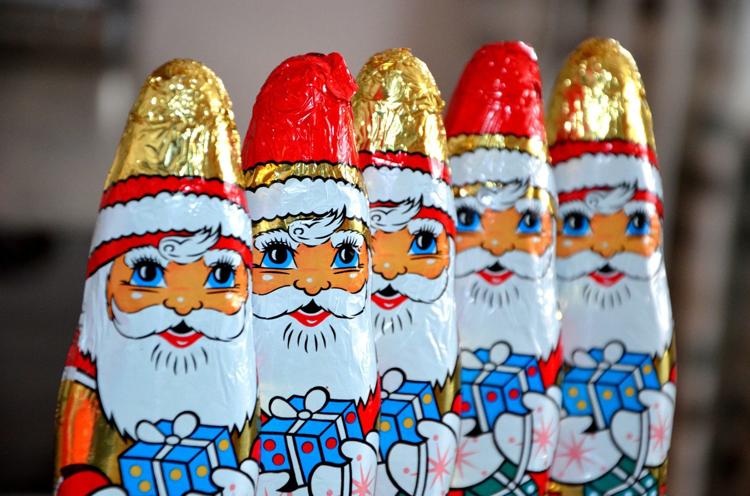 Reese's Pieces
Montana was the only state to choose Reese's pieces.