Dan River reaches 26 feet Friday
The sunshine Friday morning brought a much-needed reprieve following several days of rain, but the rising Dan River had already begun showing its might.
The river reached 26.34 feet before noon on Friday, according to National Weather Service measurements, and it is still projected to crest at more than 28 feet later in the day.
Around town, residents took advantage of the sunshine to stretch their legs and take in a view of the flooded river.
The Riverwalk Trail entrance near Dan Daniel Memorial Park saw a slow stream of visitors stopping by to see the flood waters rushing by, making the trail inaccessible. At Main Street Plaza, families with small children cruised around and marveled at the height of the water between the Main Street and Patton Street bridges. And at the pedestrian train trestle bridge, couples crossed to see how badly River Street had flooded. The entrance to the nearby dog park was nearly completely submerged, forcing at least one dog and his owner to find a new space for recreation for the time being.
River Street was closed by 7 a.m. due to flooding, the city announced. Traffic on the busy east-west thoroughfare was rerouted onto North Main Street and Old Halifax Road.
Water Street was also closed by then, along with the underpass on Craghead Street.
Goodyear Boulevard at Pumpkin Creek was closed Thursday evening. One southbound lane of Goodyear Boulevard was initially closed Friday morning, and the second one appeared closed later in the day.
Flood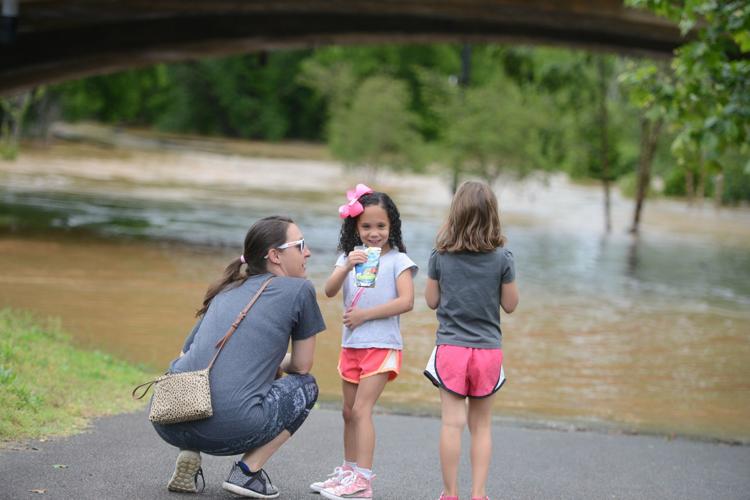 Flood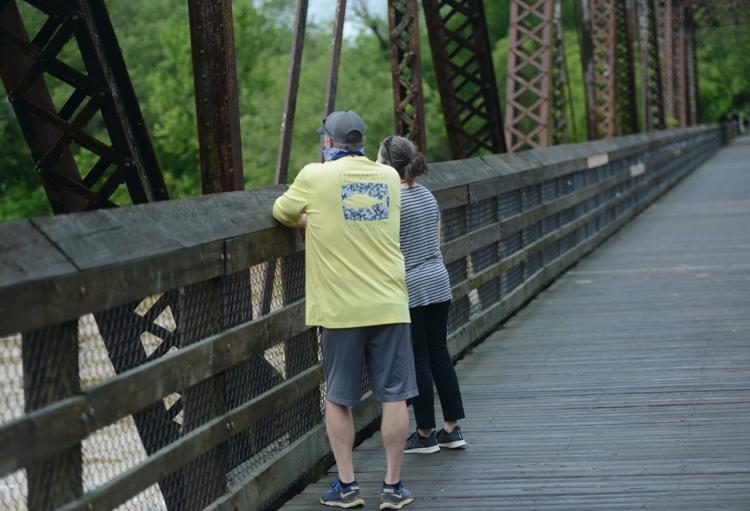 Flood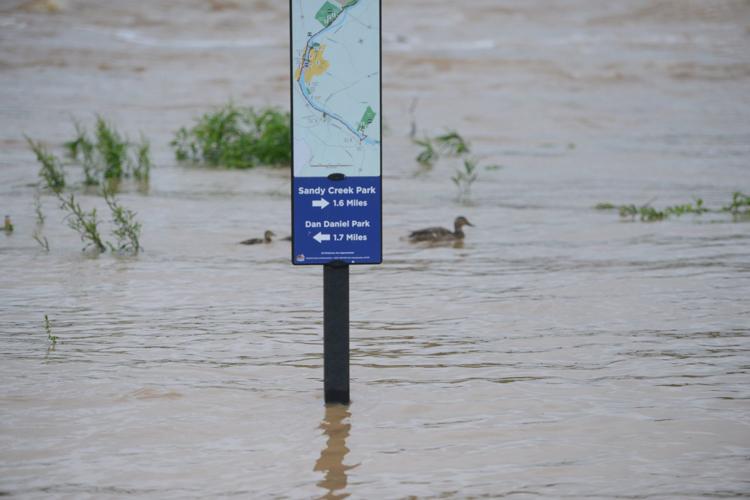 Flood
Flood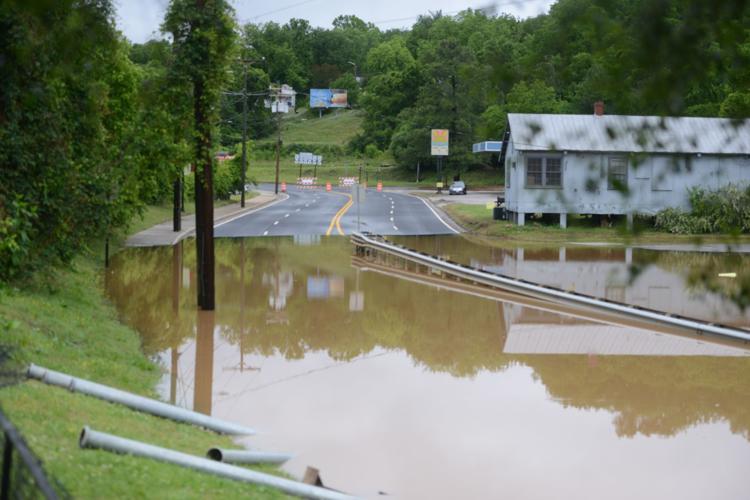 Flood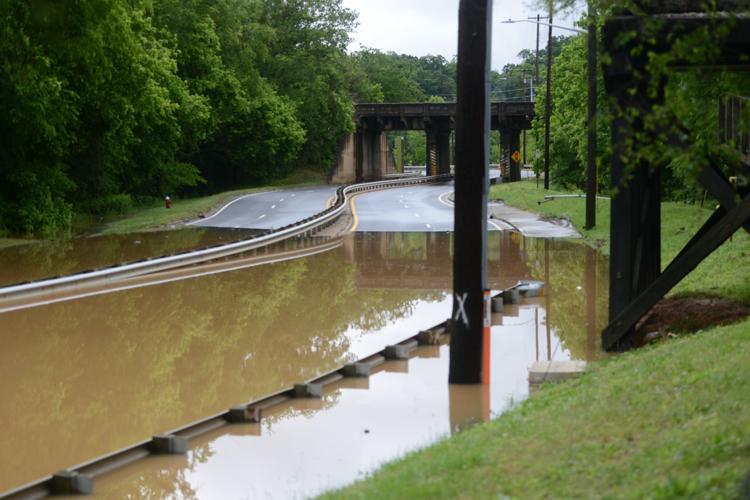 Flood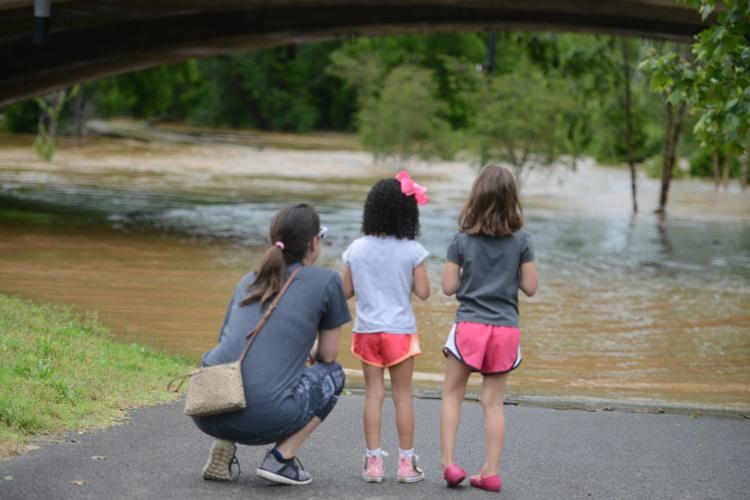 Flood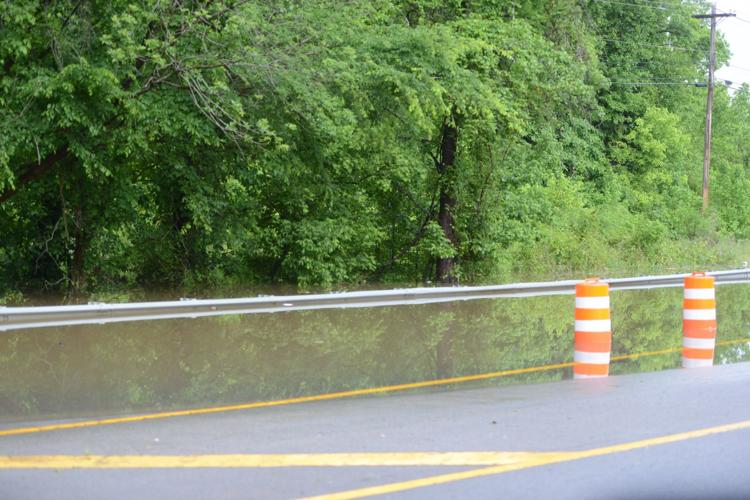 Flood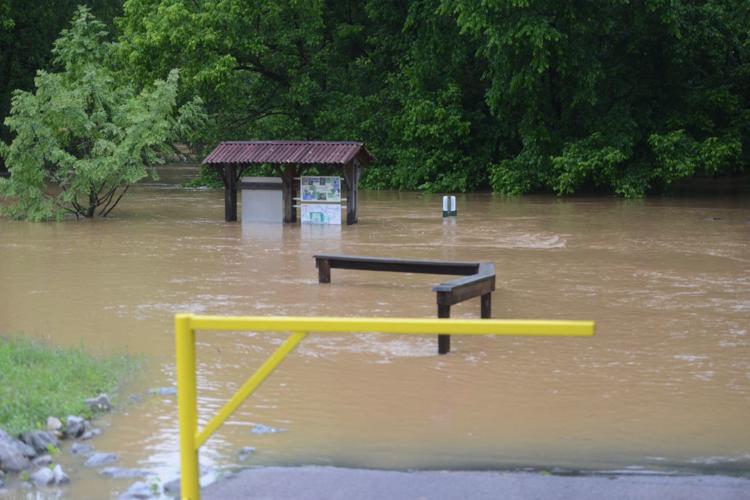 Flood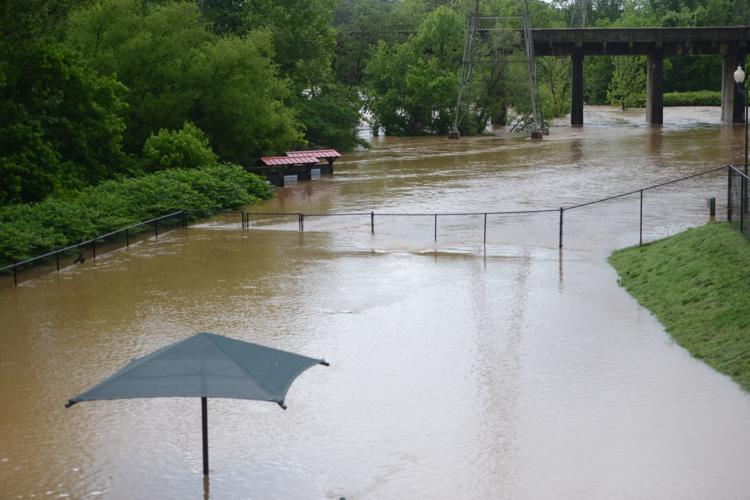 Flood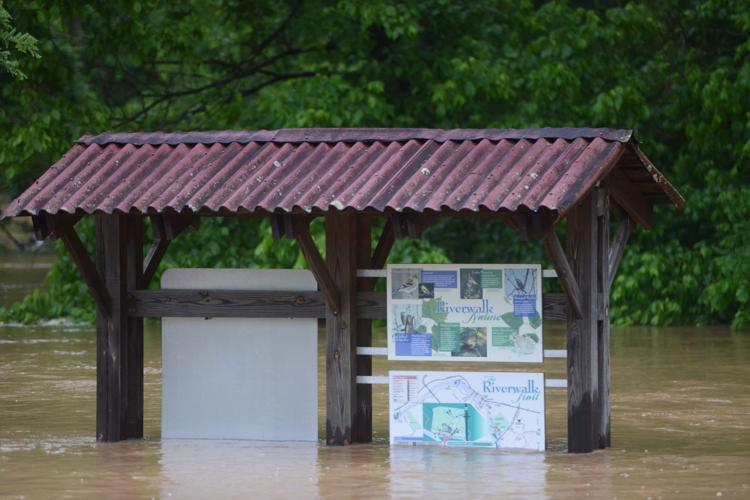 Flood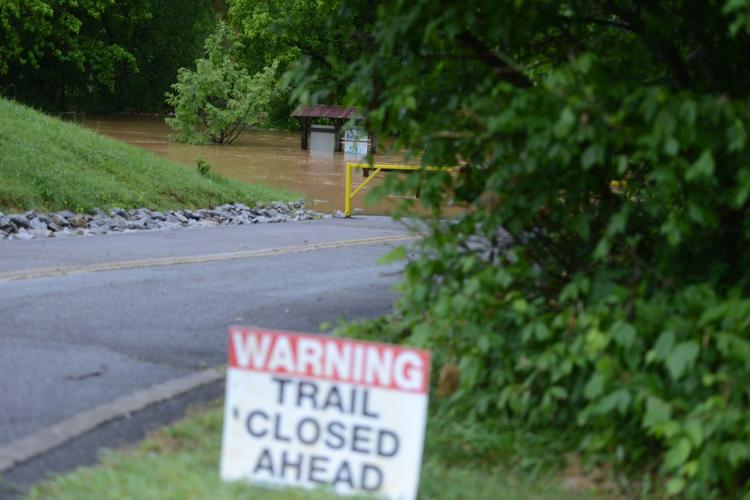 Flood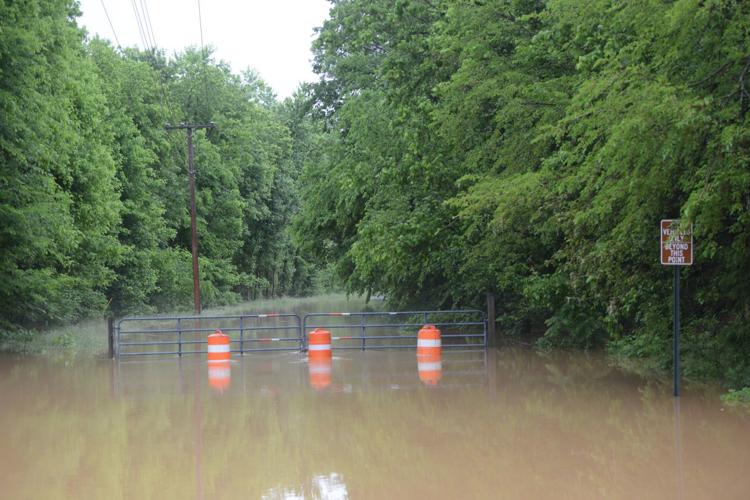 Flood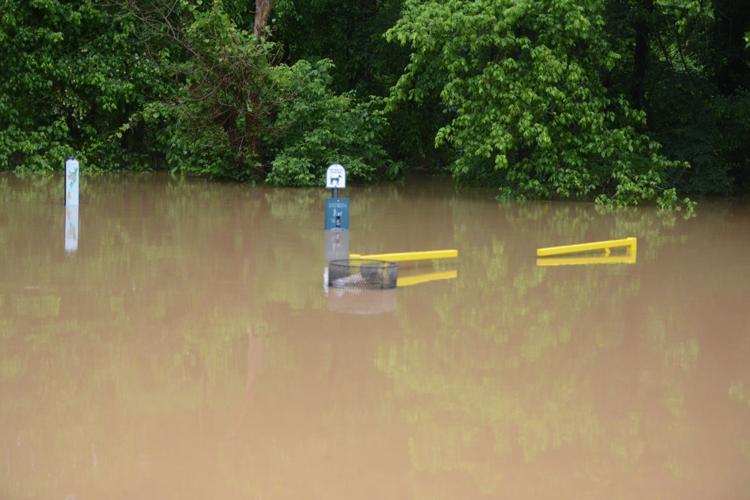 Flood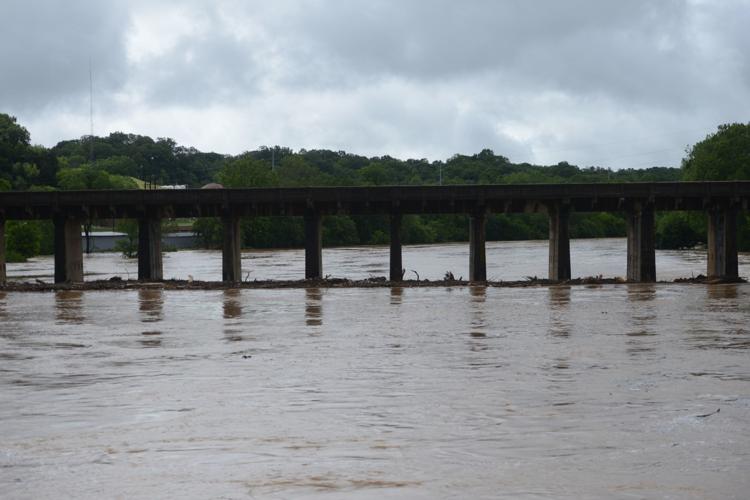 Flood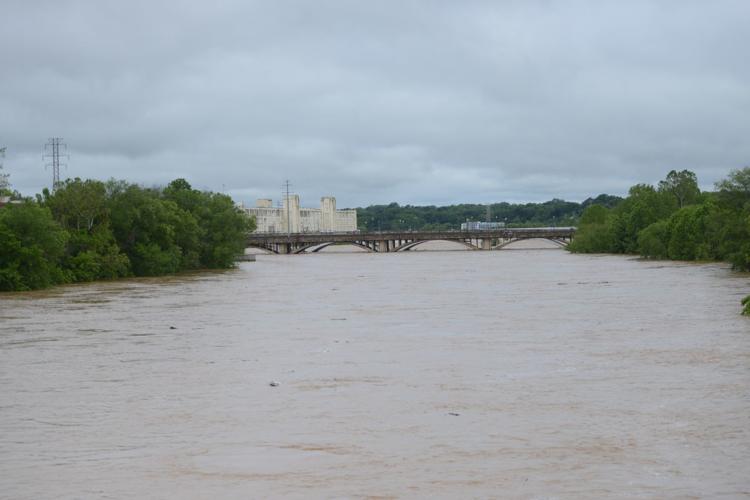 Flood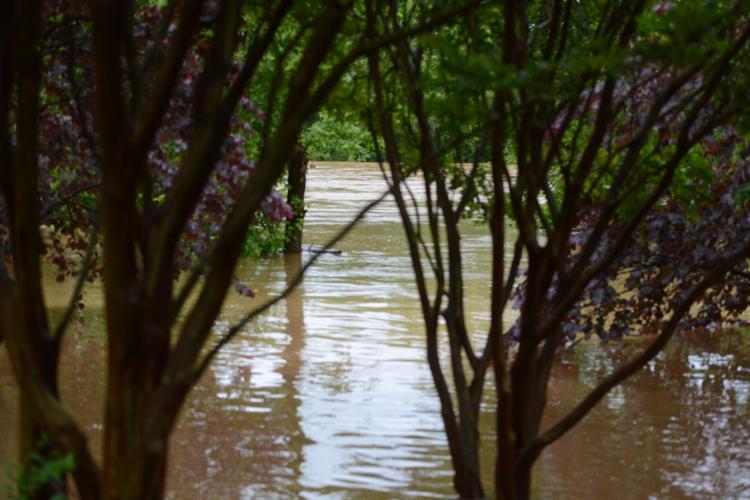 Flood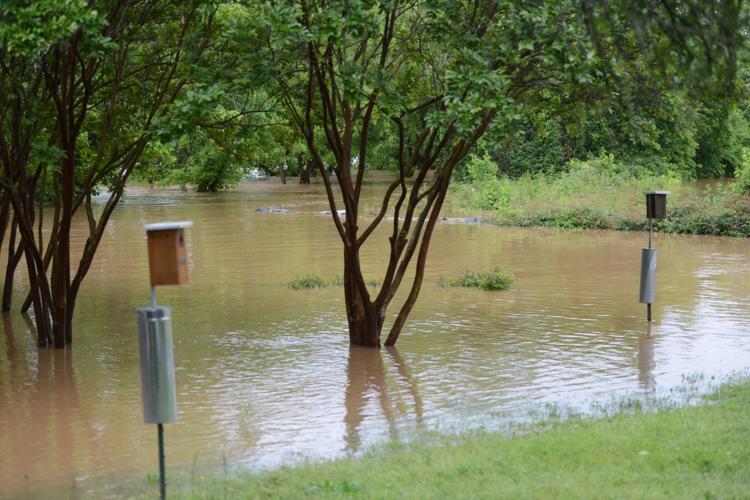 Flood
Flood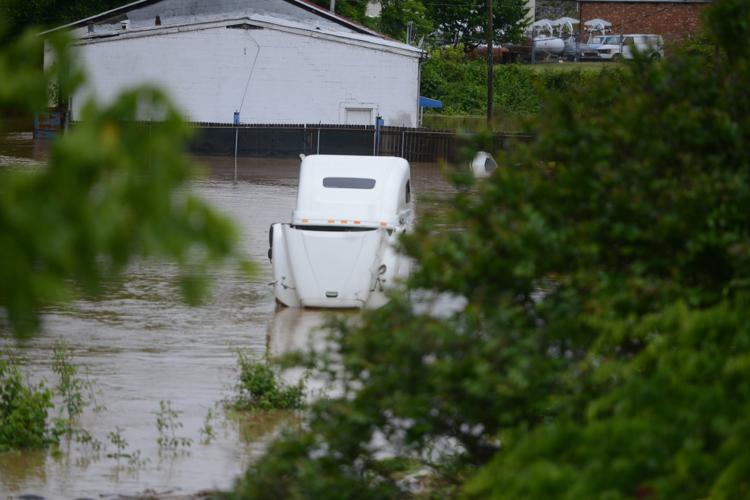 Flood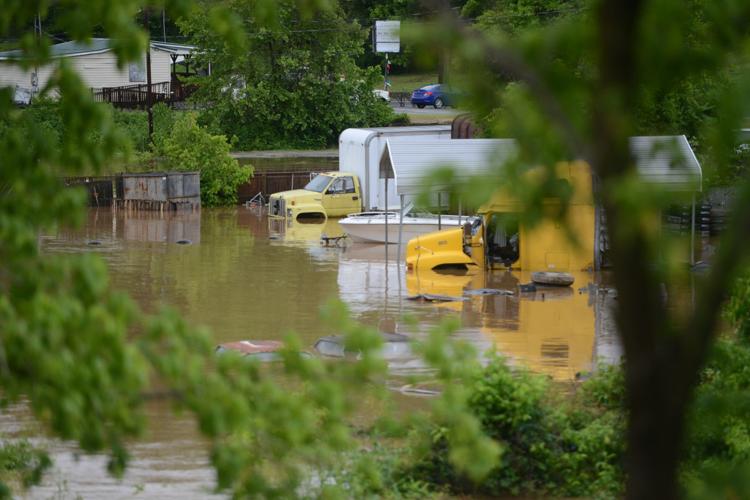 Flood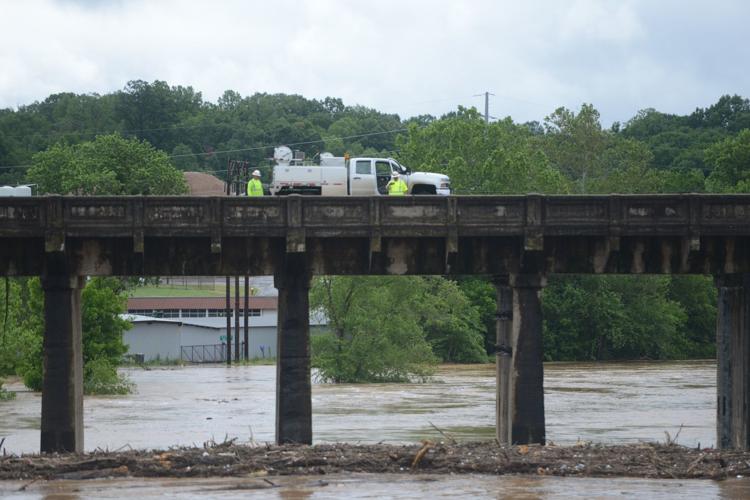 Flood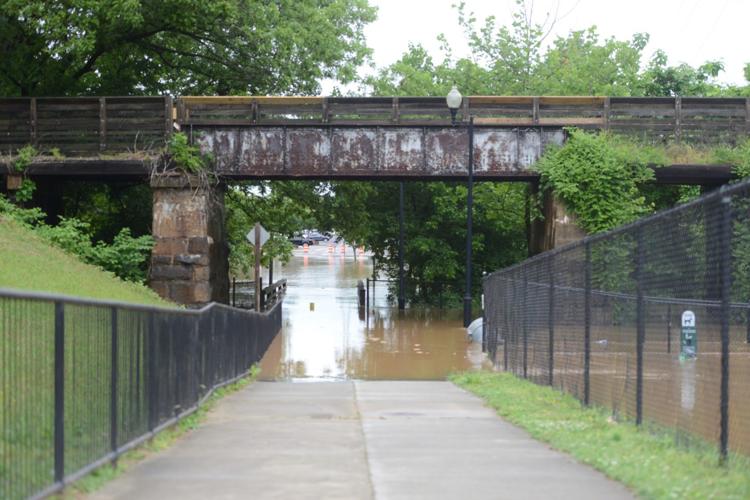 Flood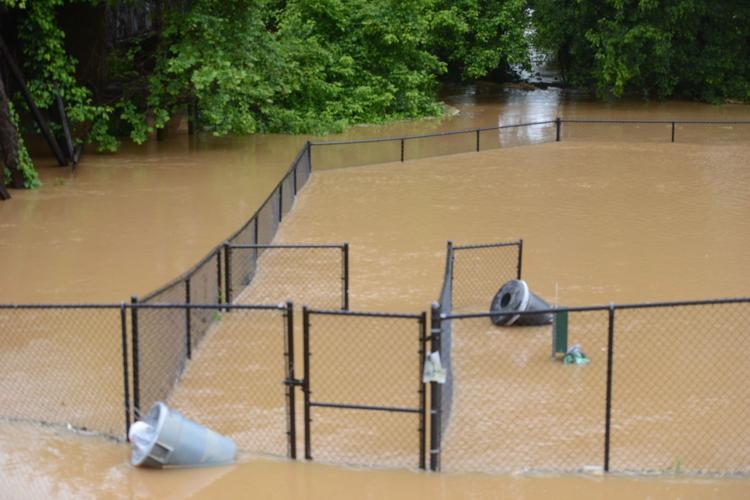 Flood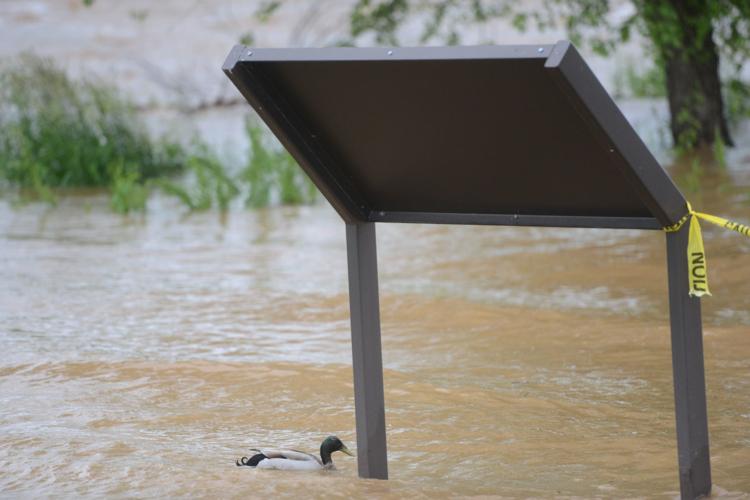 Flood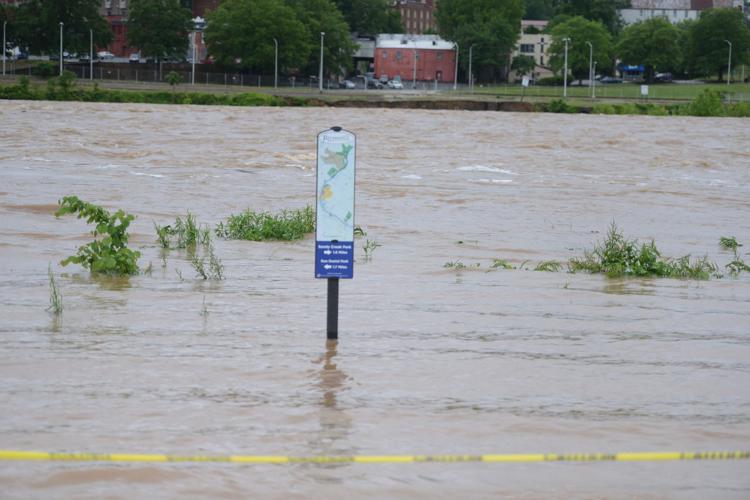 Flood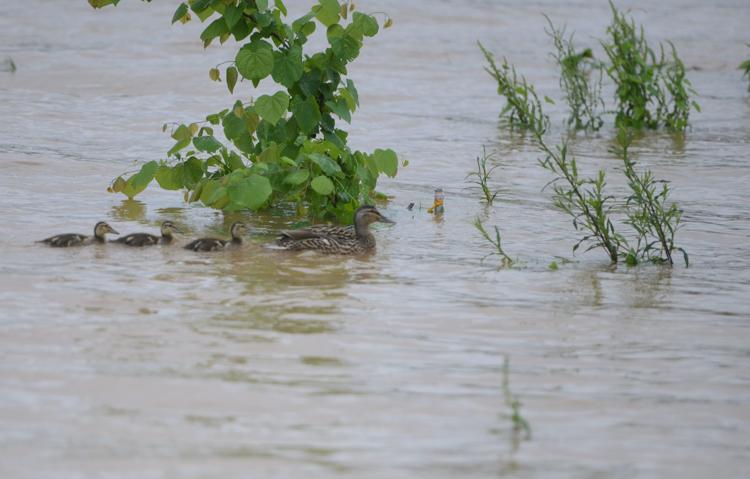 Flood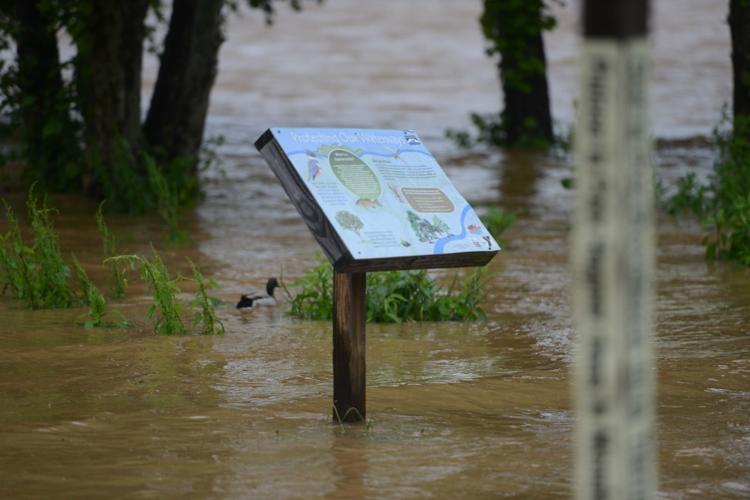 Flood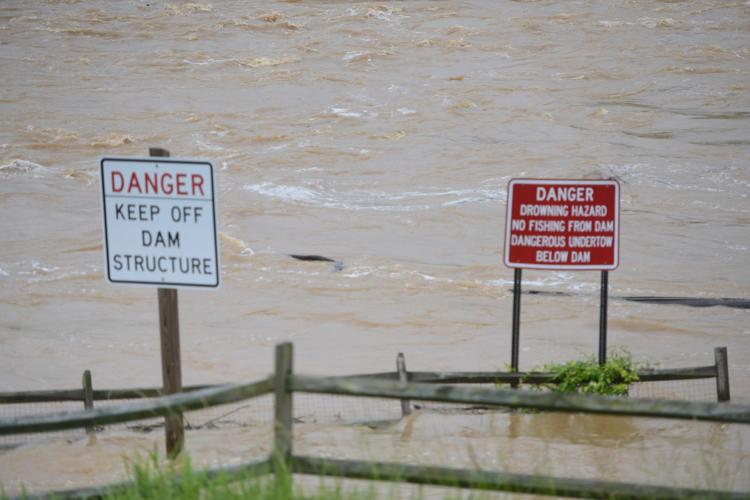 Flood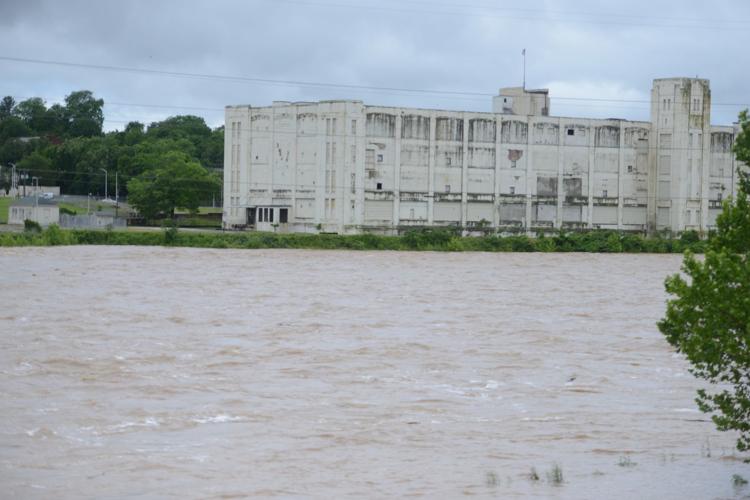 Flood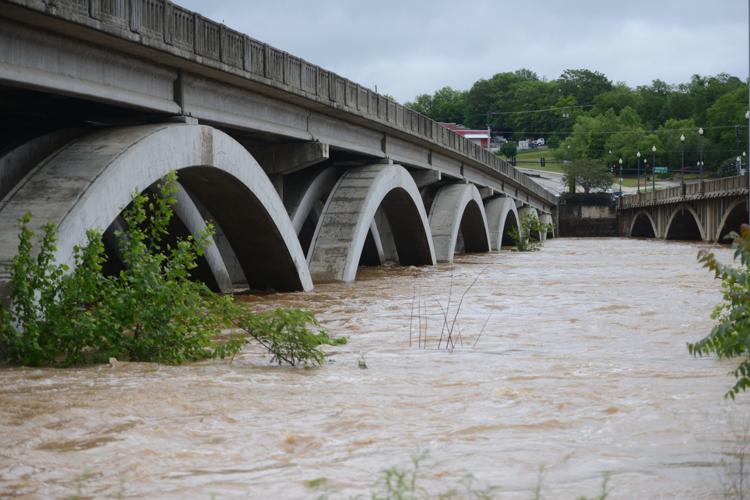 Flood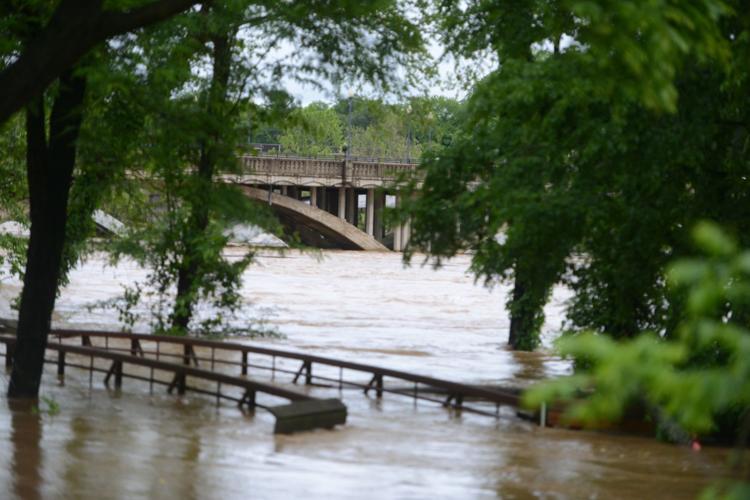 As featured on
After cresting at 27.5 feet Friday evening, the Dan River was still roaring Saturday morning.
After heavy rains upstream on Sunday evening, the Dan River is heading toward a second crest…
It appears as though flooding in Danville has become a more common occurrence in recent years. 
TREE CARE Tree Removal, Stump Grinding. Free Estimates. 434-369-4040 540-297-3454 Website: http://davidstreeserviceinc.com/
G.W. Services Tin Roof Painting Make your old metal roofs look new again Interior & Exterior Painting. Shingle Roofs & Vinyl Siding - All Types of Repairs. 1-434-270-6239 ~ Greg Walton **MOST CREDIT CARDS ACCEPTED**