The Institute for Advanced Learning and Research announced that its 10th annual Decorating the Trees for a Cause program raised $16,585 for nonprofit organizations over the holiday season.
Forty-four organizations participated in the program, and each selected a charity for which to collect votes in the form of donations.
"Our community has once again stepped up to support another banner year for charitable fundraising through this program we are honored to host," said Ellen Bass, sales and marketing manager for the Institute Conference Center. "Thanks to the generosity and giving of guests and sponsors as well as the creativity and dedication of our exhibit participants, we raised the second largest amount since the beginning of the program in 2010."
Goodyear Tire and Rubber Company's tree received the most votes and donations and, therefore, won the first-place bonus of $1,000. The company's charity of choice, the United Way of Danville-Pittsylvania County, received donations of more than $4,000.
Foster Insurance's tree received the second most votes, and their donations, which totaled more than $1,400, were selected to go to God's Pit Crew. As the second-place winner, they received a $700 bonus for their charity.
Make a Wish of Greater Virginia was selected as the random drawing winner and received a bonus of $500. The bonus awards were made possible through an anonymous donation as well as sponsorships by Sodexo Inc. and HomeTrust Bank.
The three-week voting and display period for the Decorating the Trees for a Cause program ended Dec. 20, and all participants received 100 percent of the donations contributed for their trees. Since the program's beginning in 2010, $117,183 has been raised for charitable causes.
Decorating the Trees for a Cause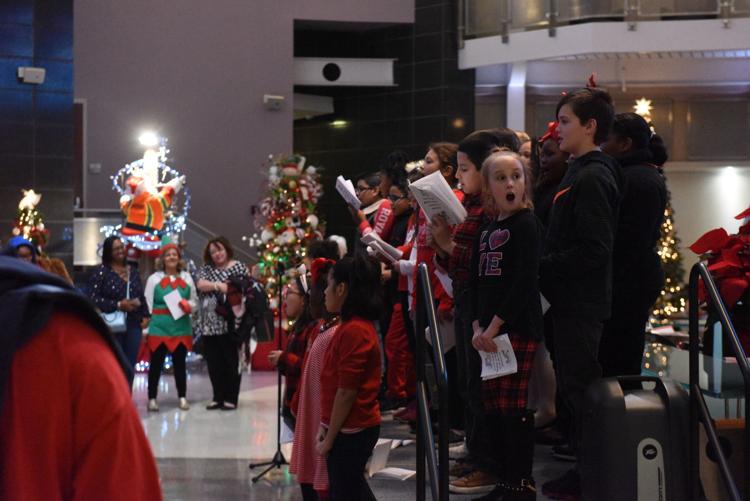 Decorating the Trees for a Cause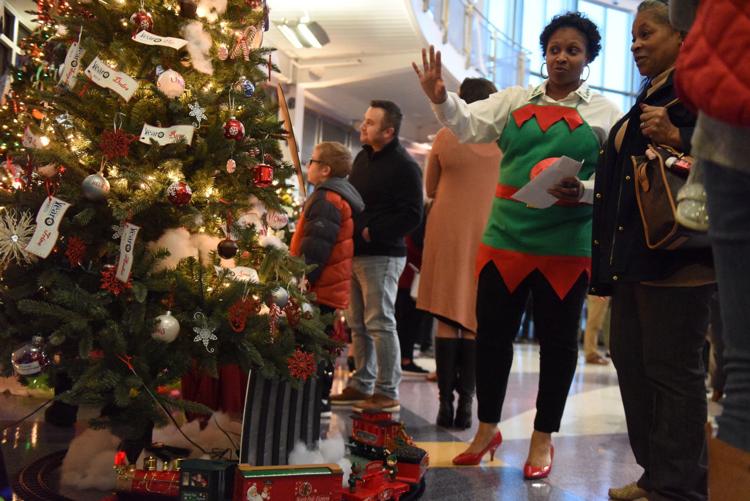 Decorating the Trees for a Cause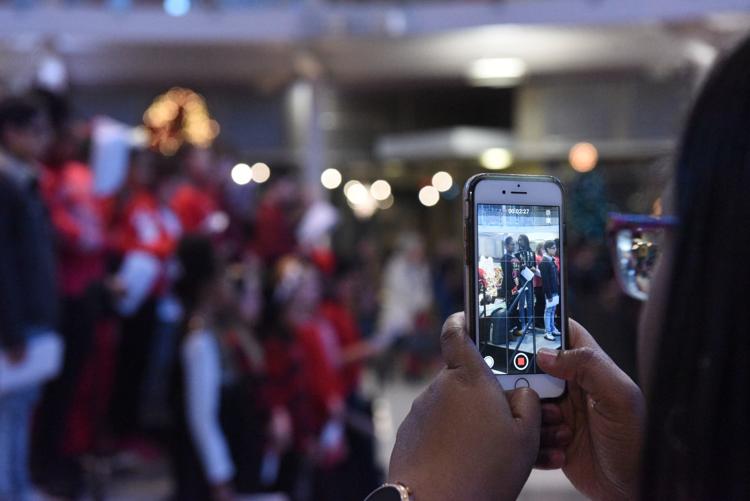 Decorating the Trees for a Cause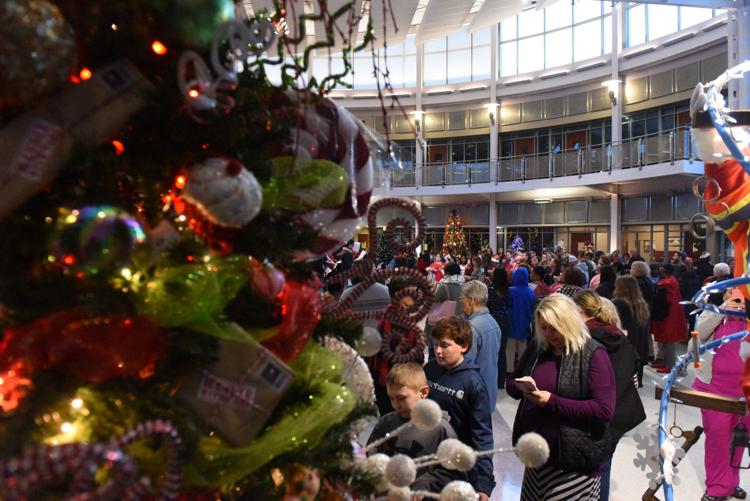 Decorating the Trees for a Cause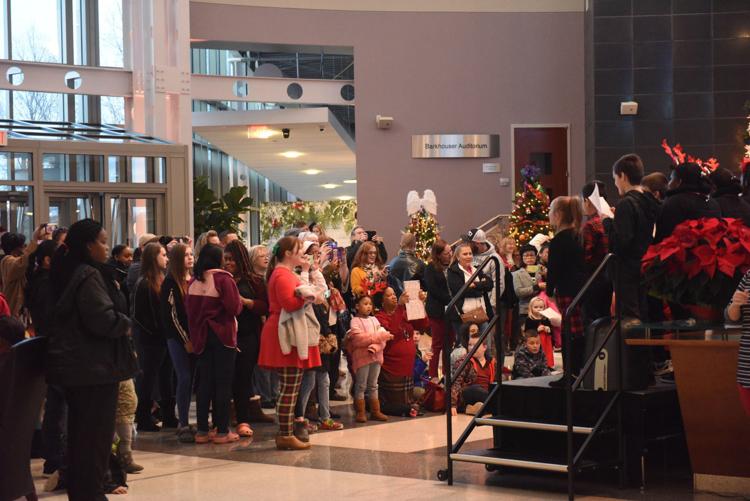 Decorating the Trees for a Cause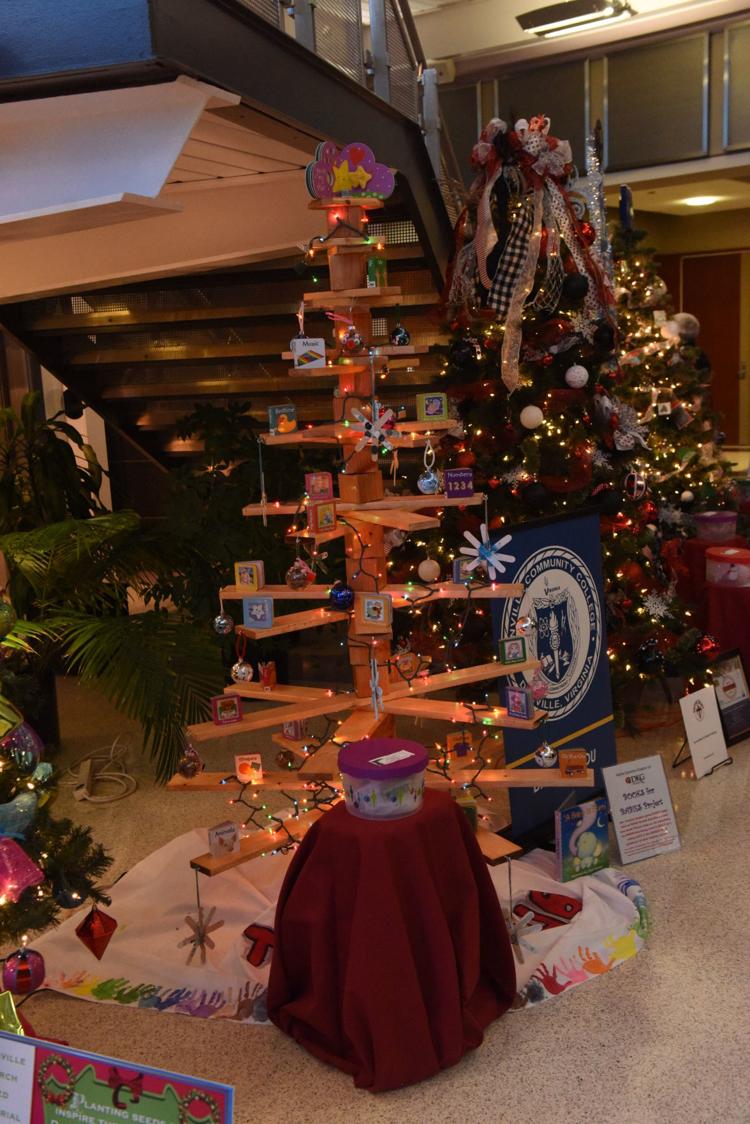 Decorating the Trees for a Cause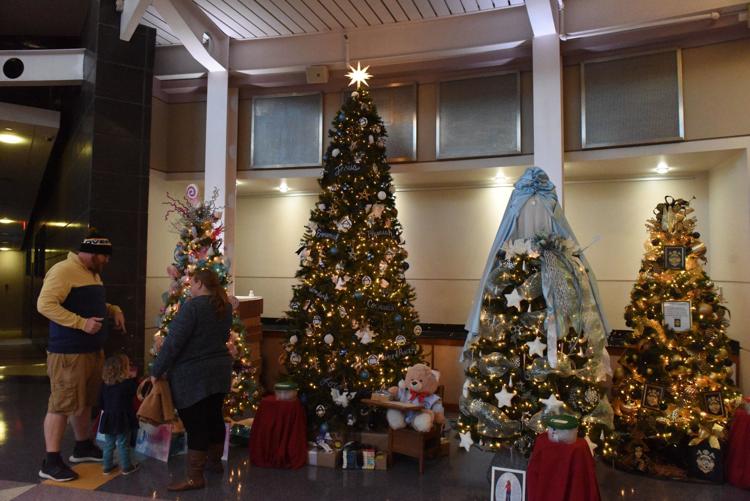 Decorating the Trees for a Cause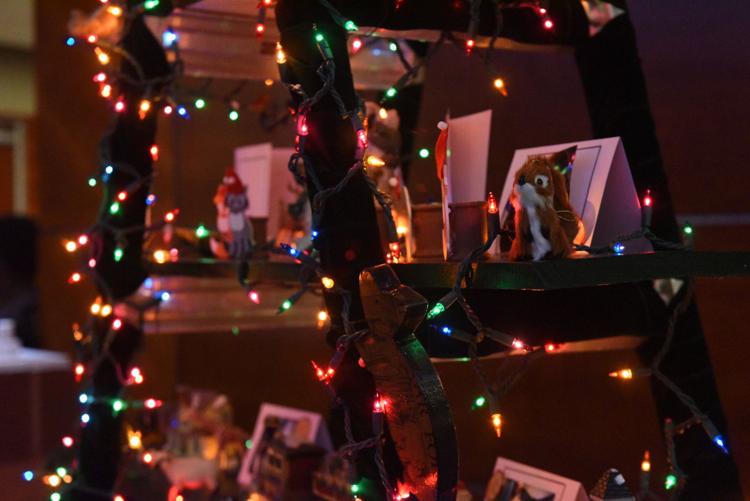 Decorating the Trees for a Cause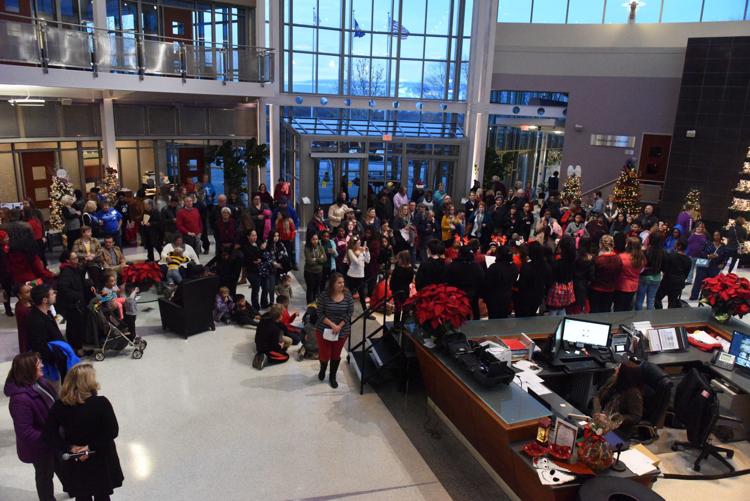 Decorating the Trees for a Cause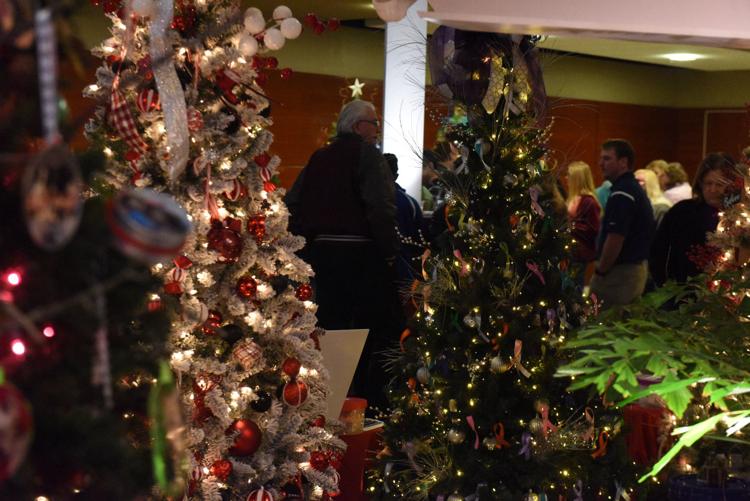 Decorating the Trees for a Cause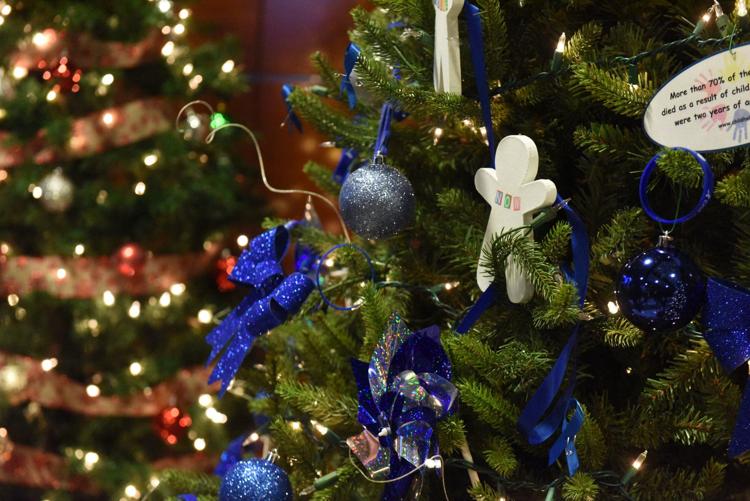 Decorating the Trees for a Cause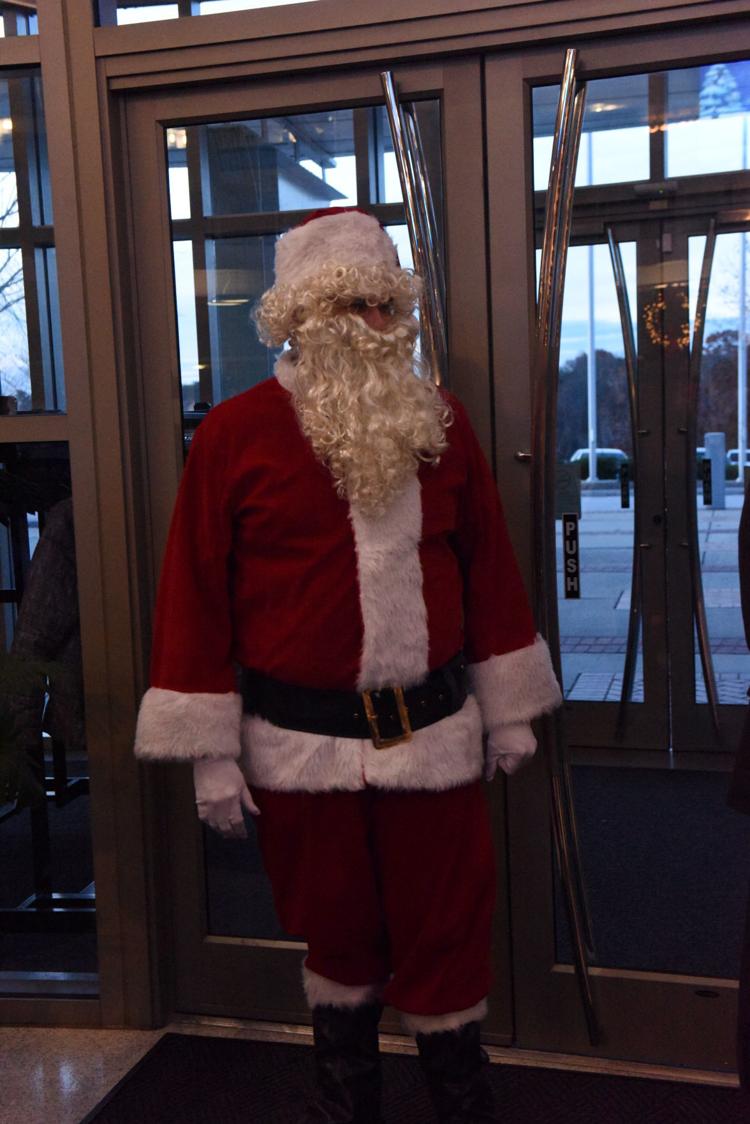 Decorating the Trees for a Cause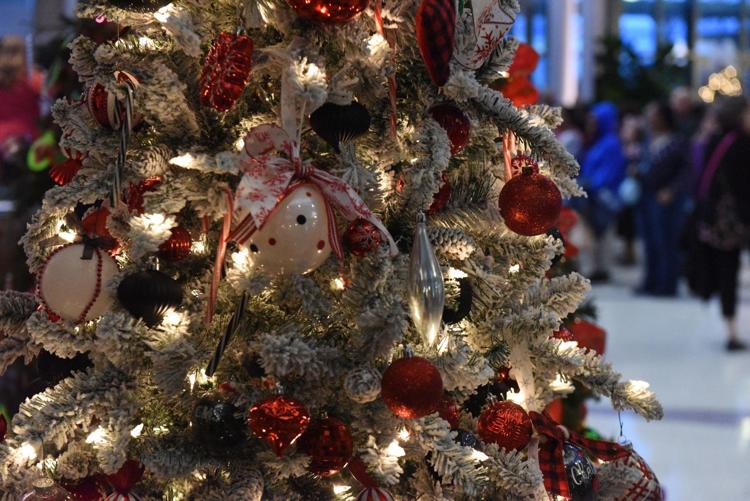 Decorating the Trees for a Cause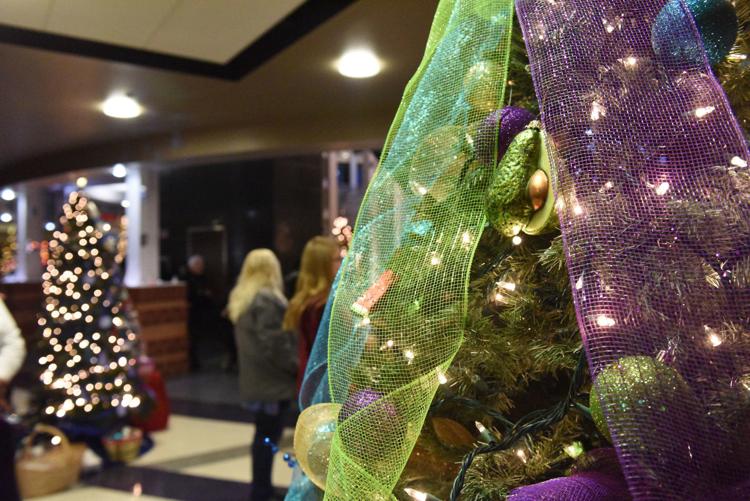 -- HIDE VERTICAL GALLERY ASSET TITLES --