BEST SHOTS: Register & Bee reader-submitted photos
Here are samples of Best Shot photos that have published in the Danville Register & Bee. Want to see your photo featured? Email it, along with a brief description, to cwilborn@registerbee.com or use this form to upload it.
(Stay connected: Facebook | Twitter | Breaking news emails)
Butterflies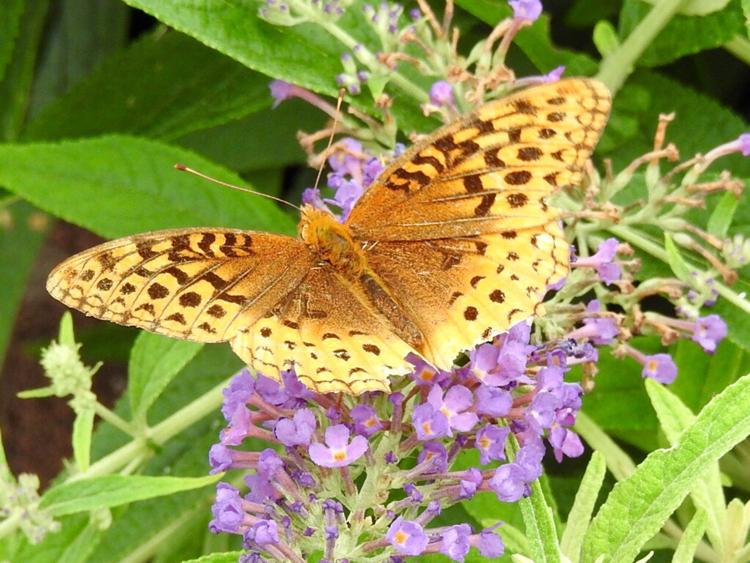 Sophie Rae Jones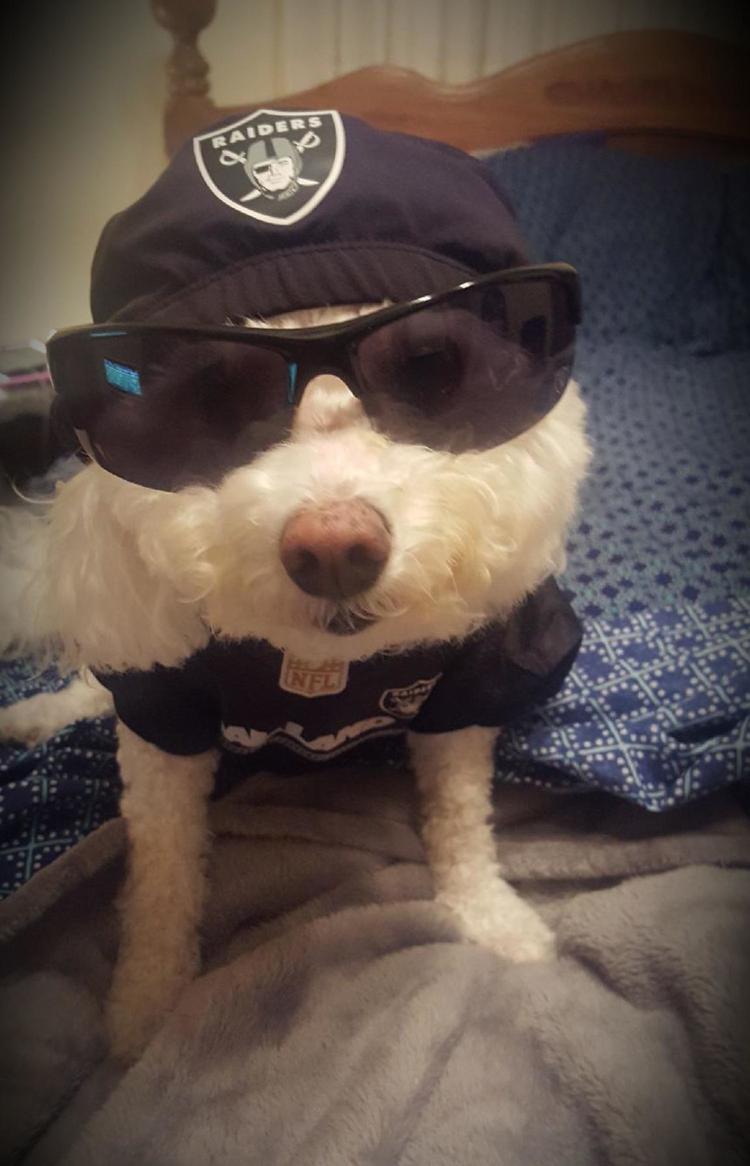 Sunset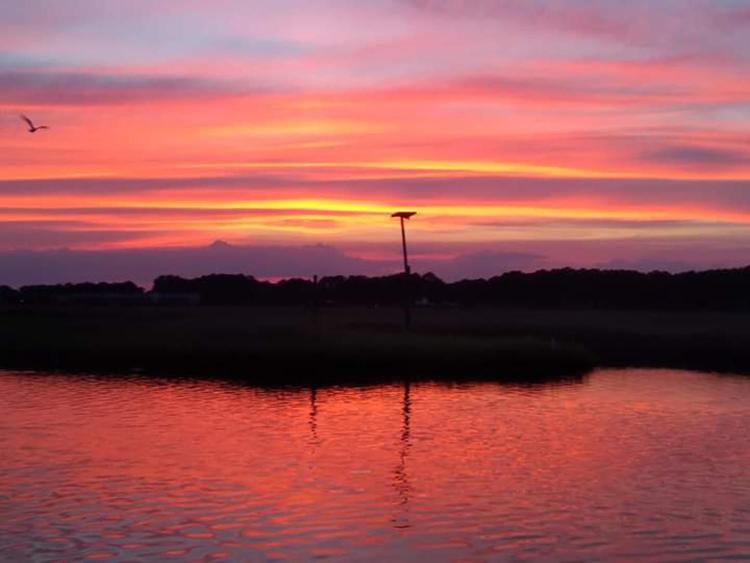 Rainbow over Monument Street.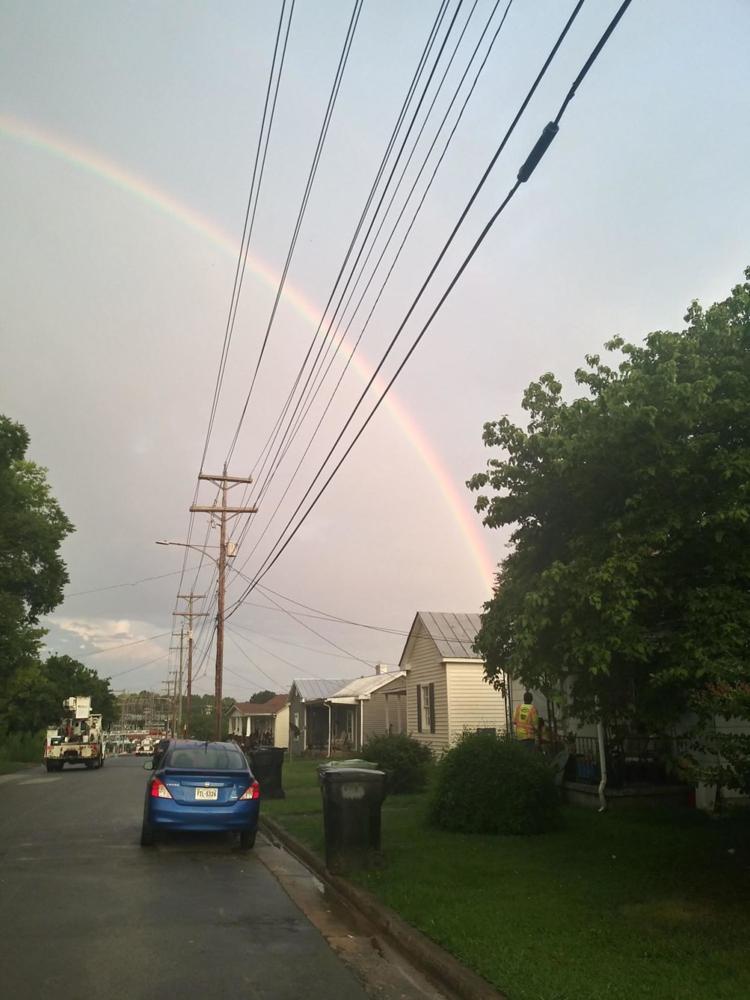 Fireworks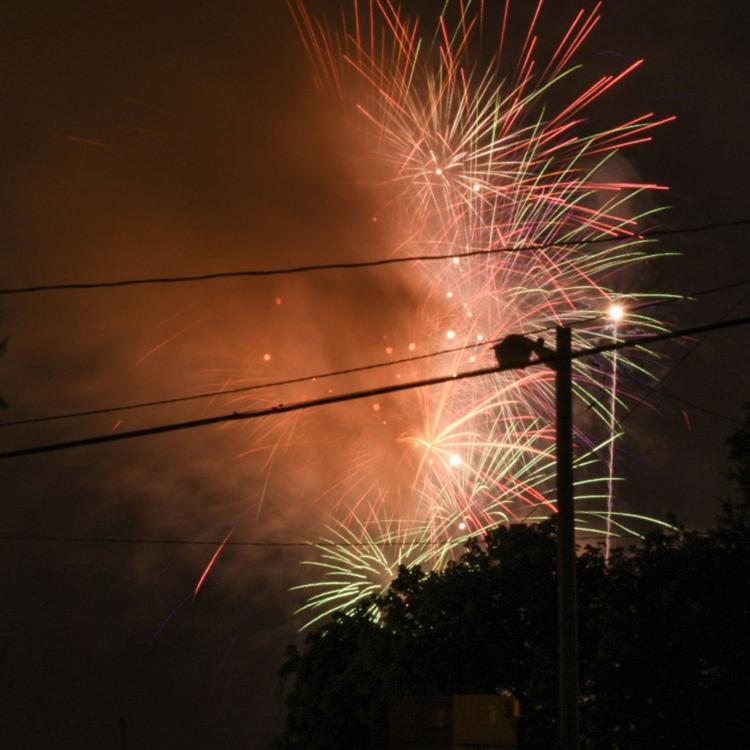 Over the rainbow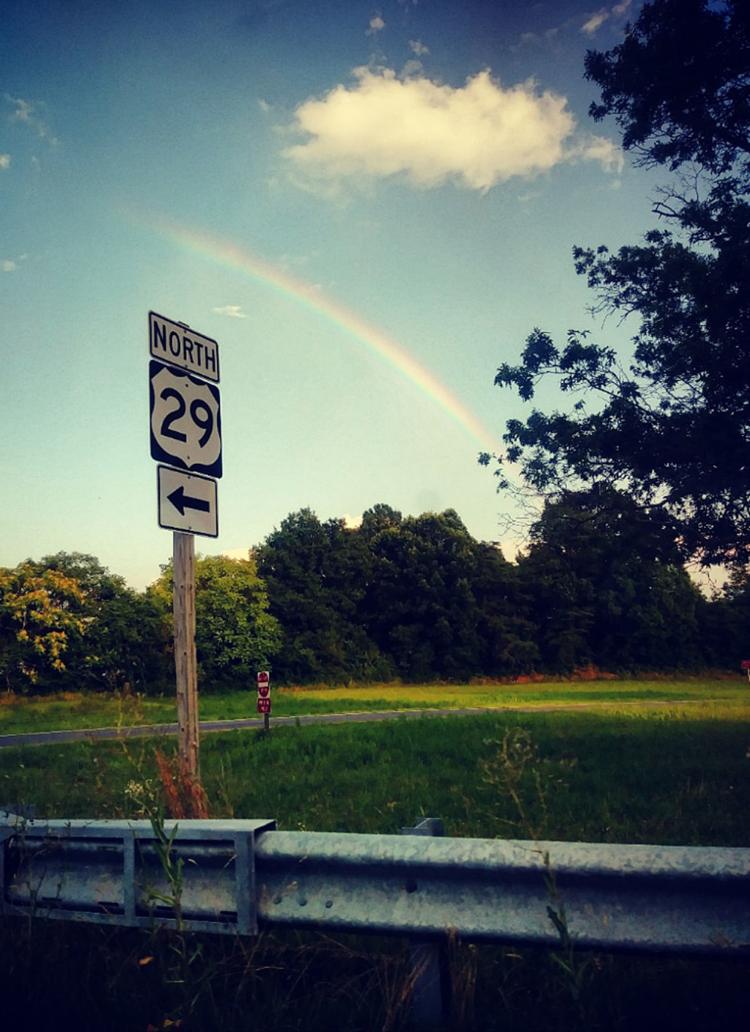 Baby albino deer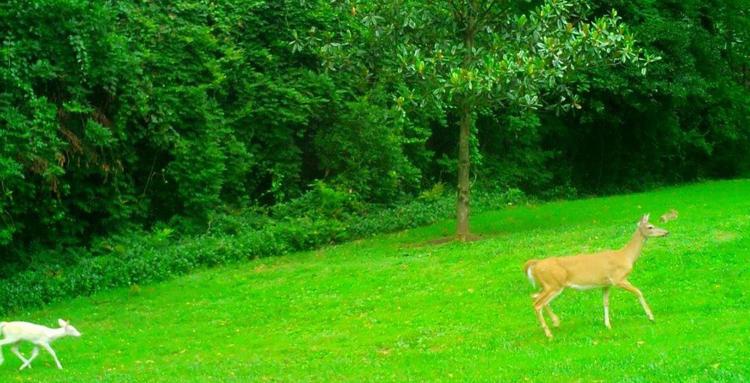 Happy Abby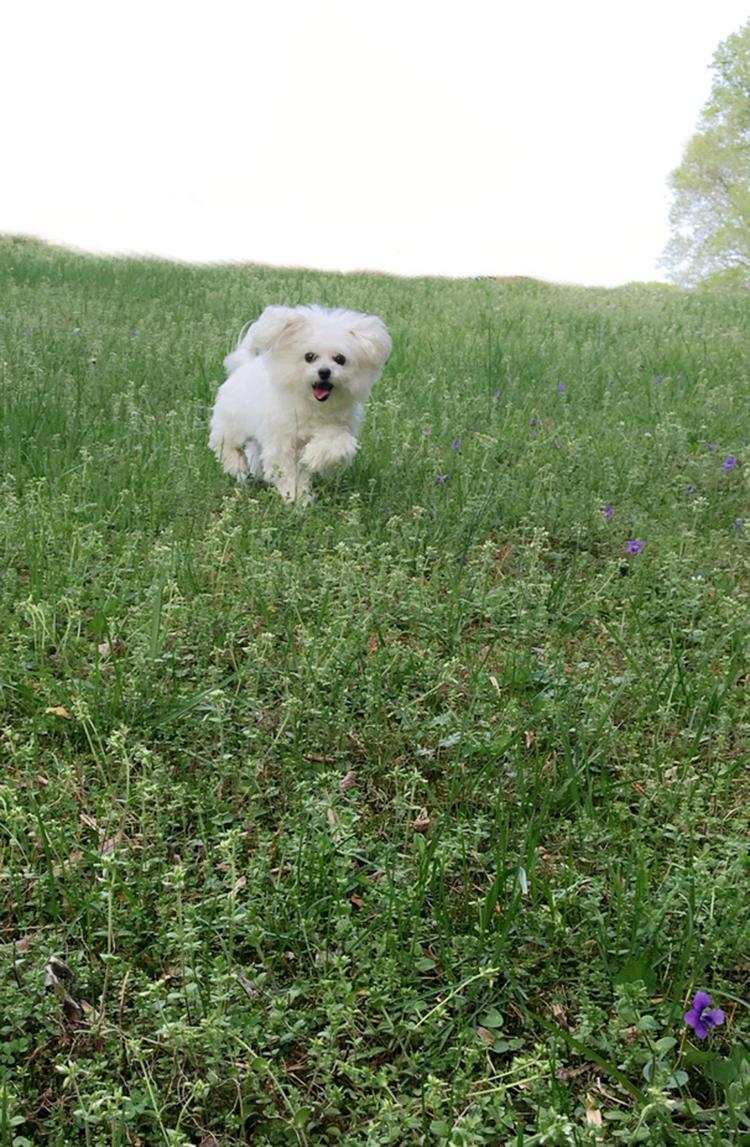 Happy Fourth of July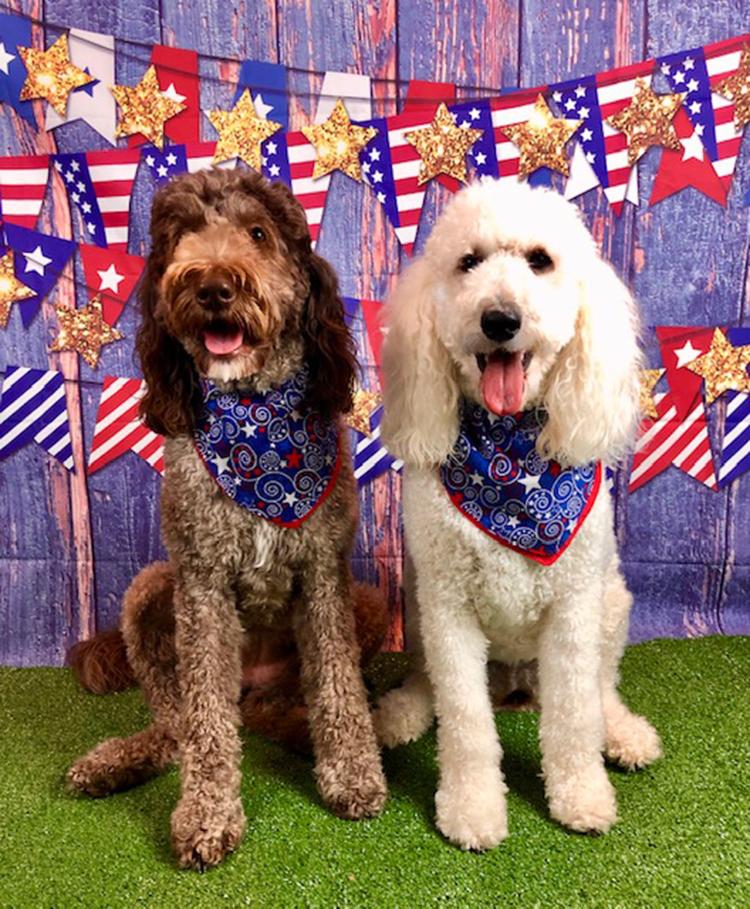 Hummingbird moth and a skipper butterfly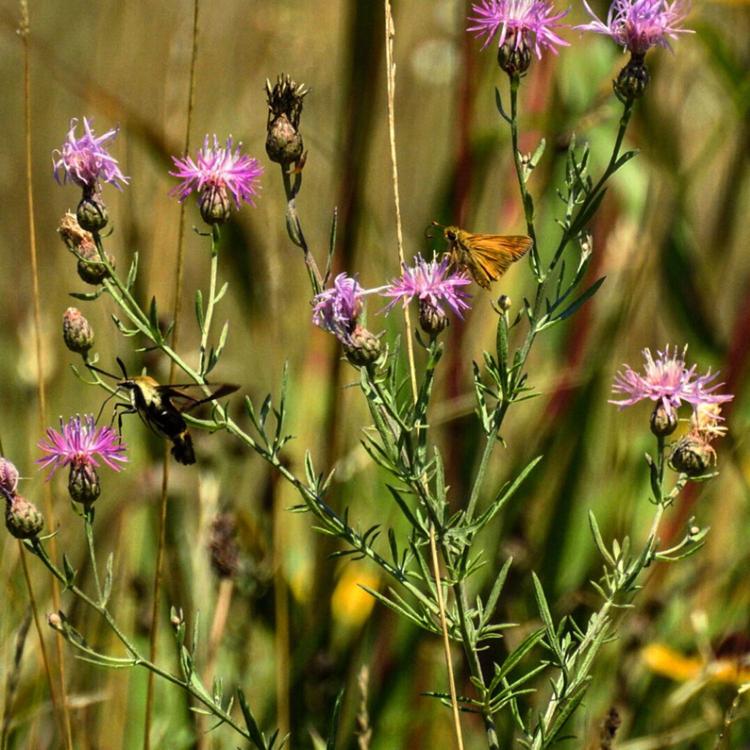 Marbles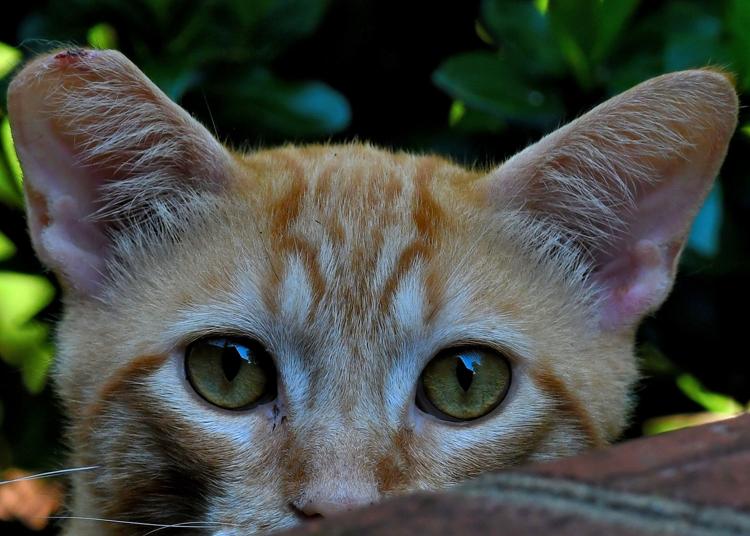 Leopard moth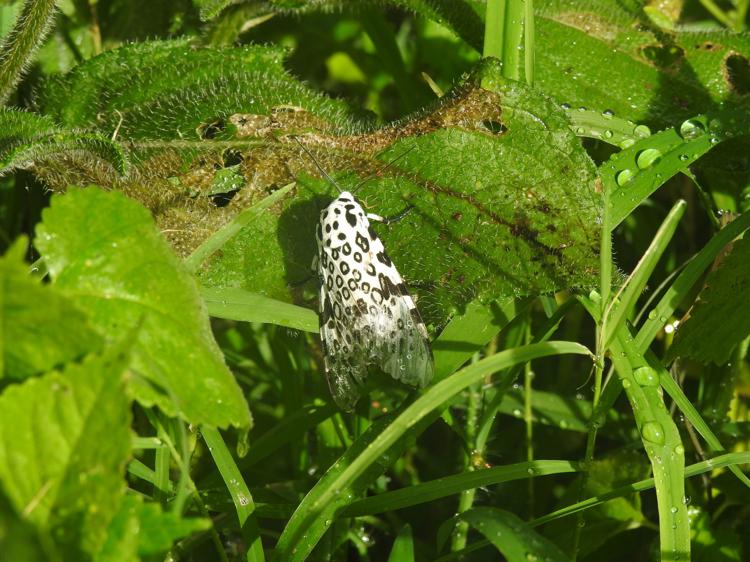 Sunrise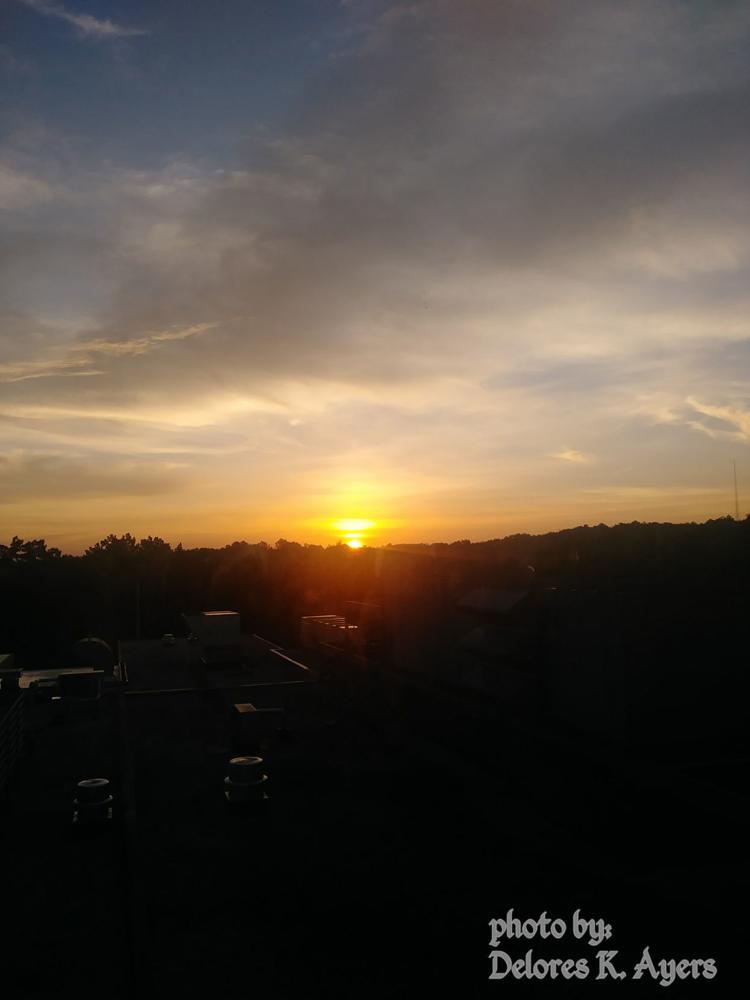 Hummingbird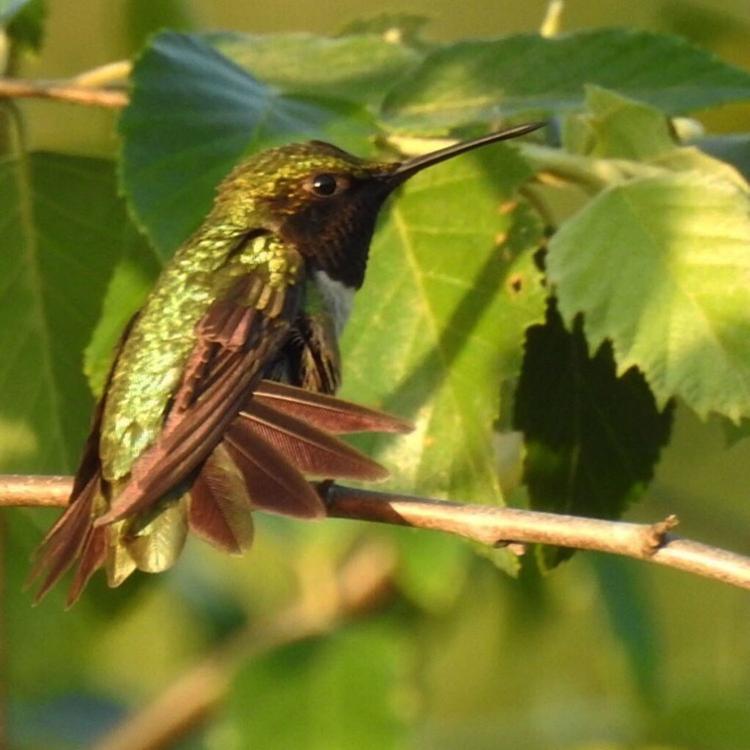 Prepared for deployment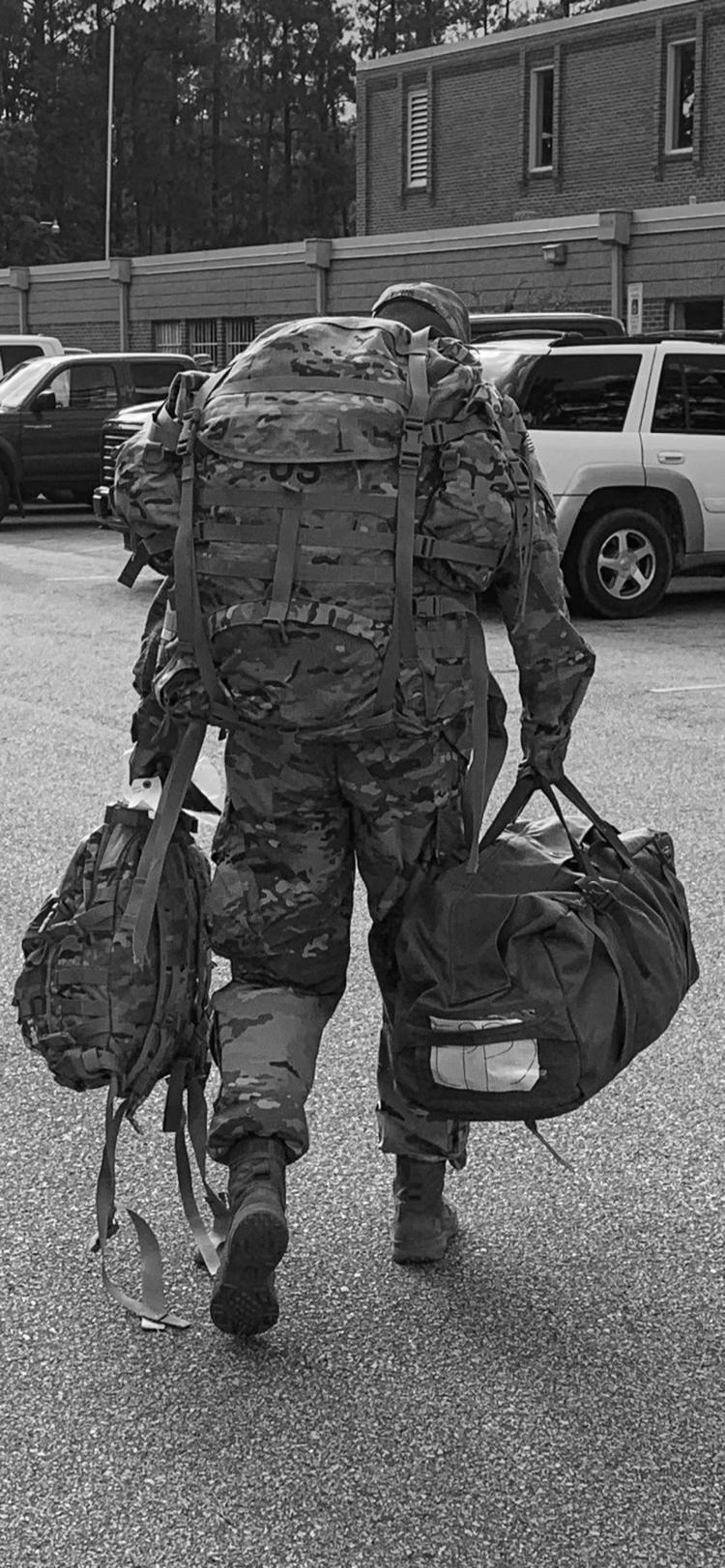 Deer crossing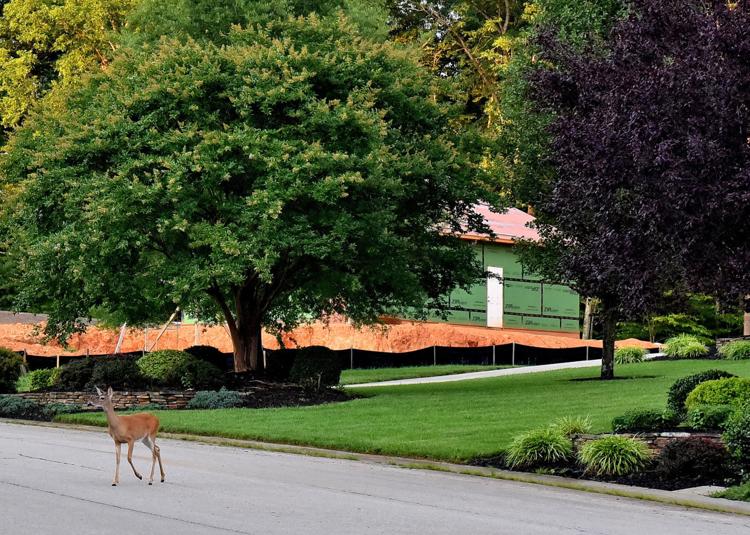 Baby mockingbirds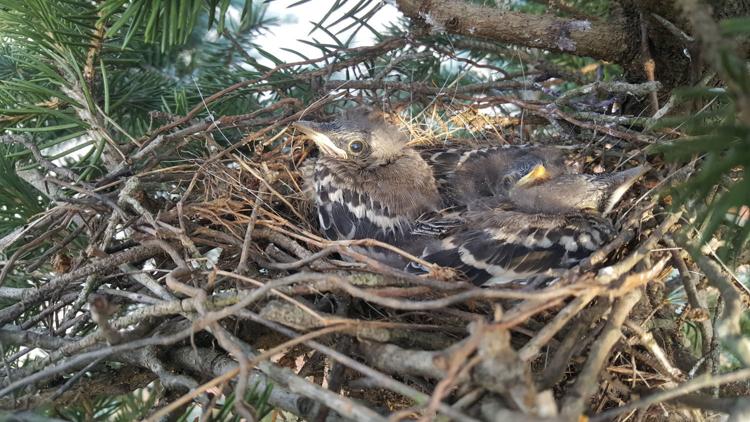 Hawk on the hunt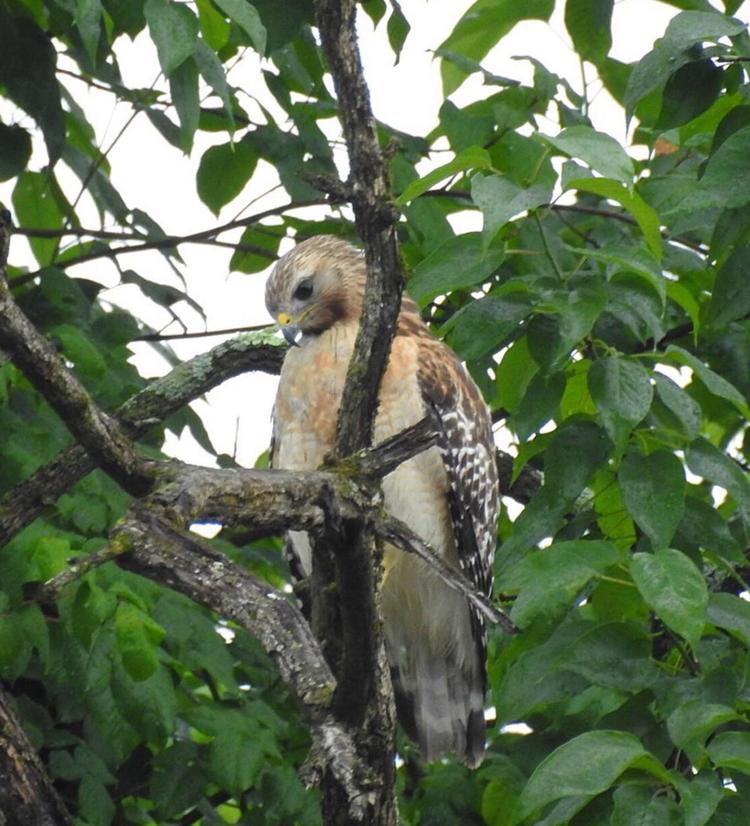 Bridge Street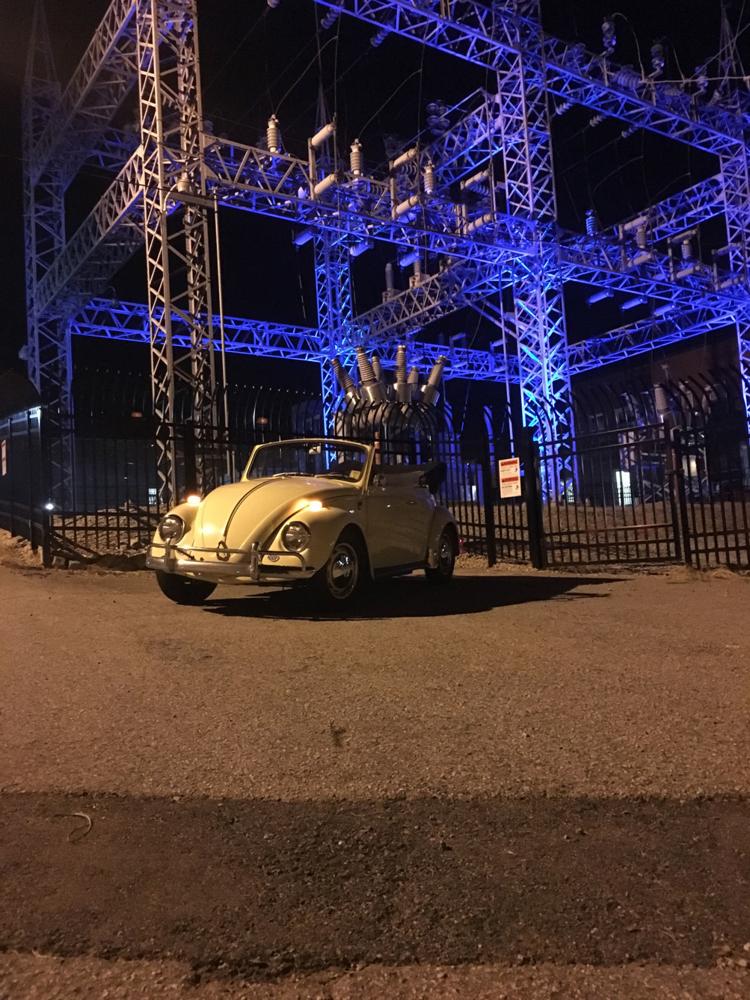 Ready for shopping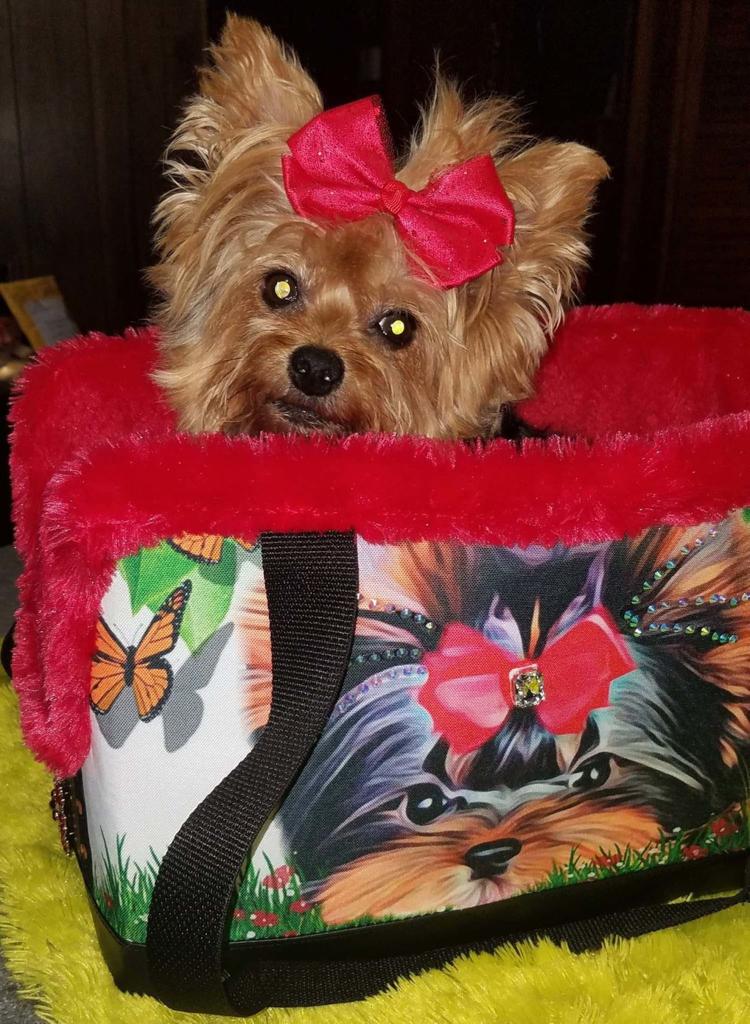 Twins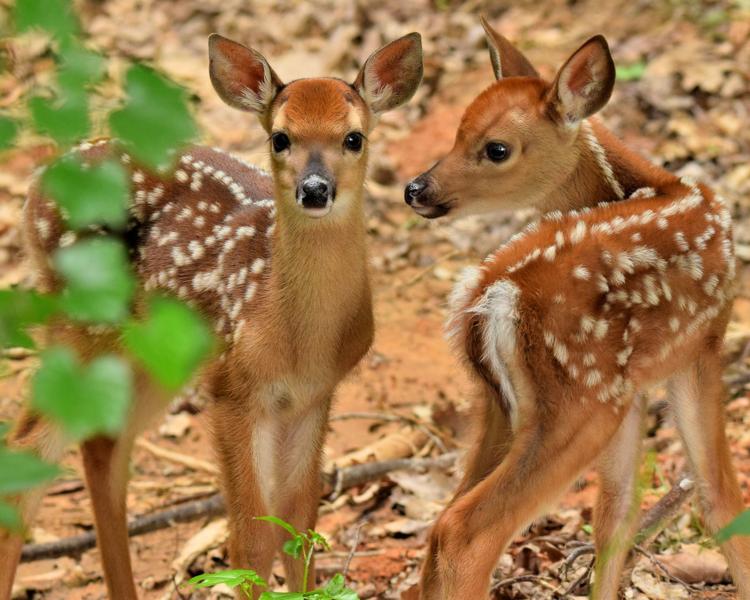 Tokyo burger joint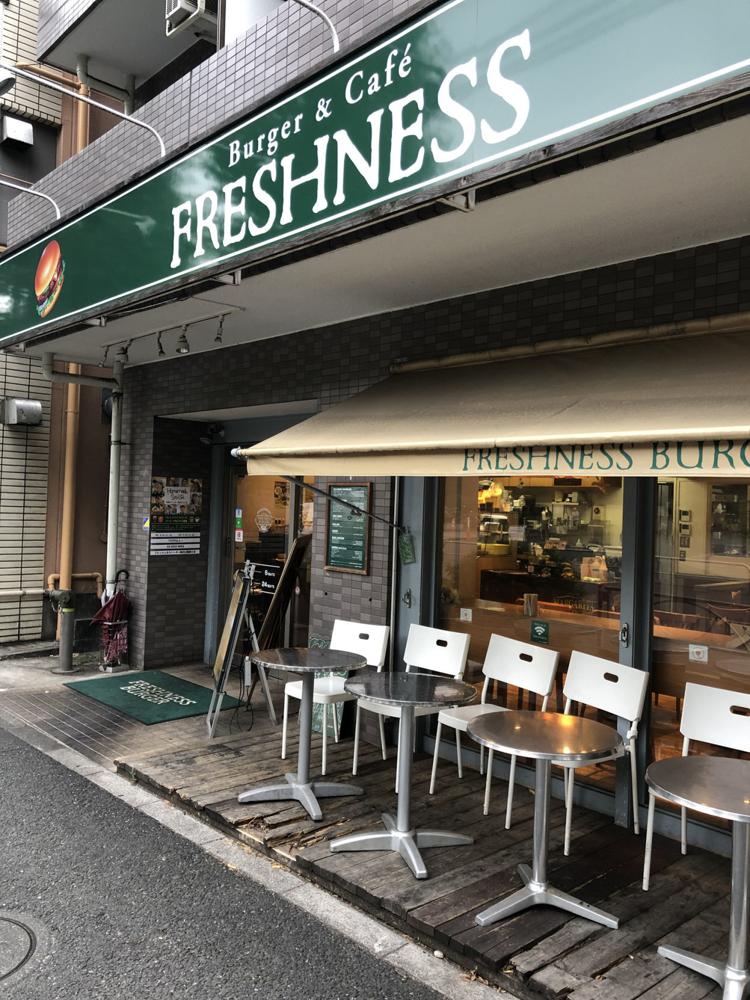 Visit from a cardinal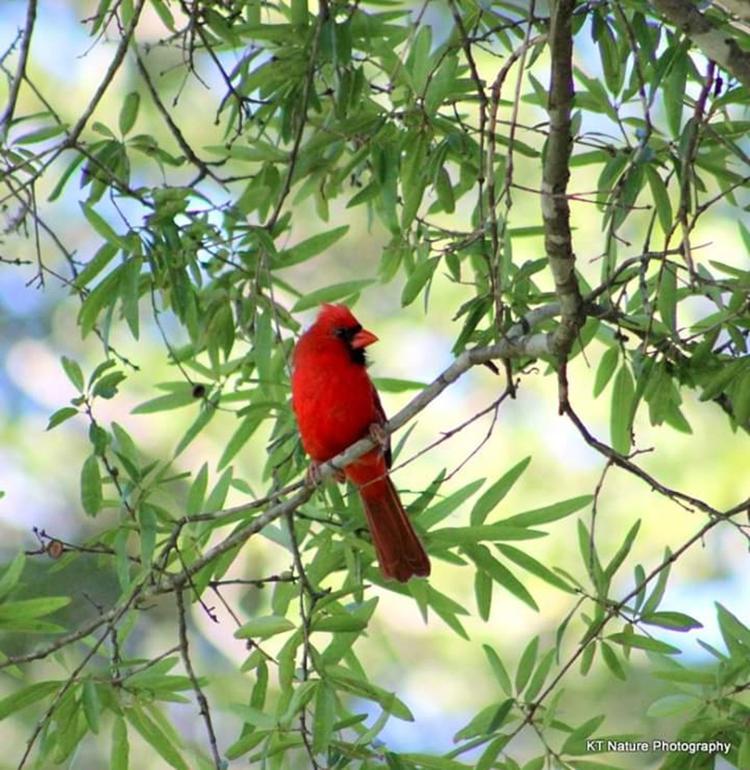 Sofie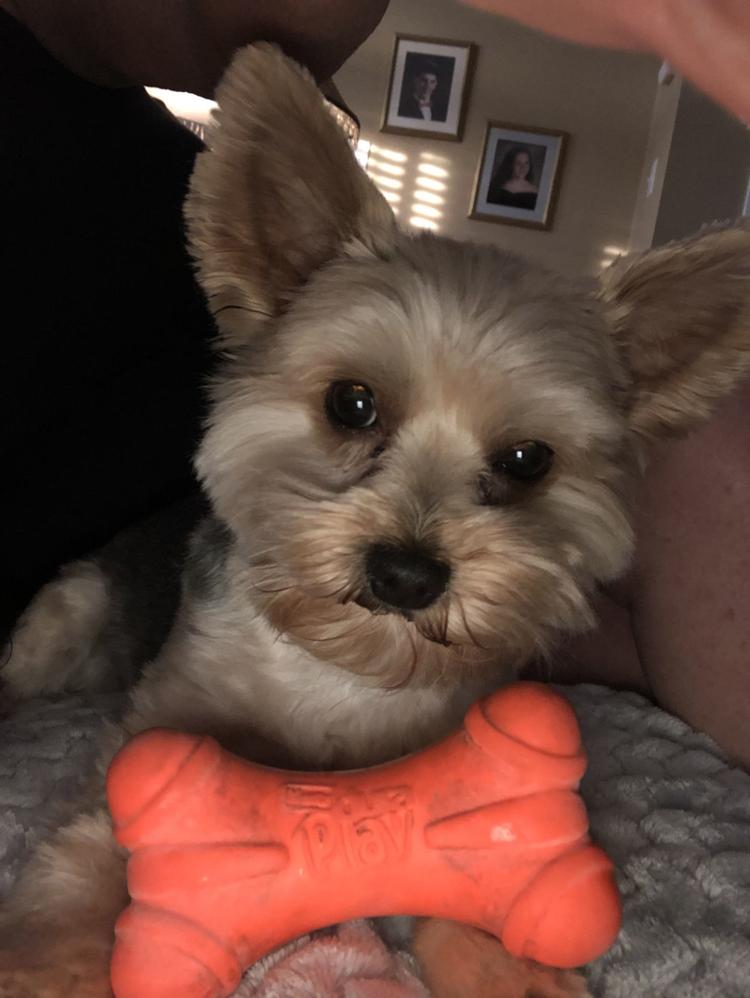 A face that only a mother could love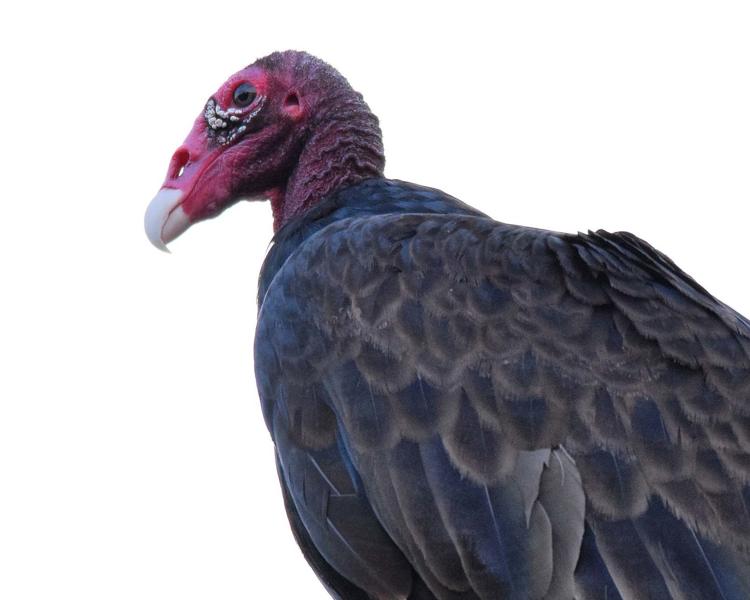 Nap time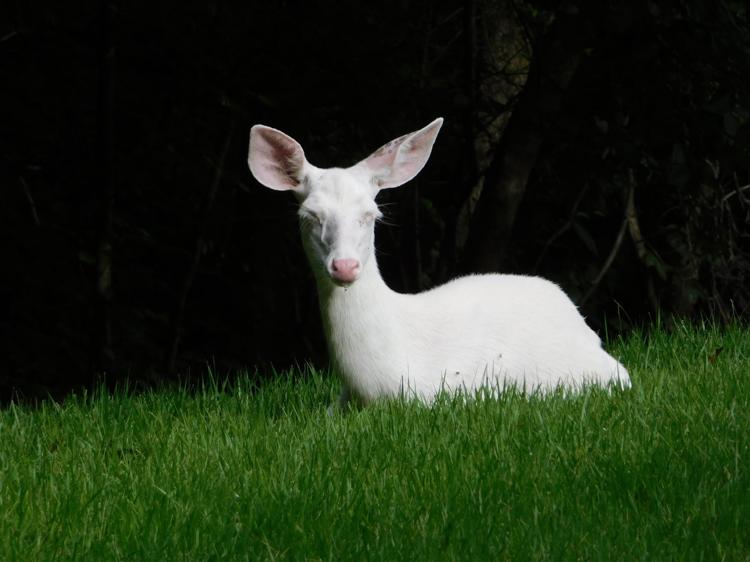 Skinking it up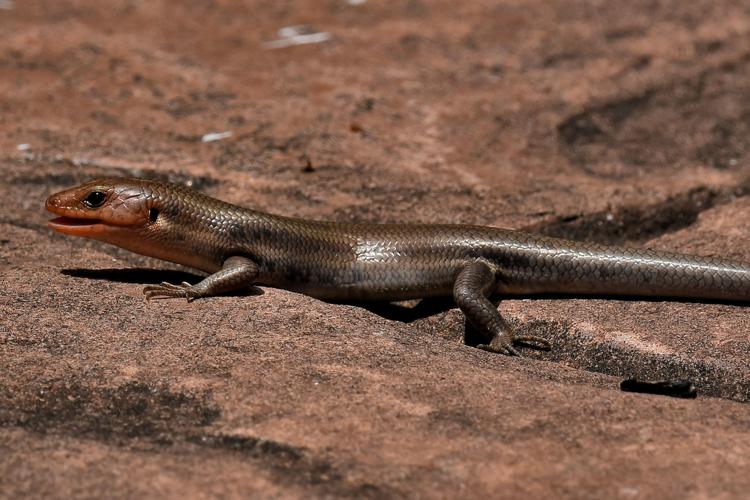 Tossing a football
Ready for vacation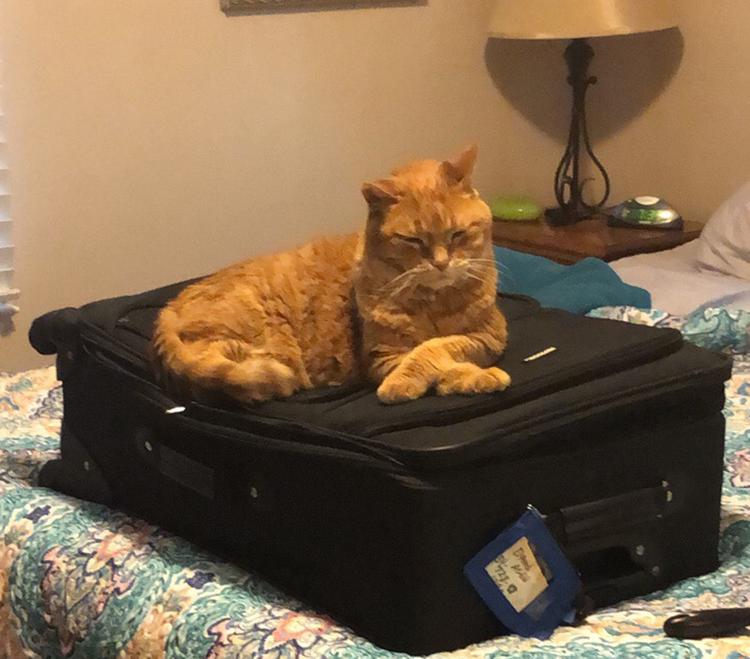 D-Day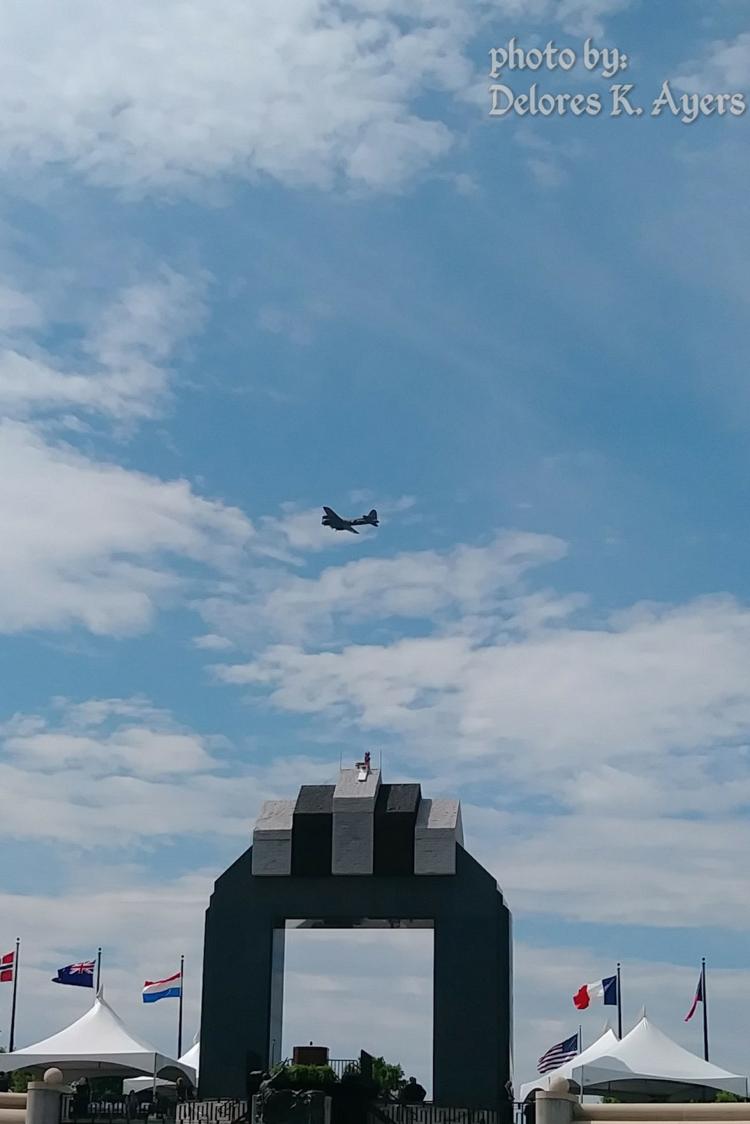 Deer in face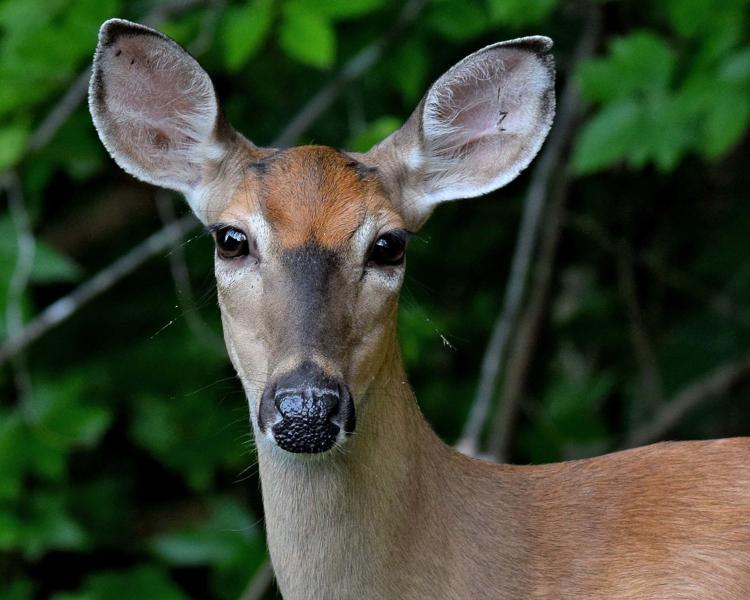 Blue Ridge Mountain view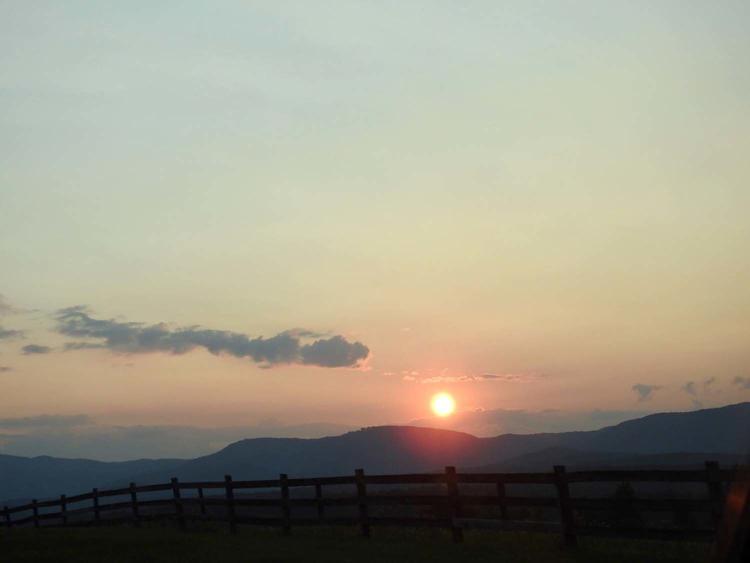 Riverwalk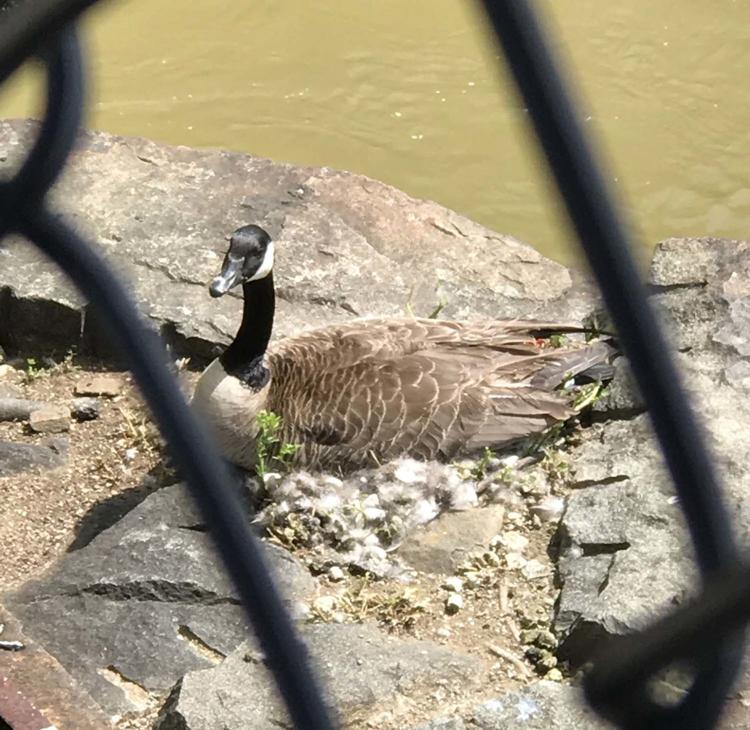 A beauty of Southwyck Farms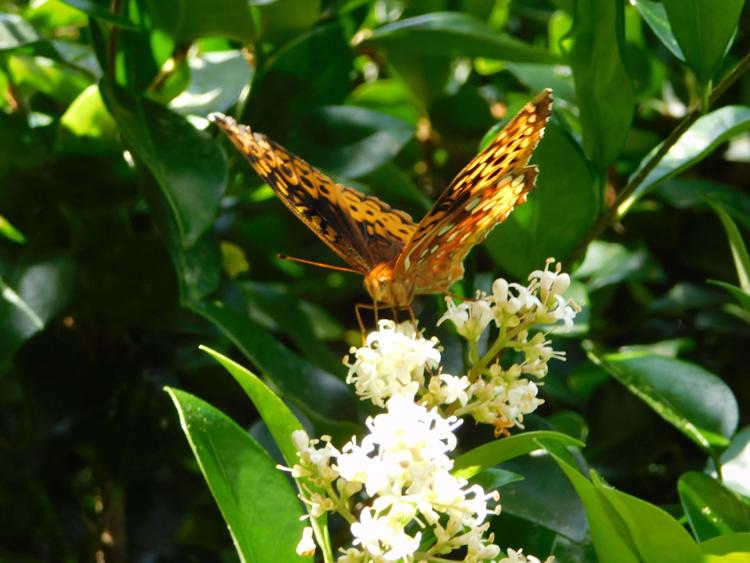 Butterfly house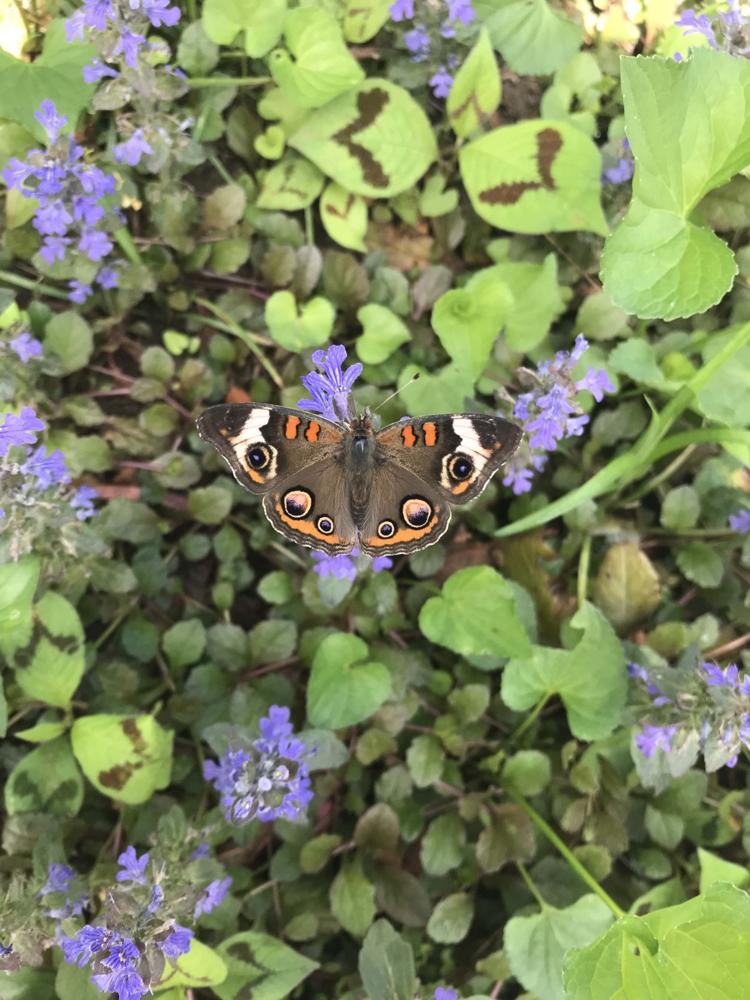 "Young patriot"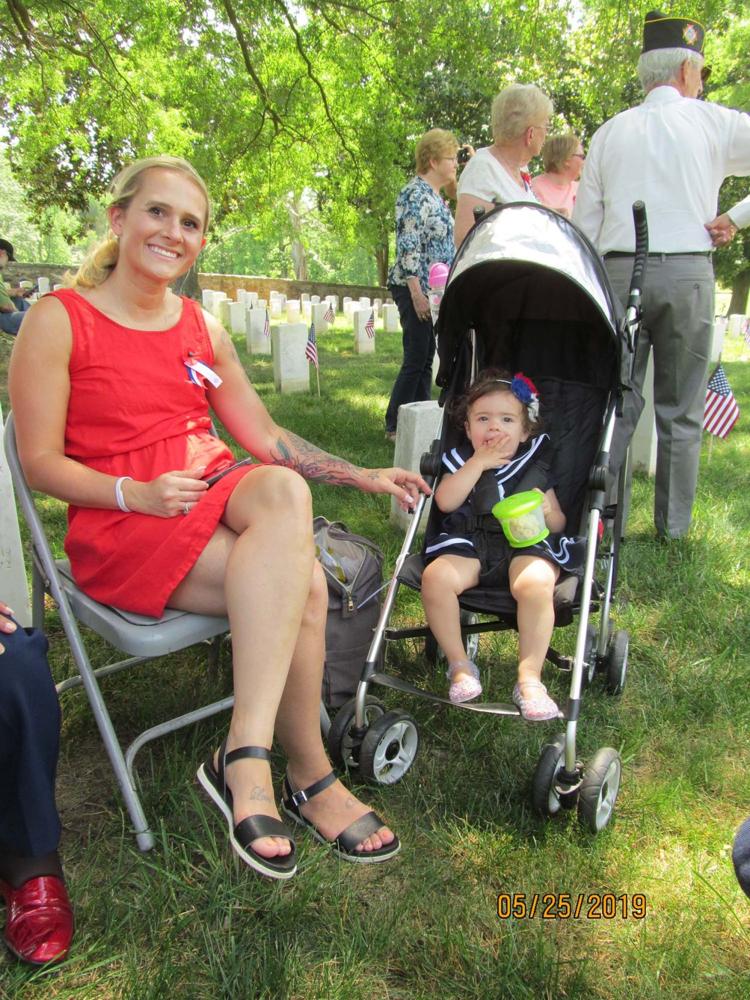 Not humming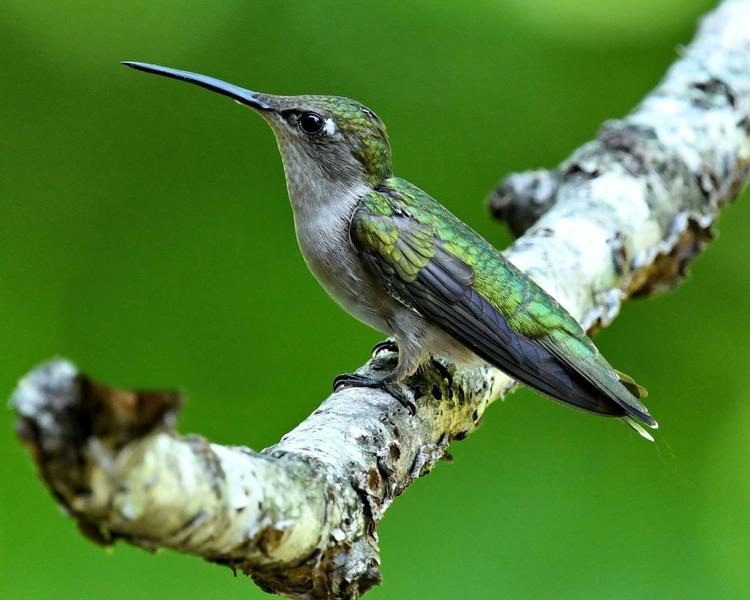 A visitor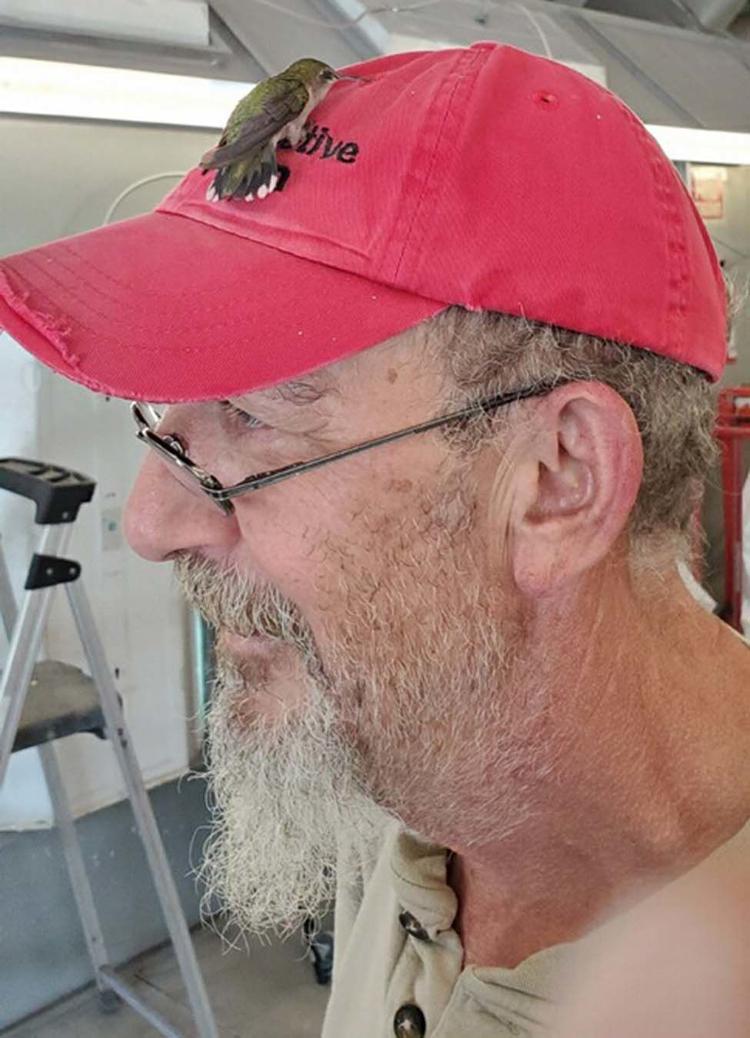 Spring day on the Dan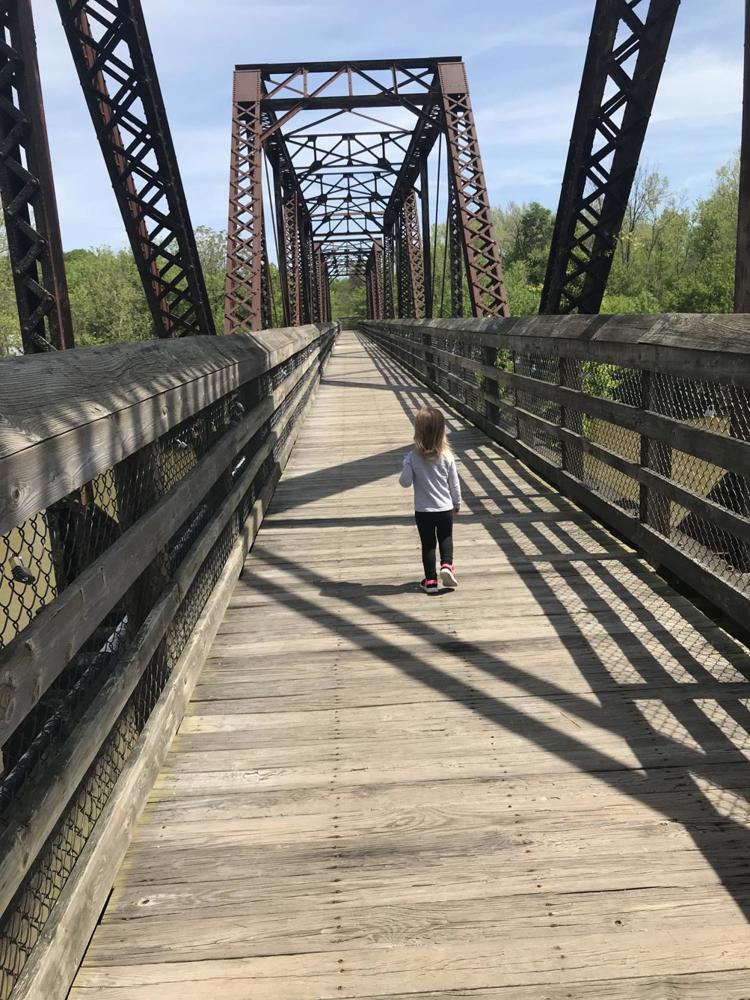 Patriotic pup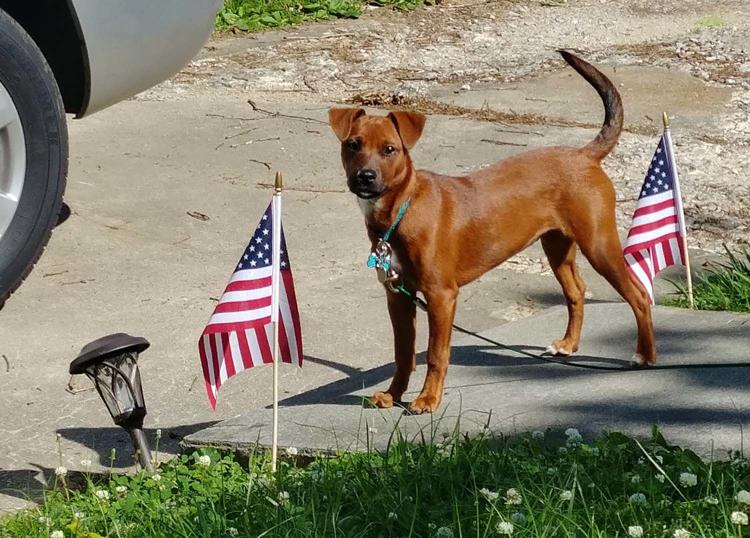 Masonic Temple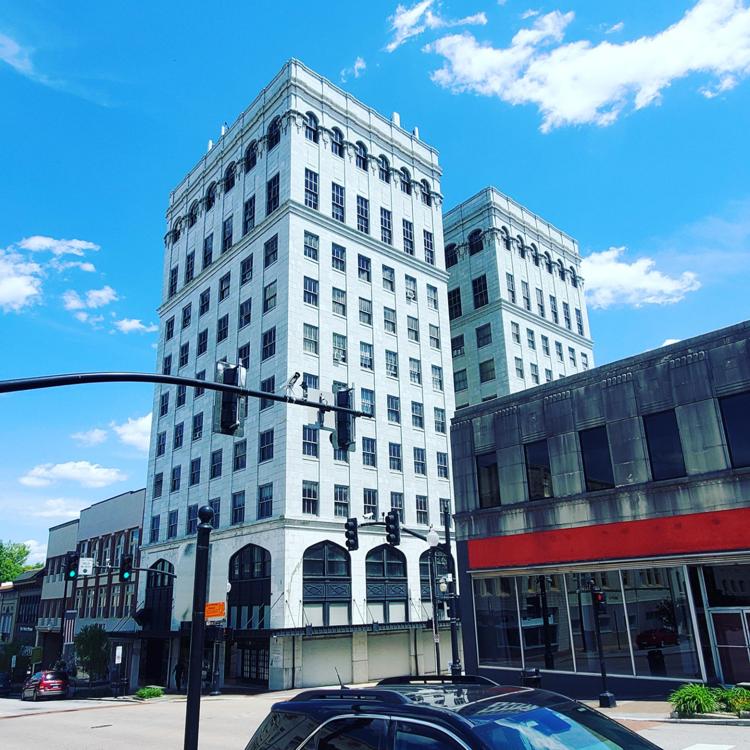 Proud of graduate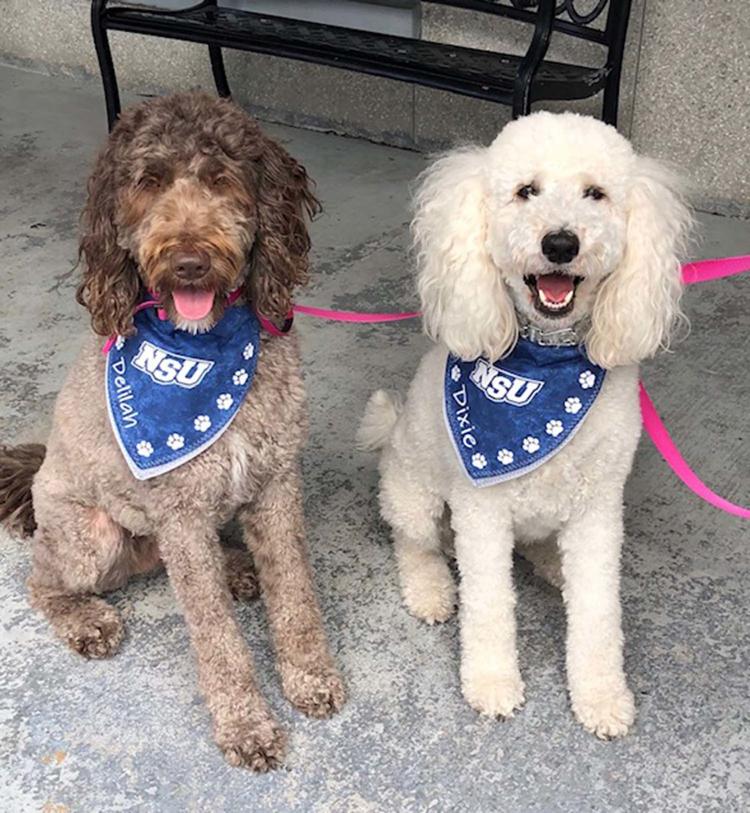 Cow in the sunset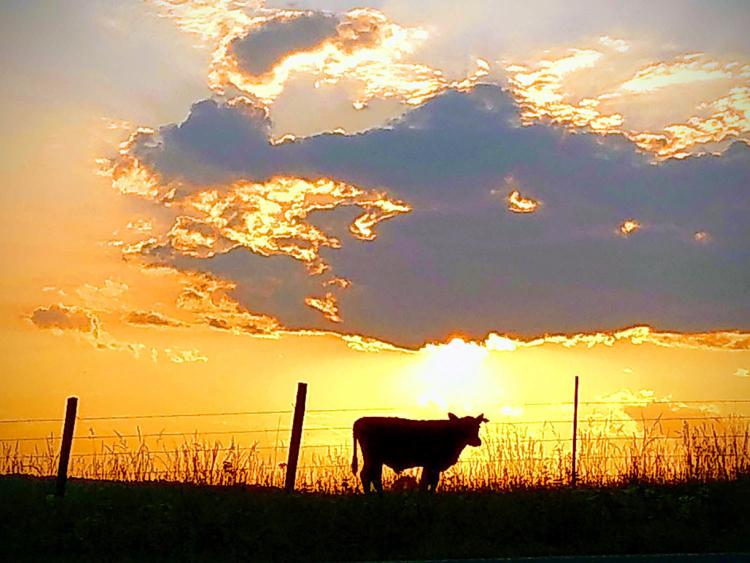 Mouths to feed
Spring is here
Sunset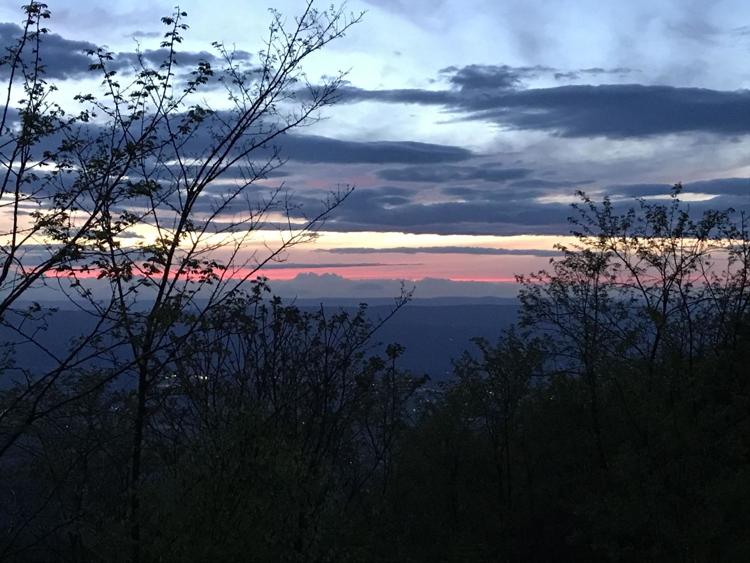 Gray catbird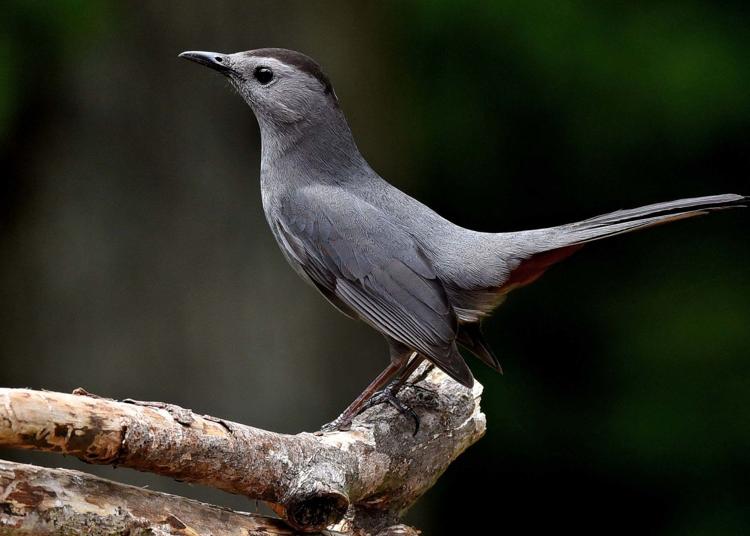 Eastern fence lizard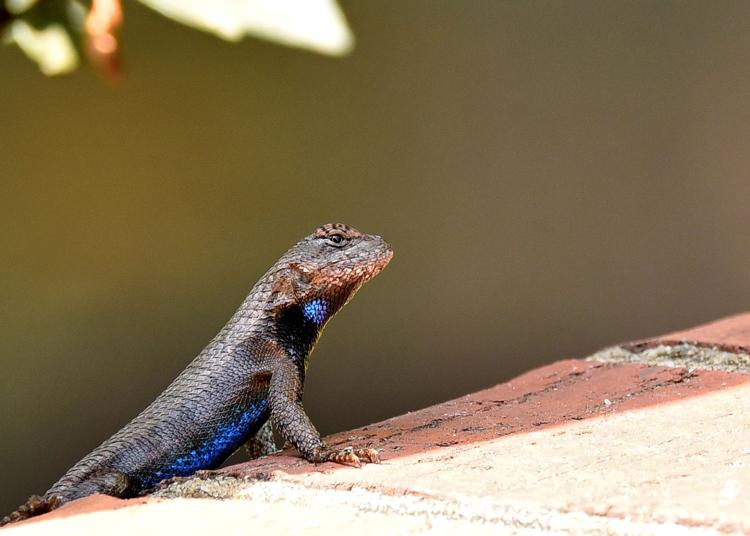 Roses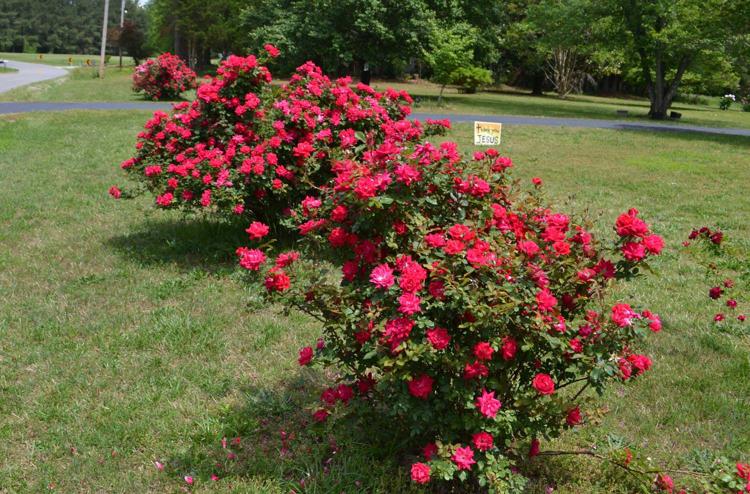 Strawberry season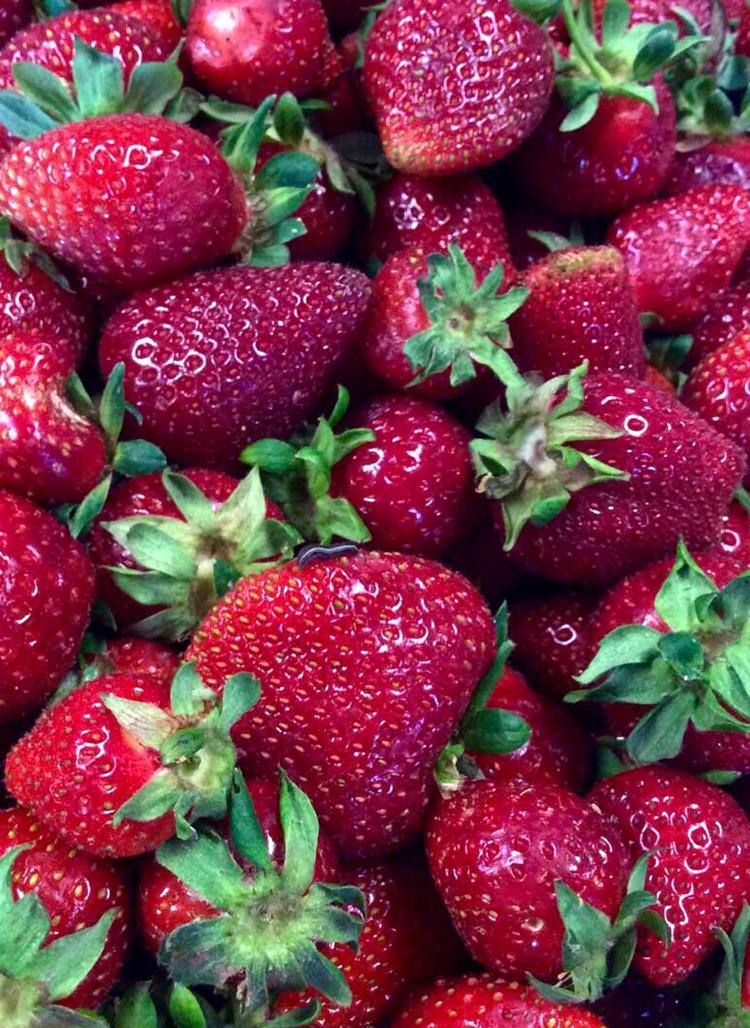 Peaceful morning at Wrightsville Beach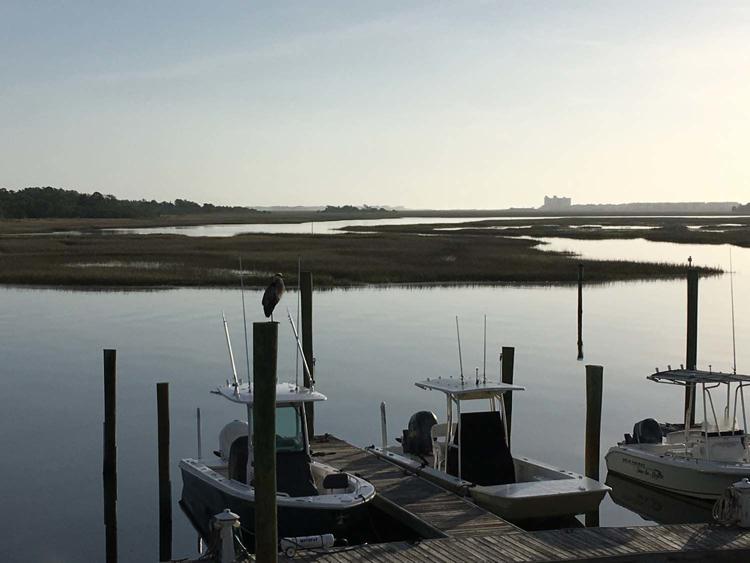 Eastern screech owl
Blue grosbeak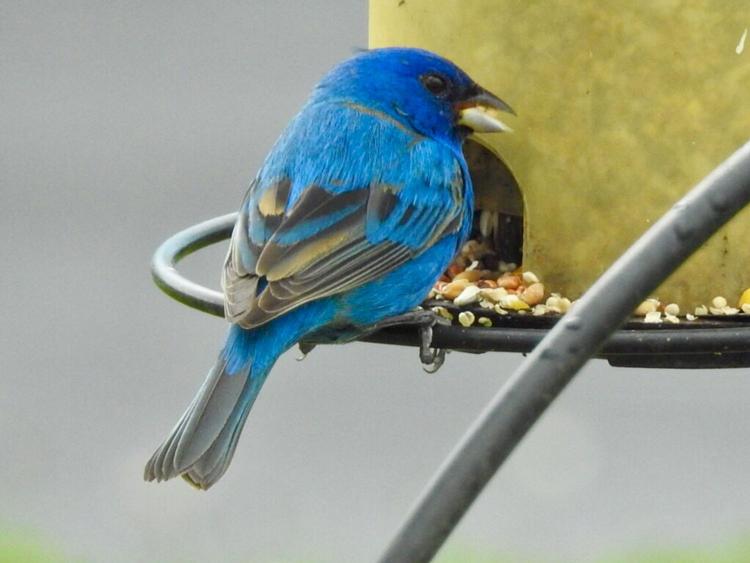 American goldfinch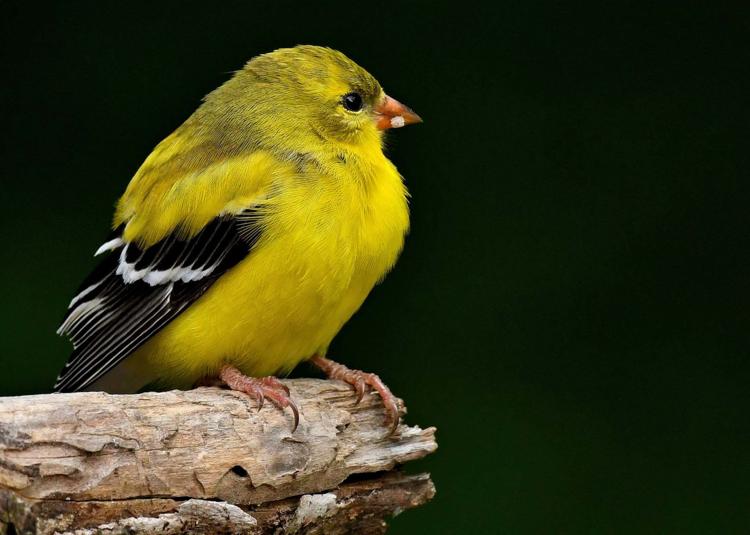 Morning walk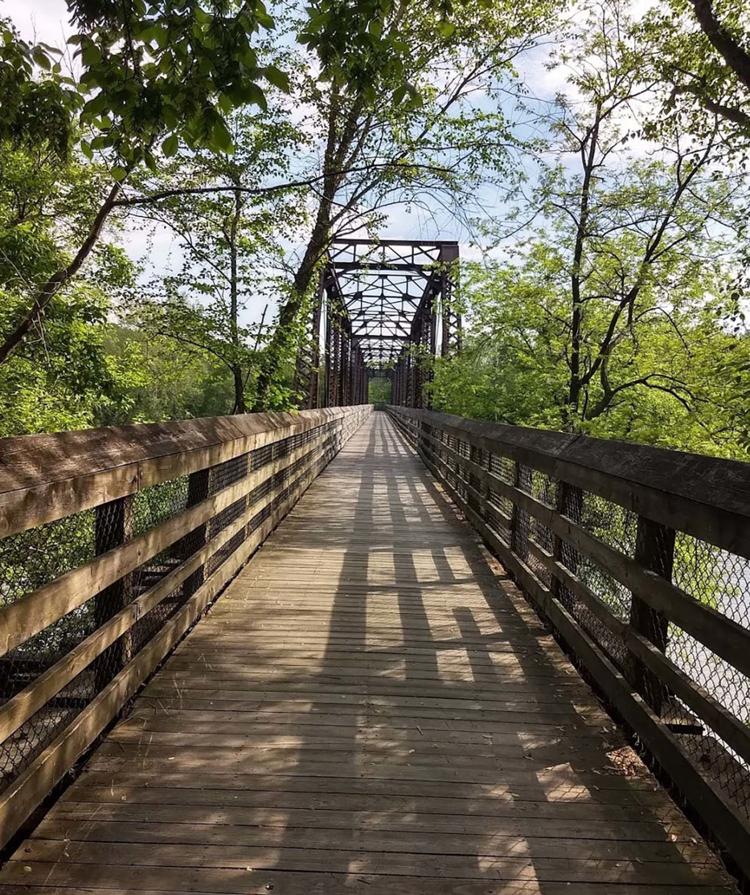 Bunny in bamboo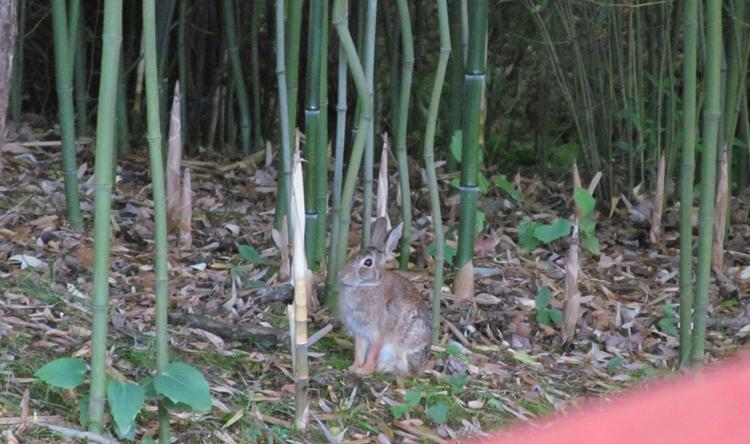 'Northern Mockingbird'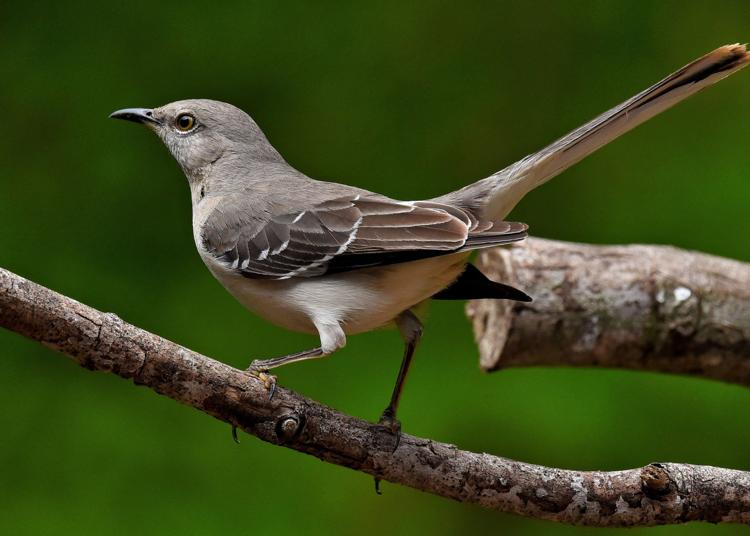 Bri Jarrett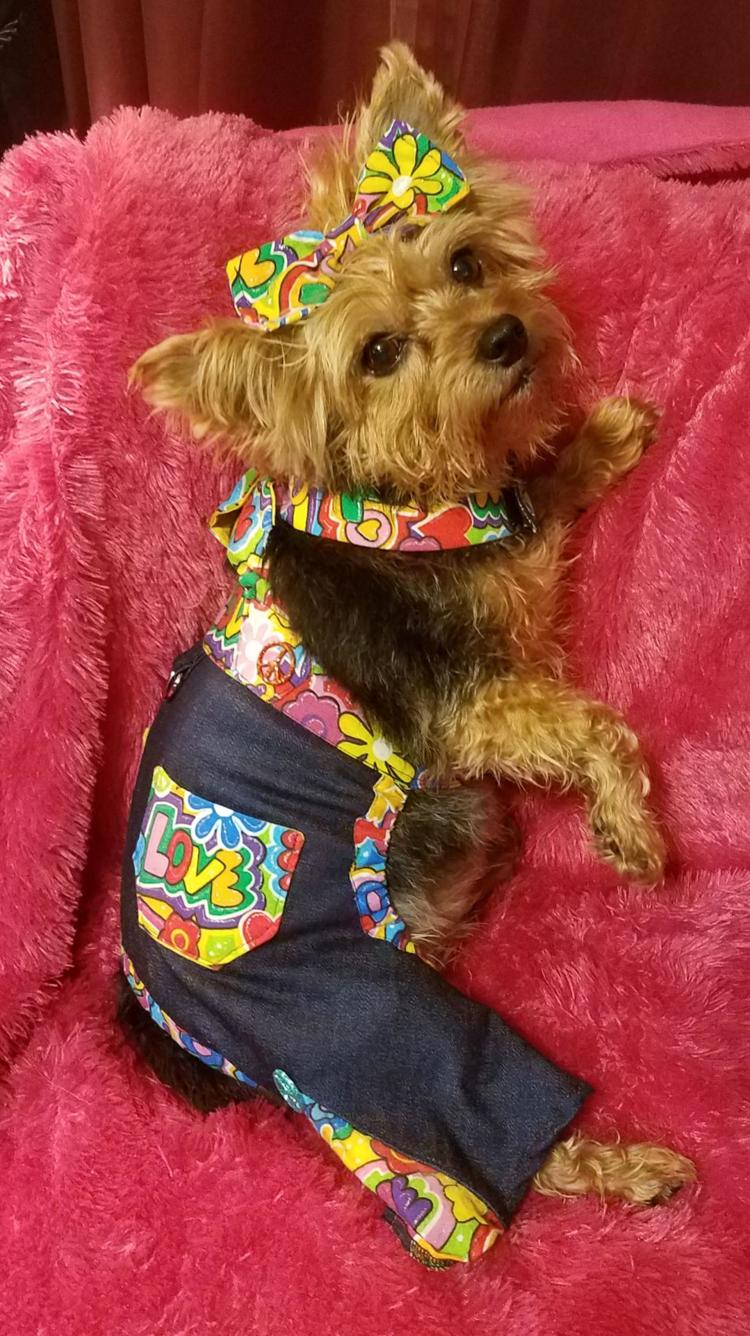 Grosbeak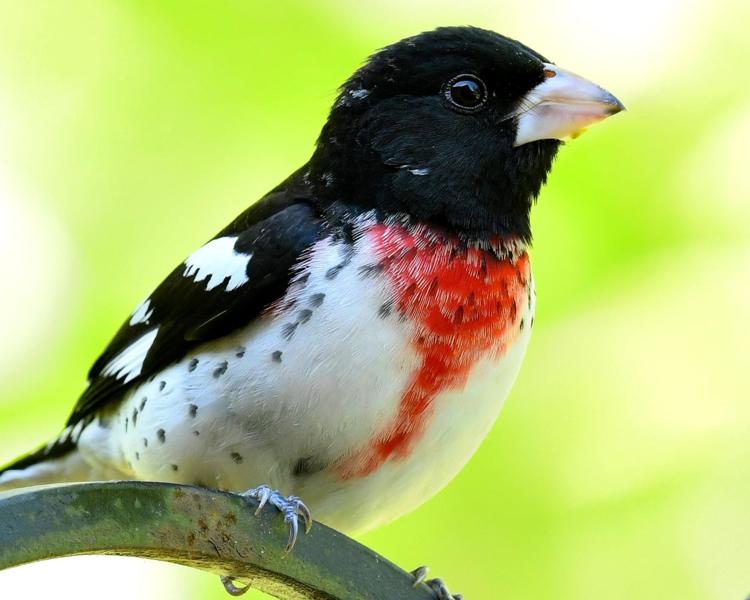 Spring plumage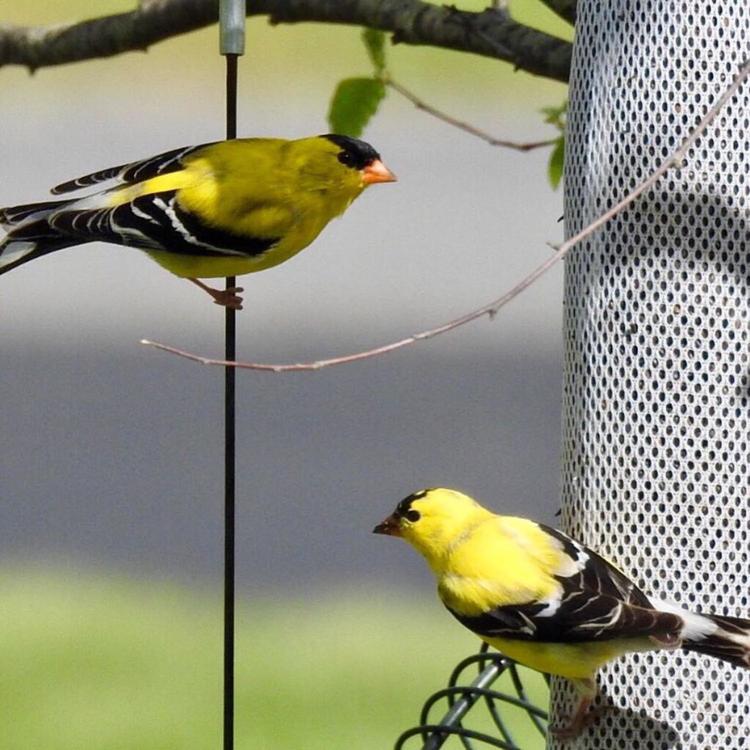 Best Shot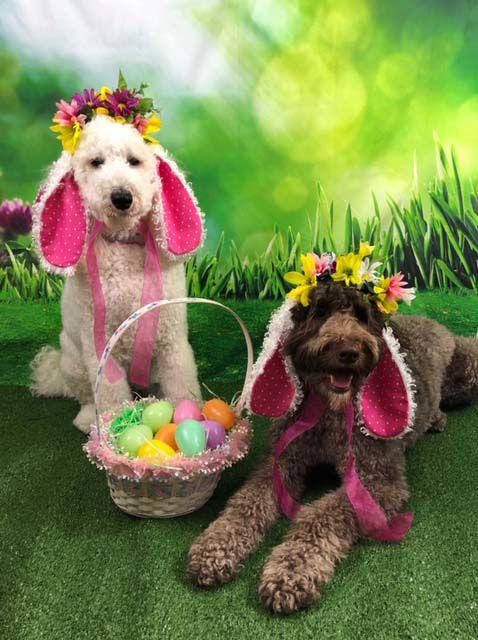 Best Shot
Best Shot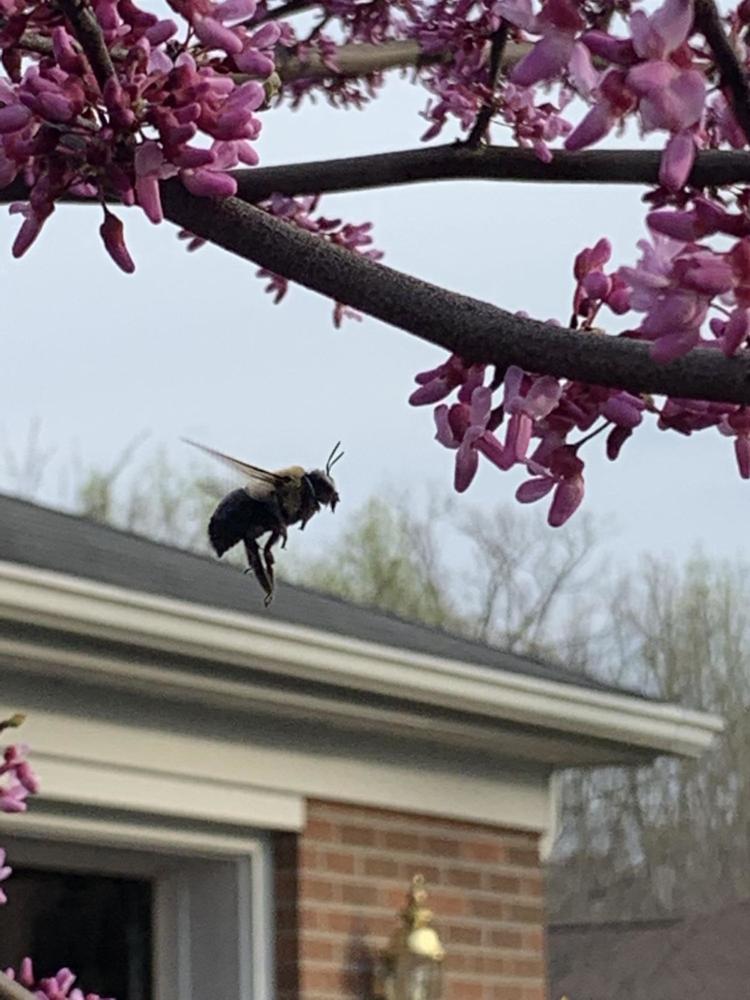 Best Shot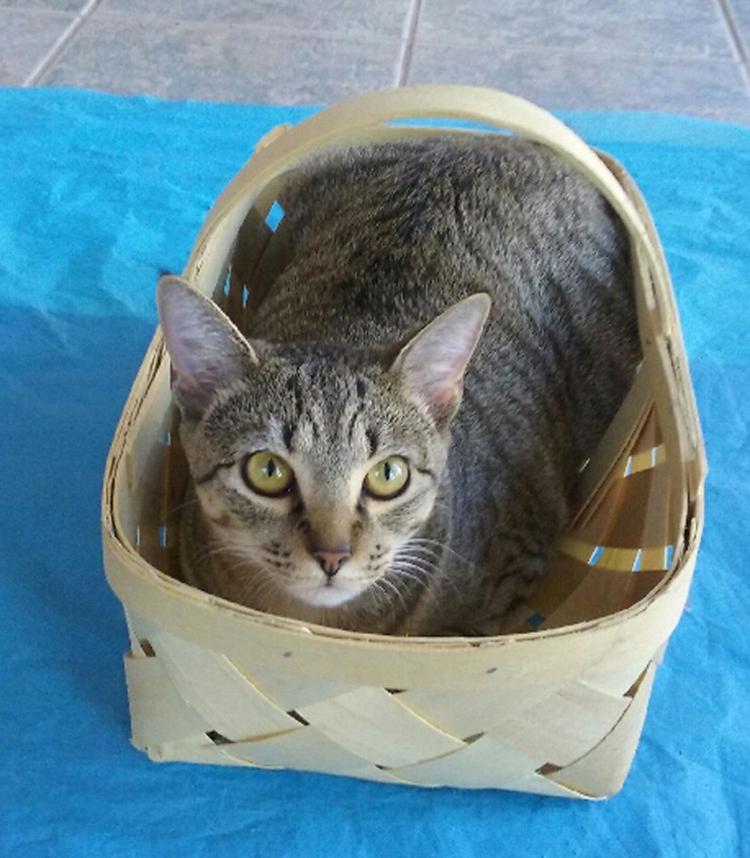 Best Shot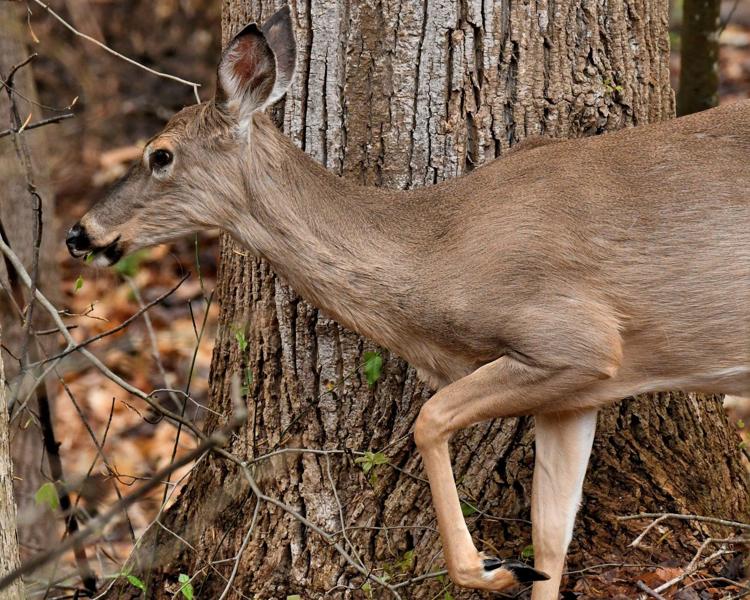 Best Shot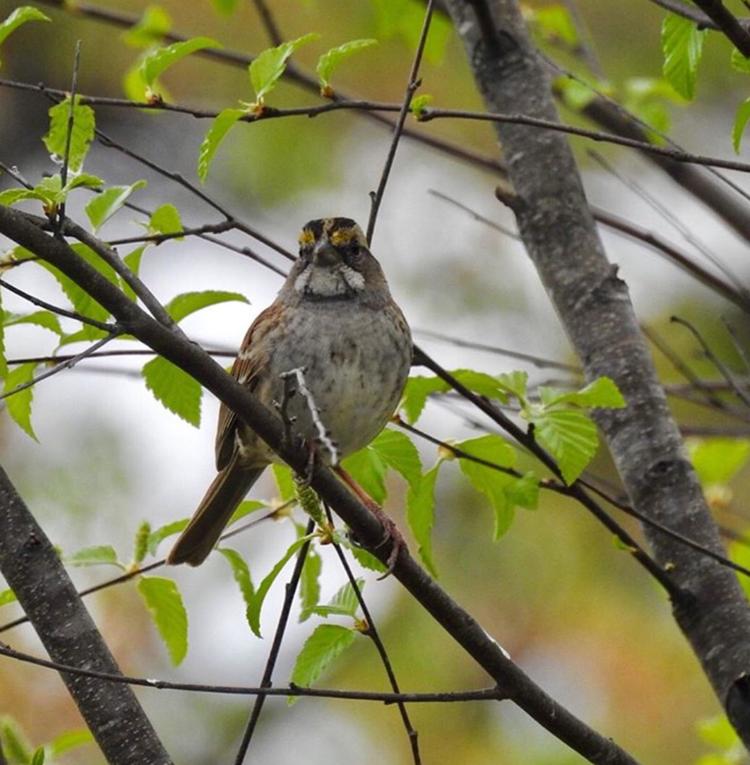 Best Shot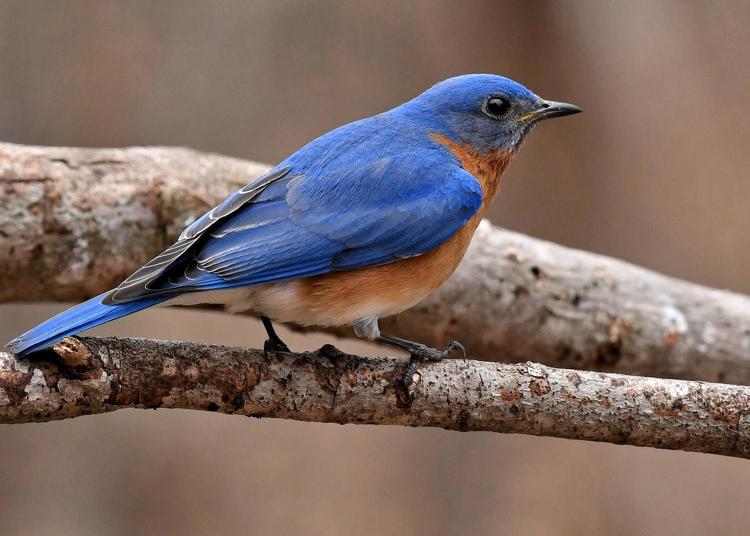 Best Shot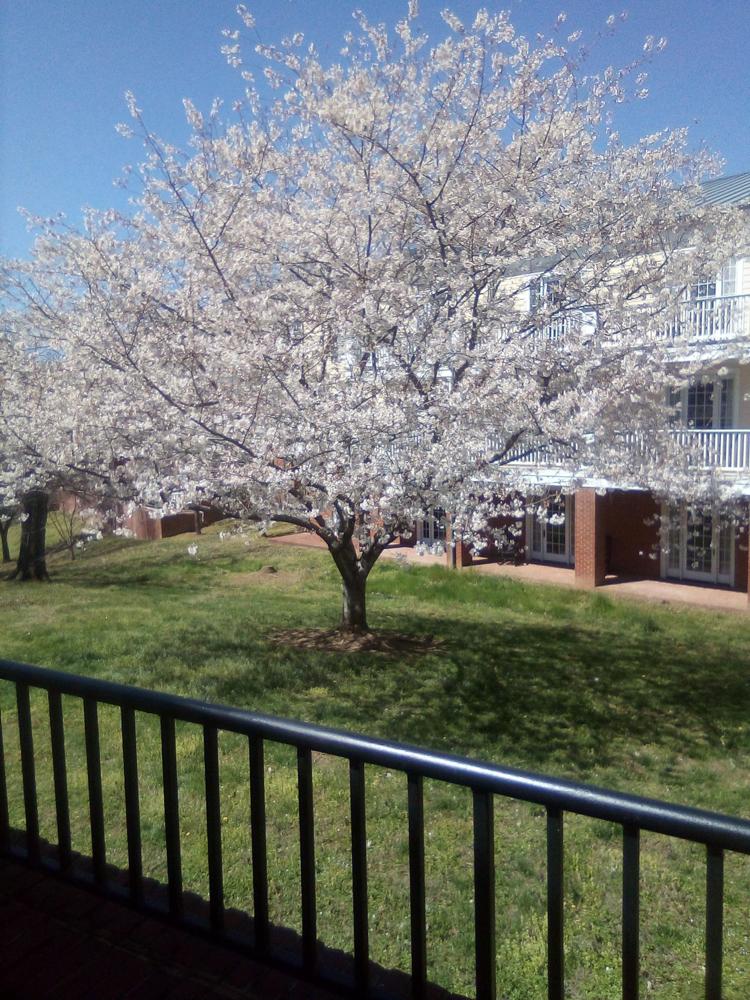 Best Shot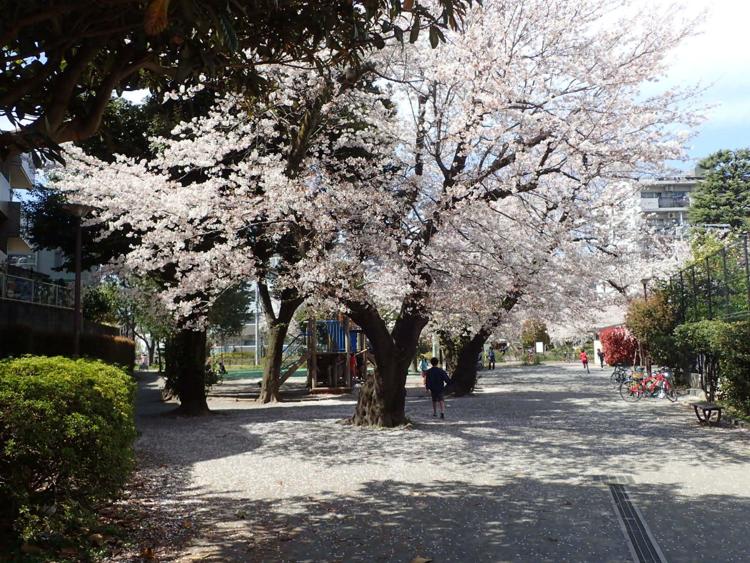 Best Shot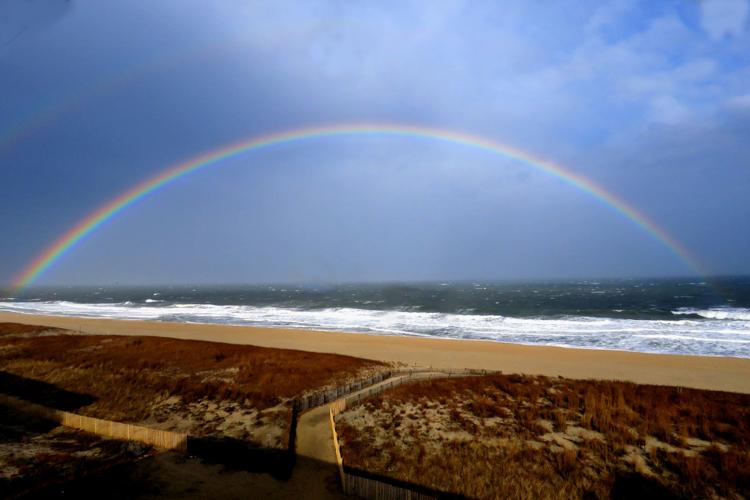 Best Shot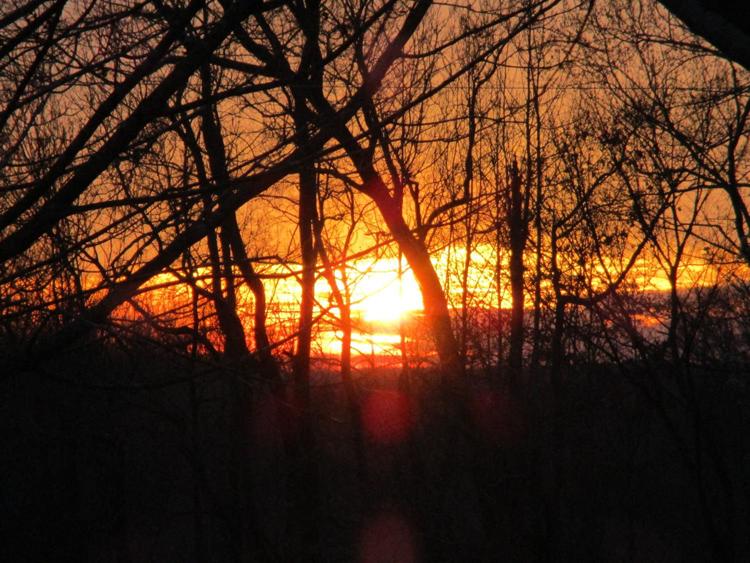 Best Shot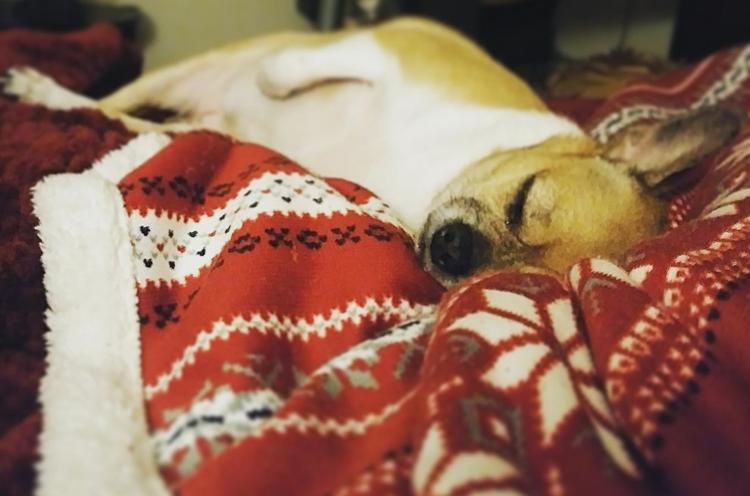 Best Shot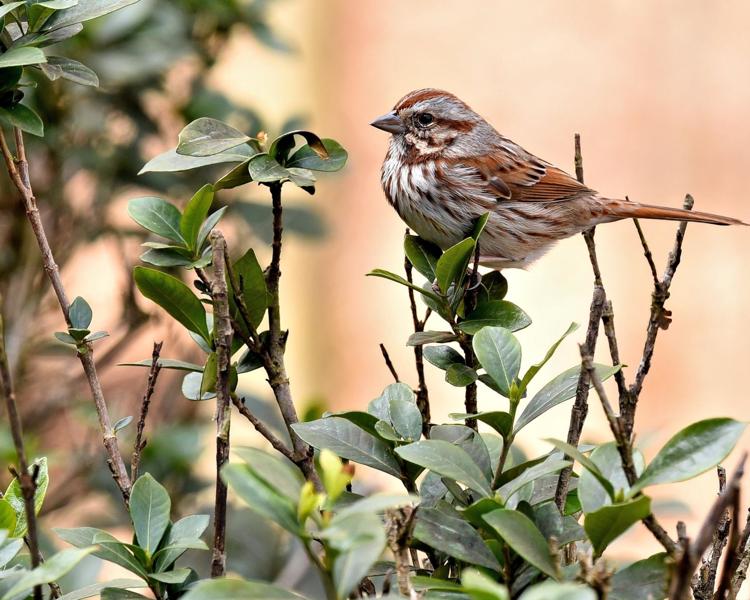 Best Shot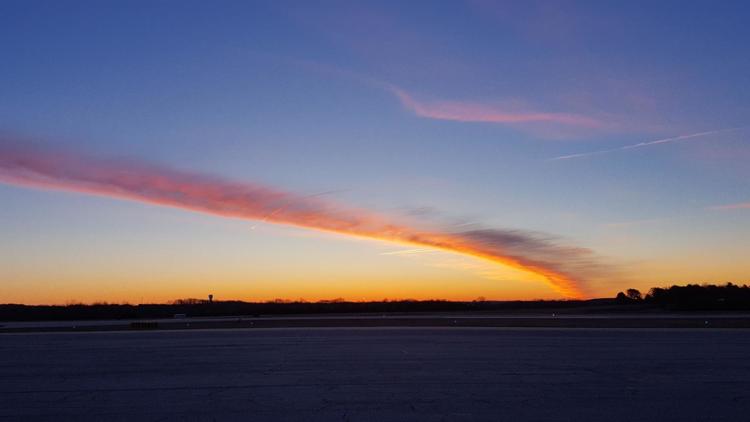 Best Shot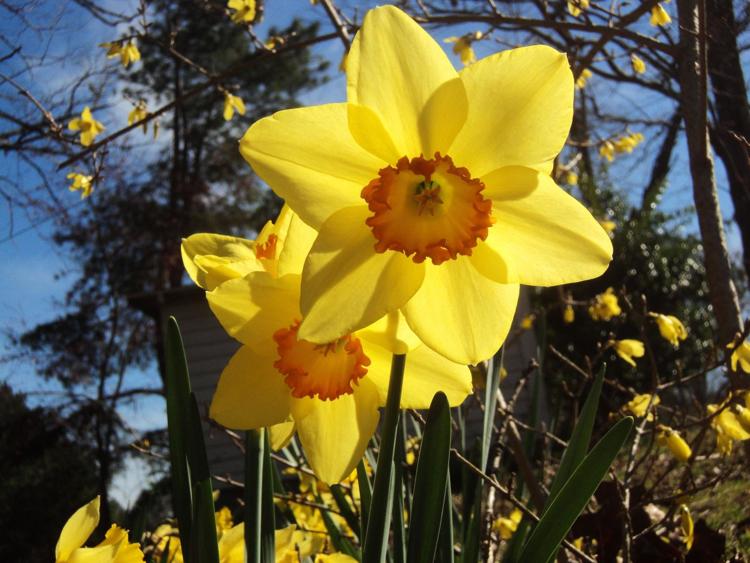 Best Shot
Best Shot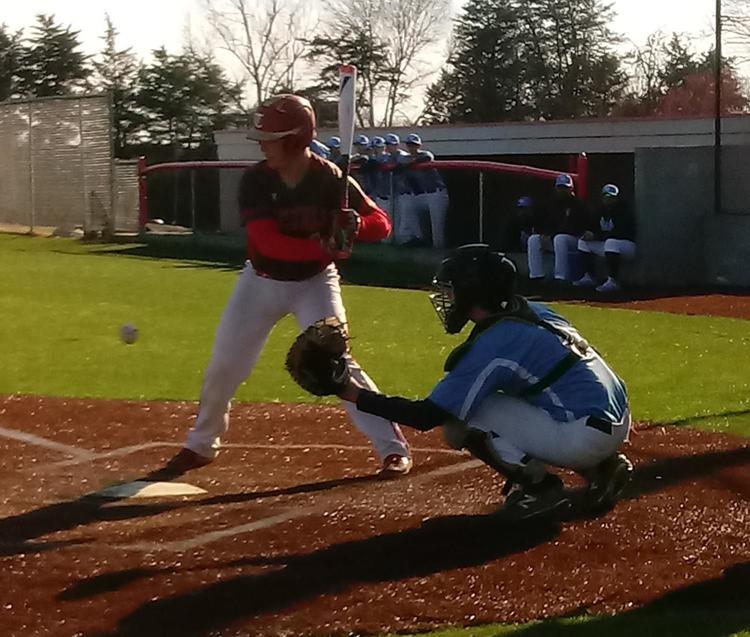 Best Shot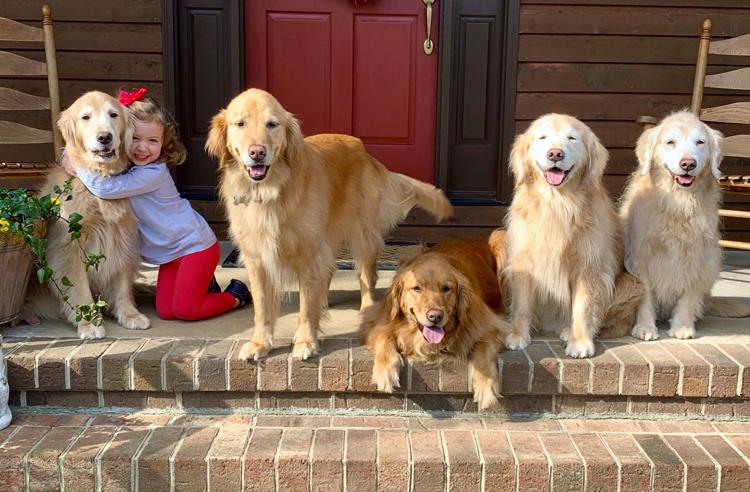 Best Shot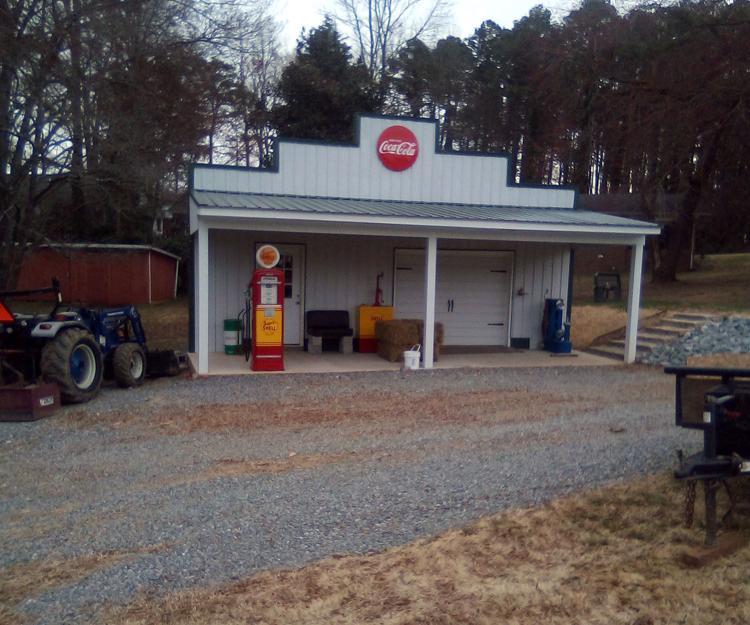 Best Shot
Best Shot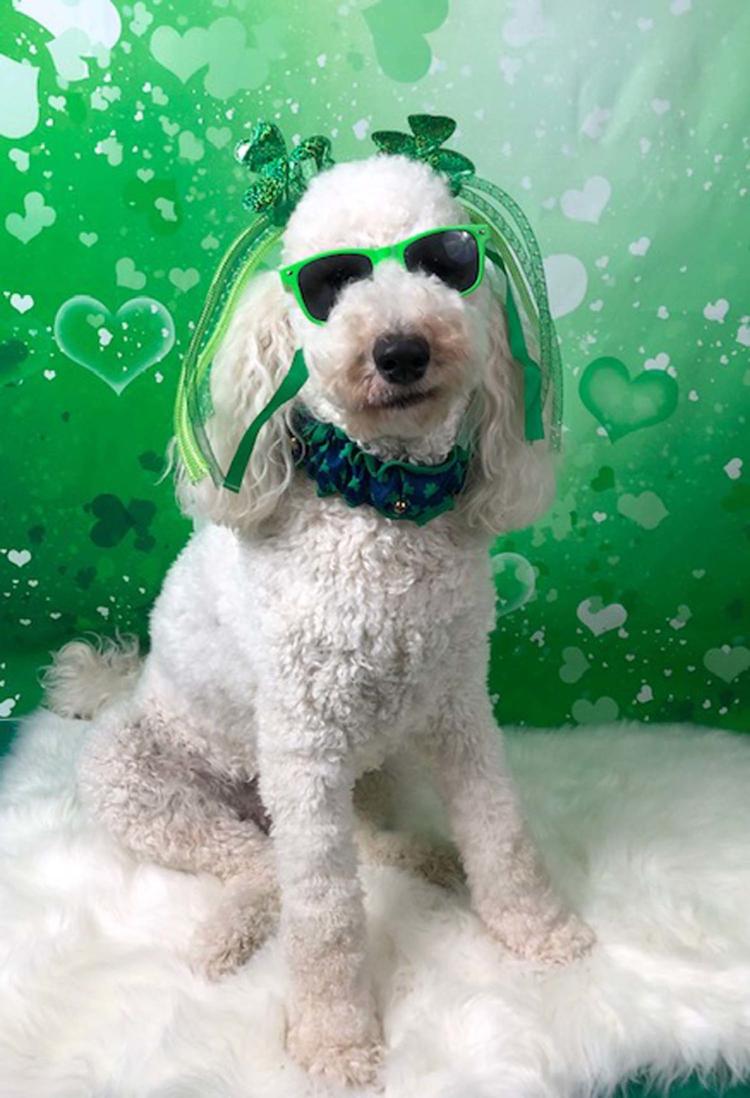 Best Shot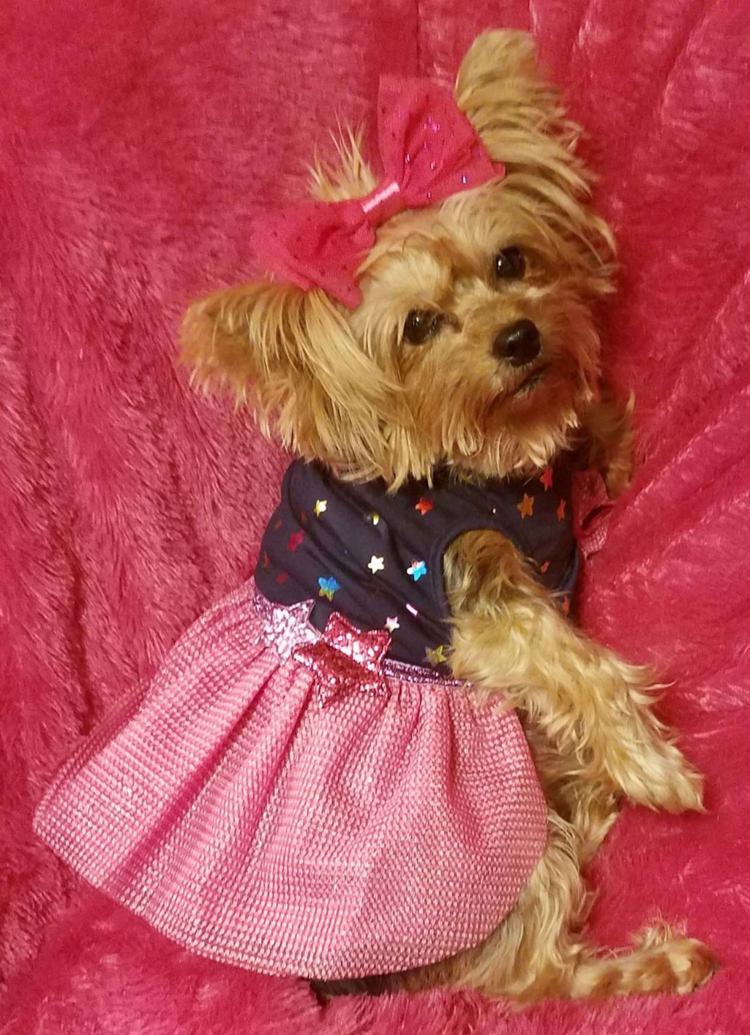 Best Shot
Best Shot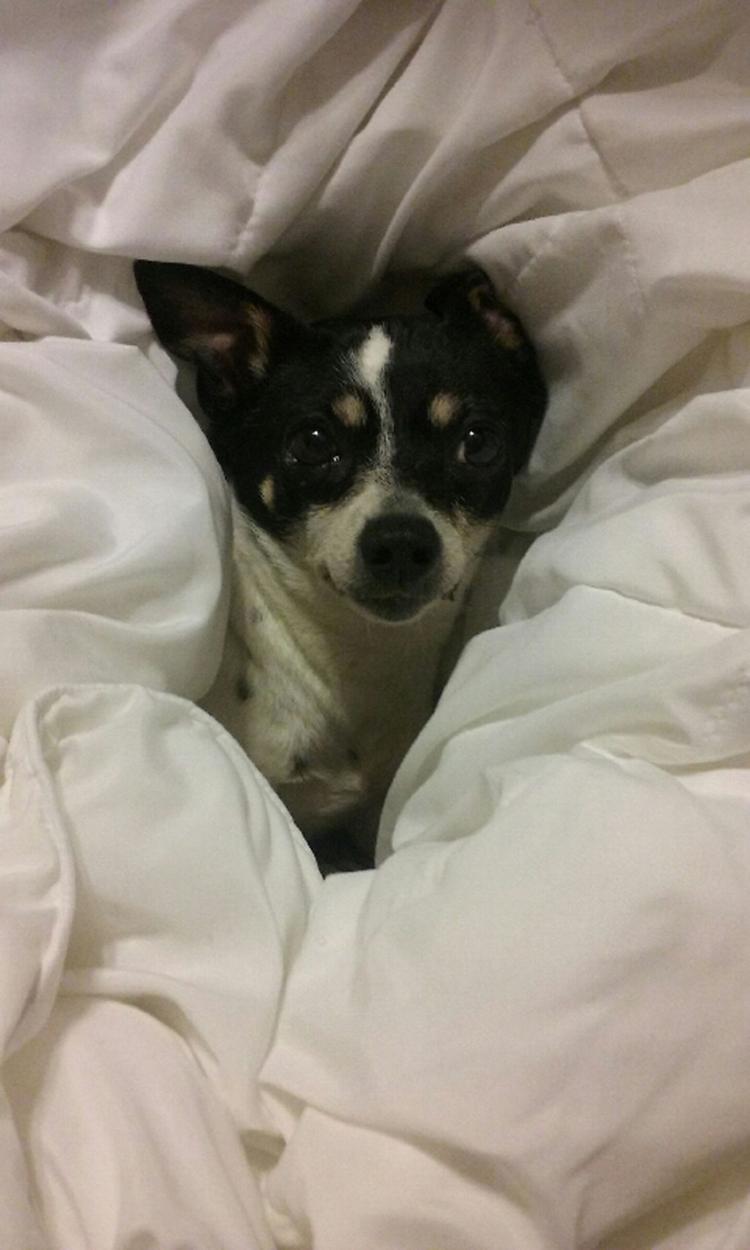 Best Shot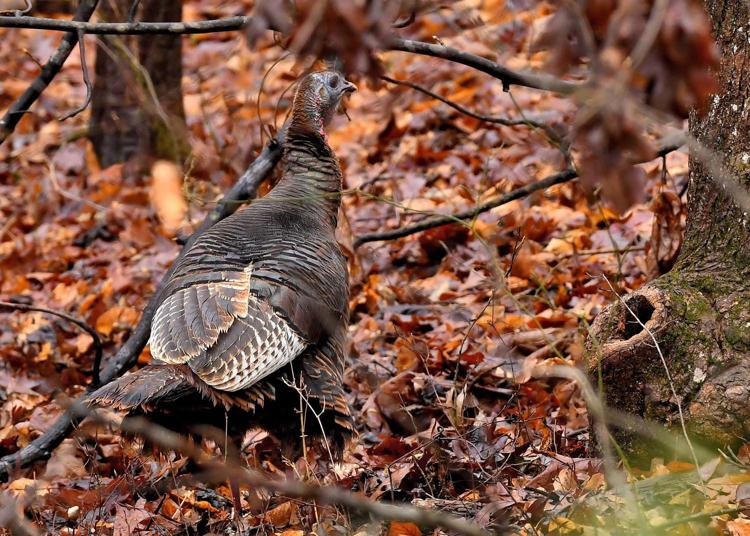 Best Shot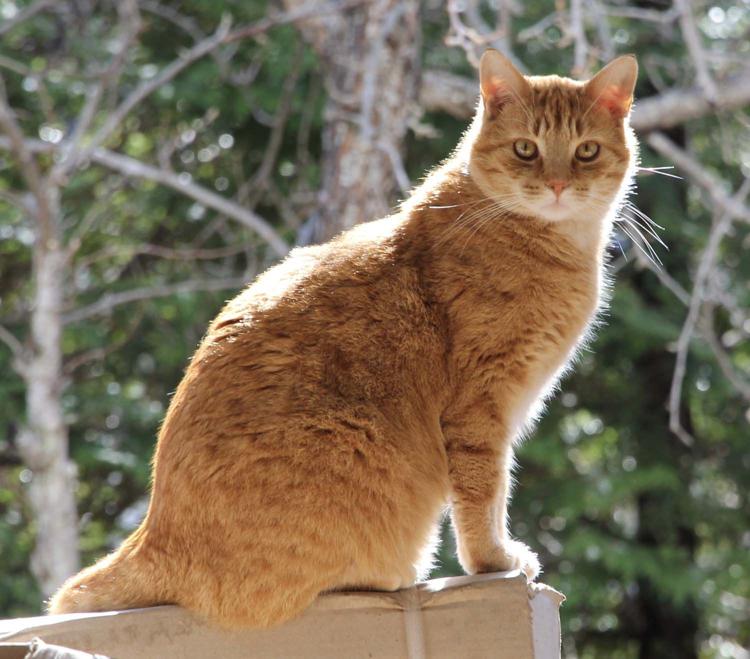 Best Shot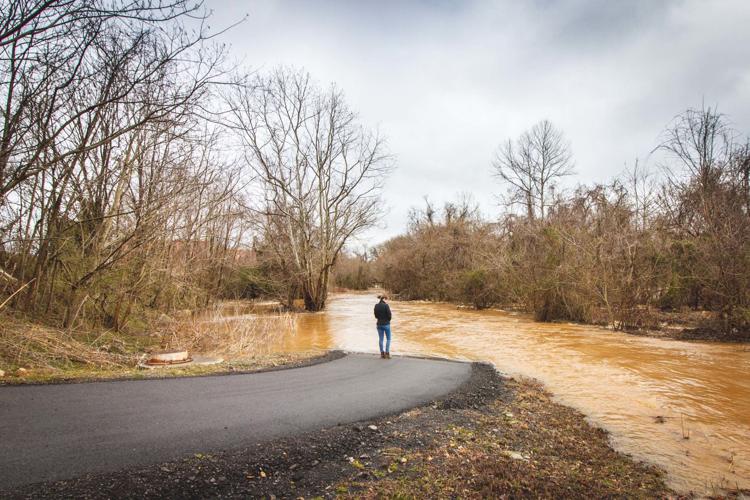 Best Shot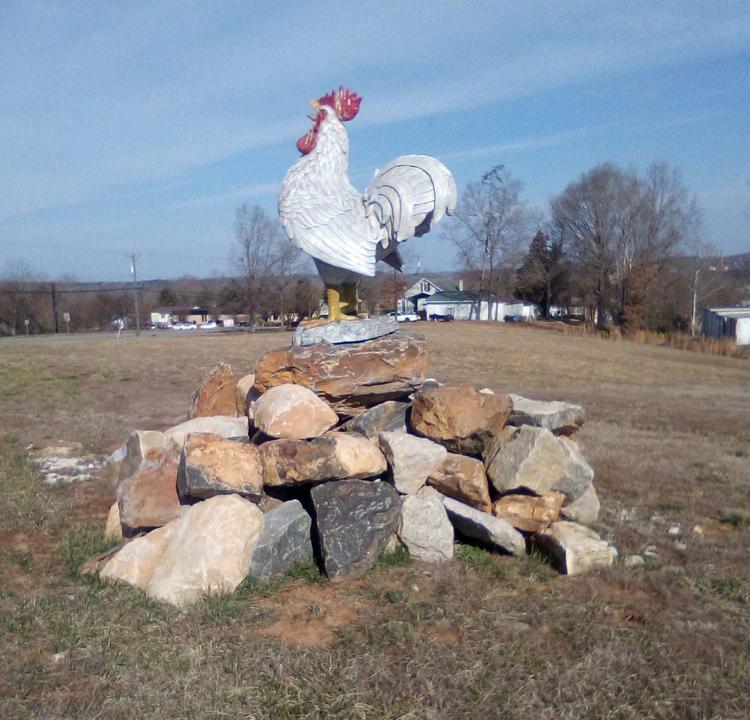 Best Shot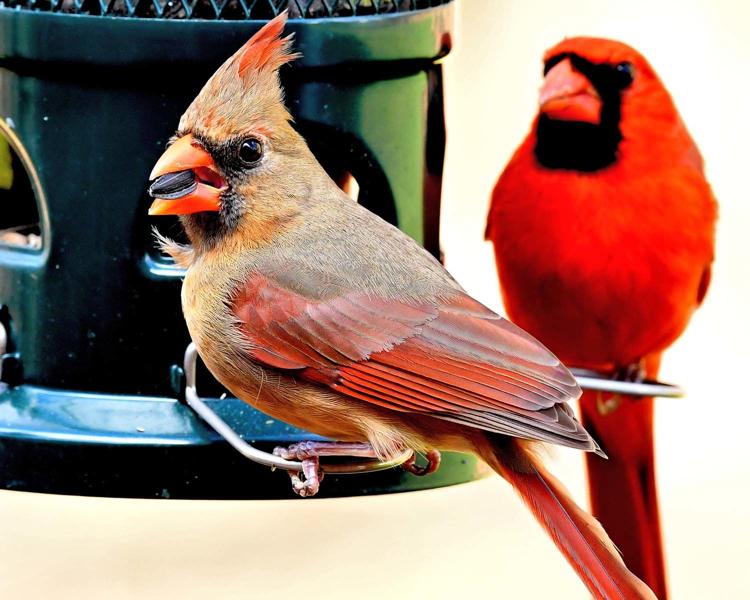 Best Shot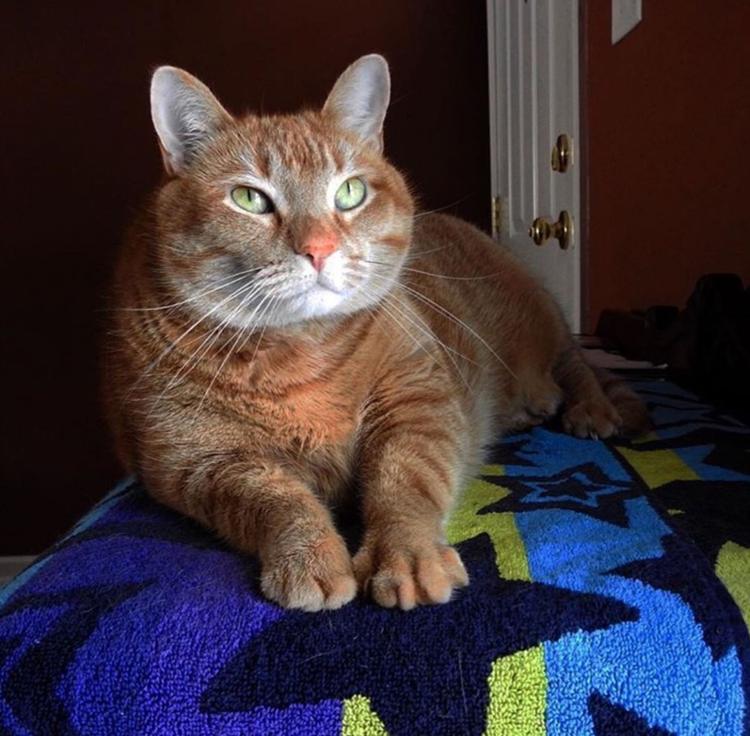 Best Shot
Best Shot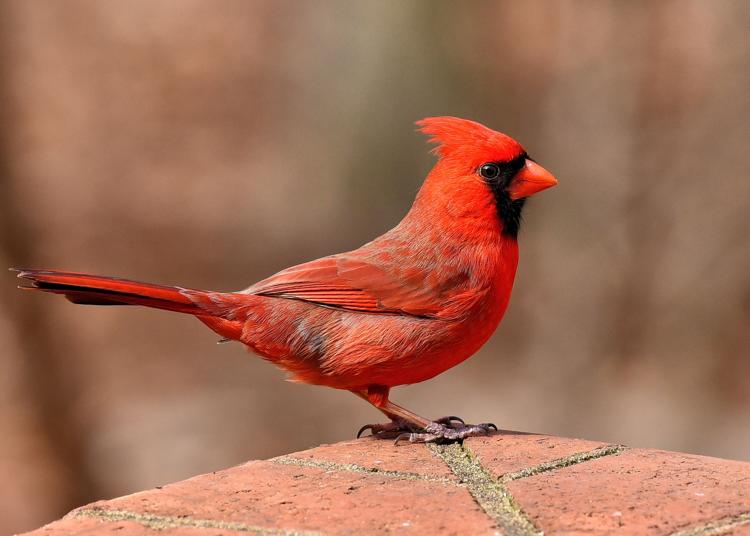 Best Shot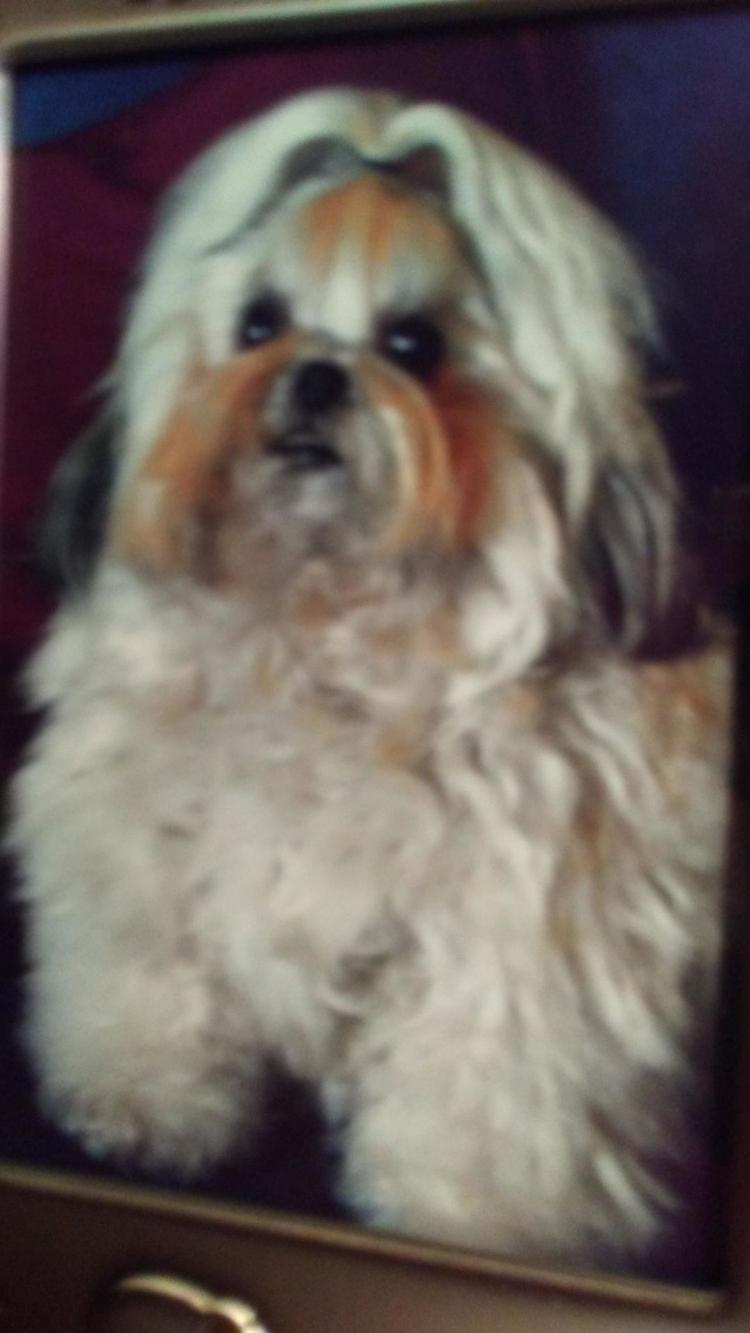 Best Shot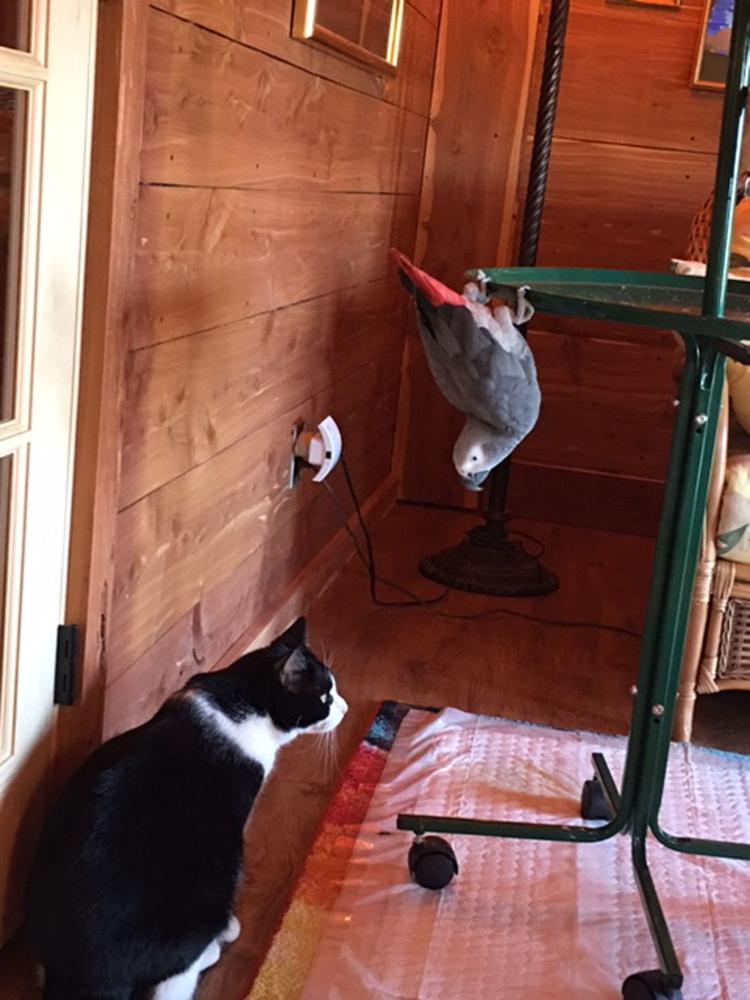 Best Shot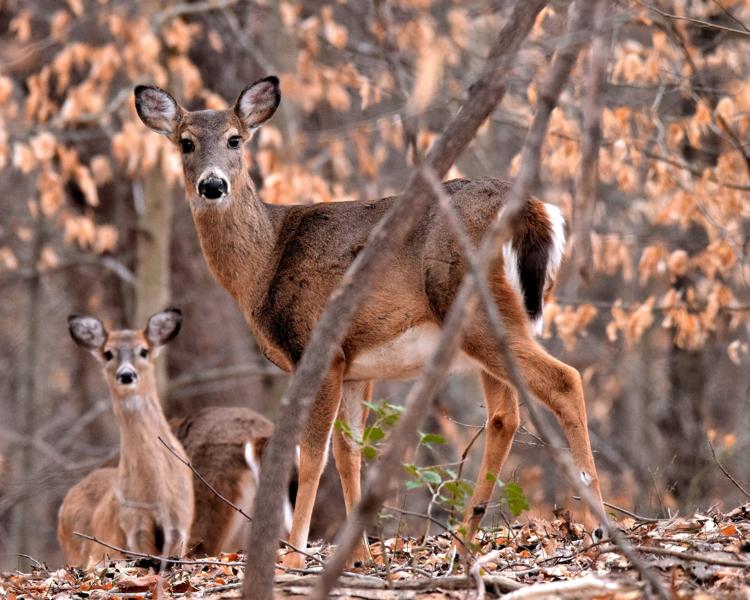 Best Shot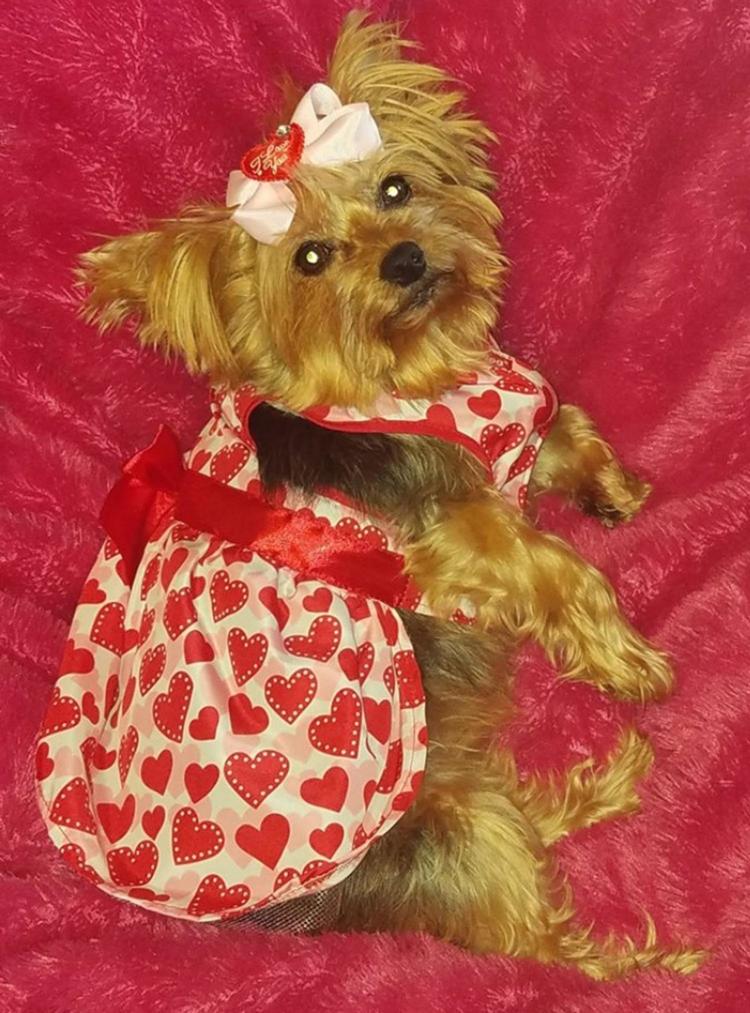 Best Shot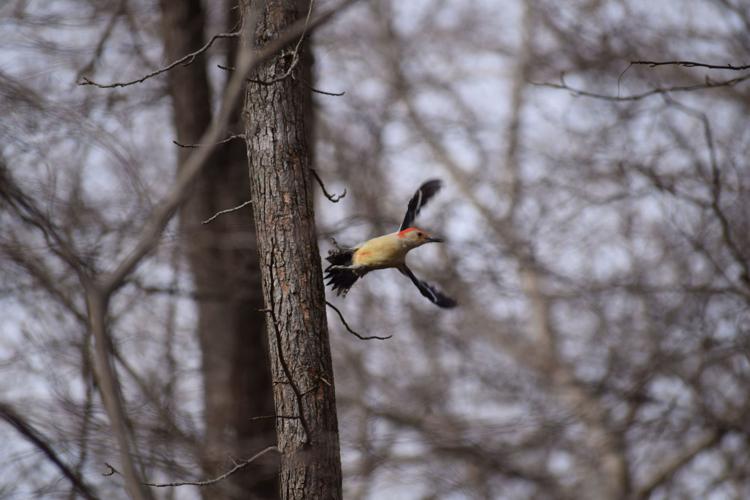 Best Shot
Best Shot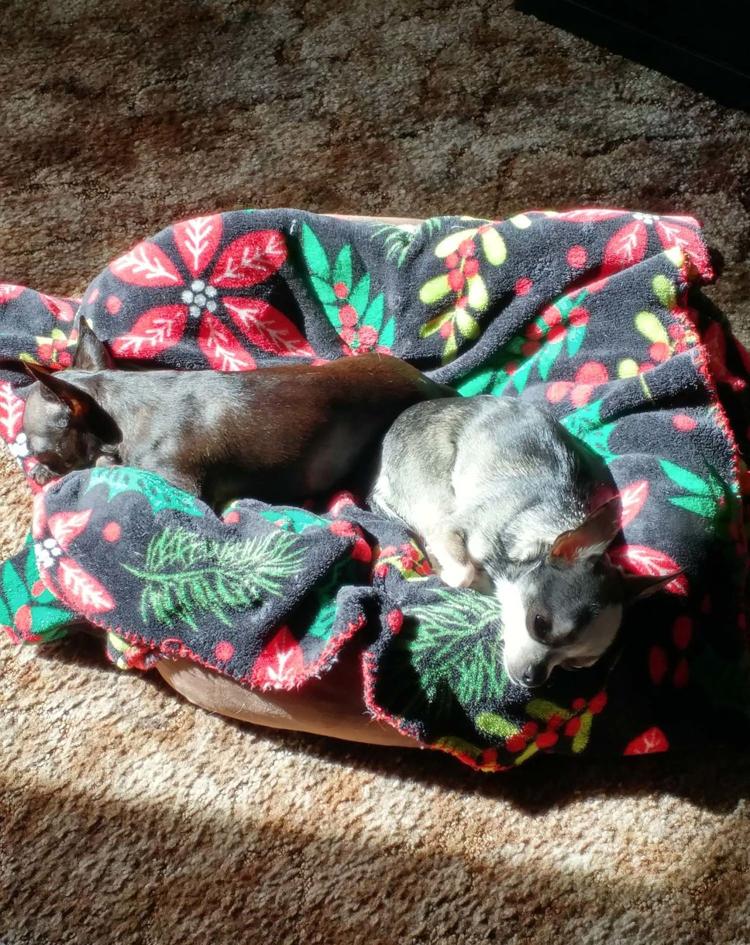 Best Shot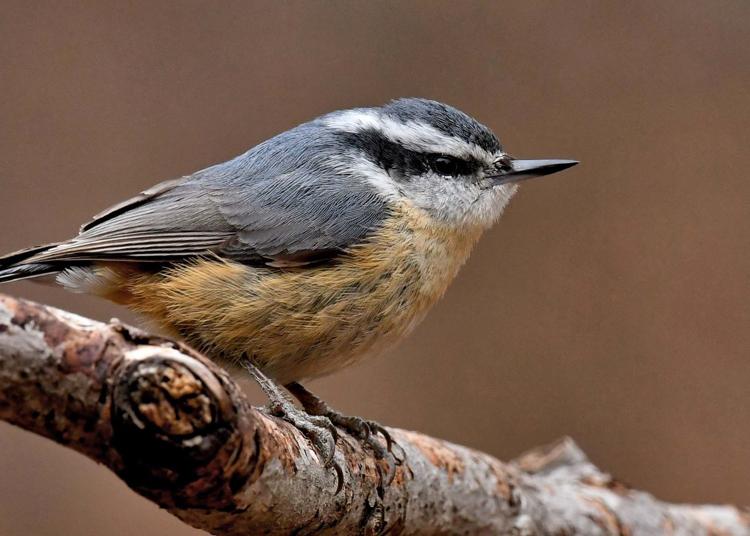 Best Shot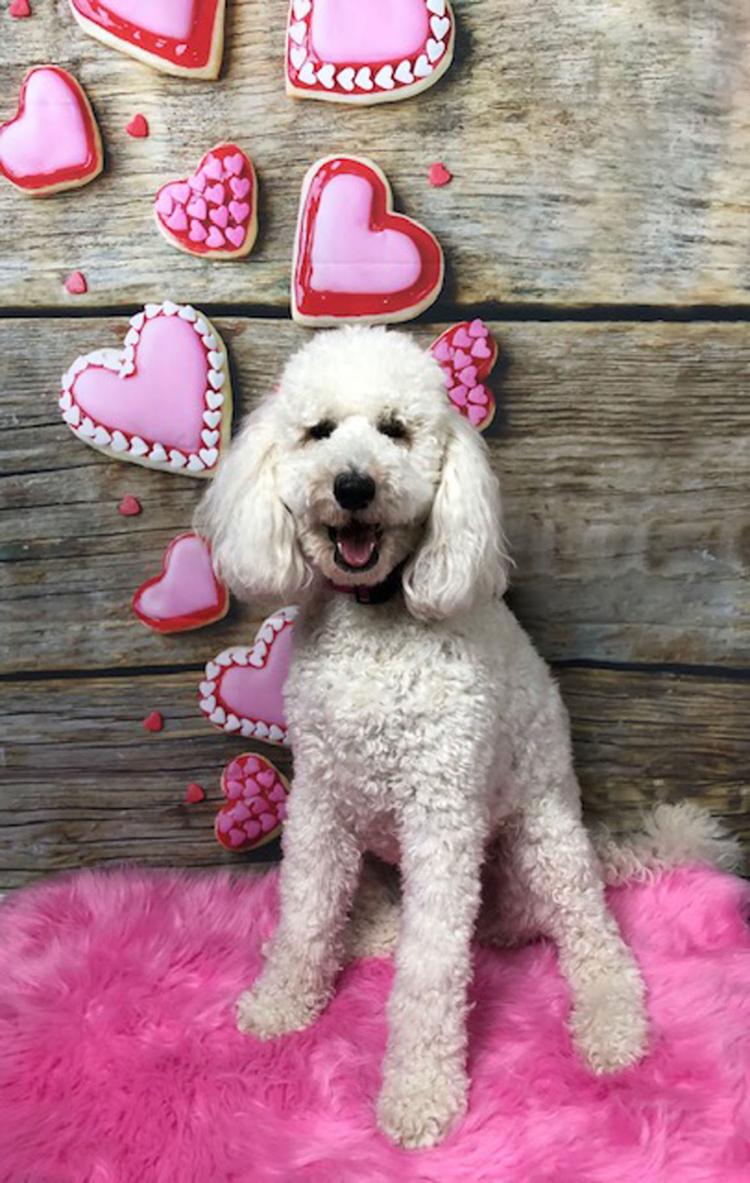 Best Shot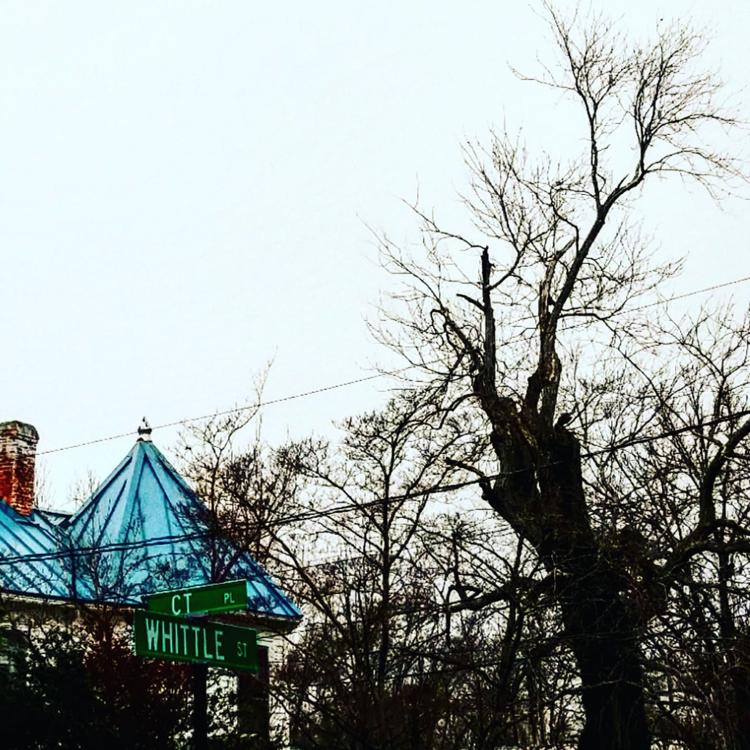 Best Shot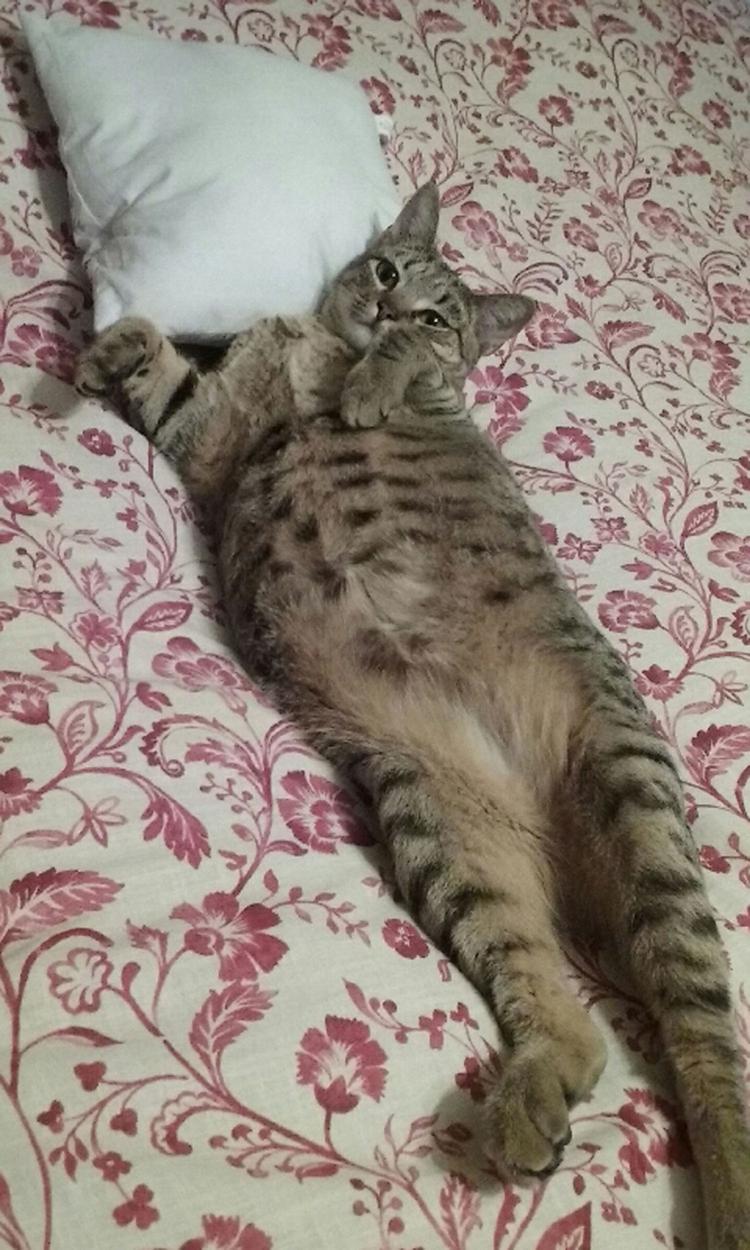 Best Shot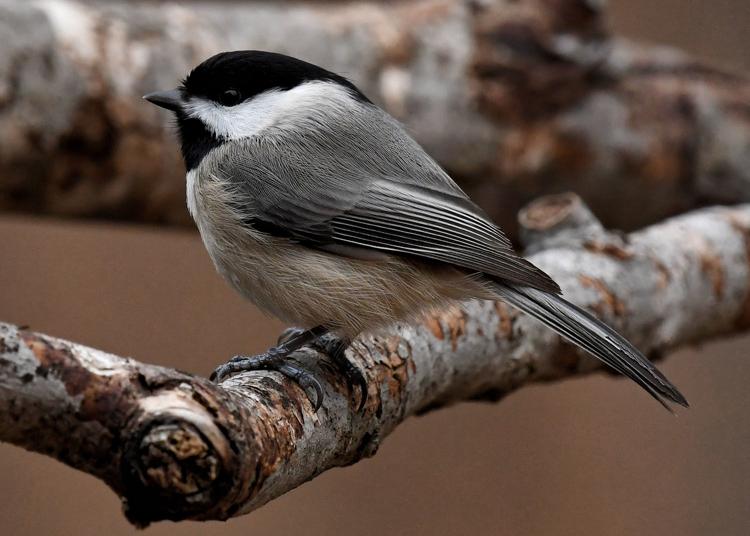 Best Shot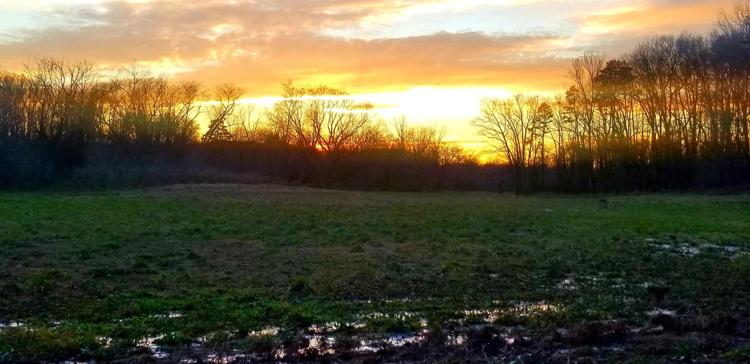 Best Shot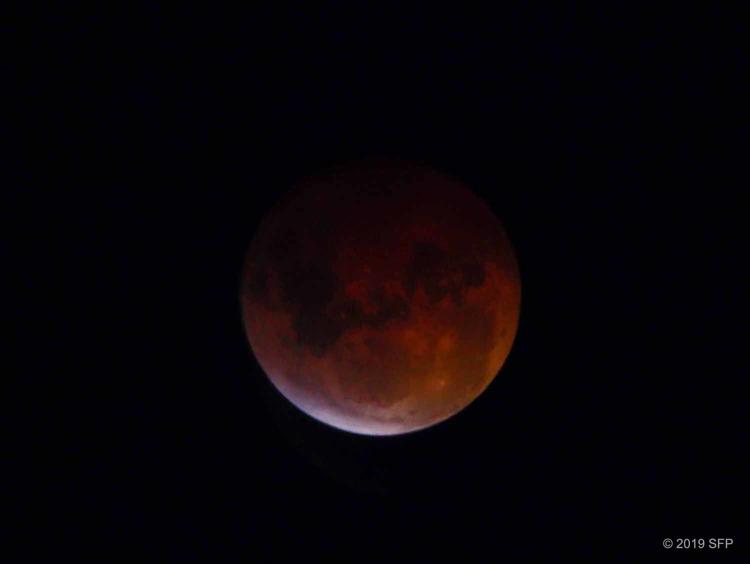 Best Shot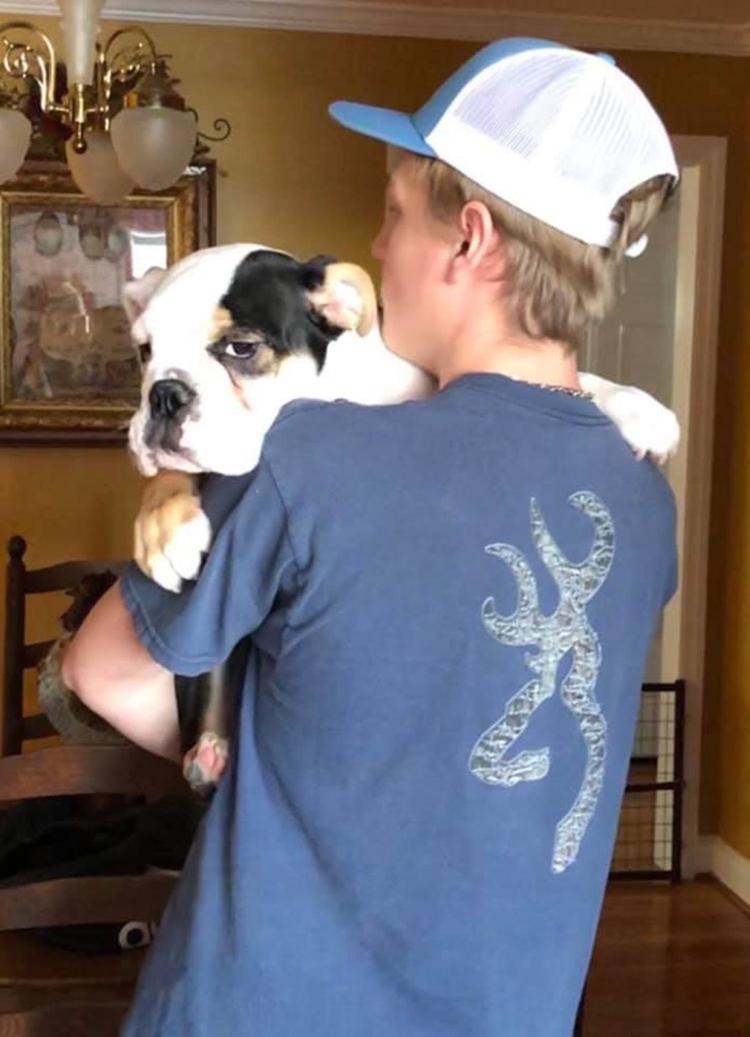 Best Shot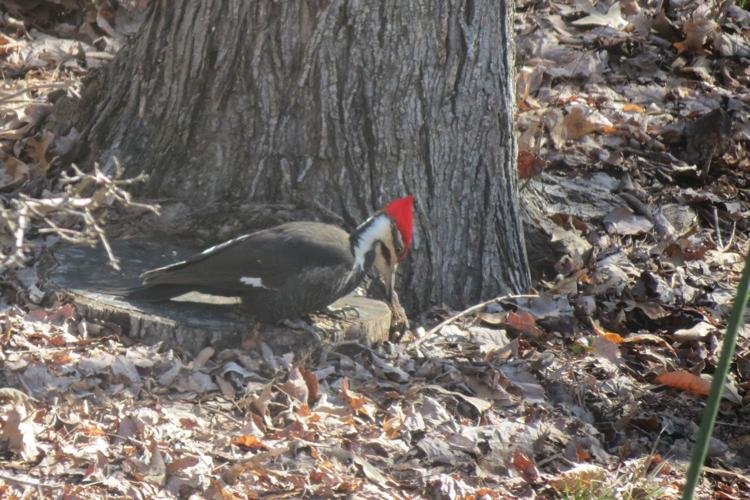 Best Shot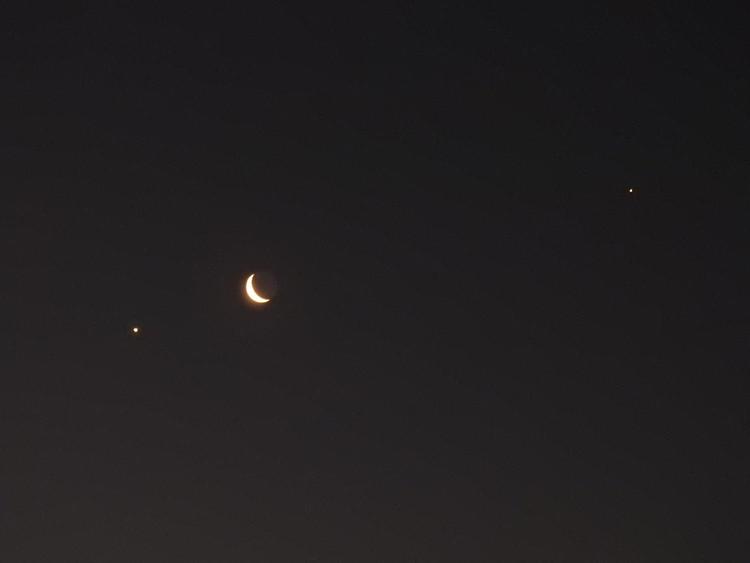 Best Shot
Best Shot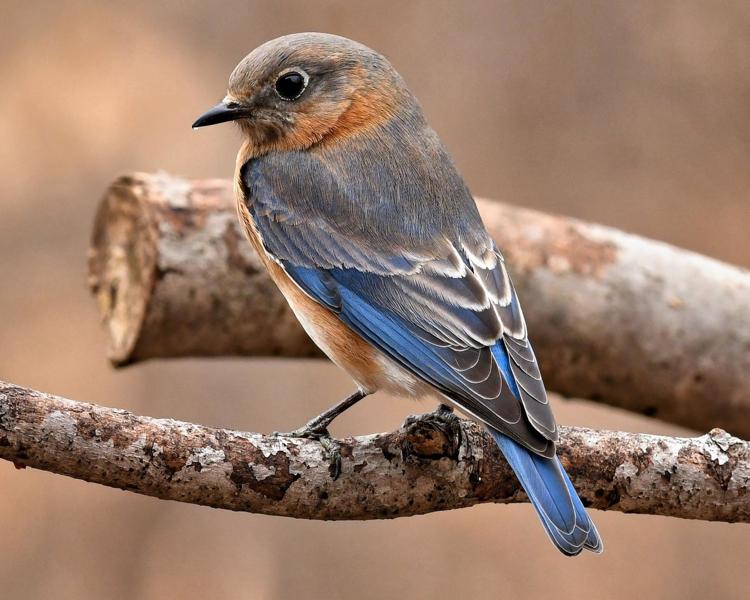 Best Shot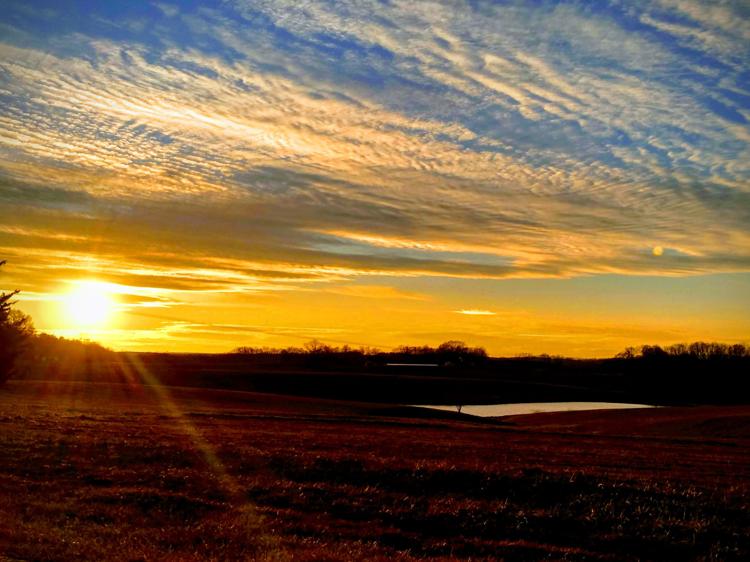 Best Shot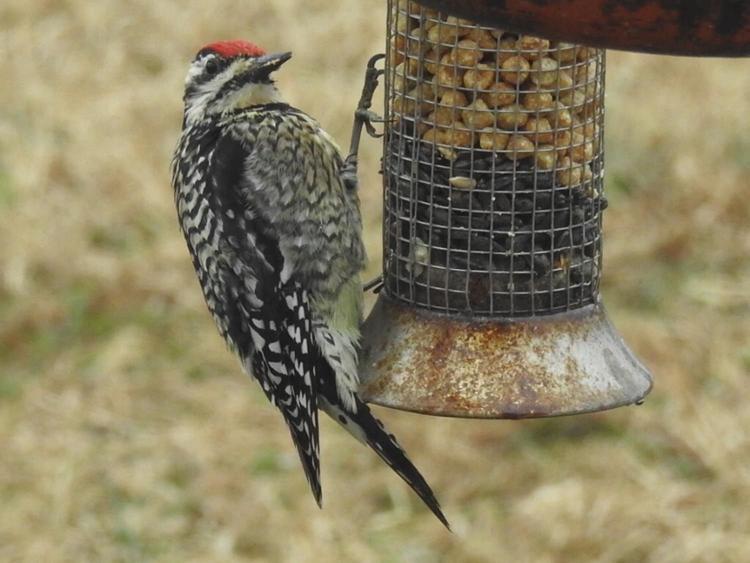 Best Shot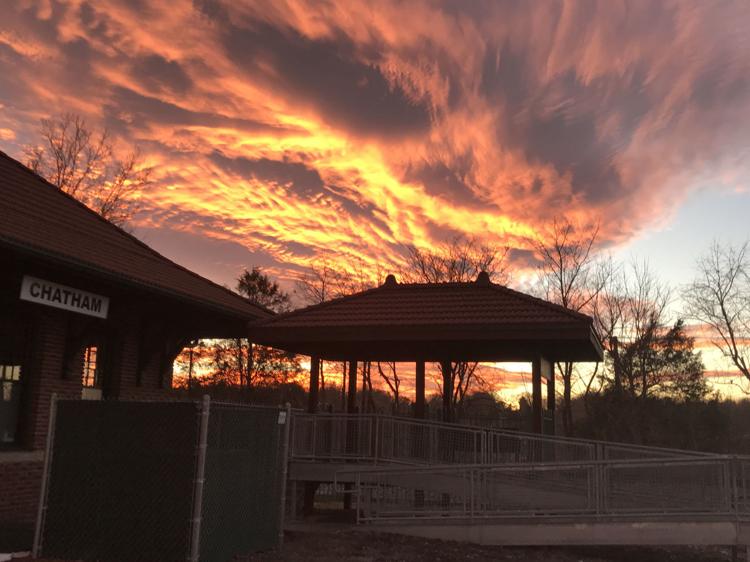 Best Shot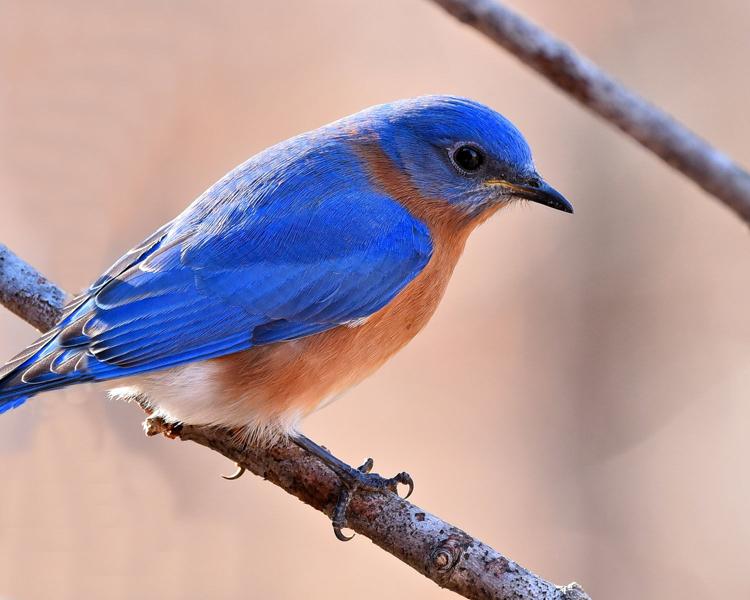 Best Shot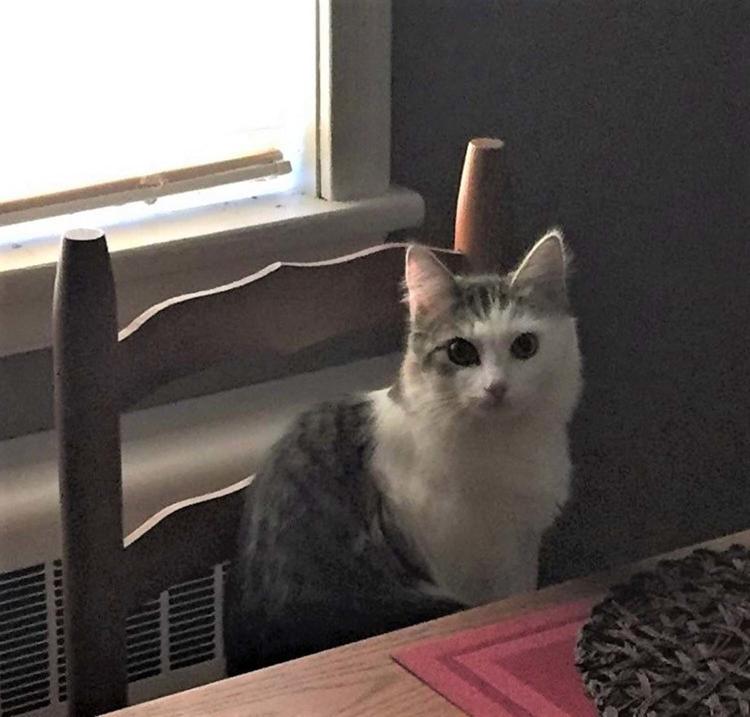 Best Shot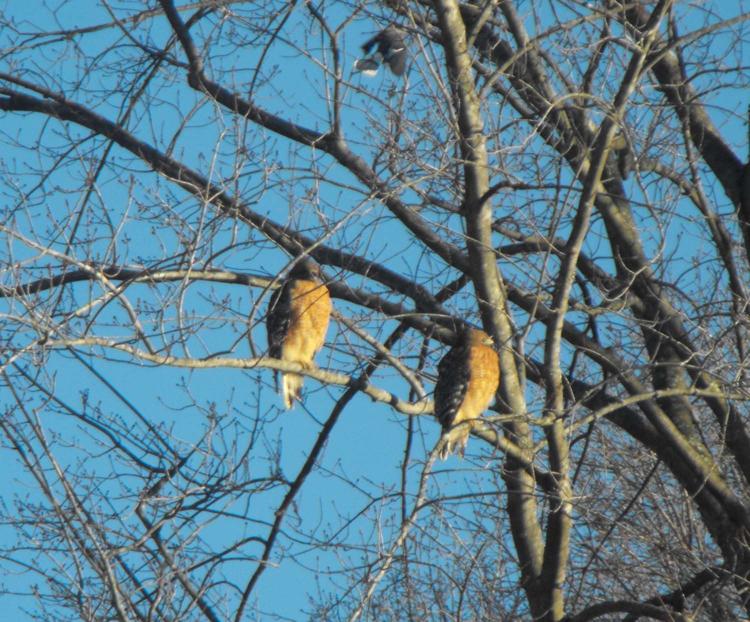 Best Shot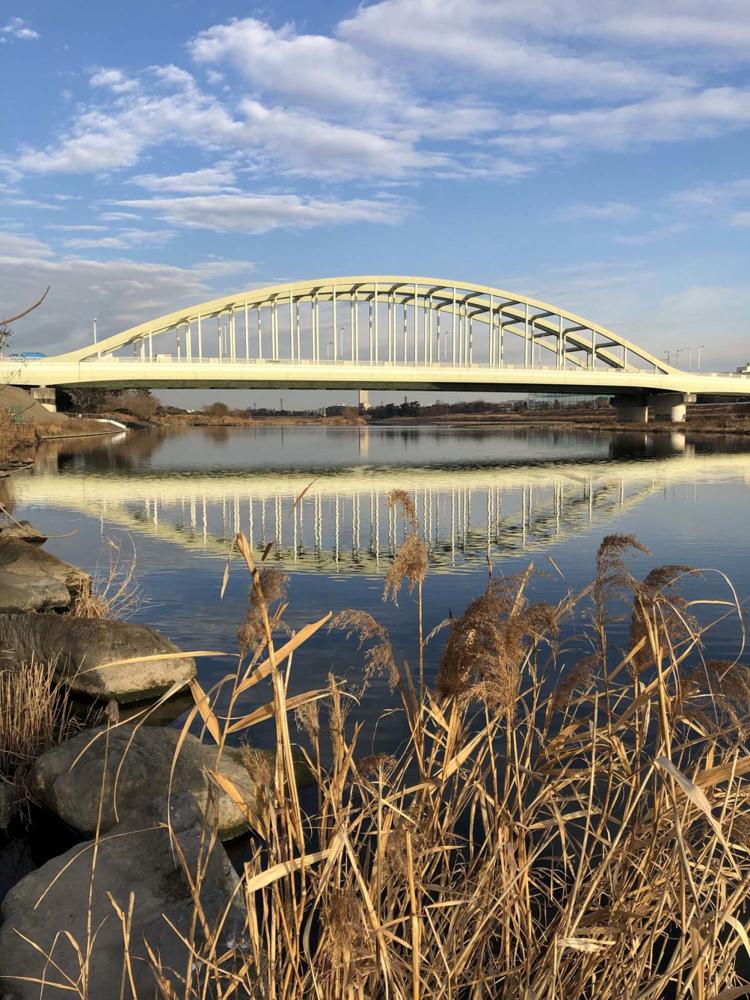 Best Shot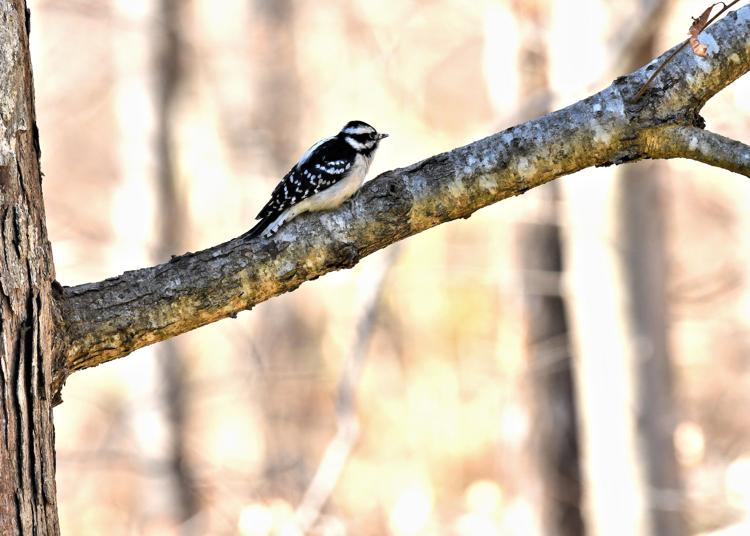 Best Shot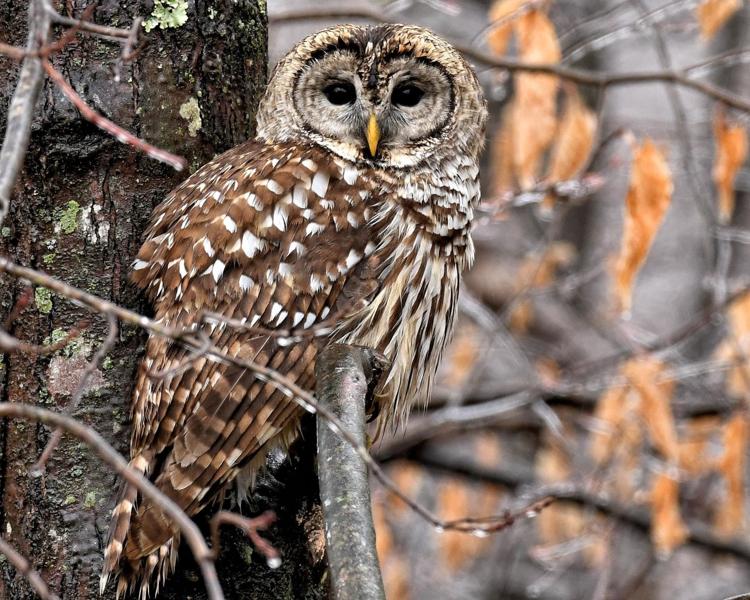 Best Shot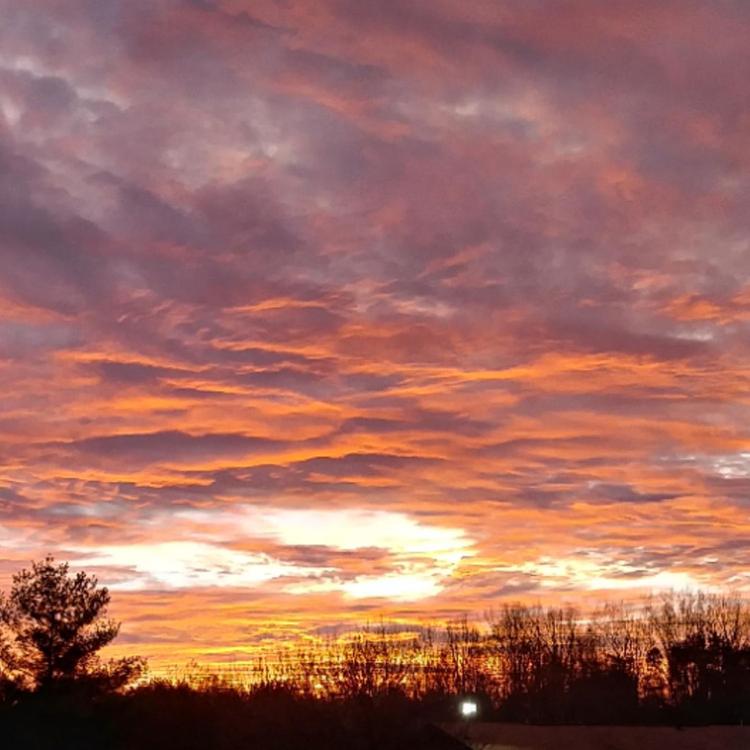 Best Shot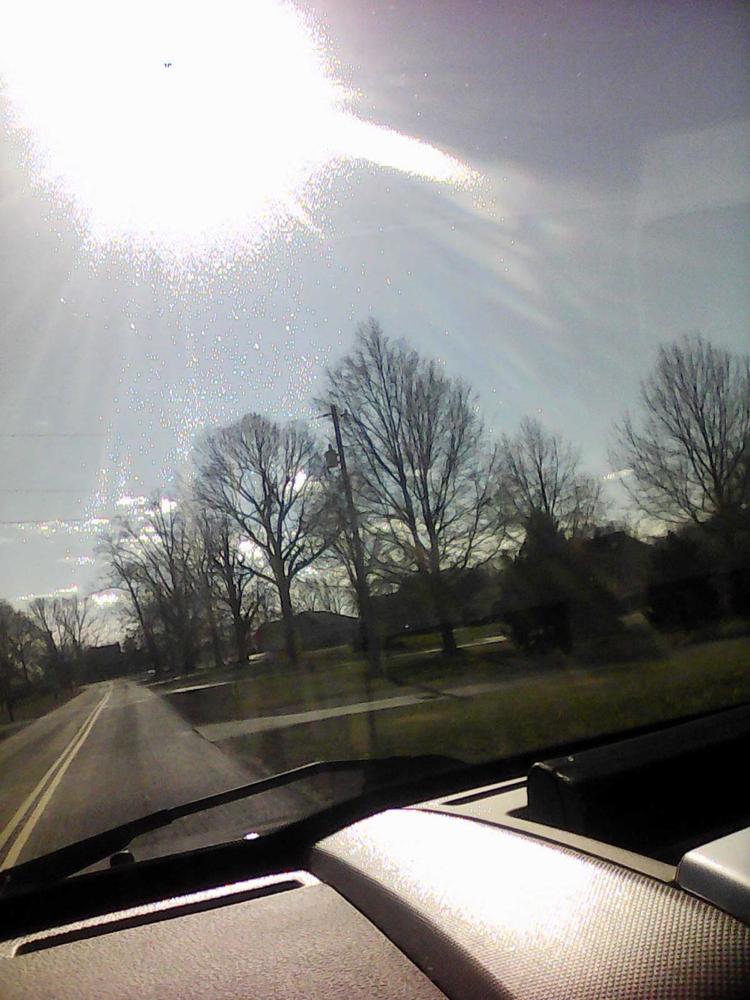 Best Shot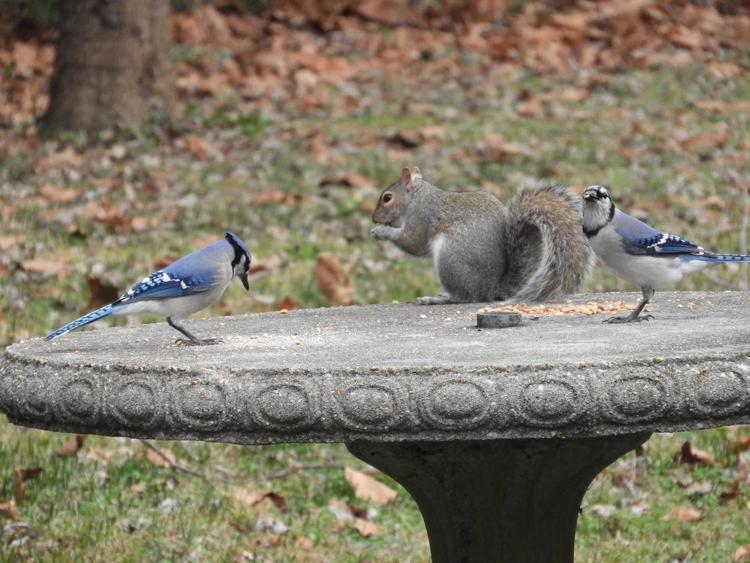 Best Shot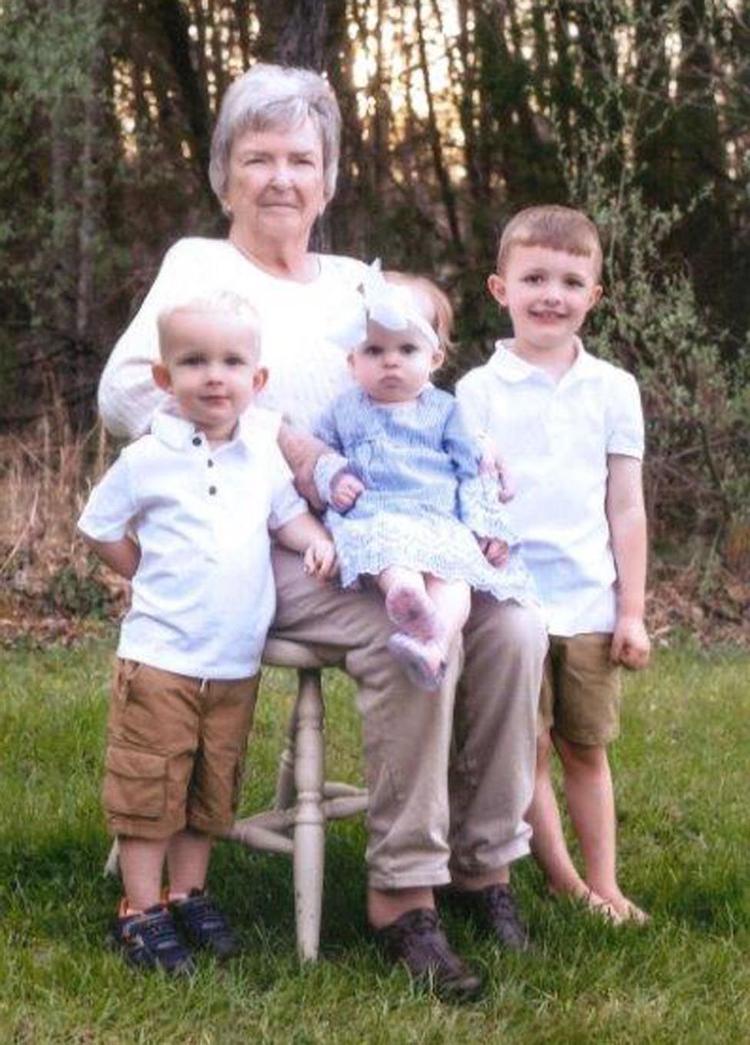 Best Shot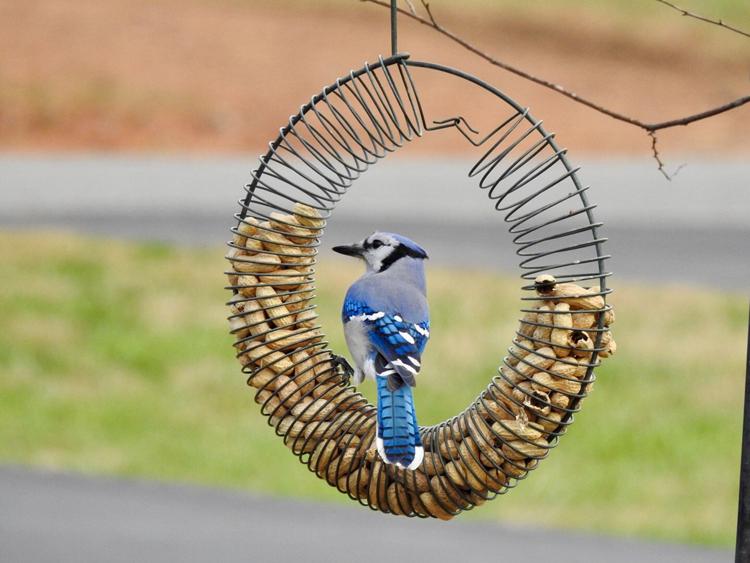 Best Shot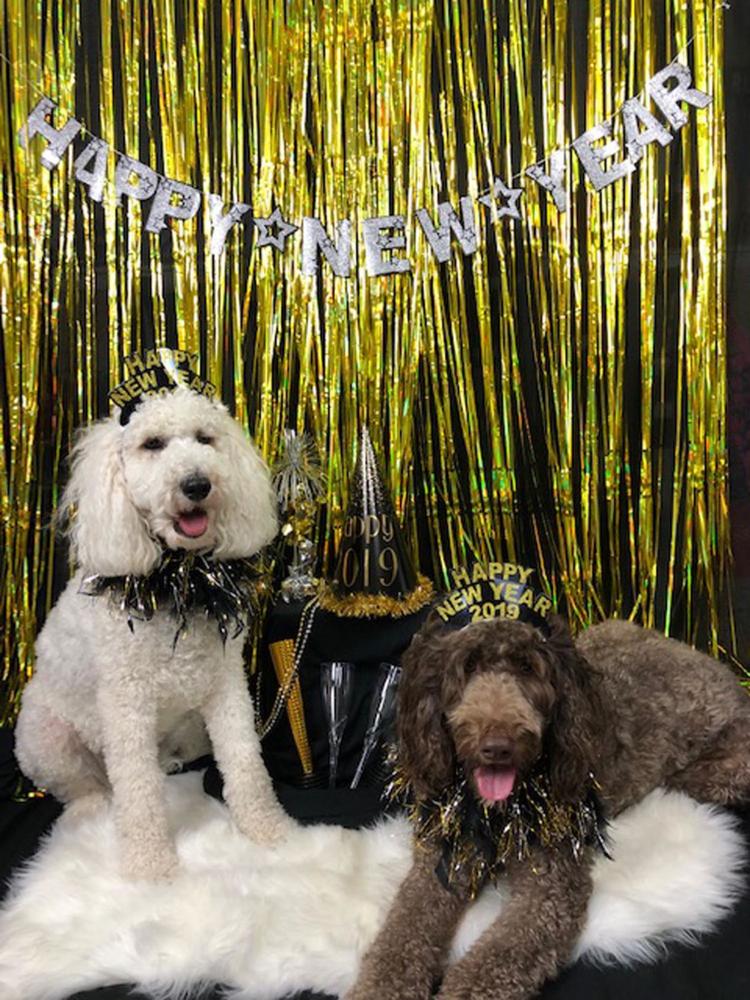 Best Shot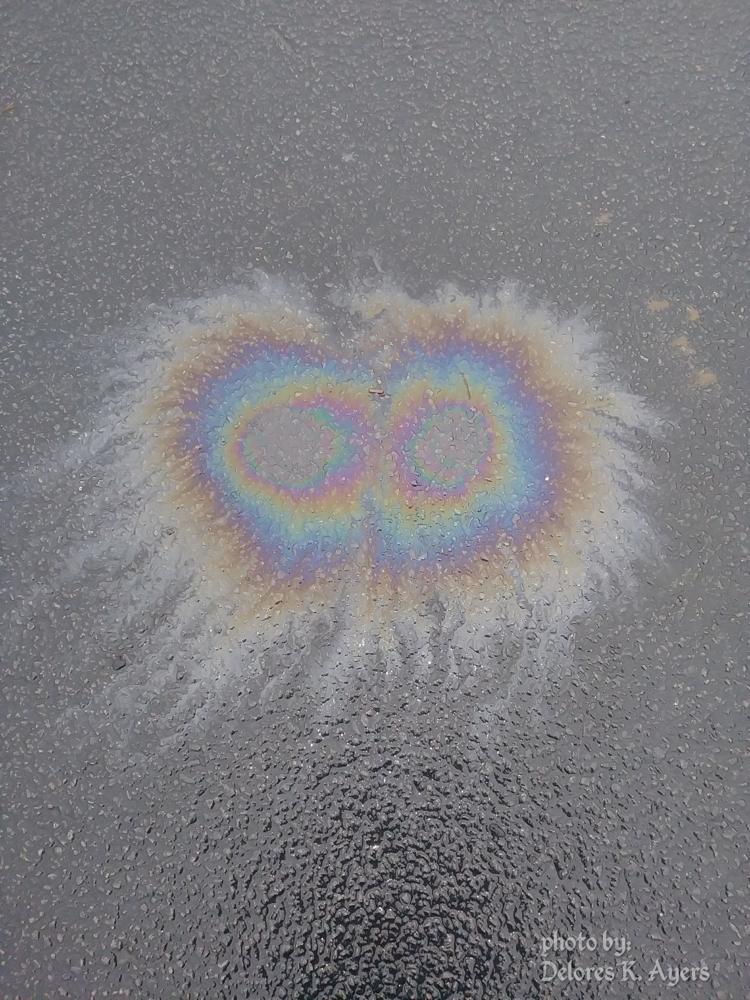 Best Shot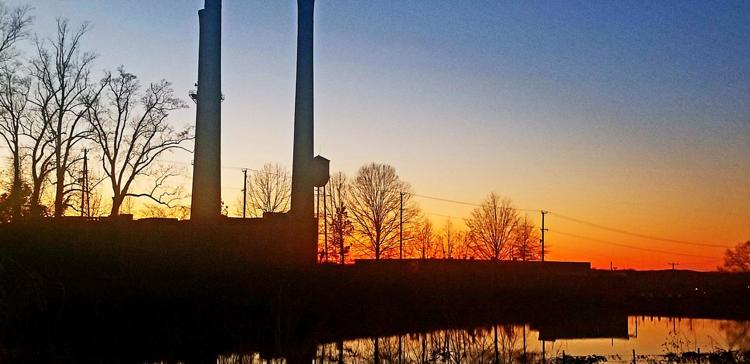 Best Shot
Best Shot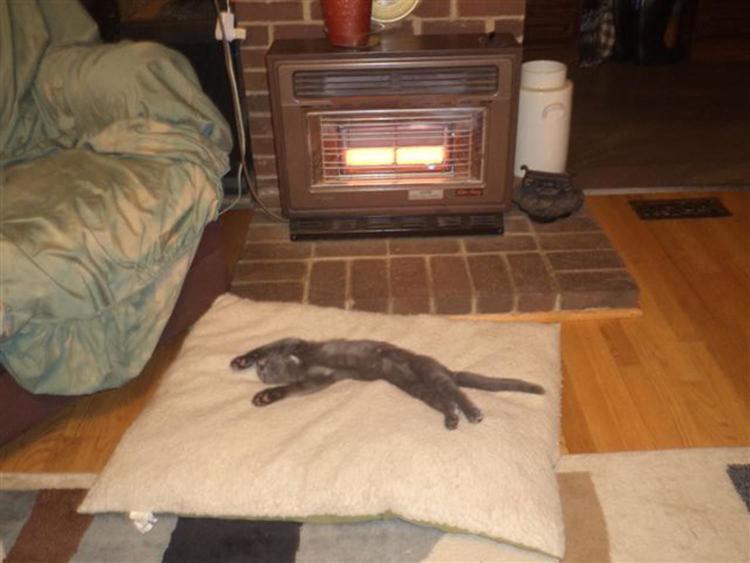 Best Shot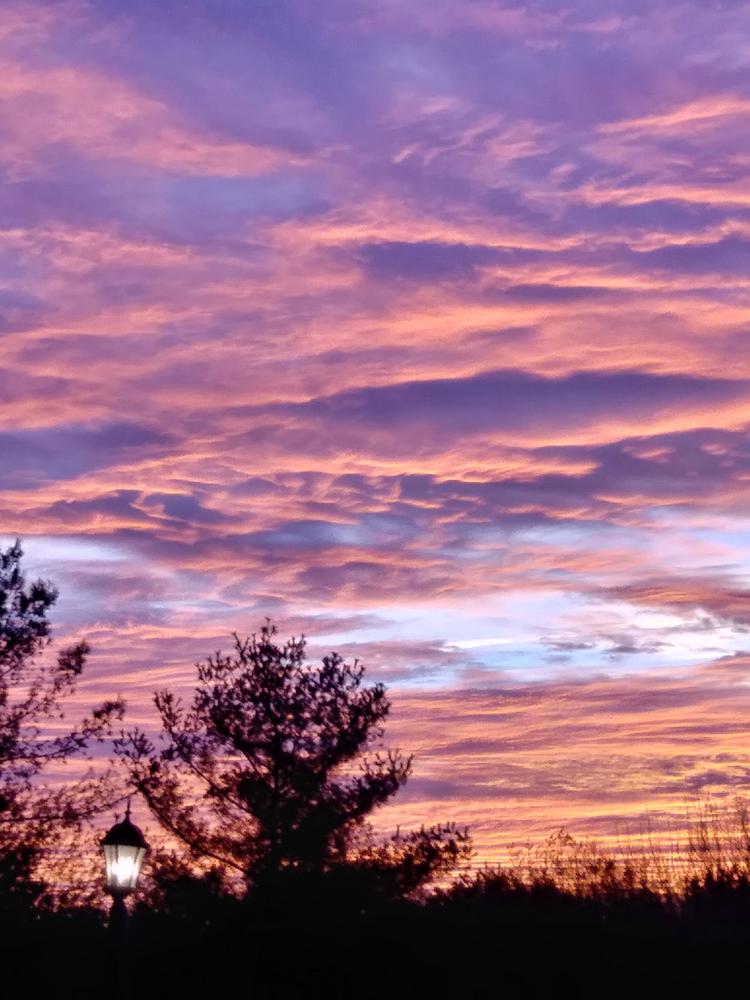 Best Shot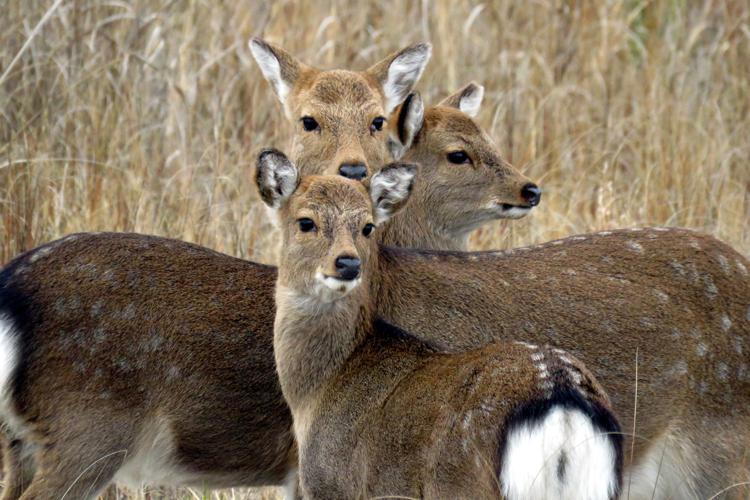 Best Shot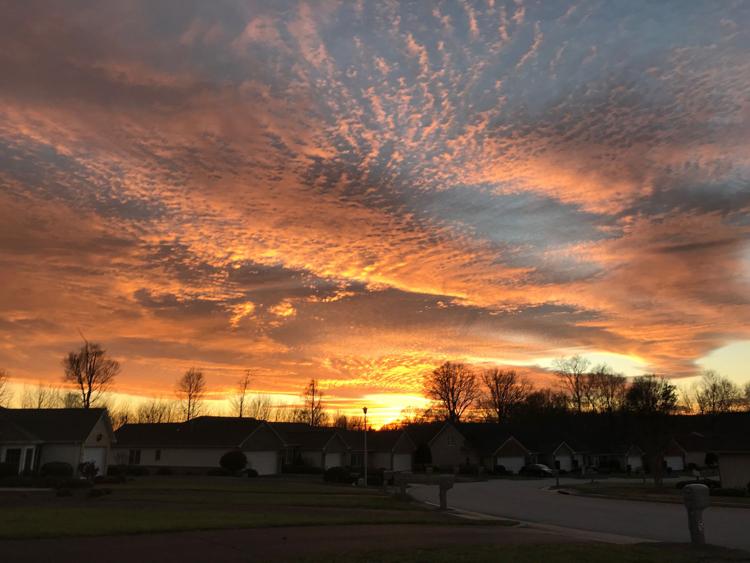 Best Shot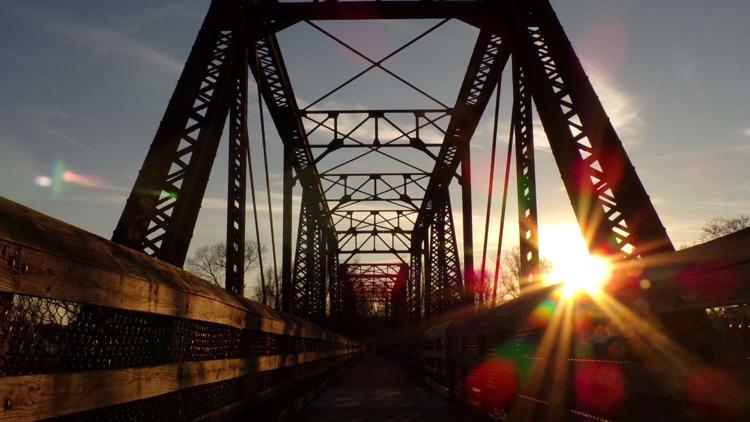 Best Shot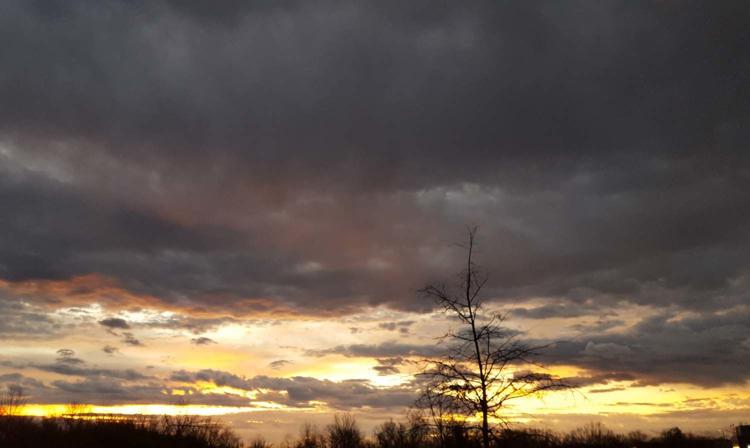 Best Shot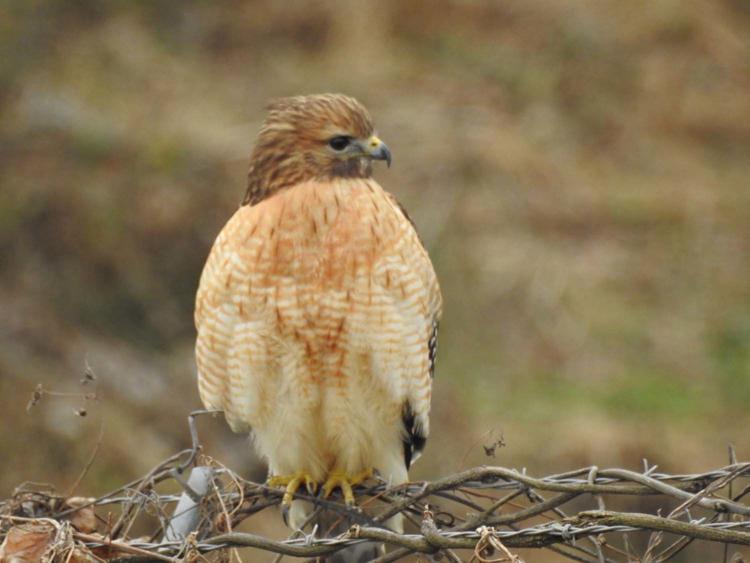 Best Shot
Best Shot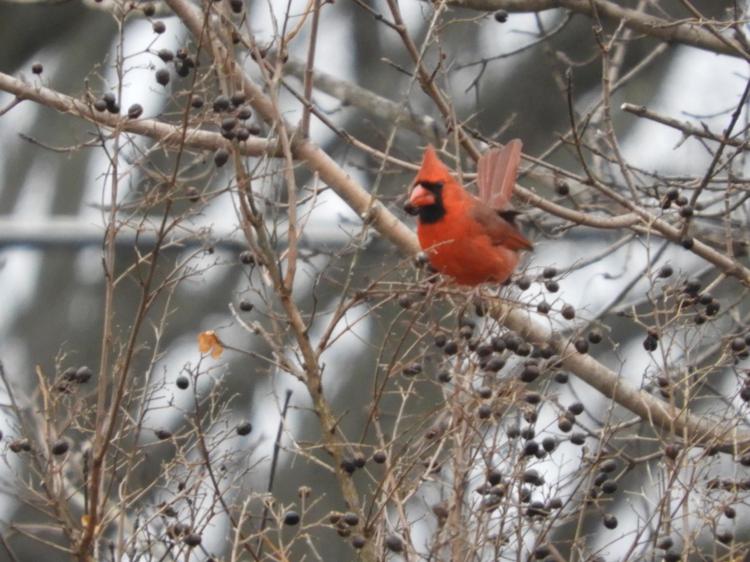 Best Shot
Best Shot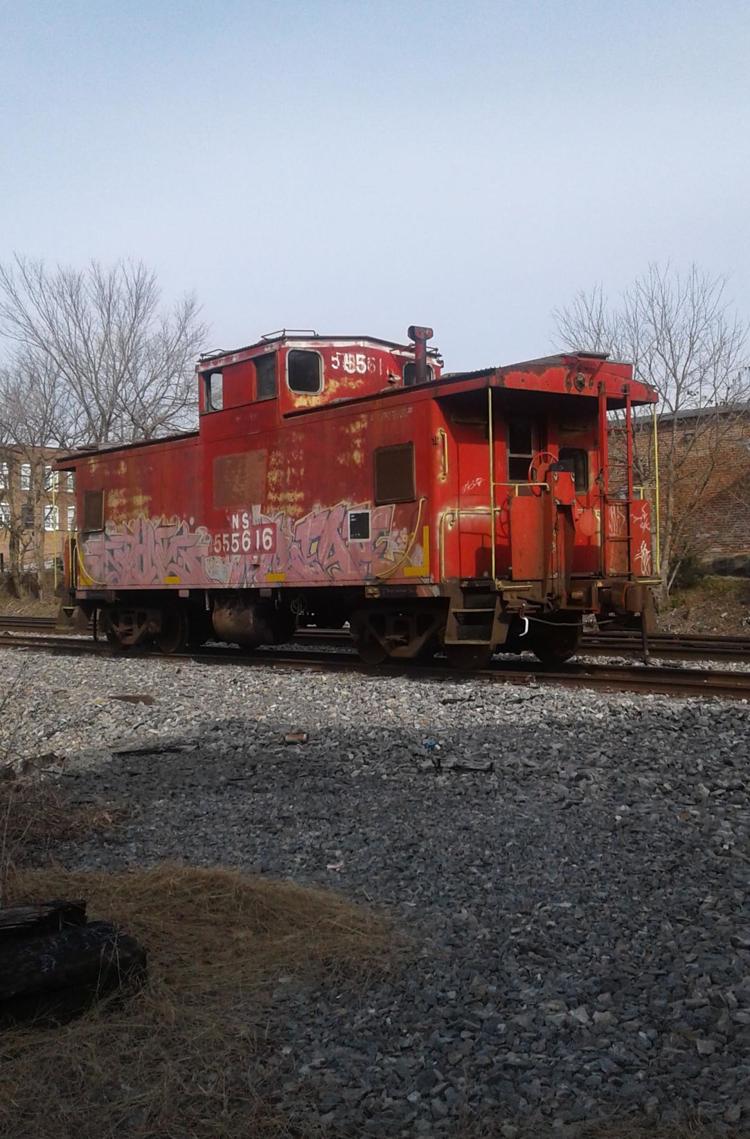 Best Shot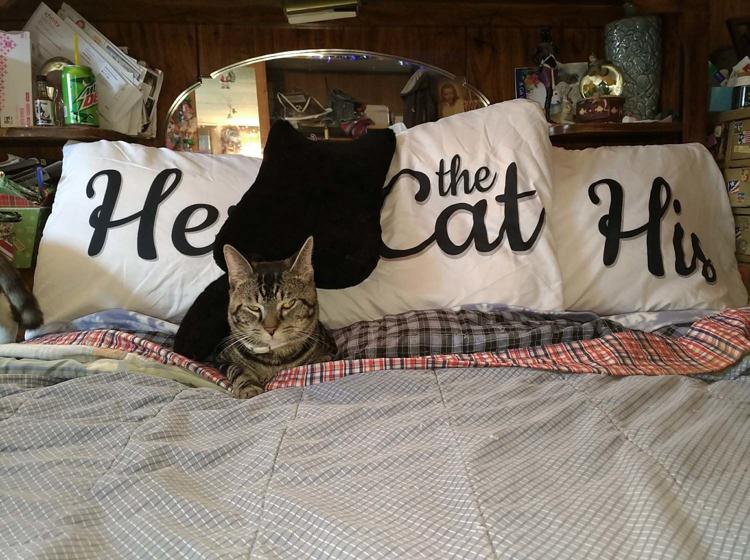 Best Shot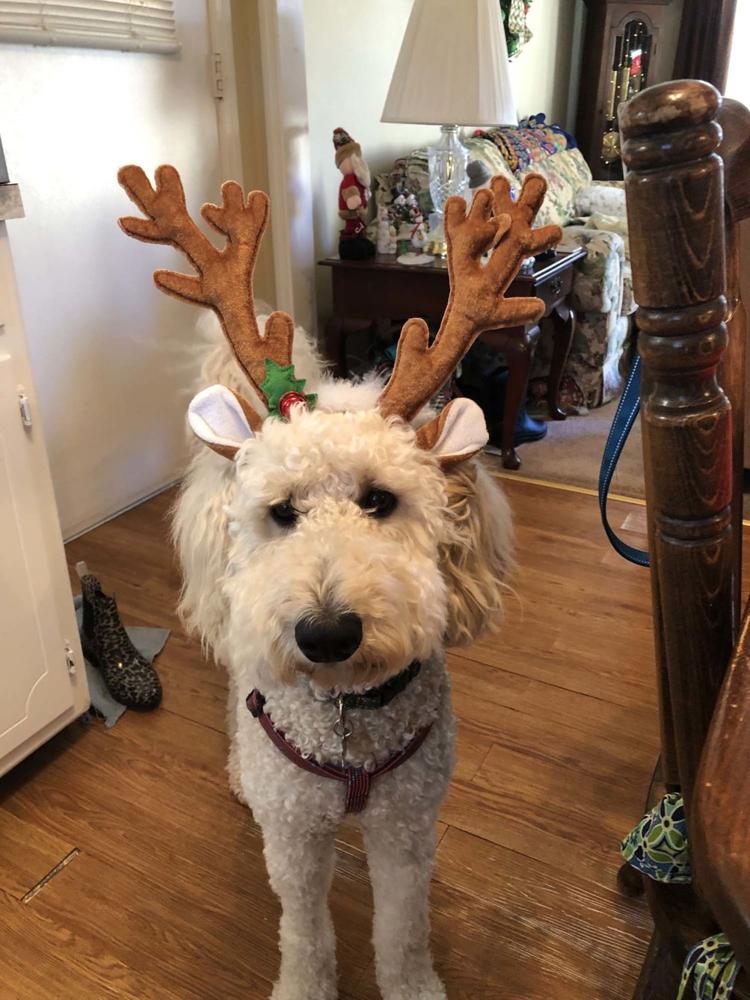 Best Shot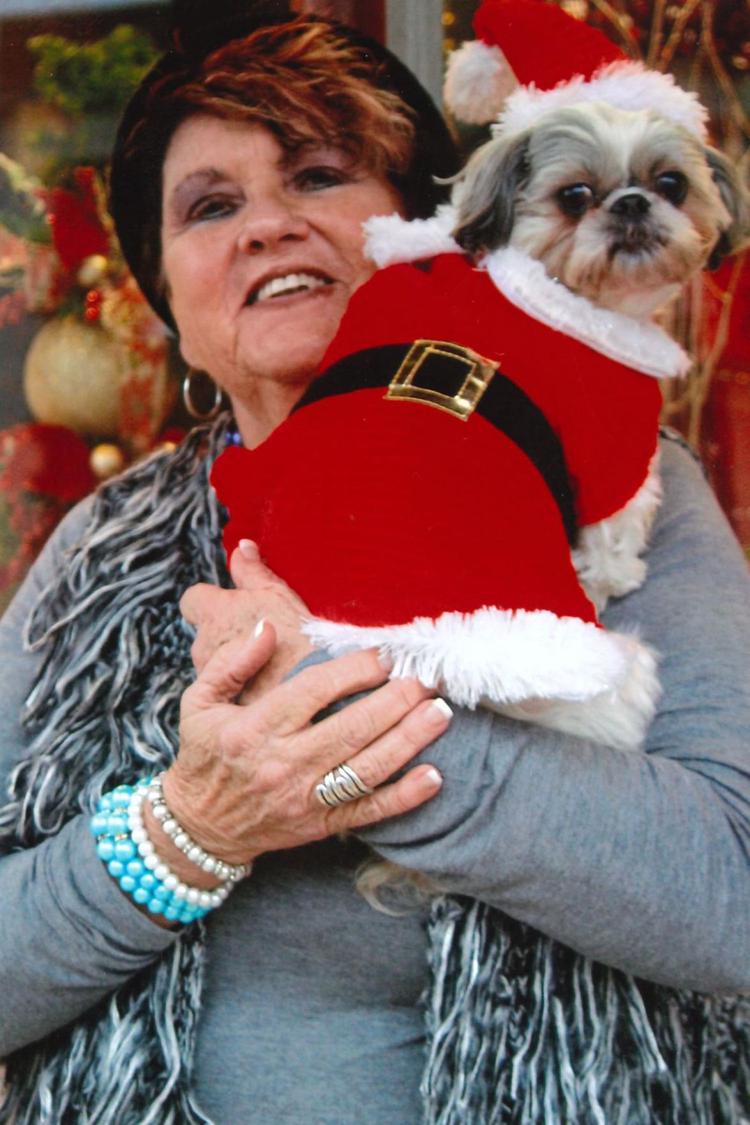 Best Shot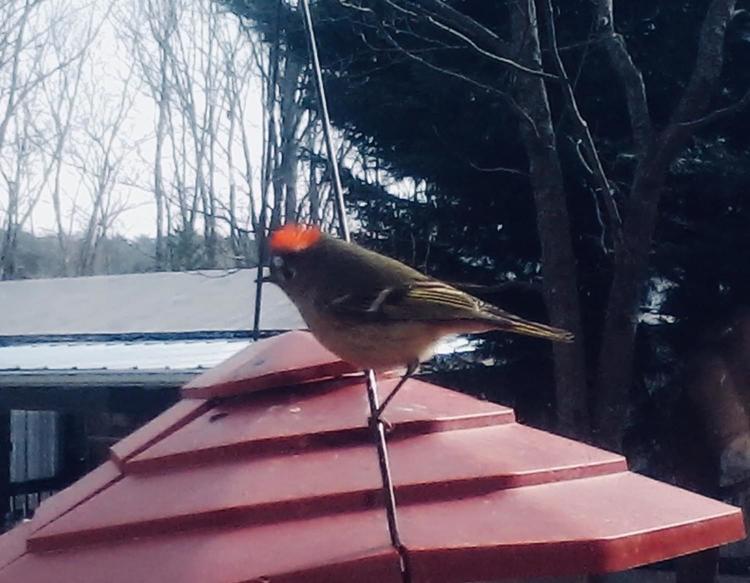 Best Shot
Best Shot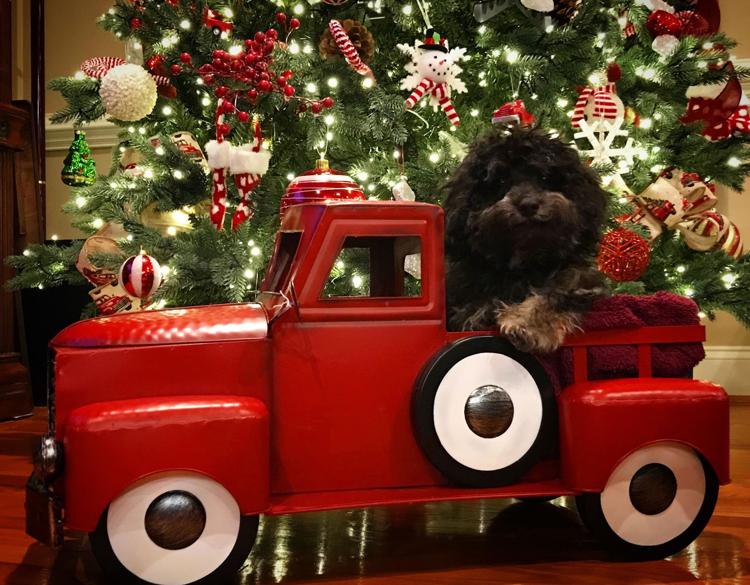 Best Shot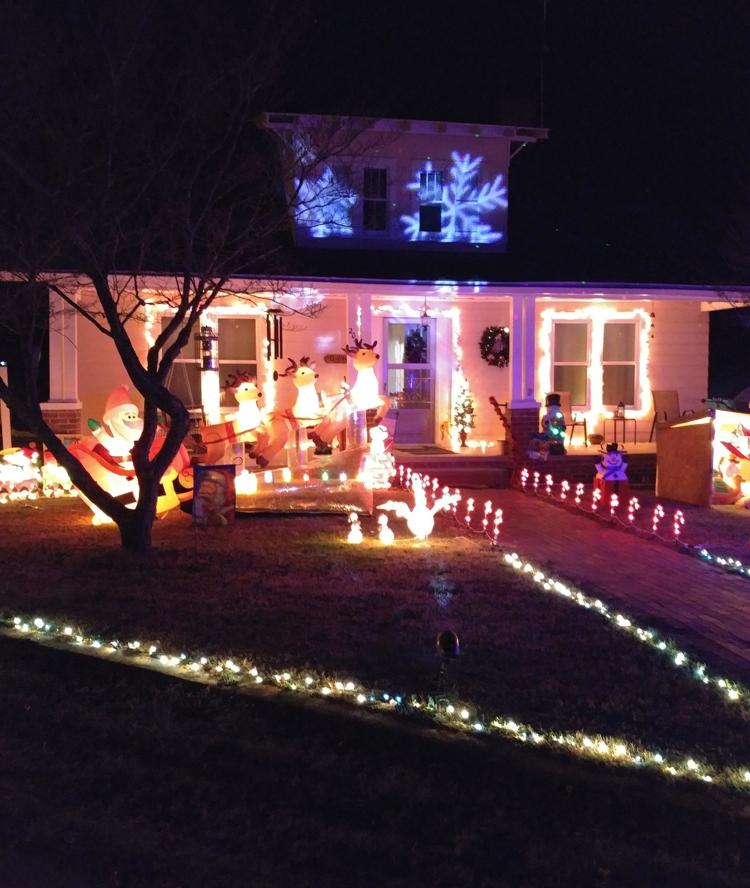 Best Shot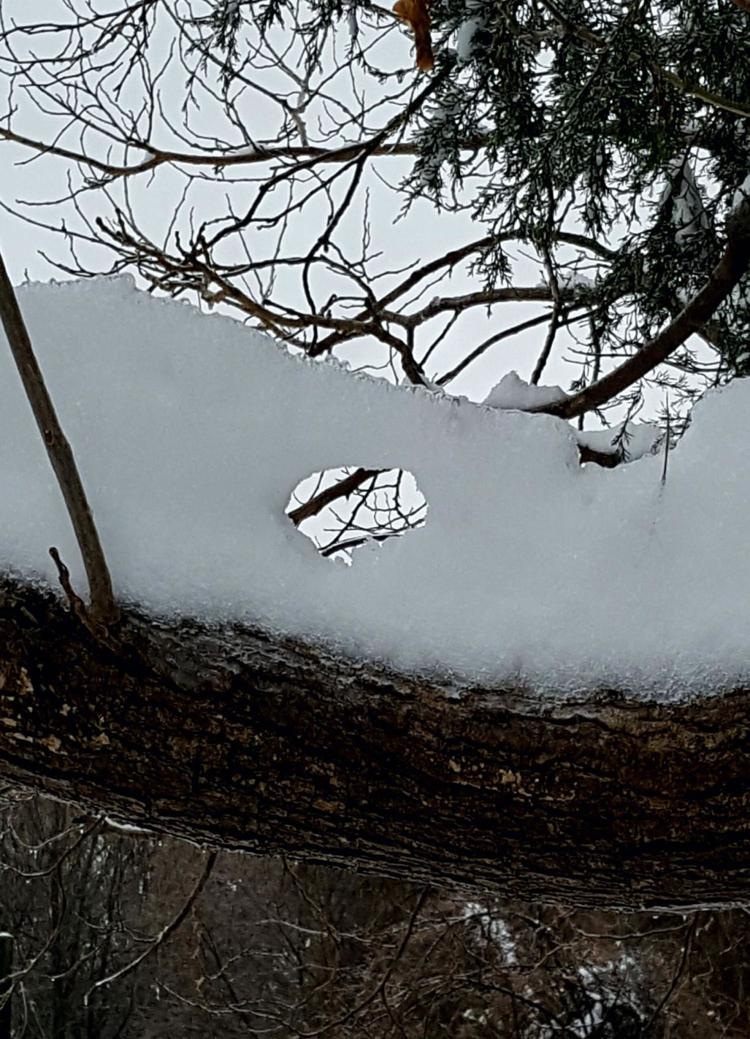 Best Shot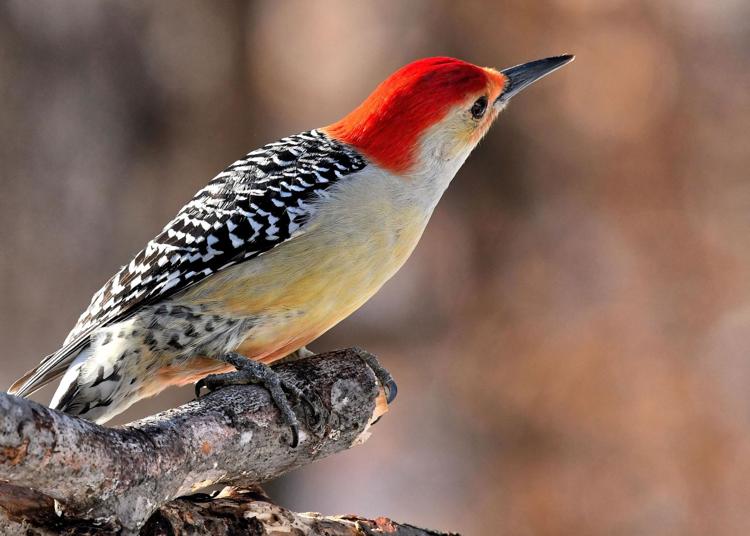 Best Shot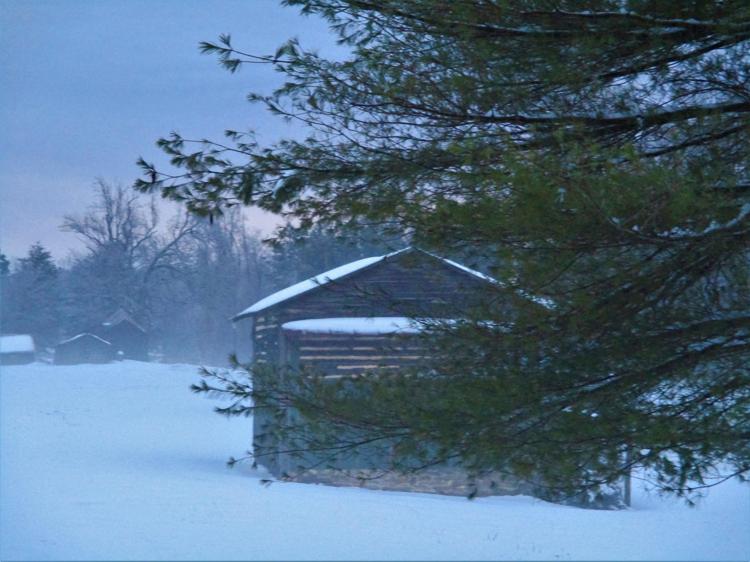 Best Shot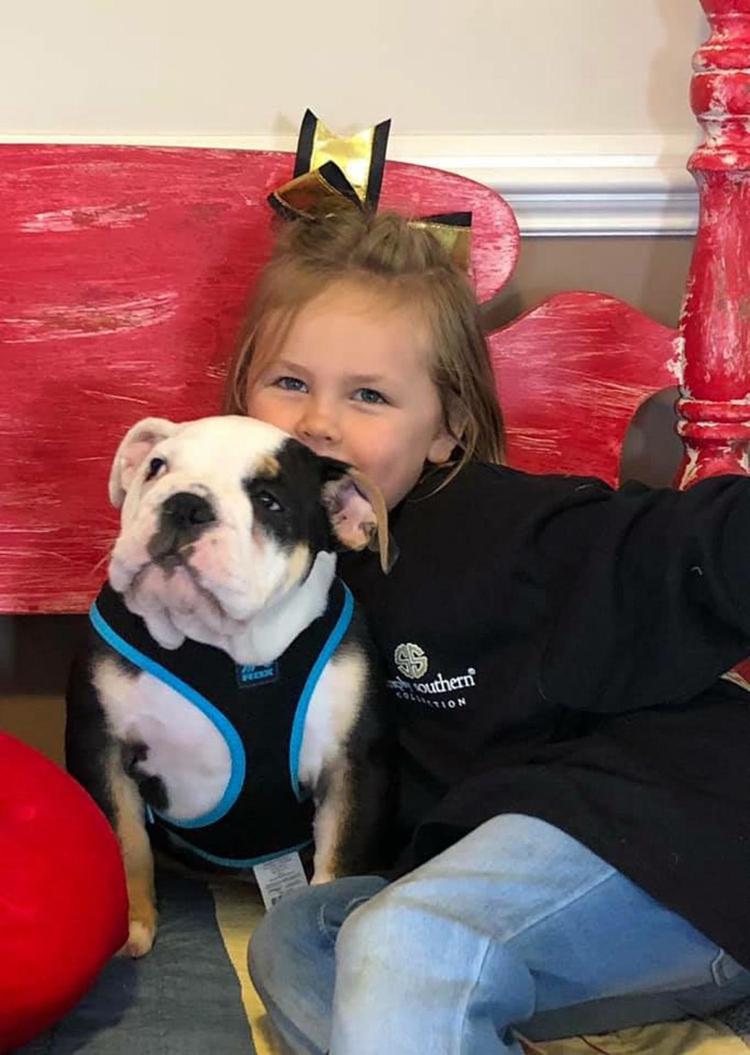 Best Shot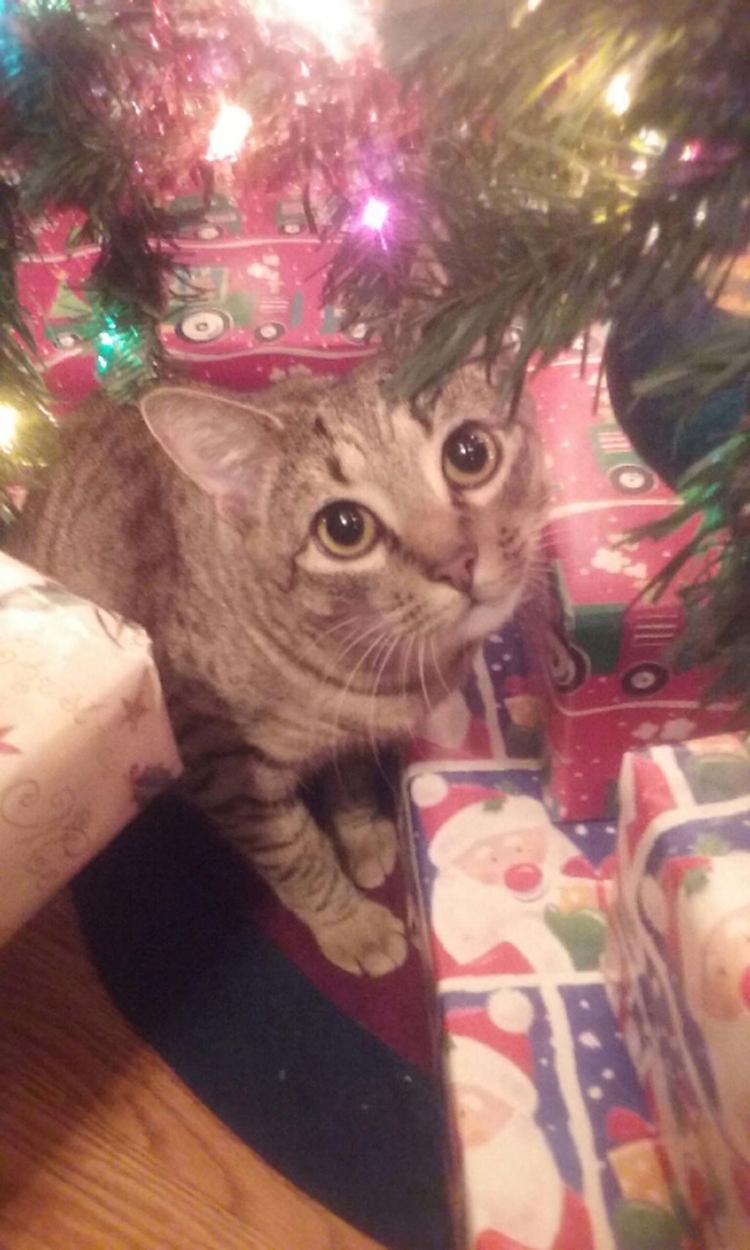 Best Shot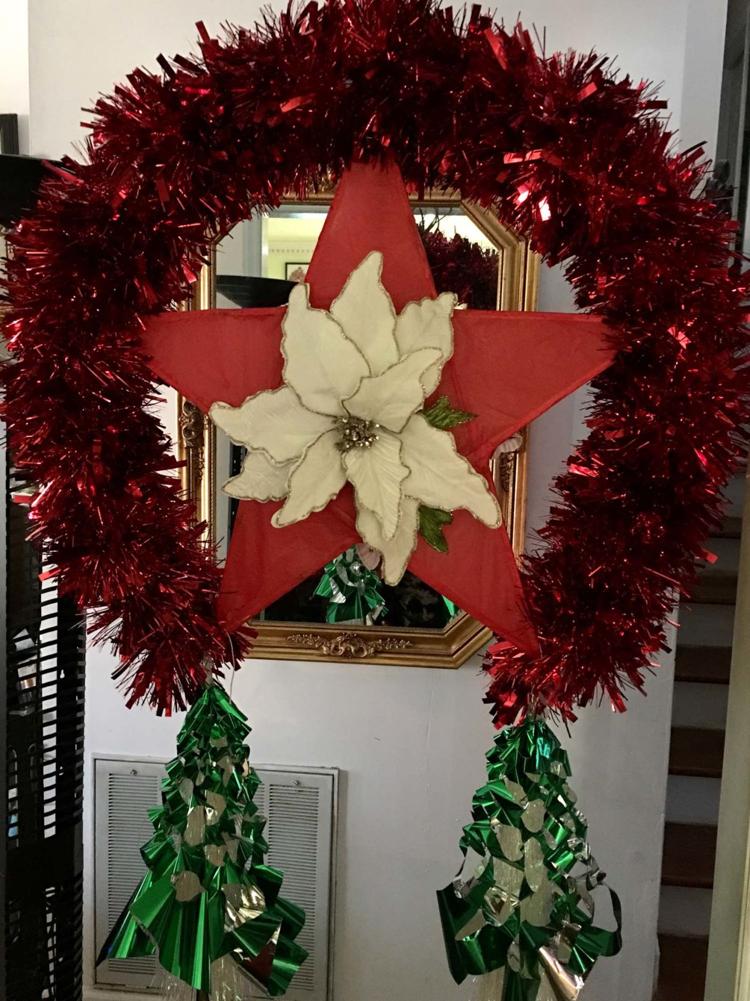 DRB 122218 Best Shot.jpg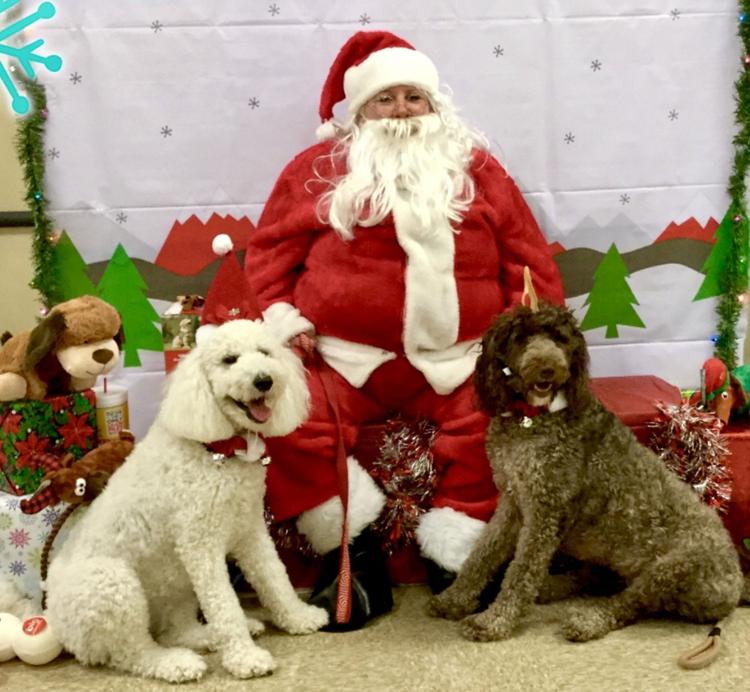 DRB 122318 Best Shot.jpg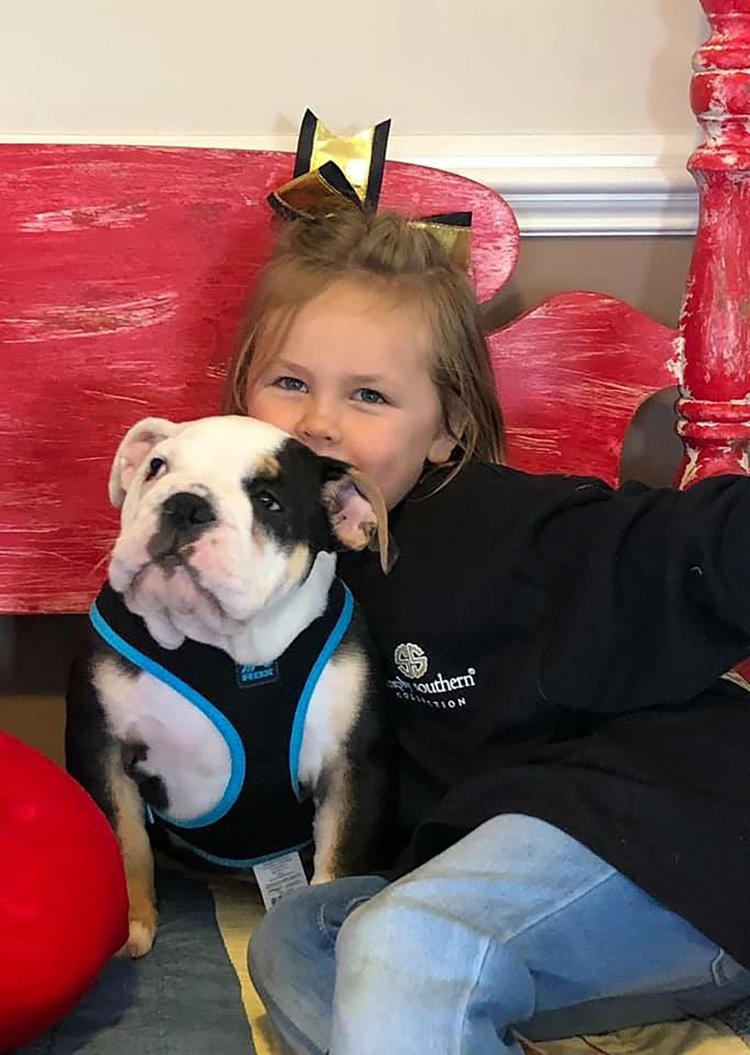 DRB 122418 Best Shot.jpg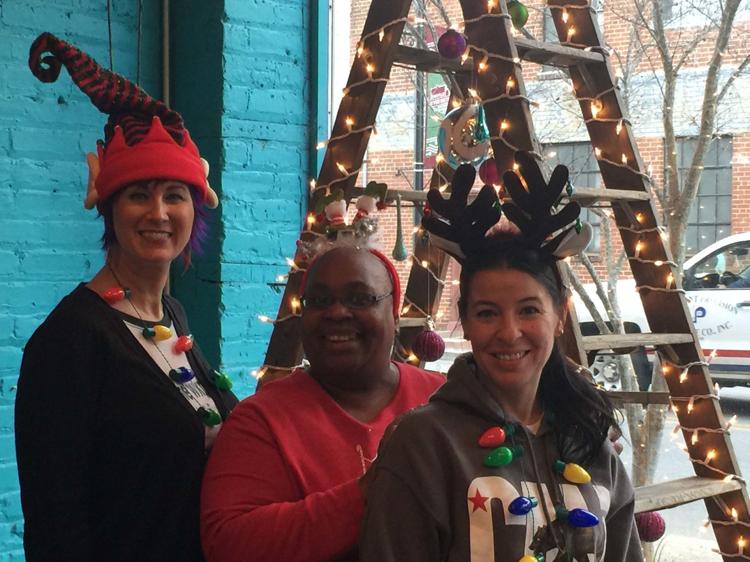 DRB 122518 Best Shot 01.jpg

DRB 122518 Best Shot 02.jpg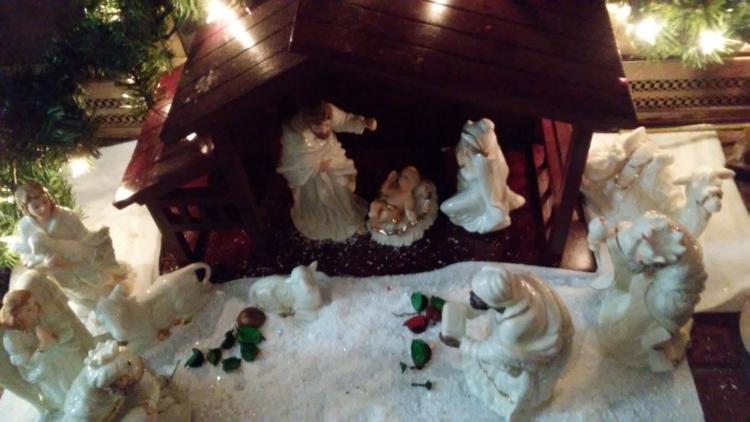 DRB 120818 Best Shot.JPG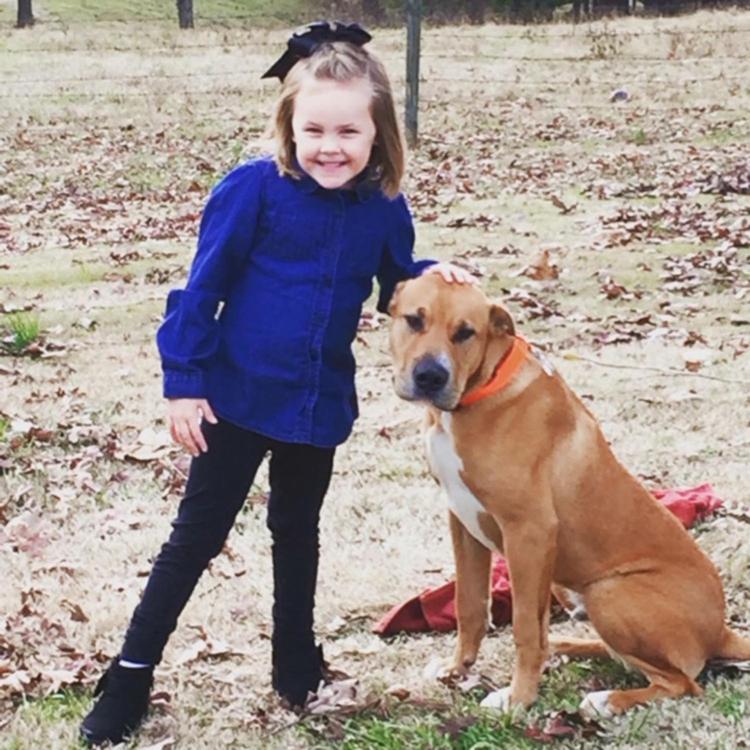 DRB 120218 Best Shot.jpg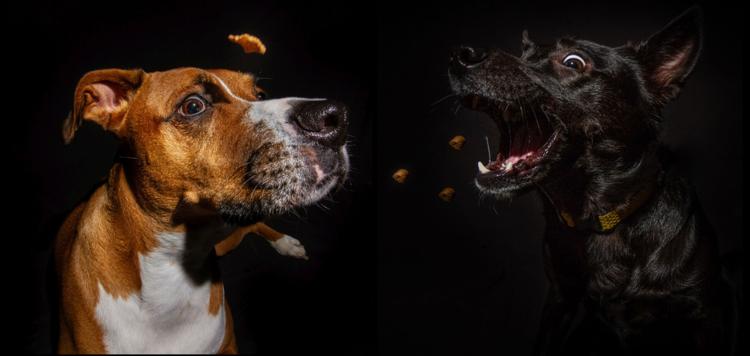 DRB 120318 Best Shot.jpg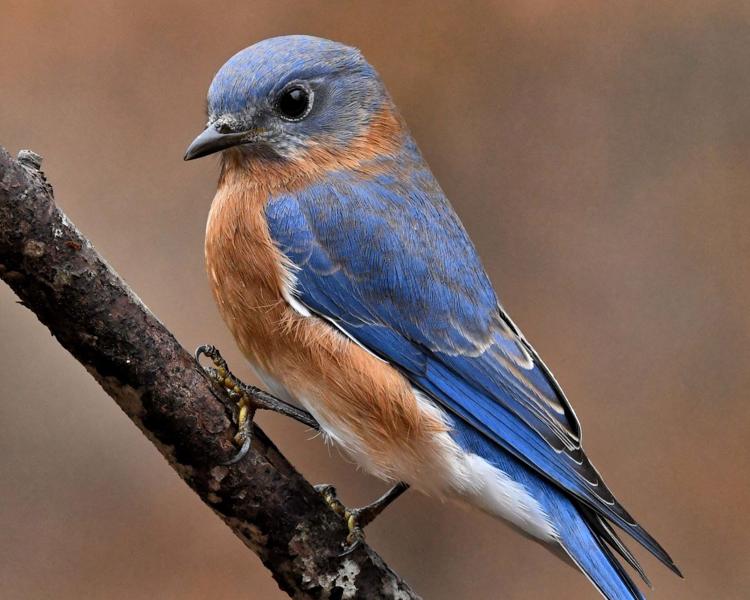 DRB 120518 Best Shot.jpeg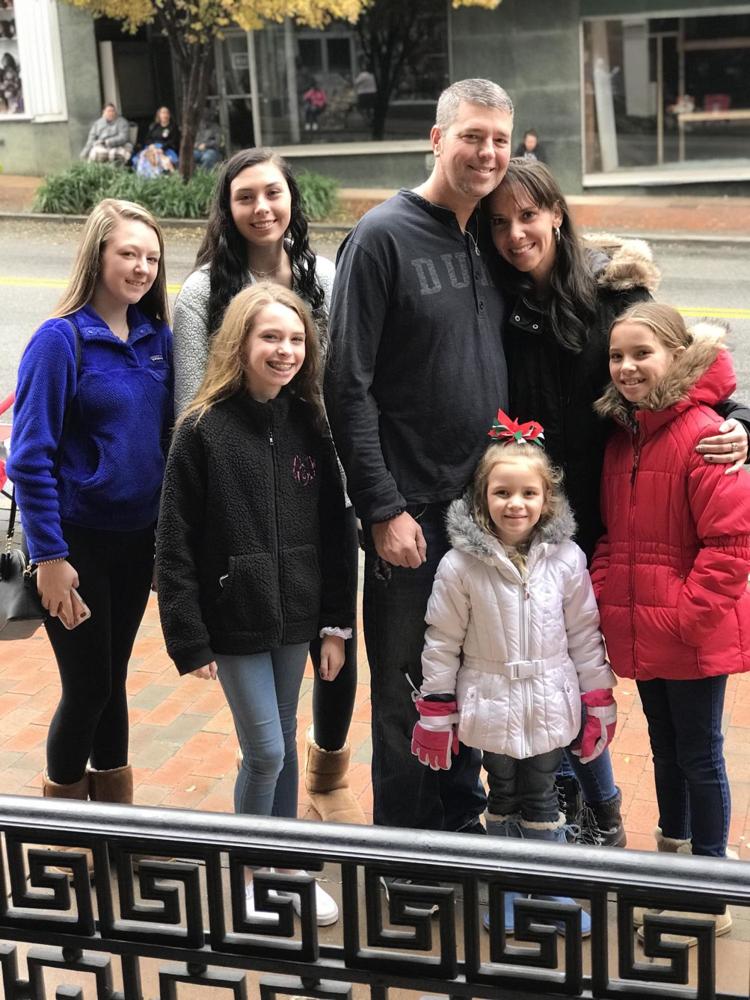 DRB 120918 Best Shot.jpg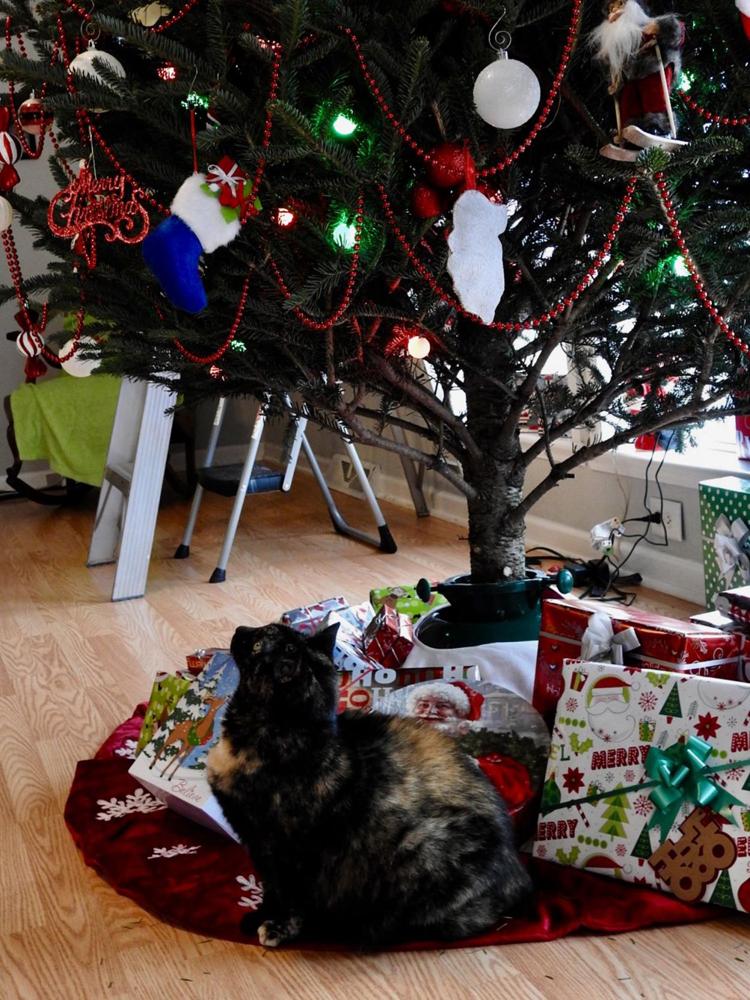 DRB 112818 Best Shot.jpg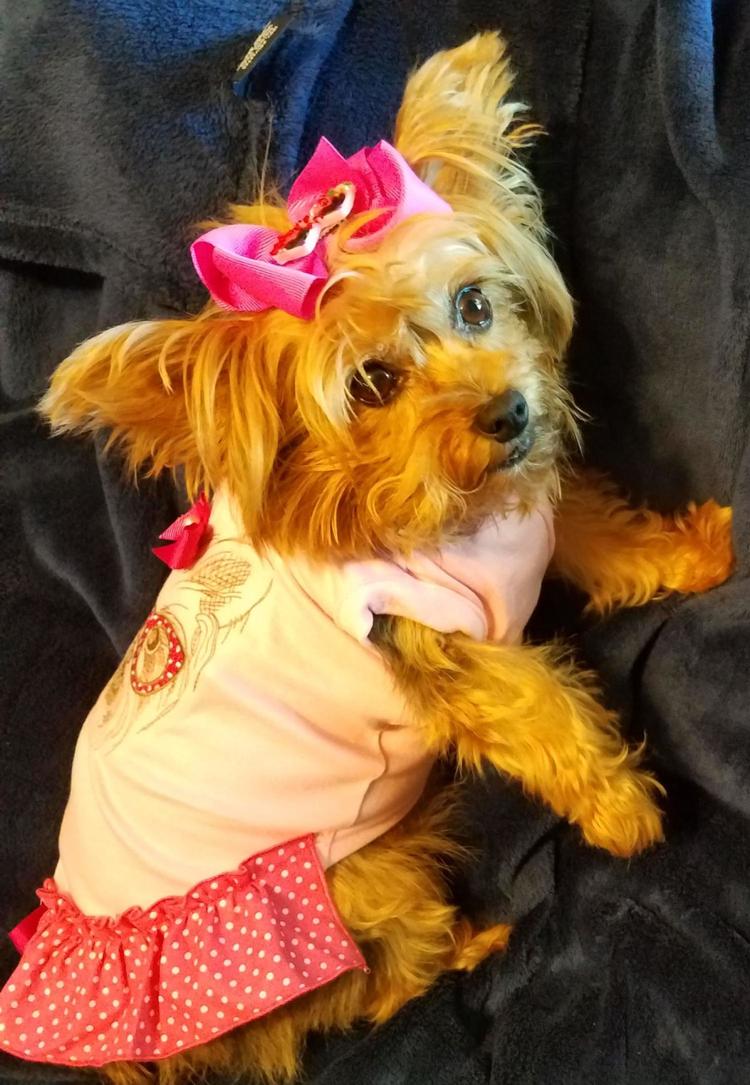 DRB 112918 Best Shot.JPG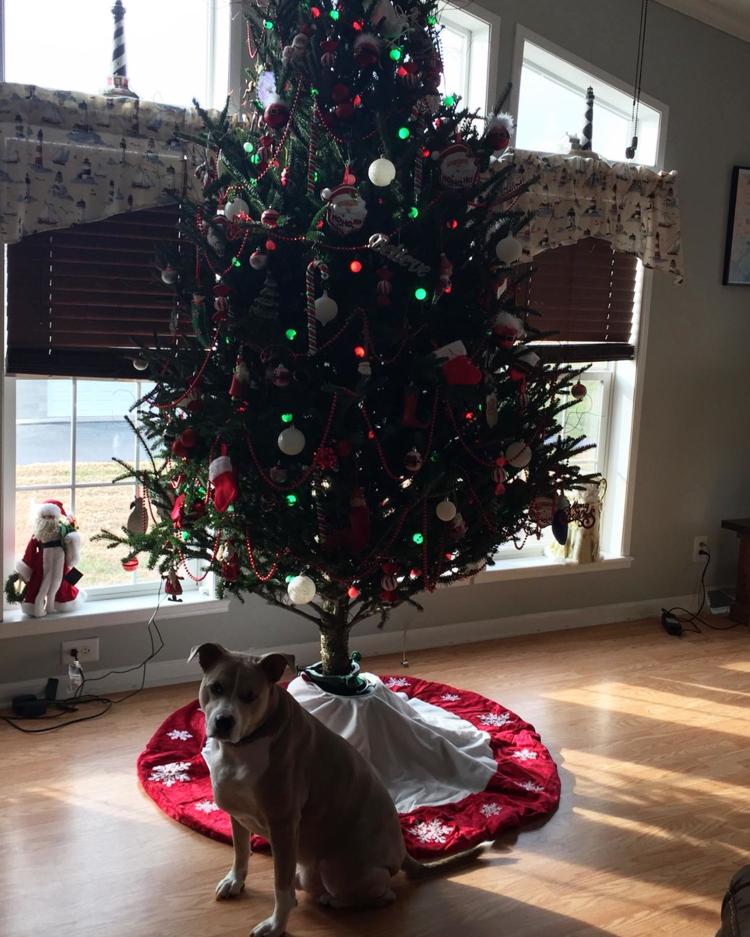 DRB 113018 Best Shot.jpg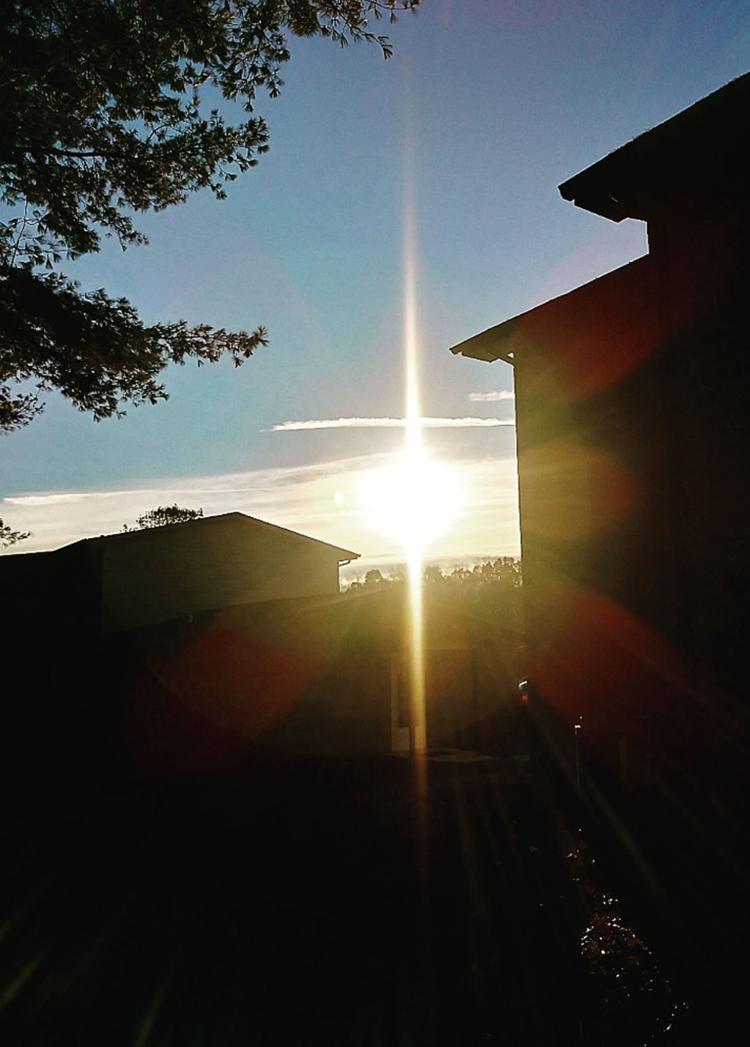 DRB 112418 Best Shot.jpg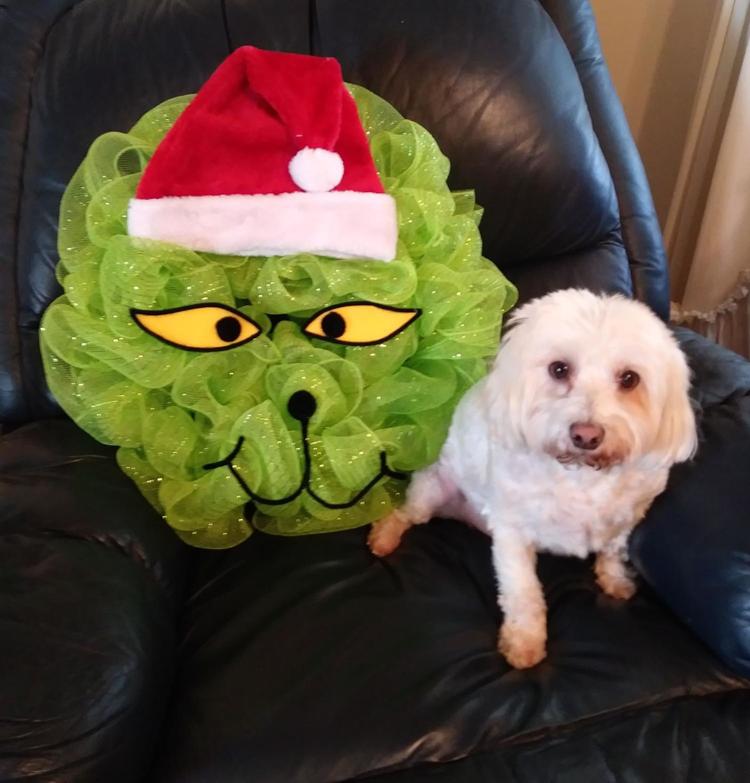 DRB 112018 Best Shot.jpeg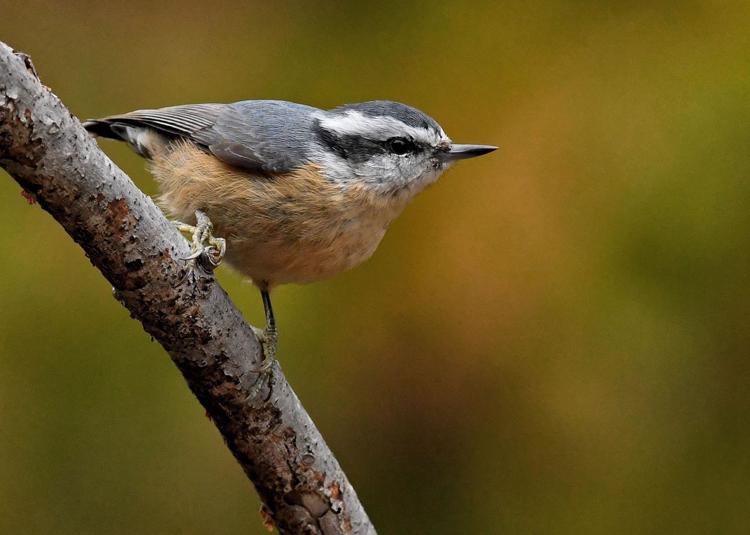 DRB 112118 Best Shot.JPG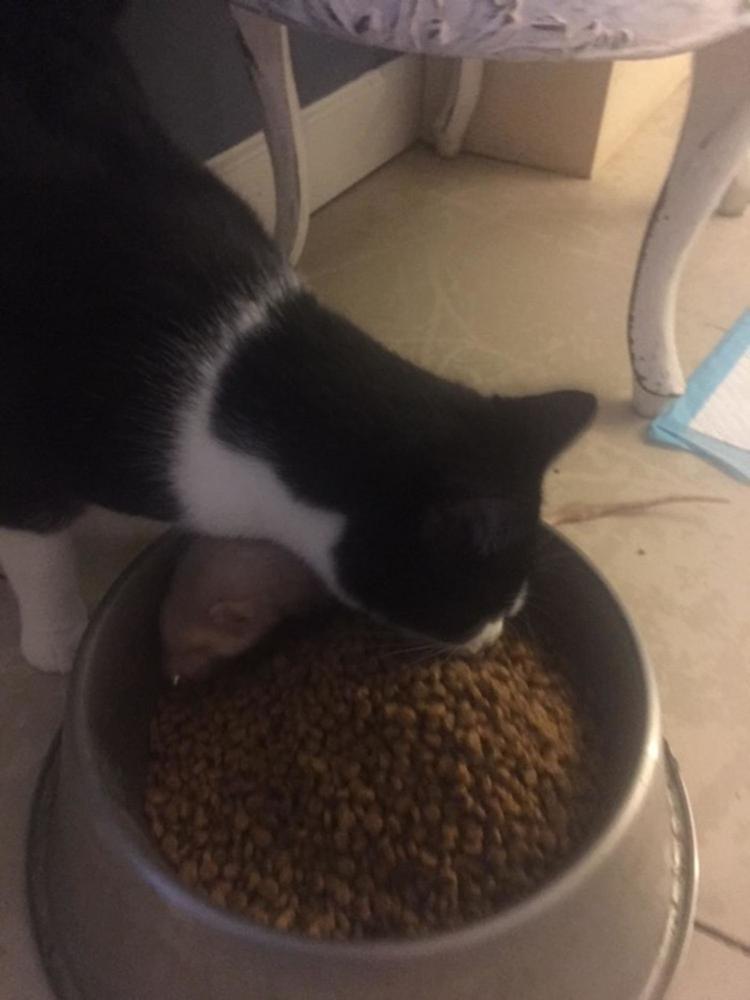 DRB 112318 Best Shot.JPG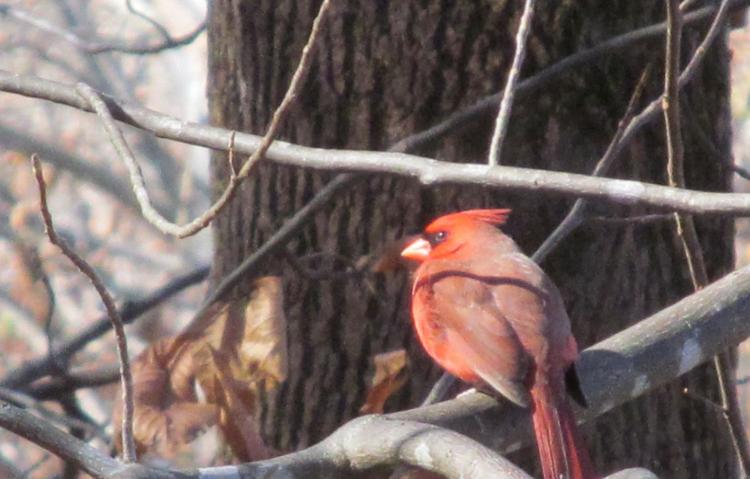 DRB 112518 Best Shot.jpeg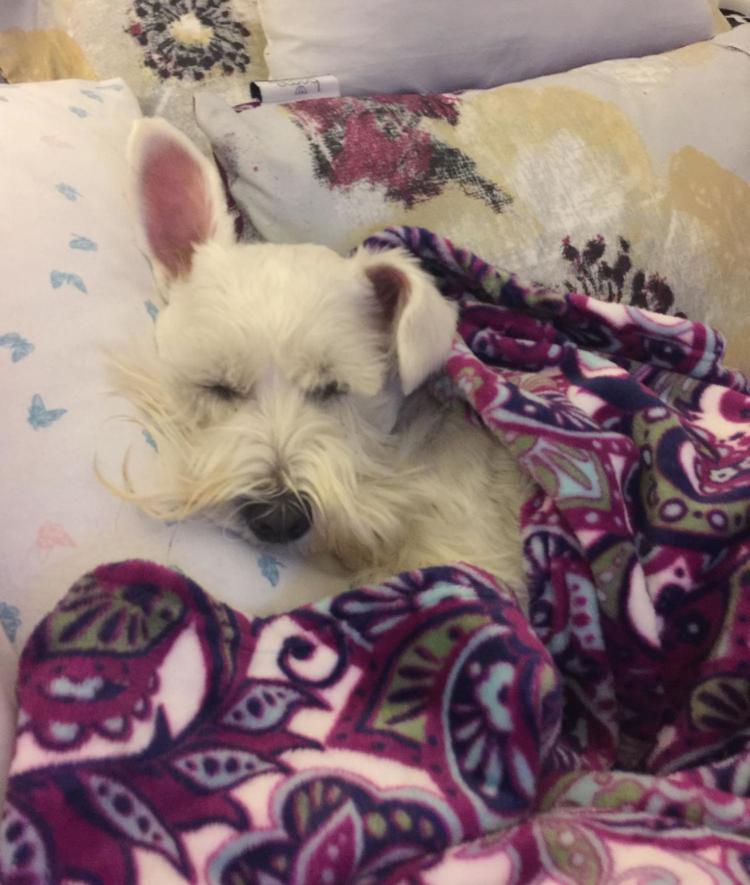 DRB 111618 Best Shot.jpeg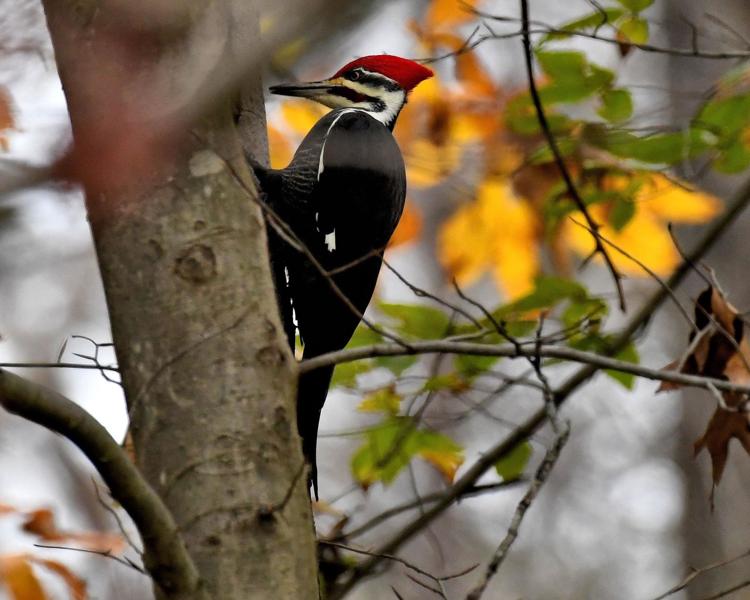 DRB 111718 Best Shot.jpeg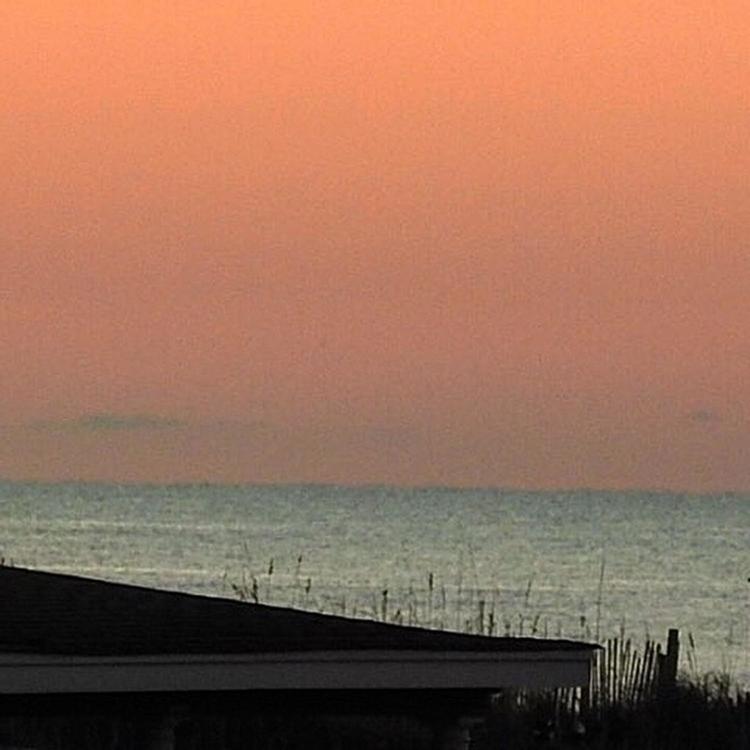 DRB 110818 Best Shot.JPG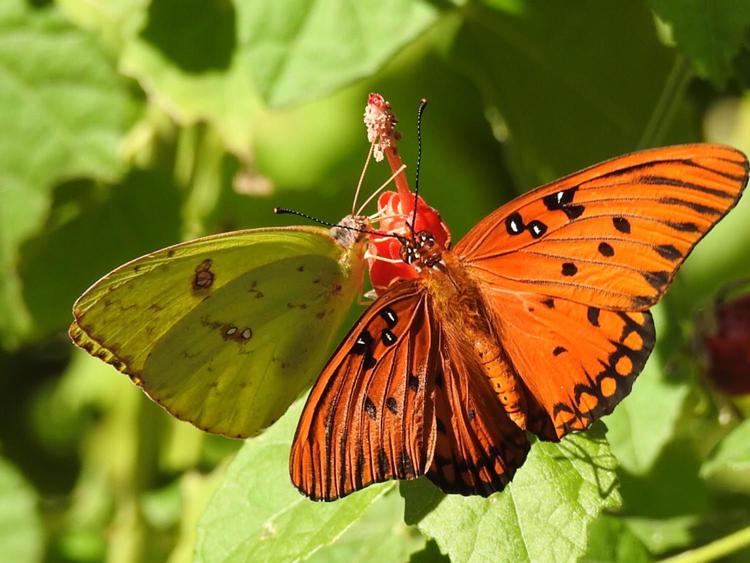 DRB 110718 Best Shot.jpg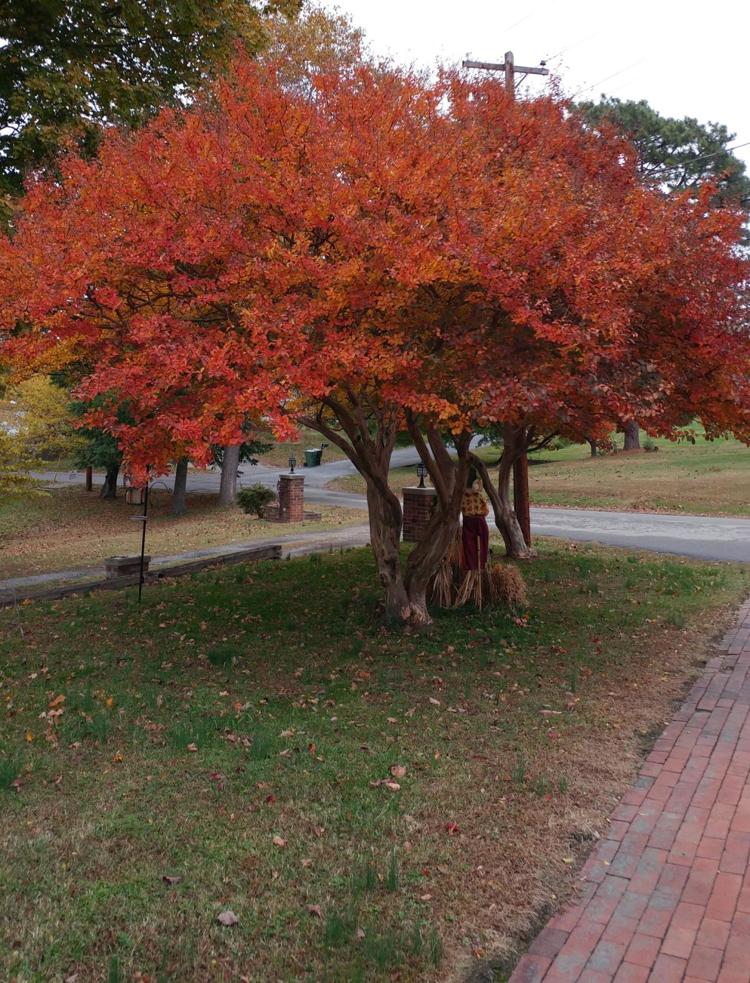 DRB 111118 Best Shot.jpg
DRB 111318 Best Shot.jpg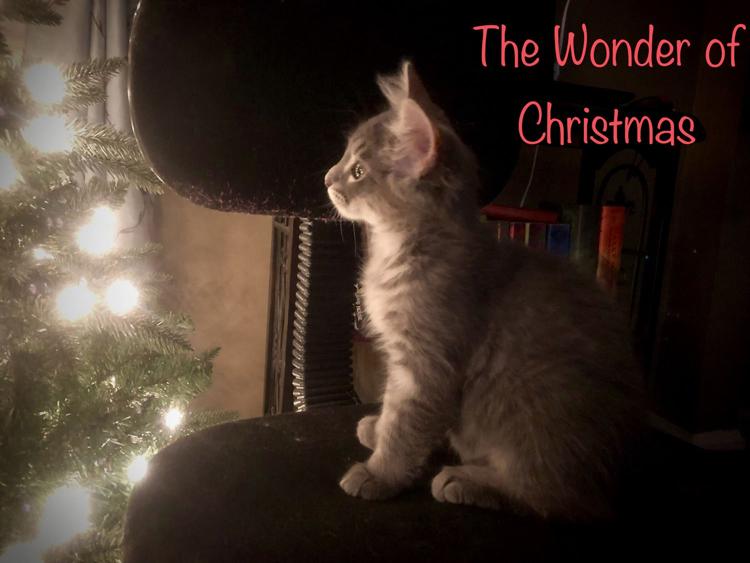 DRB 111418 Best Shot.jpg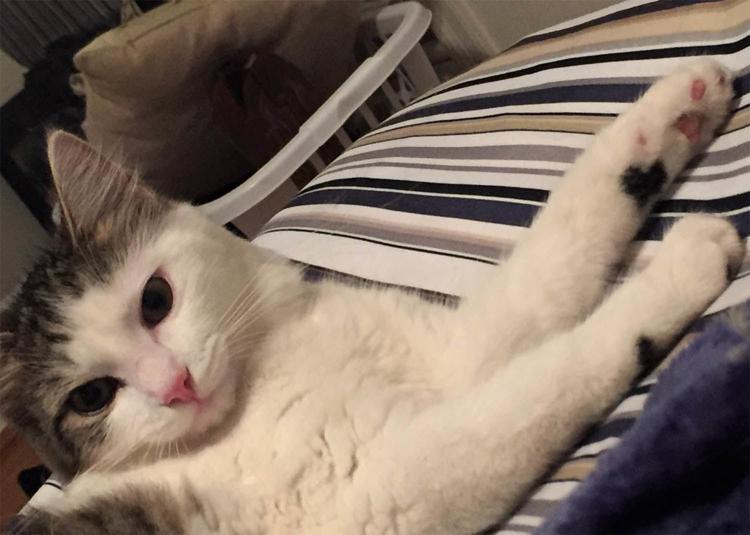 DRB 102218 Best Shot.jpg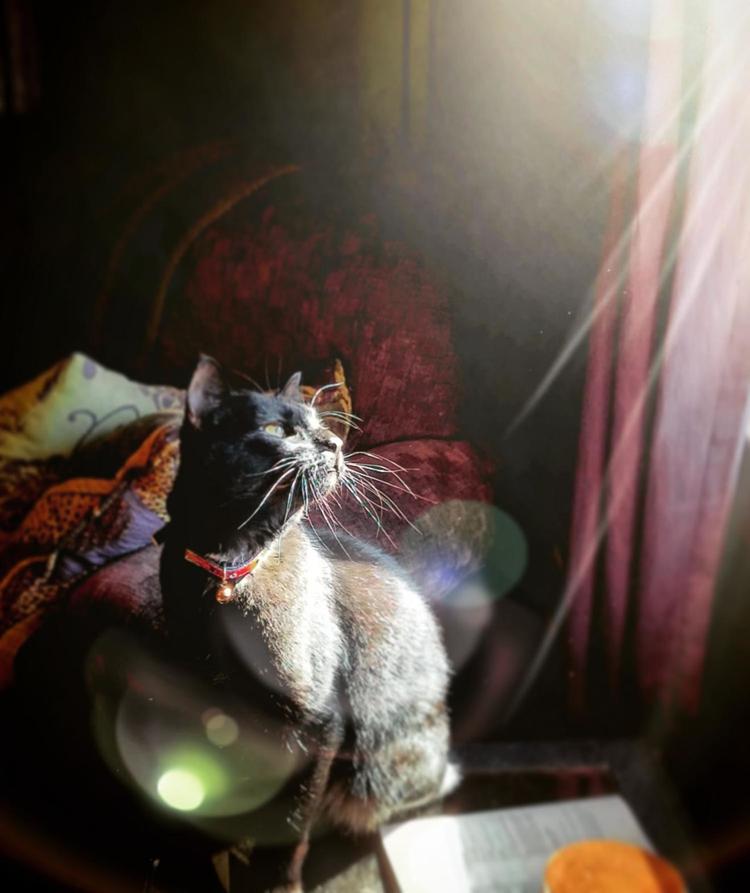 DRB 110318 Best Shot.jpeg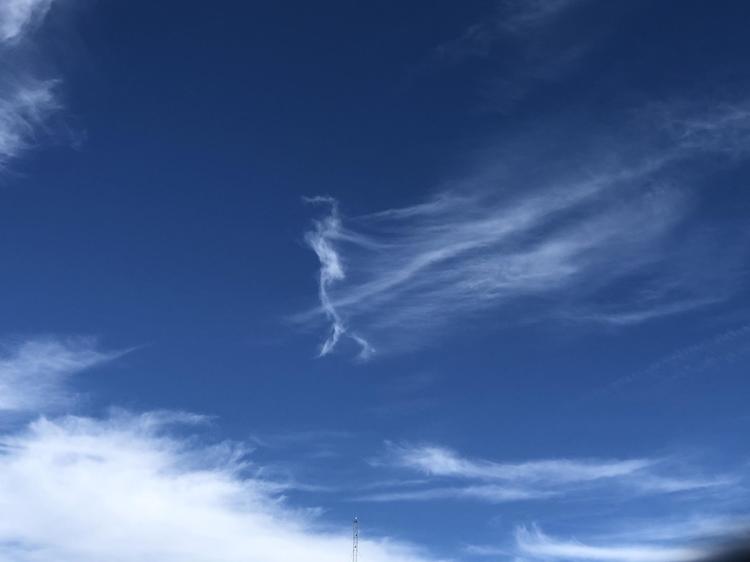 DRB 110218 Best Shot.jpeg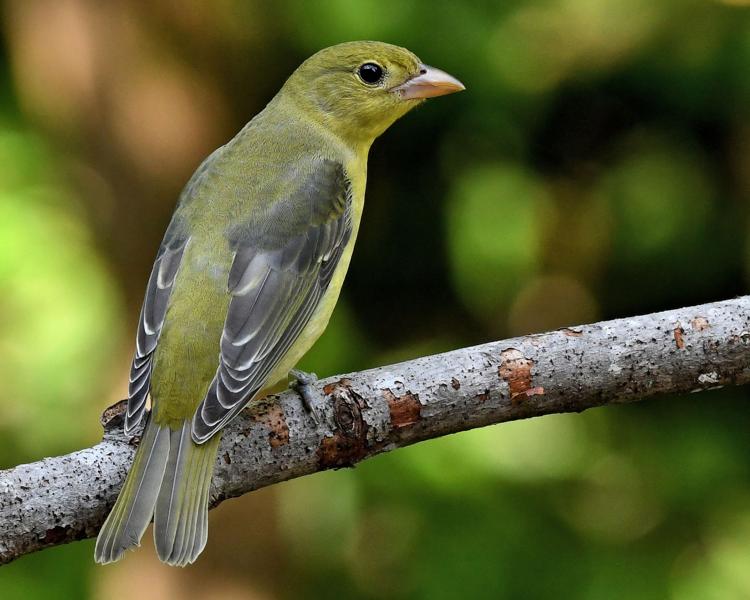 DRB 110118 Best Shot.jpg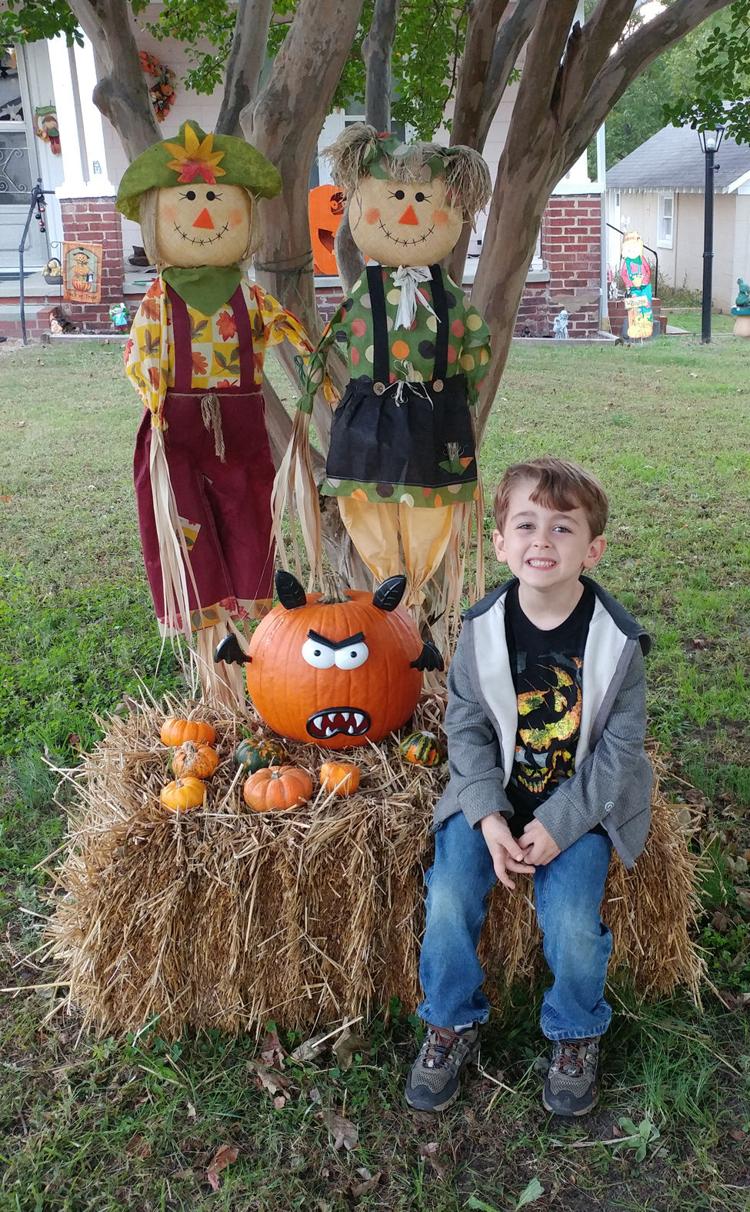 DRB 102618 Best Shot.jpeg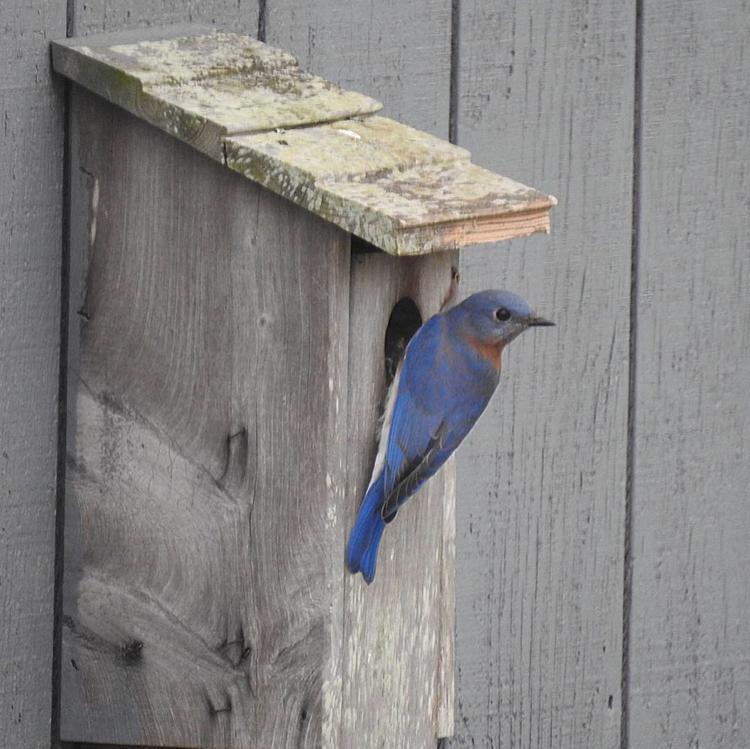 DRB 102518 Best Shot.jpeg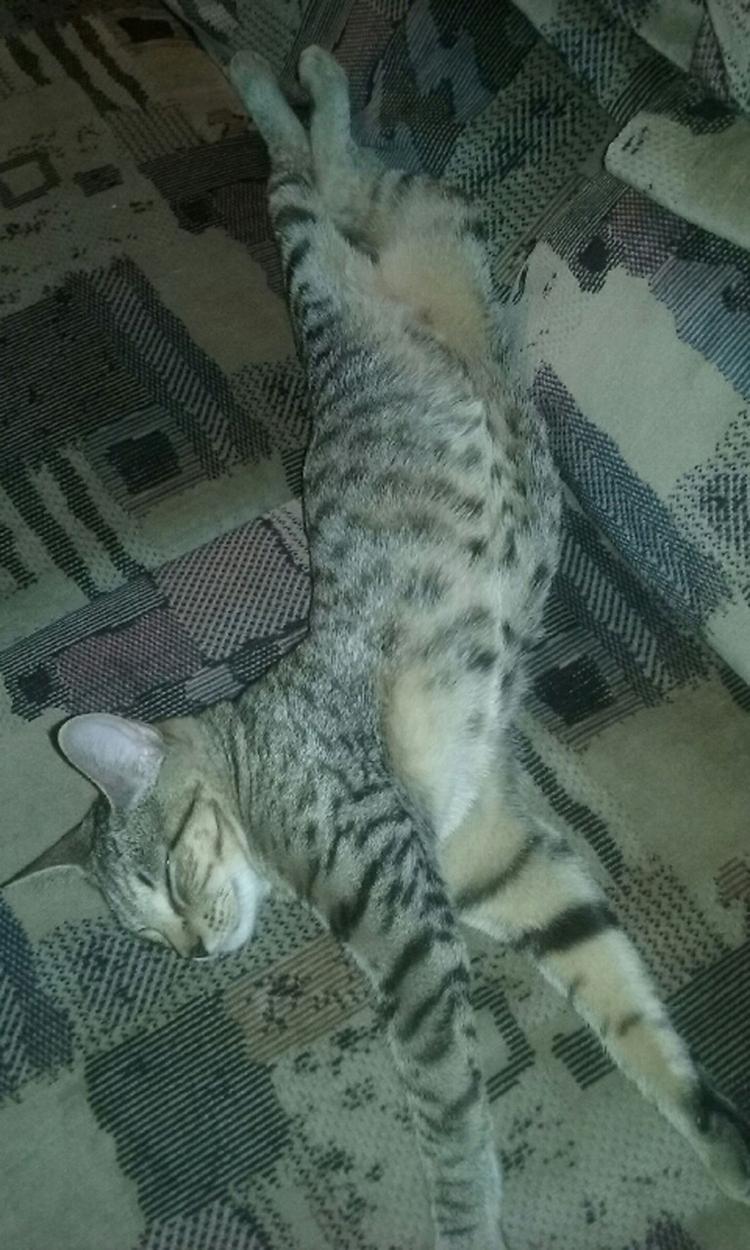 DRB 102318 Best Shot.jpg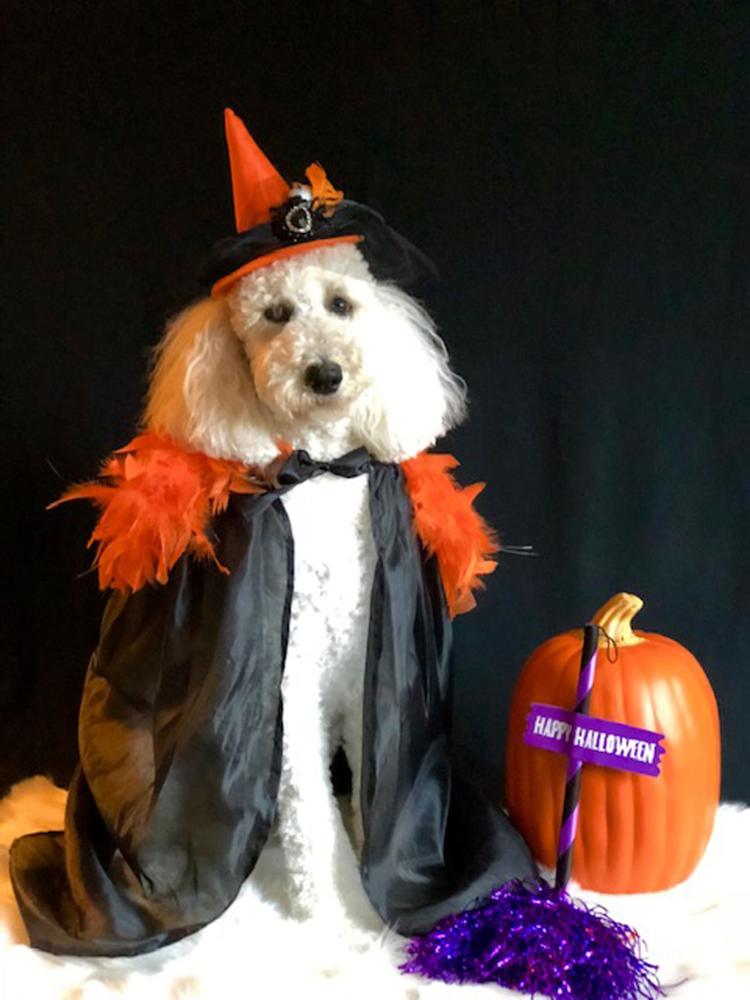 DRB 101418 Best Shot.JPG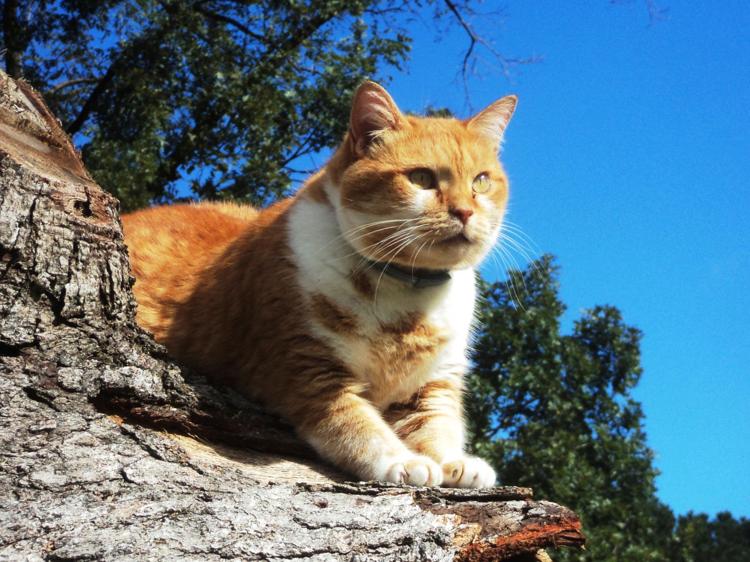 DRB 101518 Best Shot.JPG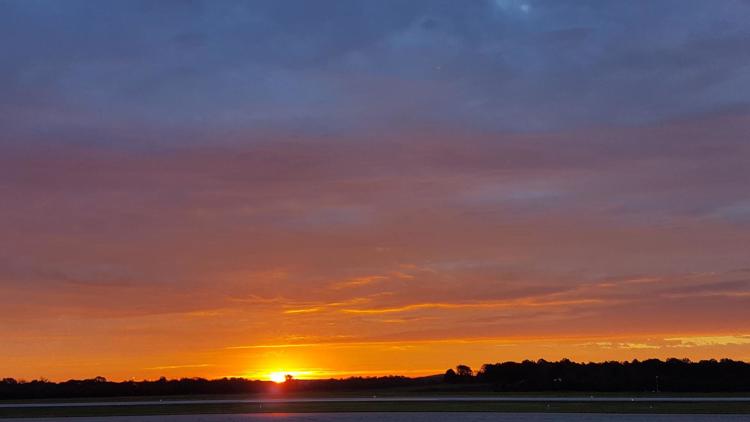 DRB 101618 Best Shot.JPG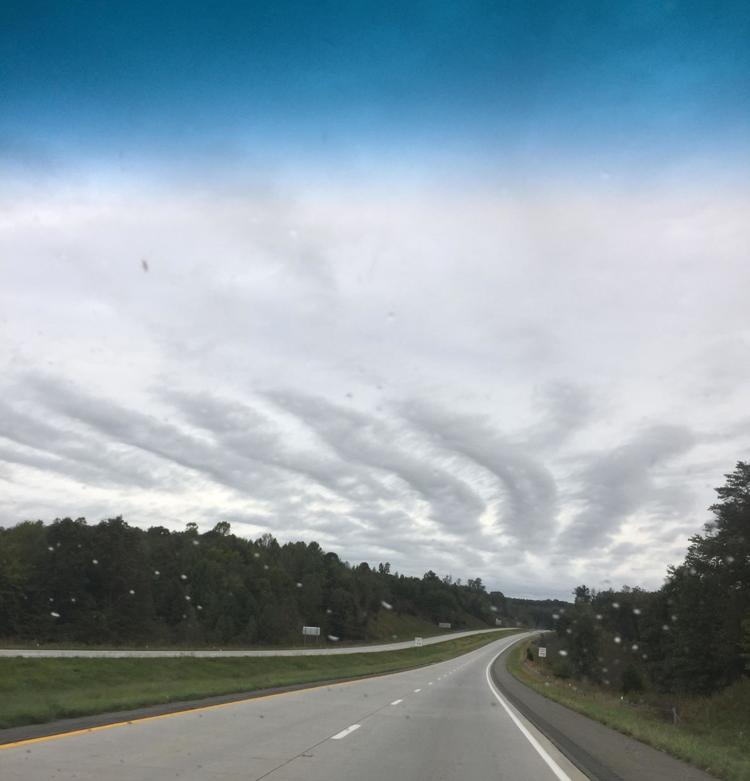 DRB 101718 Best Shot.JPG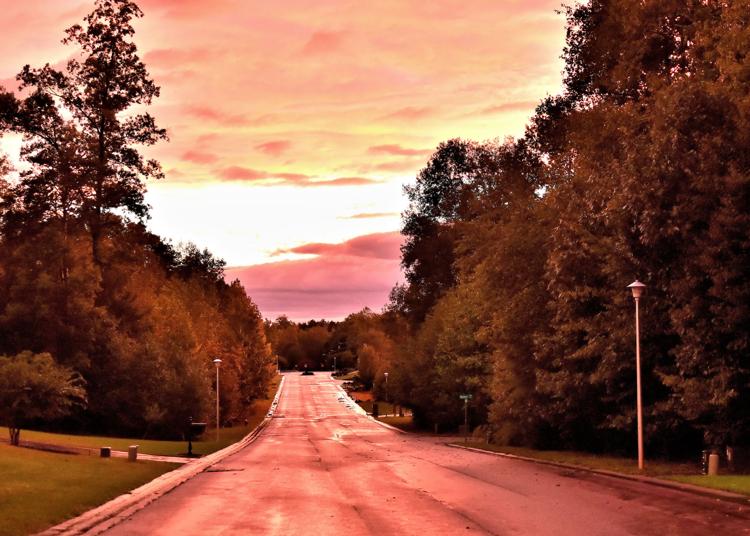 DRB 101818 Best Shot.jpeg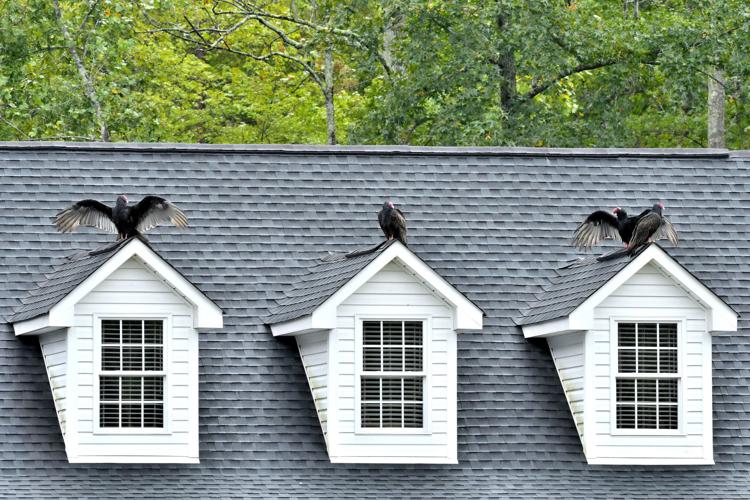 DRB 101918 Best Shot.jpg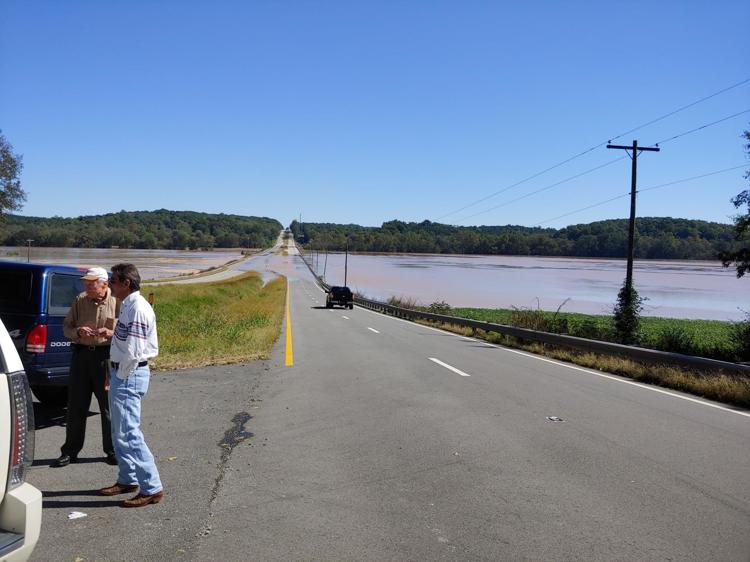 DRB 101218 Best Shot.jpg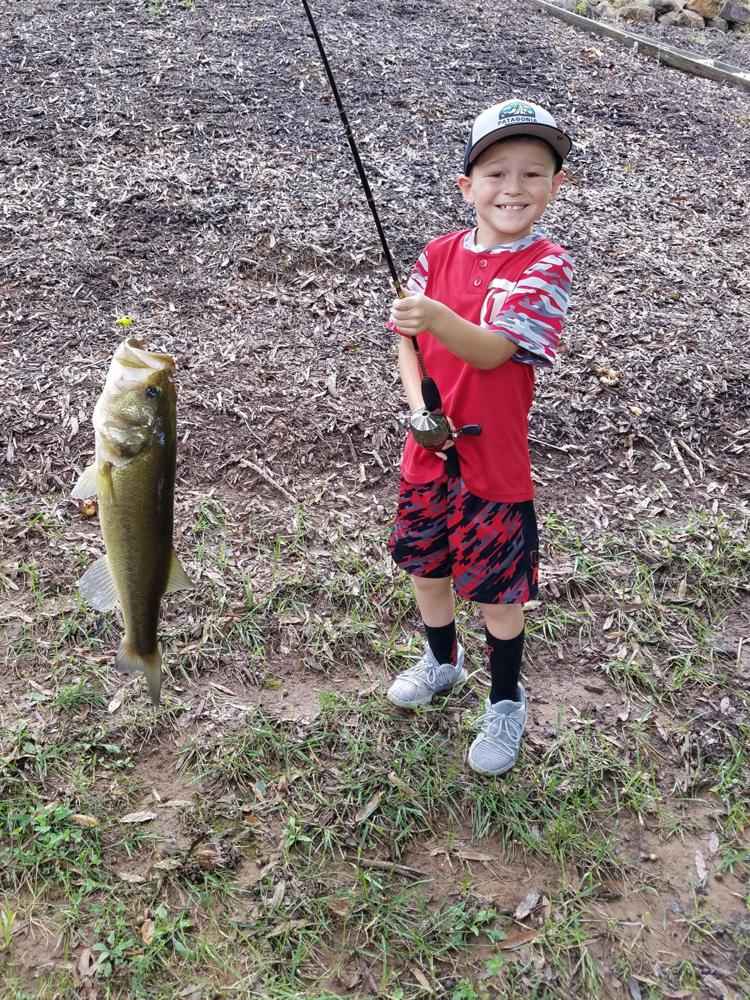 DRB 101018 Best Shot.jpg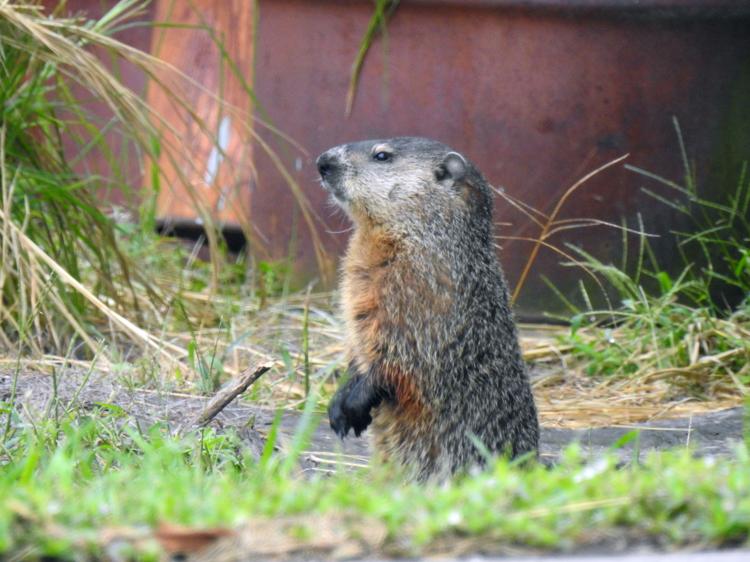 DRB 101118 Best Shot.jpg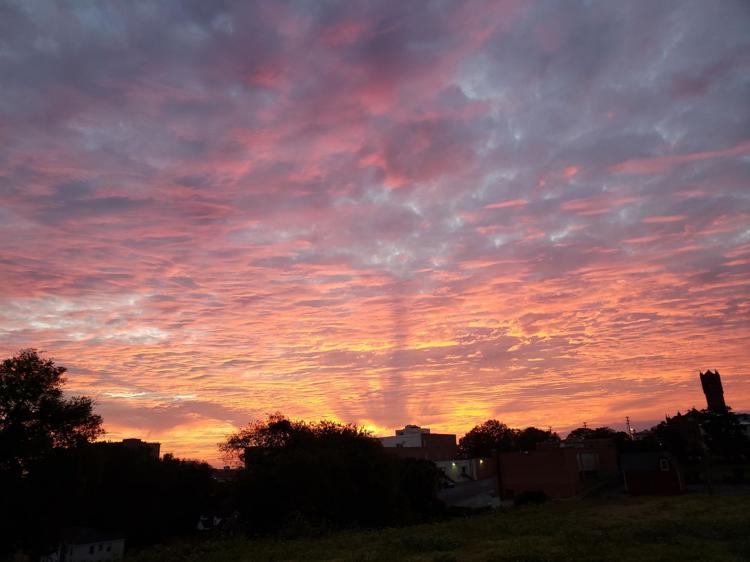 DRB 101318 Best Shot.JPG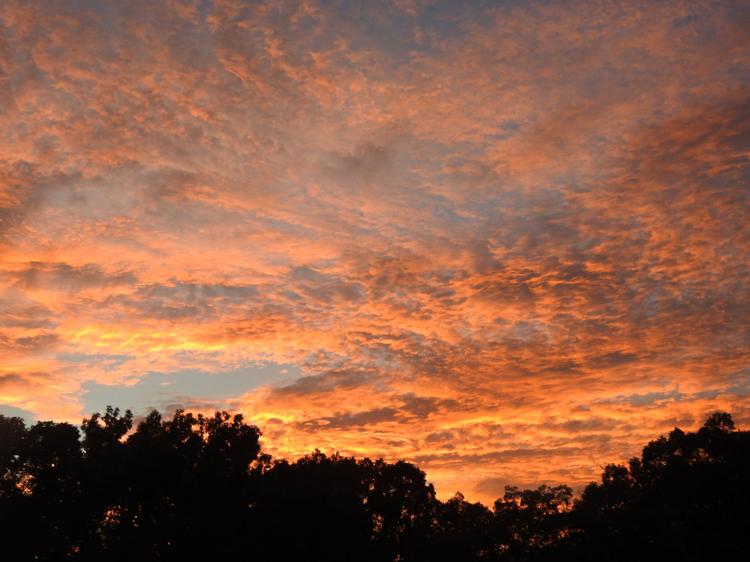 DRB 091618 Best Shot.jpg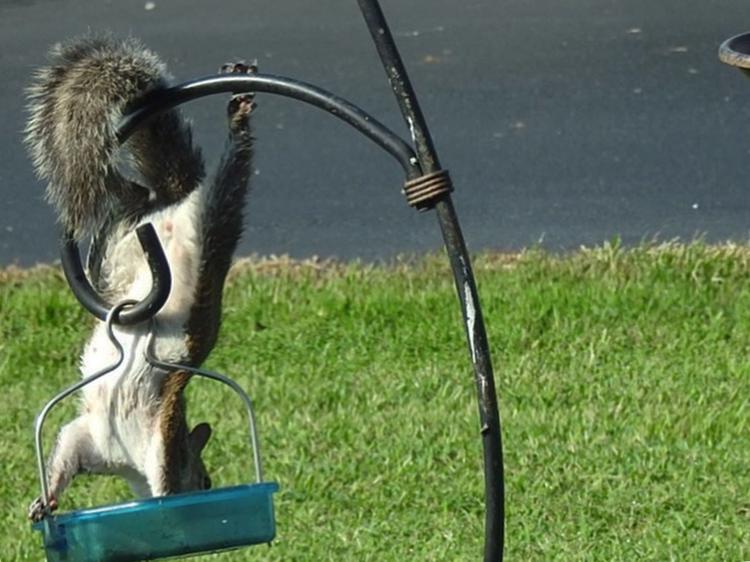 DRB 091218 Best Shot.JPG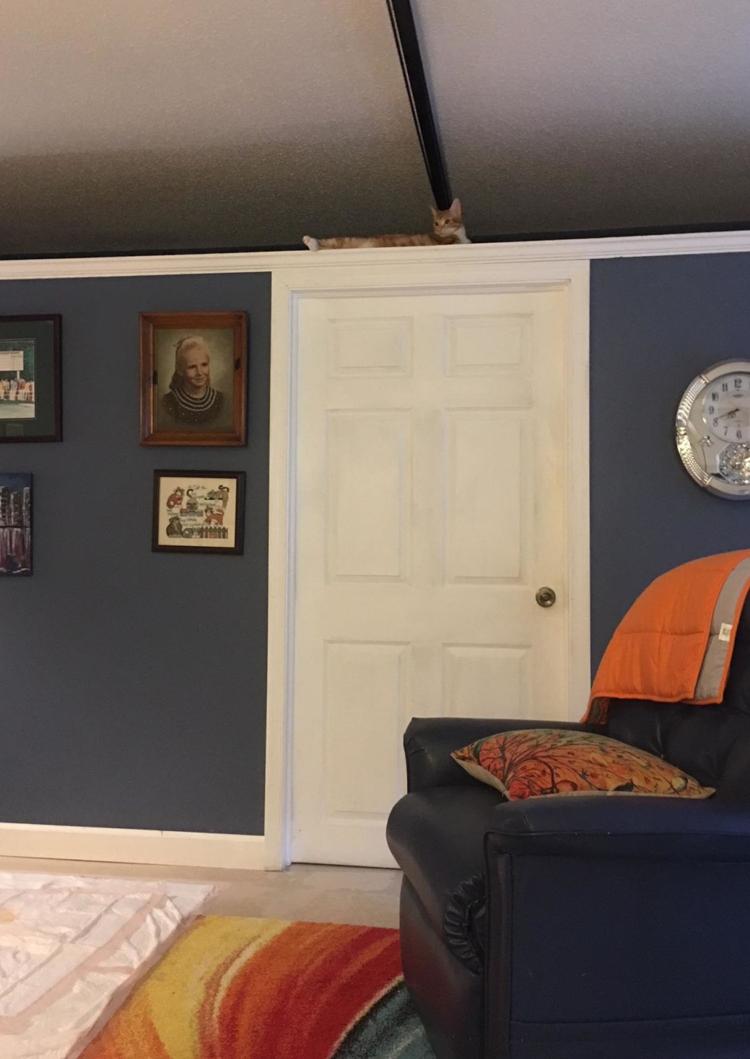 DRB 091318 Best Shot.jpg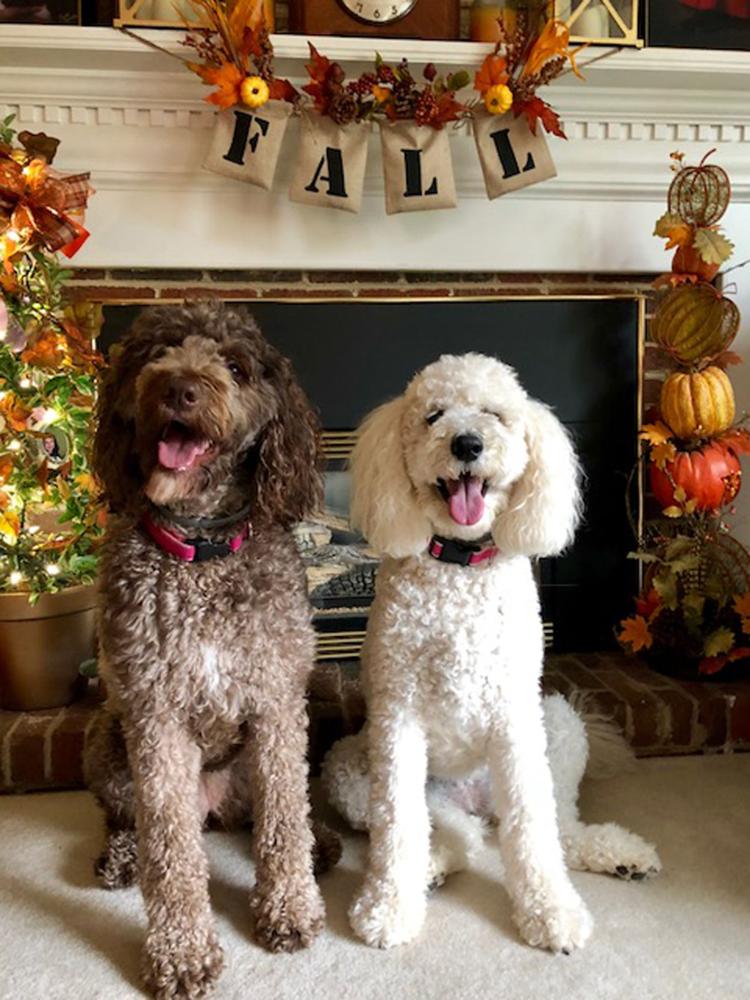 DRB 091418 Best Shot.jpg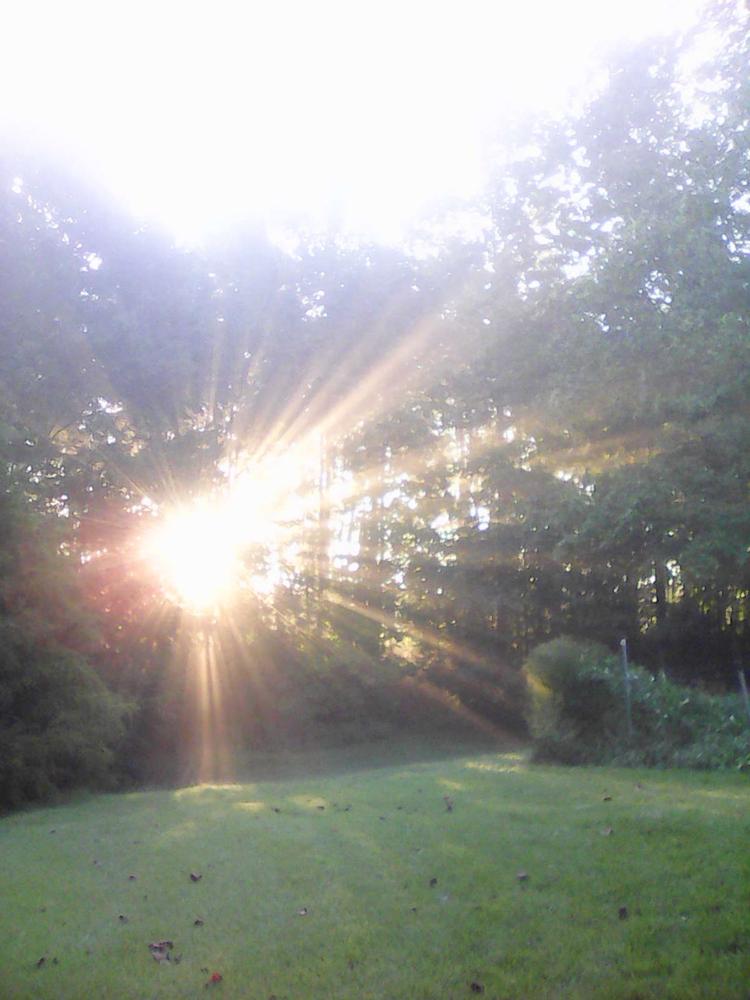 DRB 091517 Best Shot.jpeg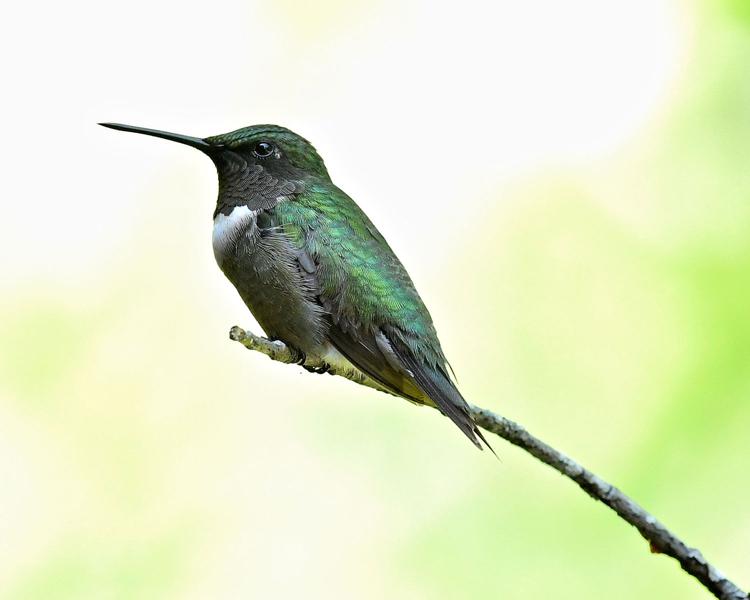 DRB 091718 Best Shot.jpg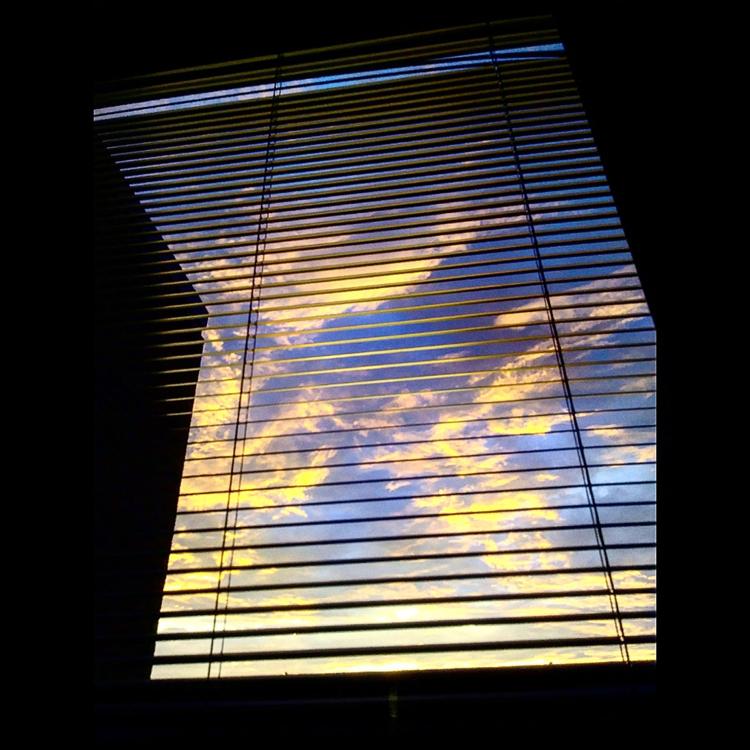 DRB 091918 Best Shot.JPG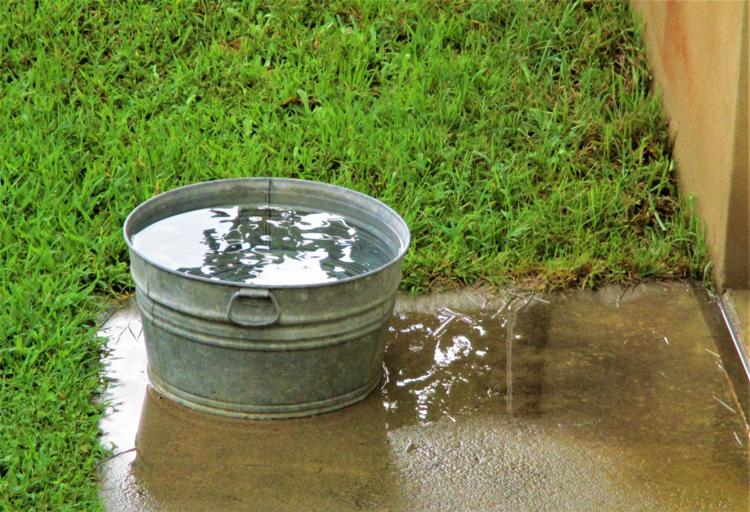 DRB 092018 Best Shot.jpeg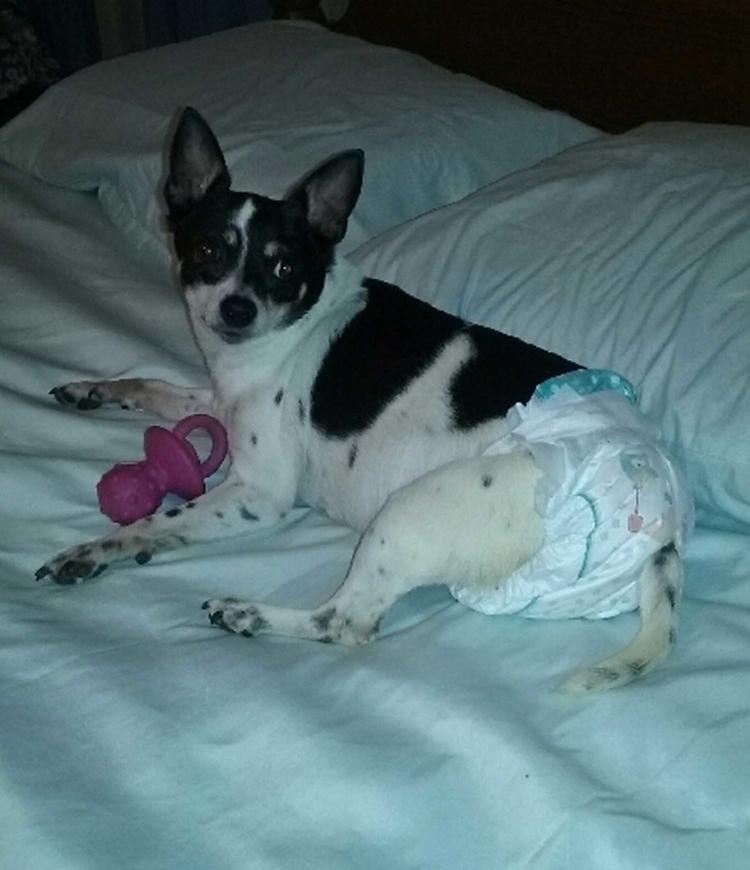 DRB 092118 Best Shot.jpg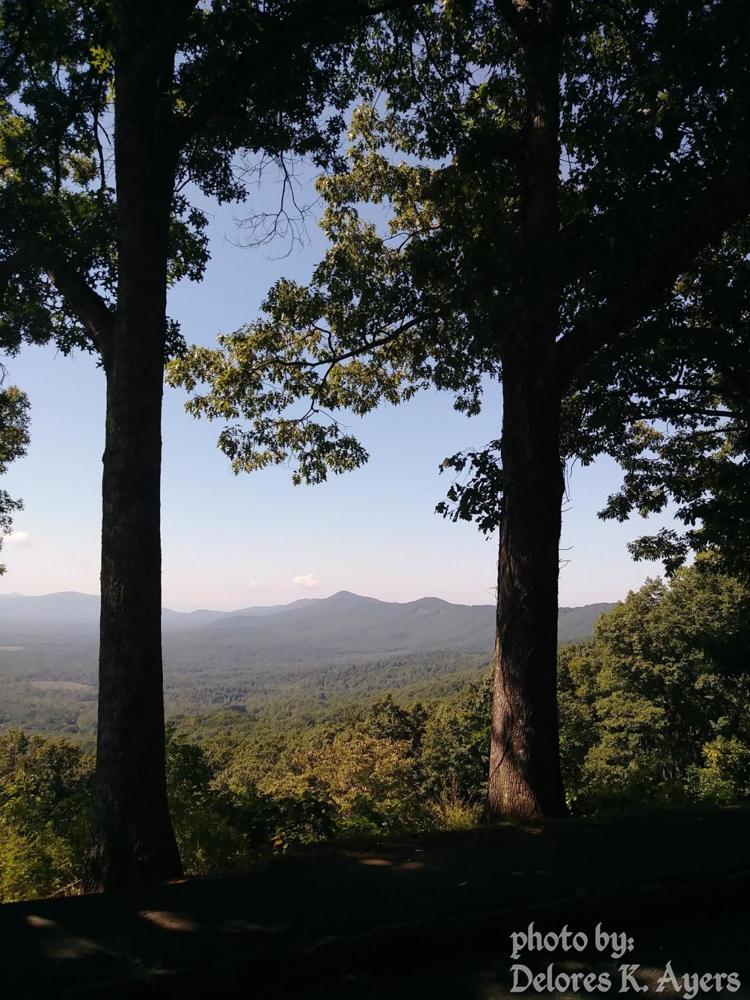 DRB 092218 Best Shot.jpg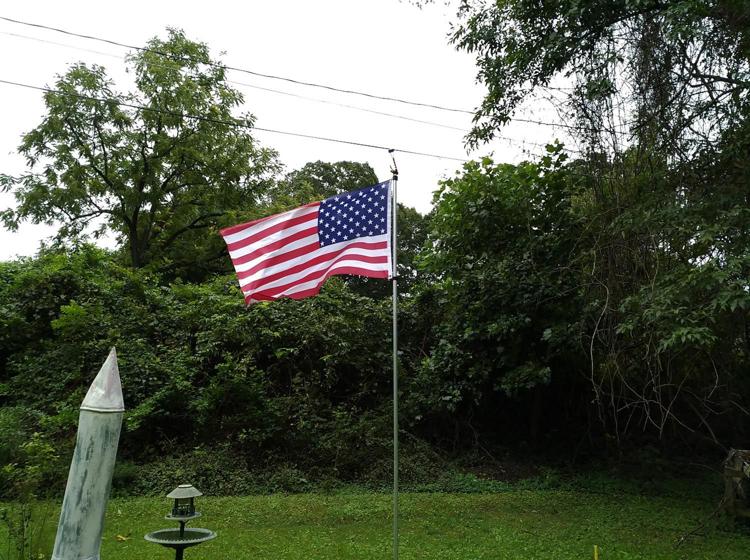 DRB 100318 Best Shots.JPG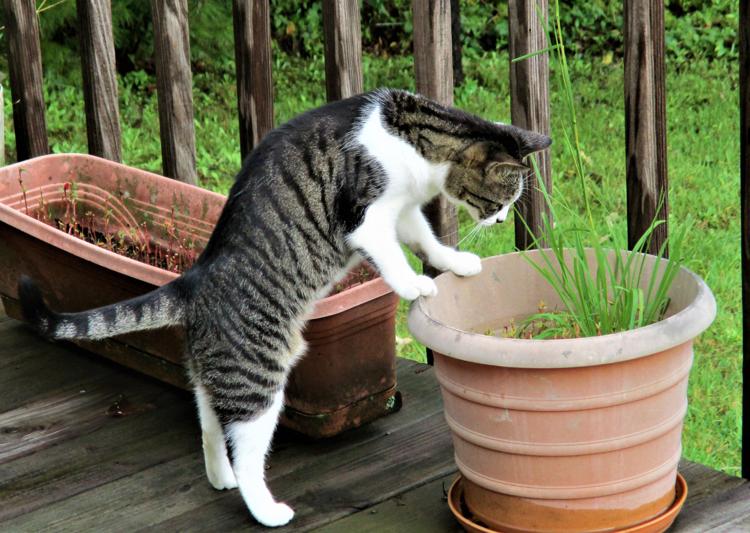 DRB 100418 Best Shot.jpg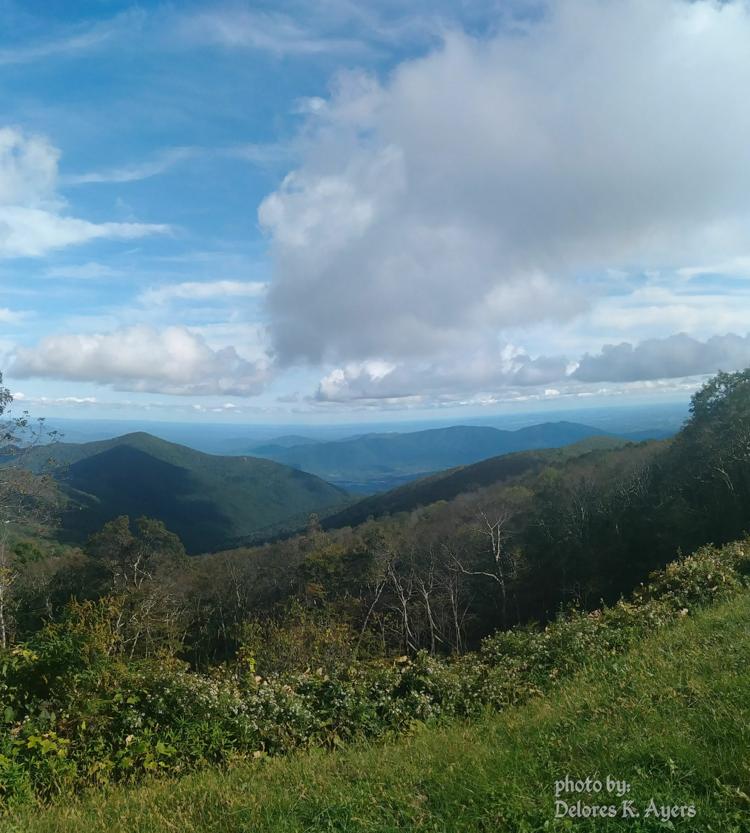 DRB 100518 Best Shot.JPG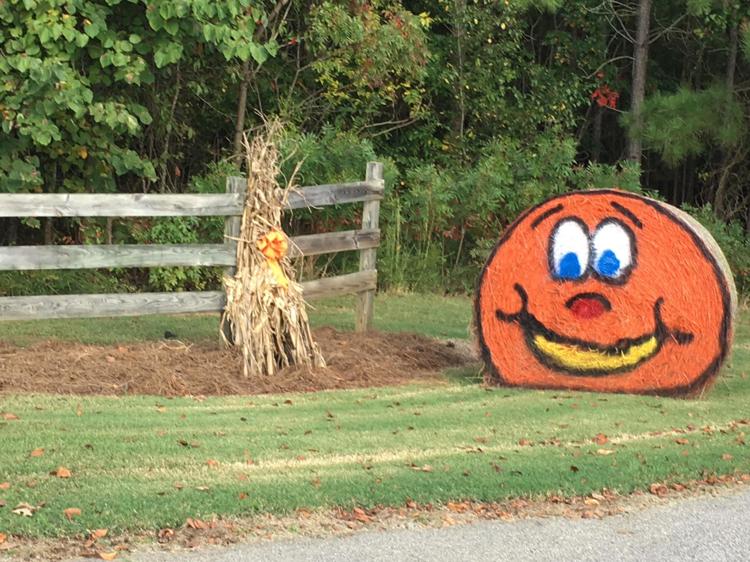 DRB 100618 Best Shot.jpeg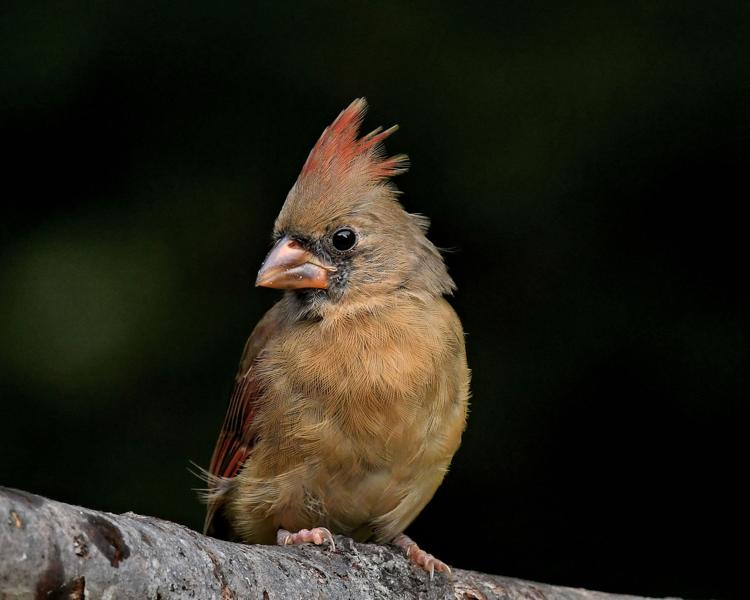 DRB 100718 Best Shot.jpg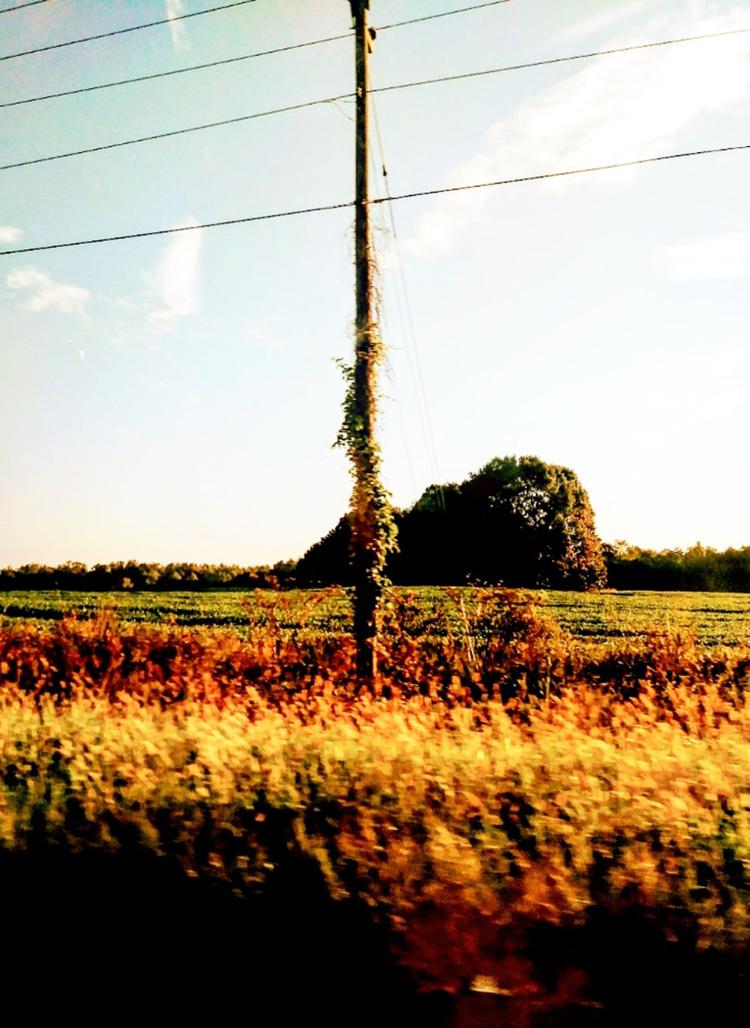 DRB 100818 Best Shot.jpg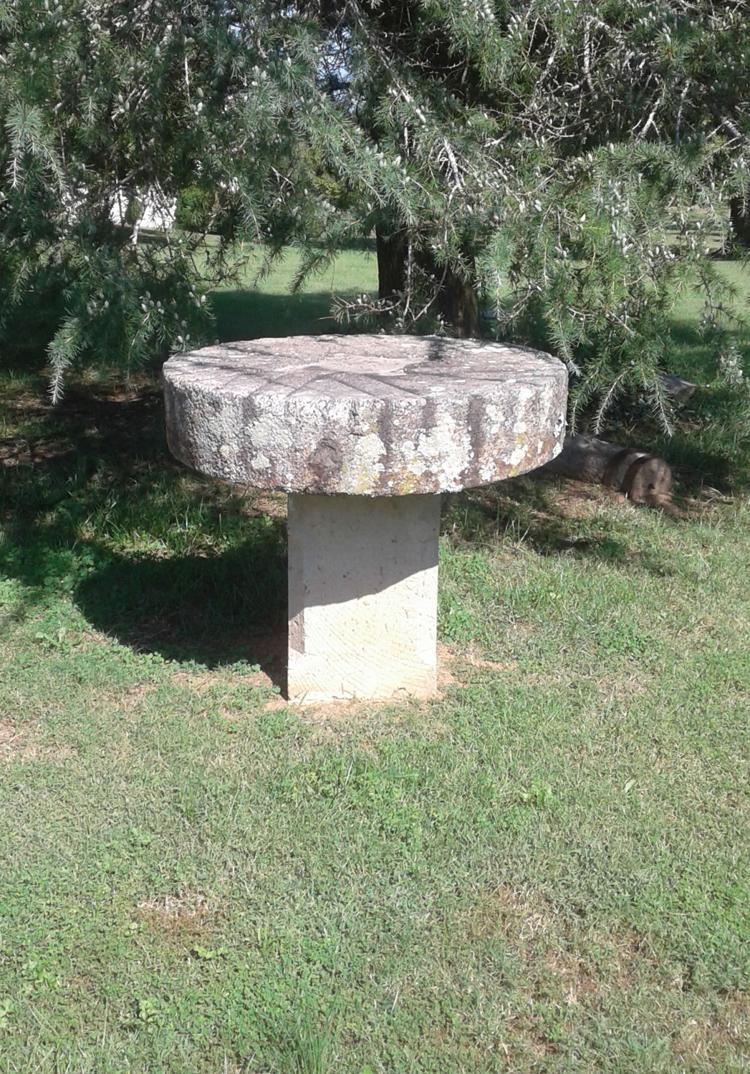 DRB 100918 Best Shot.jpeg
DRB 091517 Best Shot.jpeg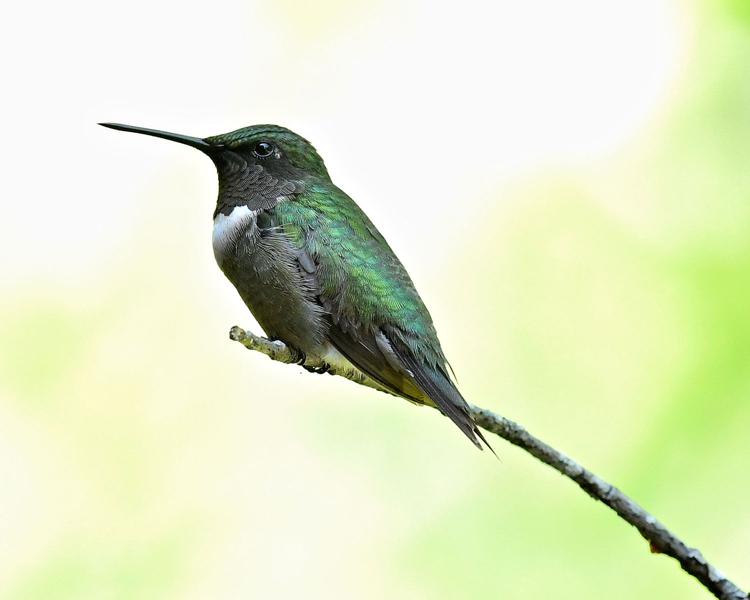 DRB 091218 Best Shot.JPG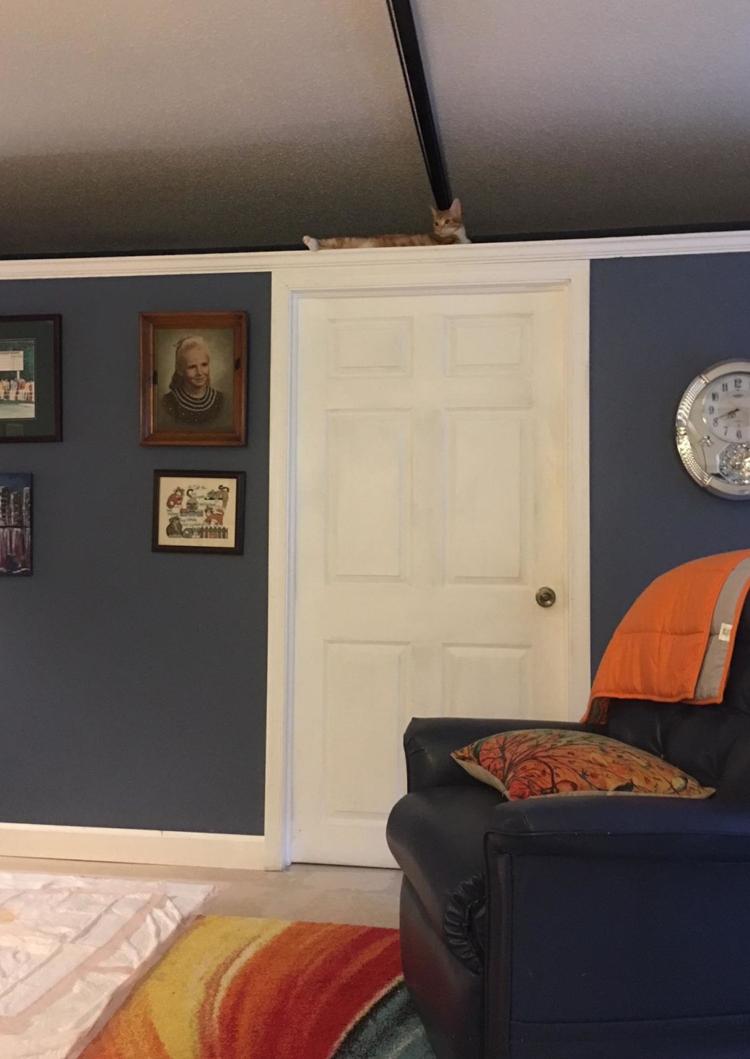 DRB 091318 Best Shot.jpg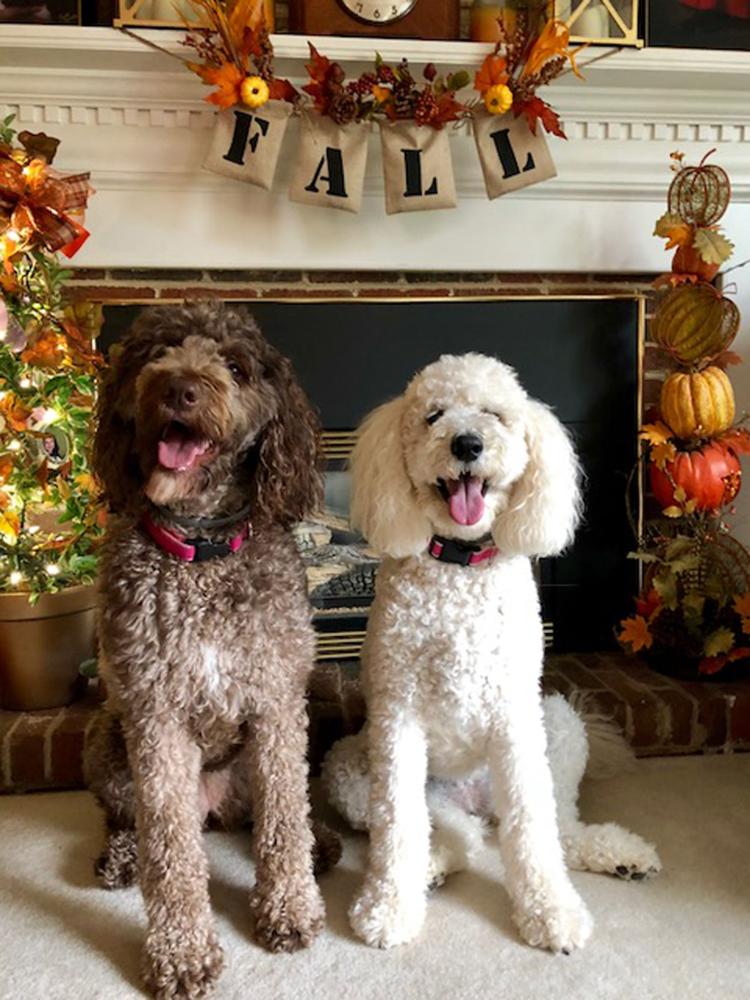 DRB 091418 Best Shot.jpg
DRB 091618 Best Shot.jpg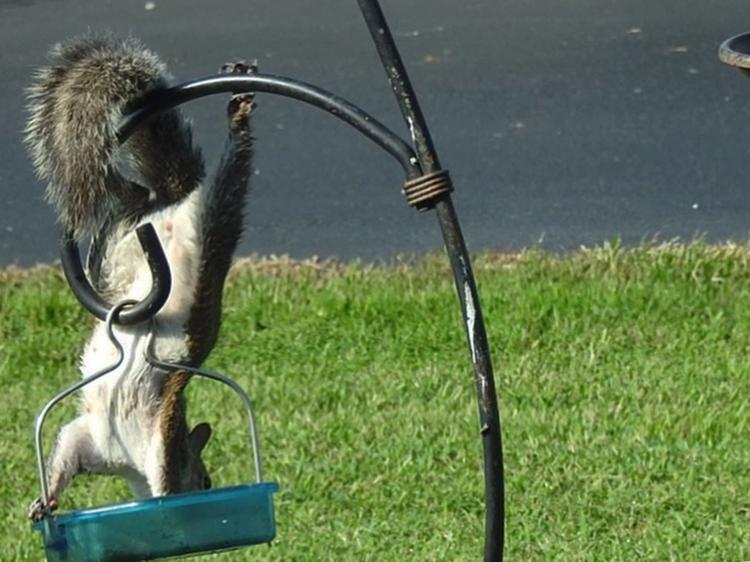 DRB 091718 Best Shot.jpg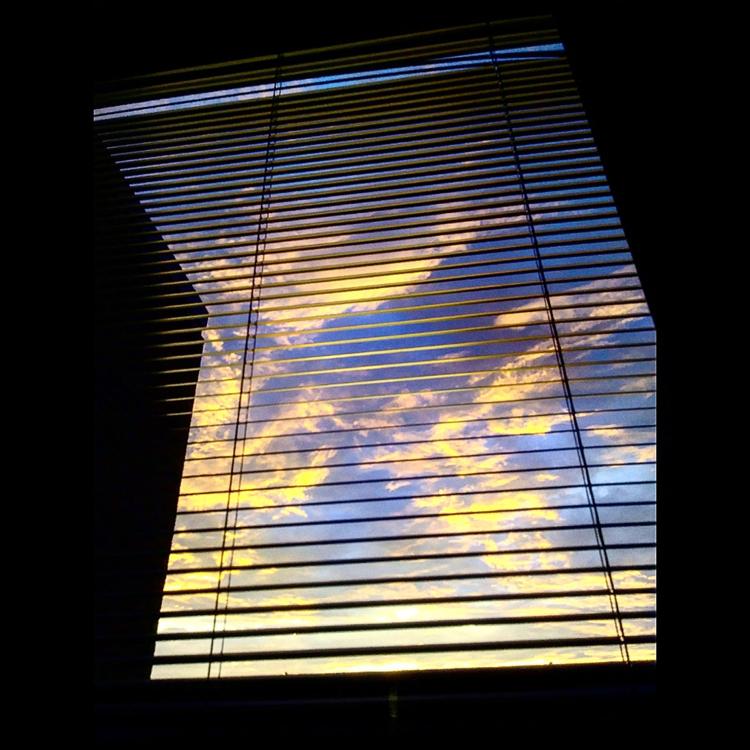 DRB 090718 Best Shot.jpeg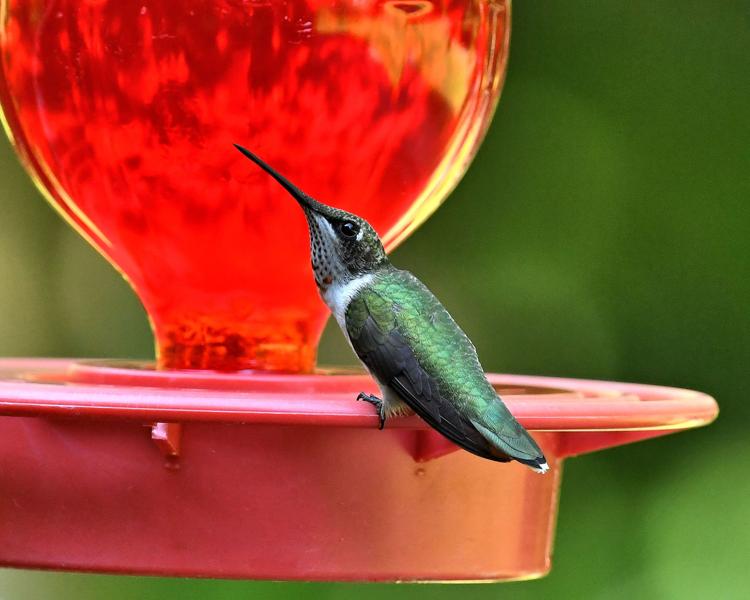 DRB 090518 Best Shot.jpeg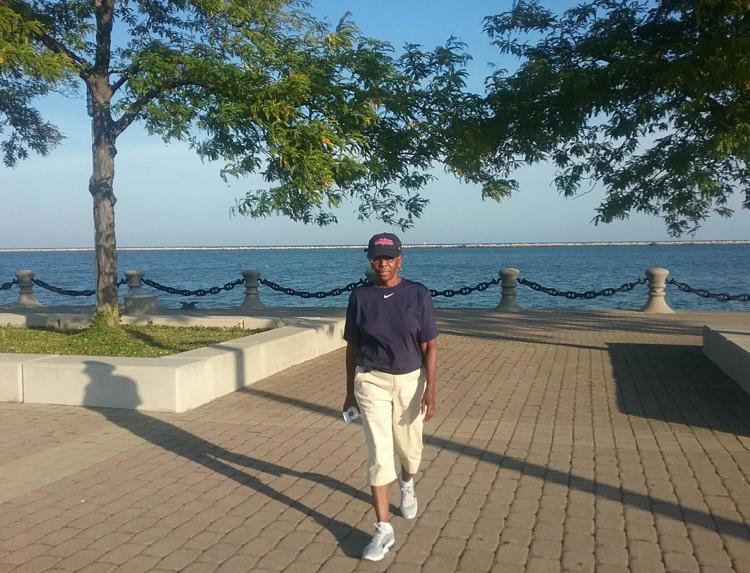 DRB 090618 Best Shot.JPG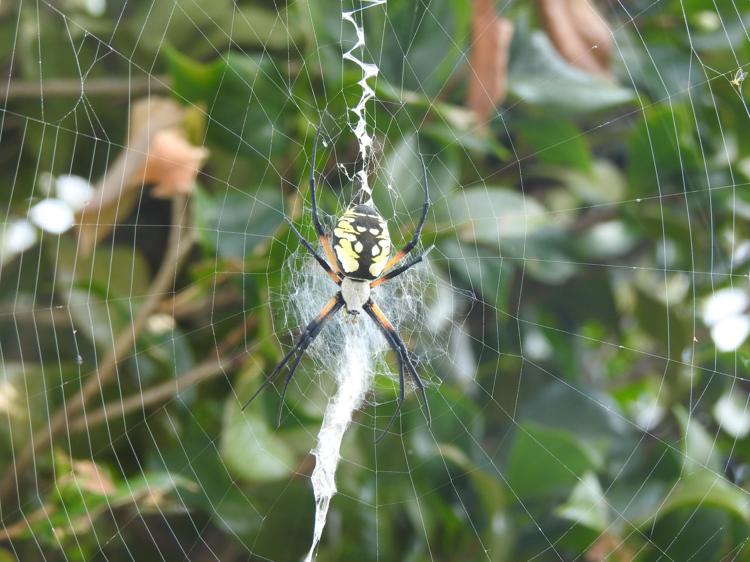 DRB 090818 Best Shot.jpg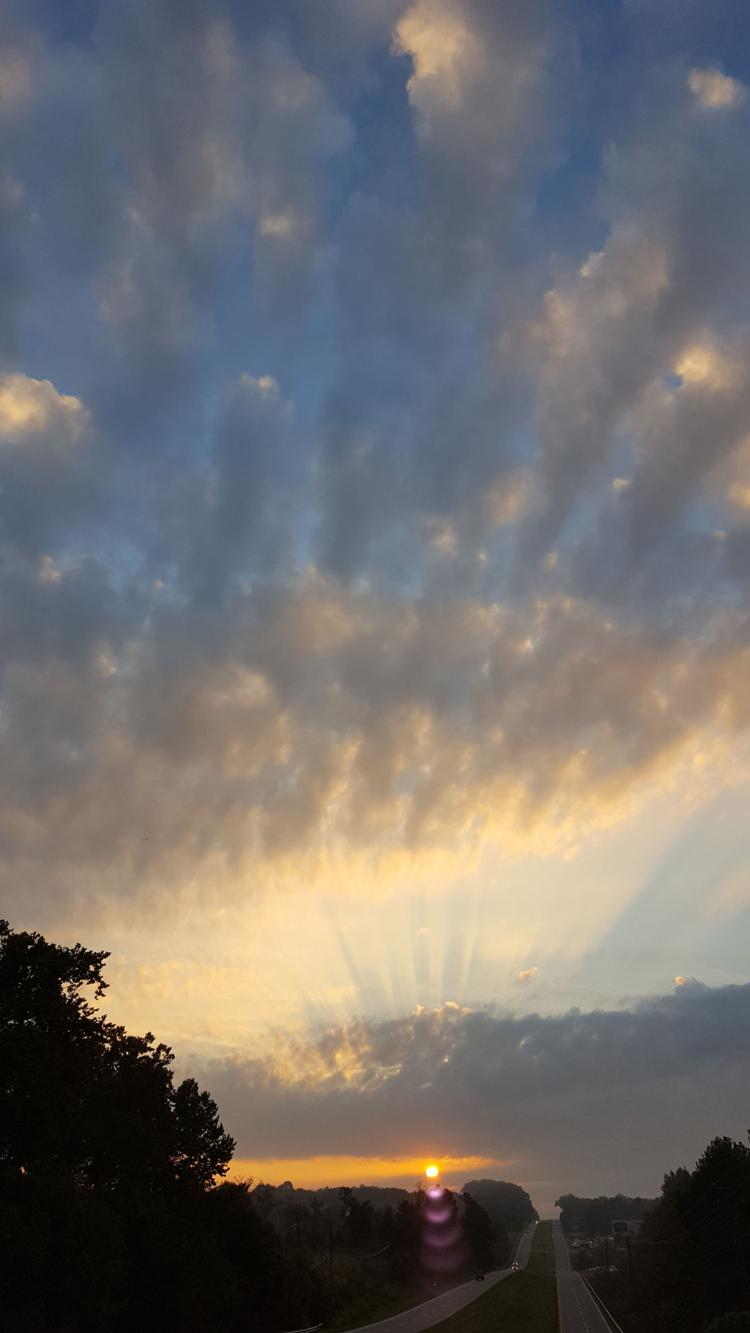 DRB 090918 Best Shot.jpeg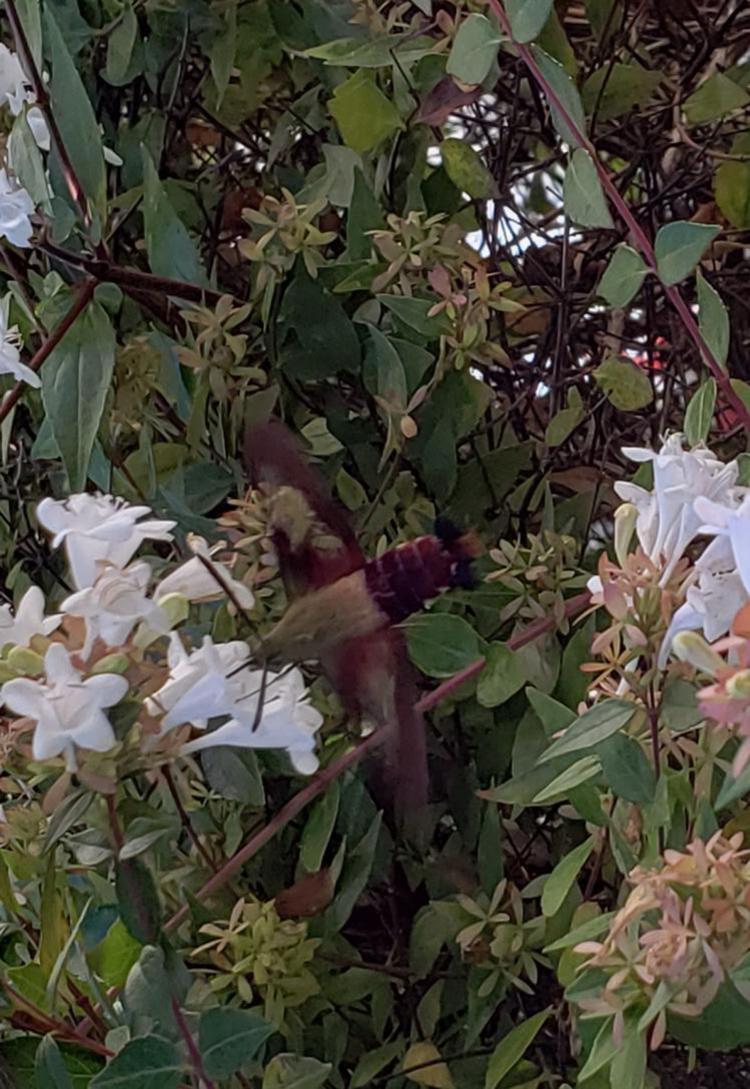 DRB 091018 Best Shot.jpg
DRB 091118 Best Shot.jpg
DRB 090318 Best Shot.jpeg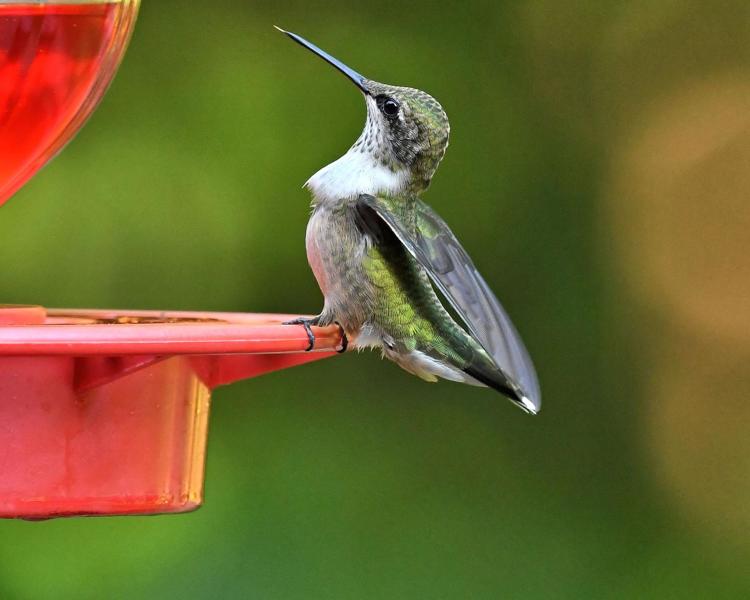 DRB 082918 Best Shot.JPG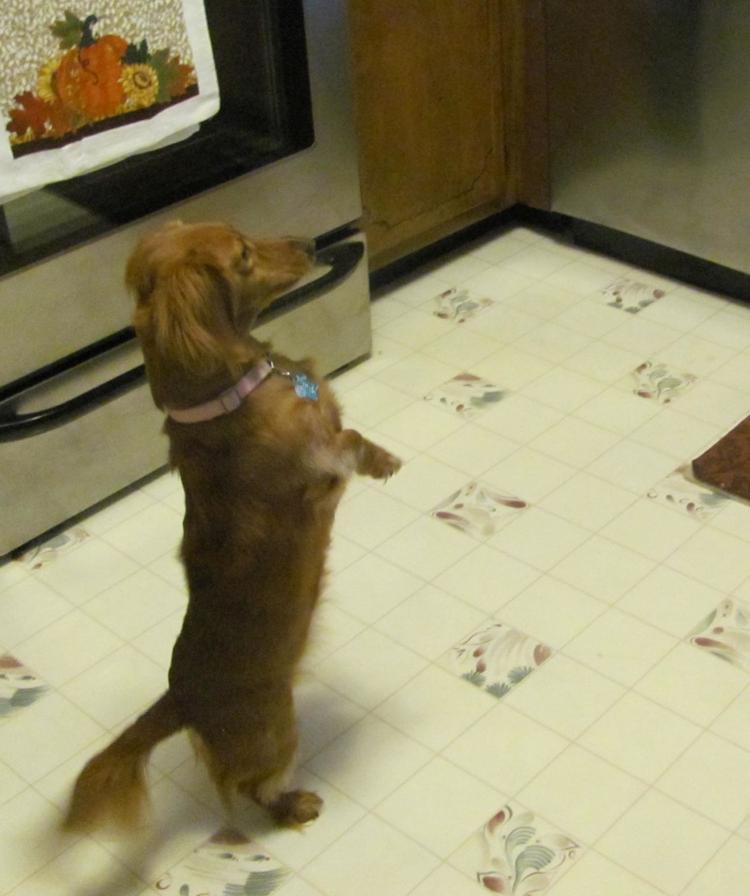 DRB 083018 Best Shot.jpeg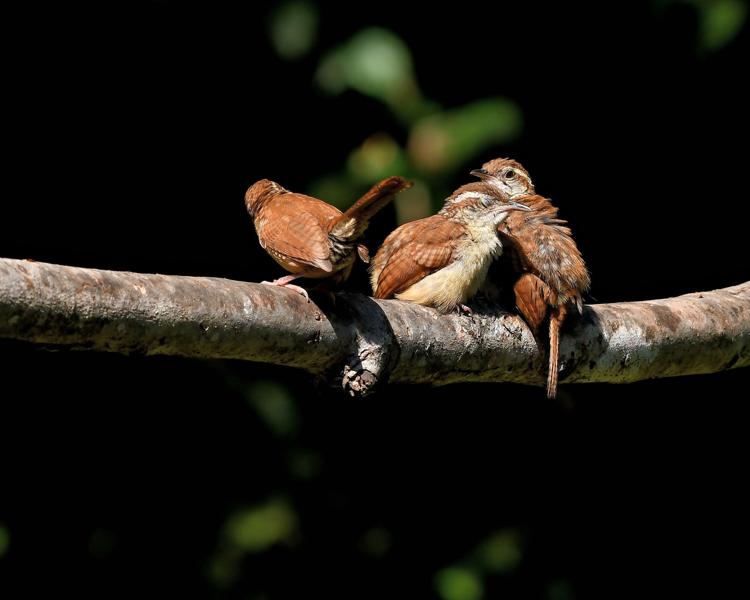 DRB 083118 Best Shot.jpg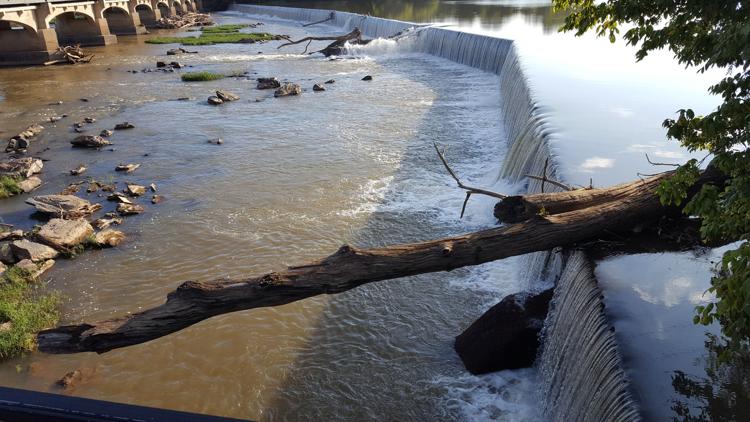 DRB 090118 Best Shot.jpg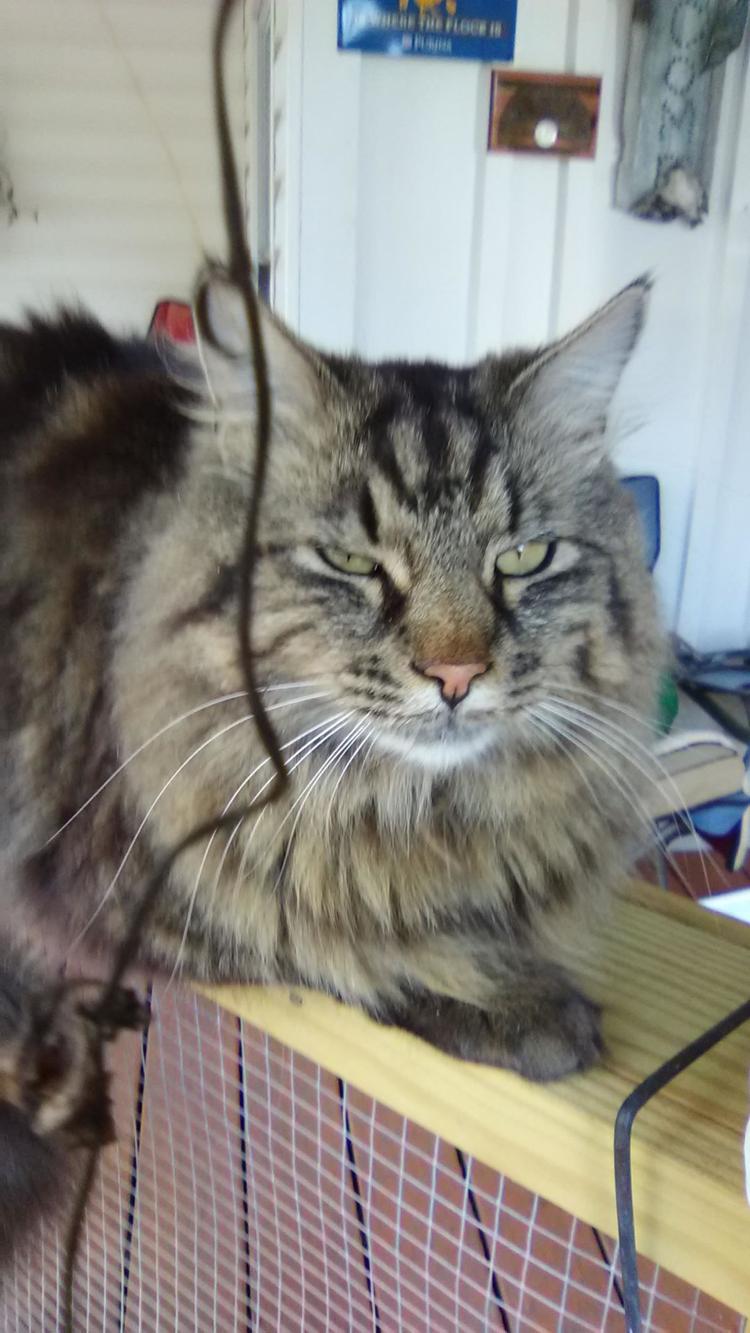 DRB 090218 Best Shot.JPG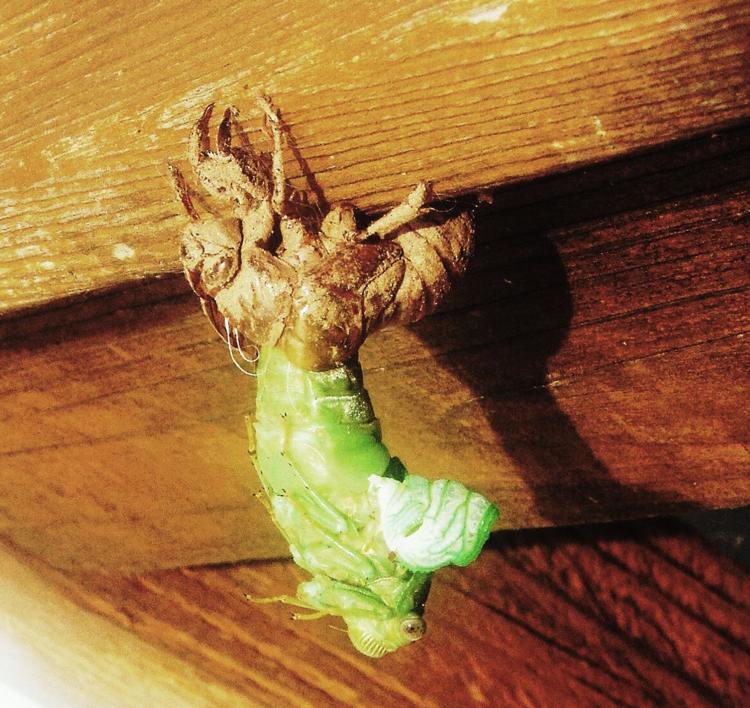 DRB 082418 Best Shot.JPG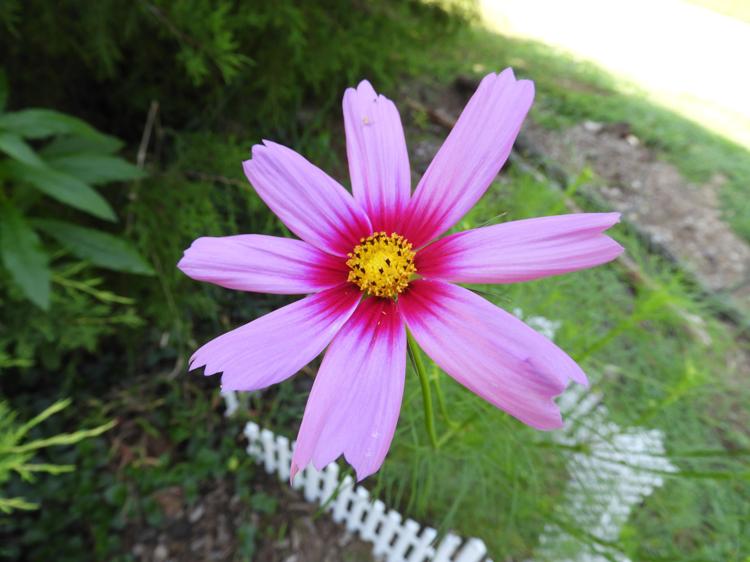 DRB 082218 DRL Best Shot.JPG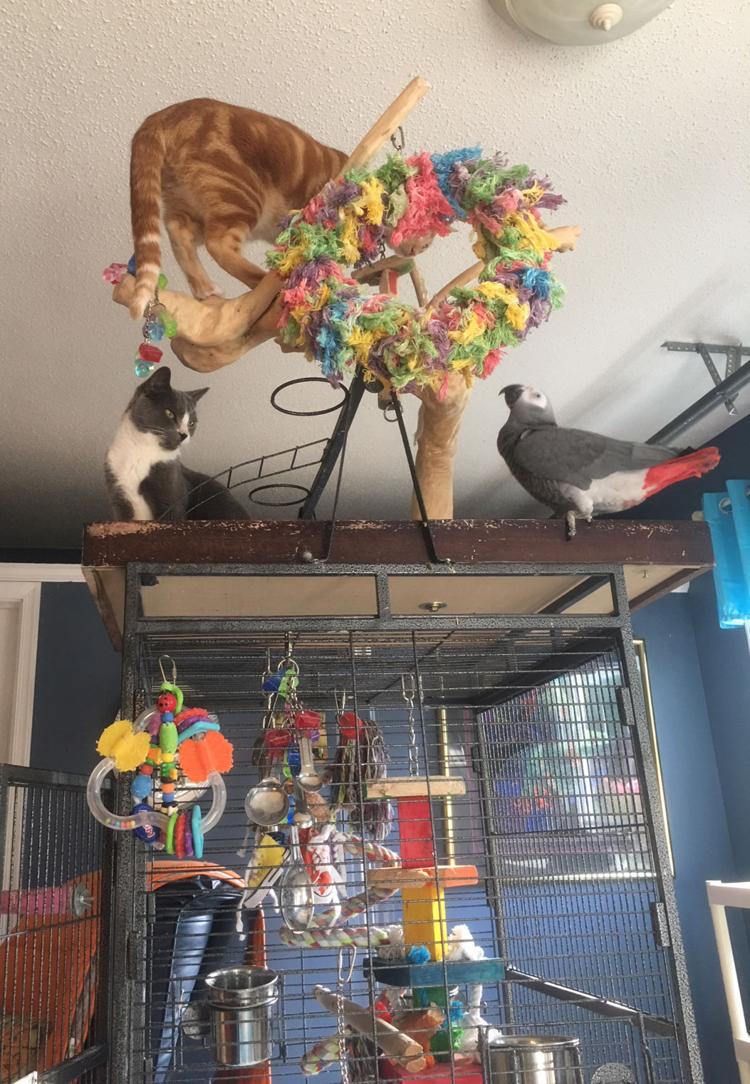 DRB 082318 Best Shot.jpeg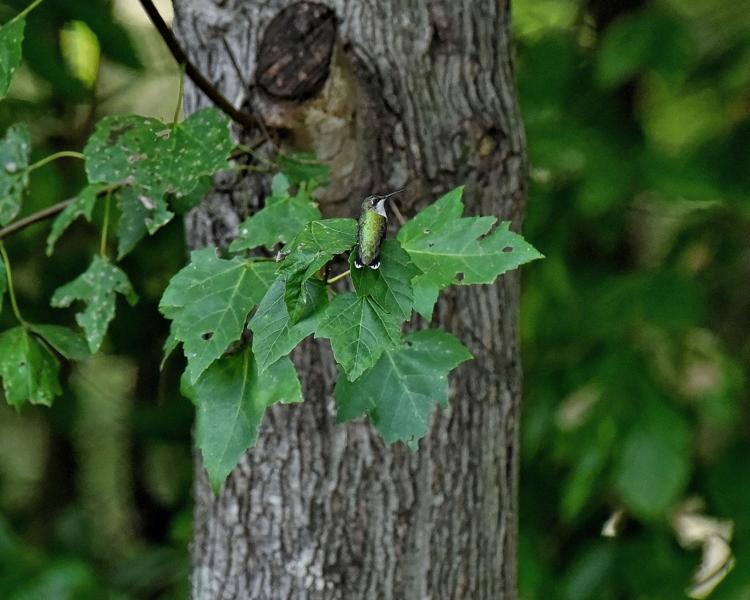 DRB 082518 Best Shot.jpeg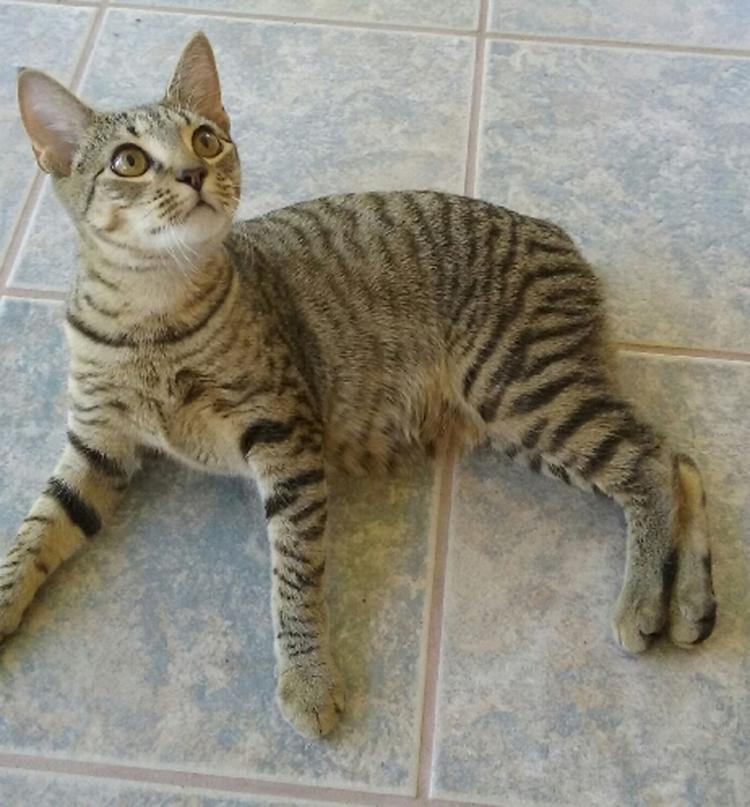 DRB 082618 Best Shot.JPG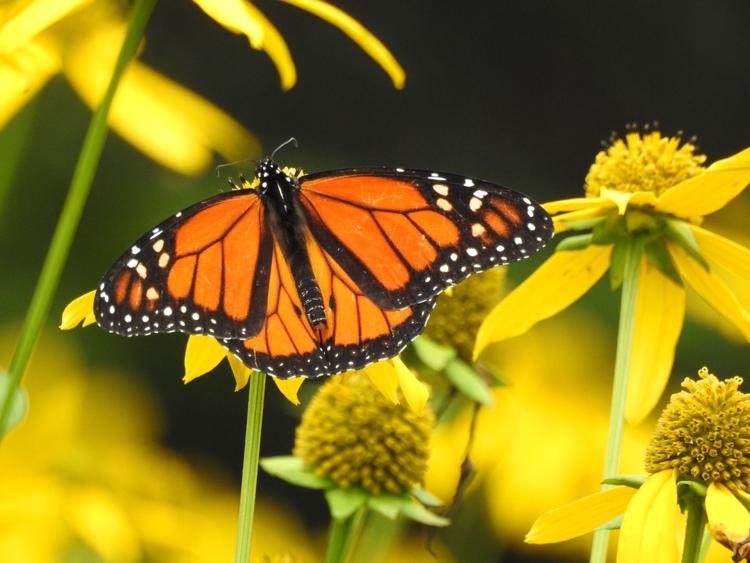 DRB 082718 Best Shot.jpg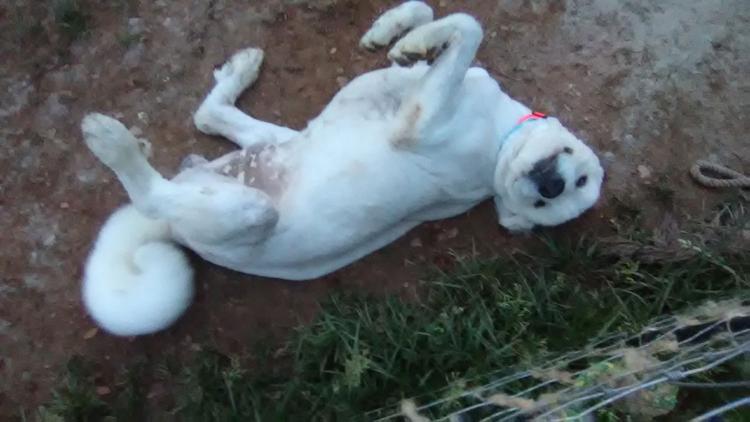 DRB 082818 Best Shot.jpg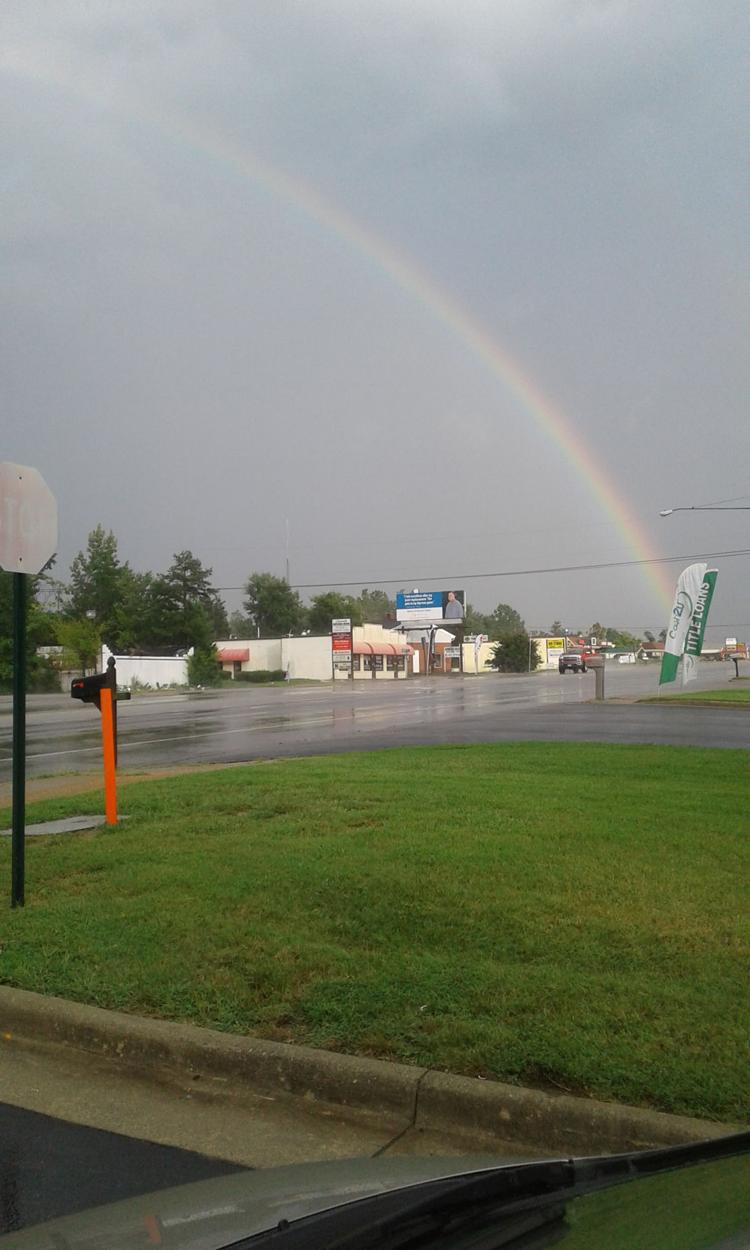 DRB 082118 Best Shot.jpg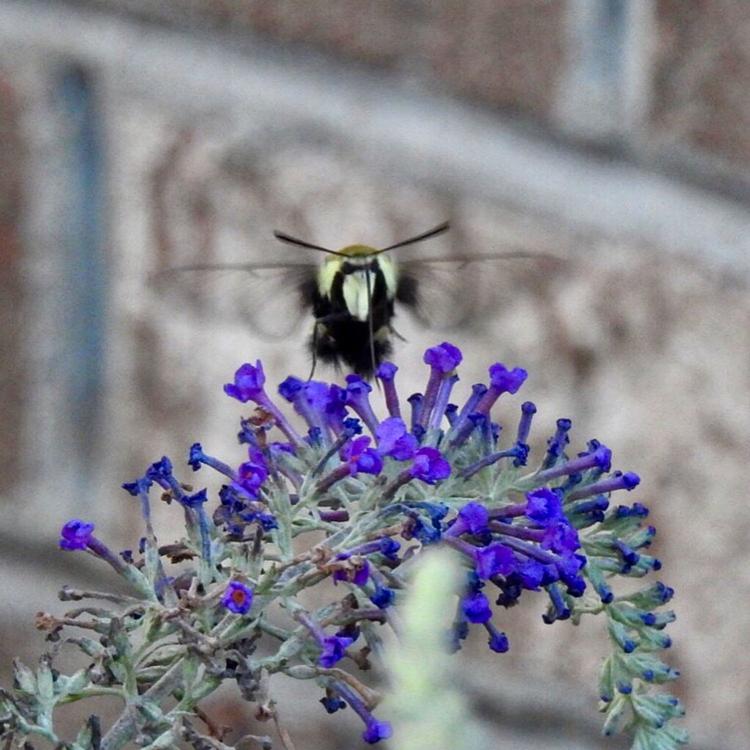 DRB 080818 Best Shot.jpg
DRB 081018 Best Shot.jpg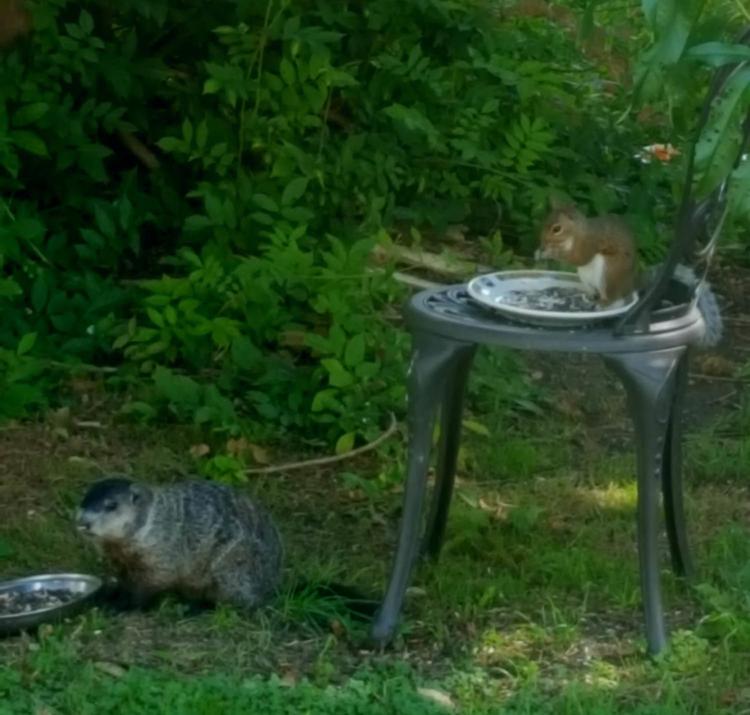 DRB 081118 Best Shot.jpeg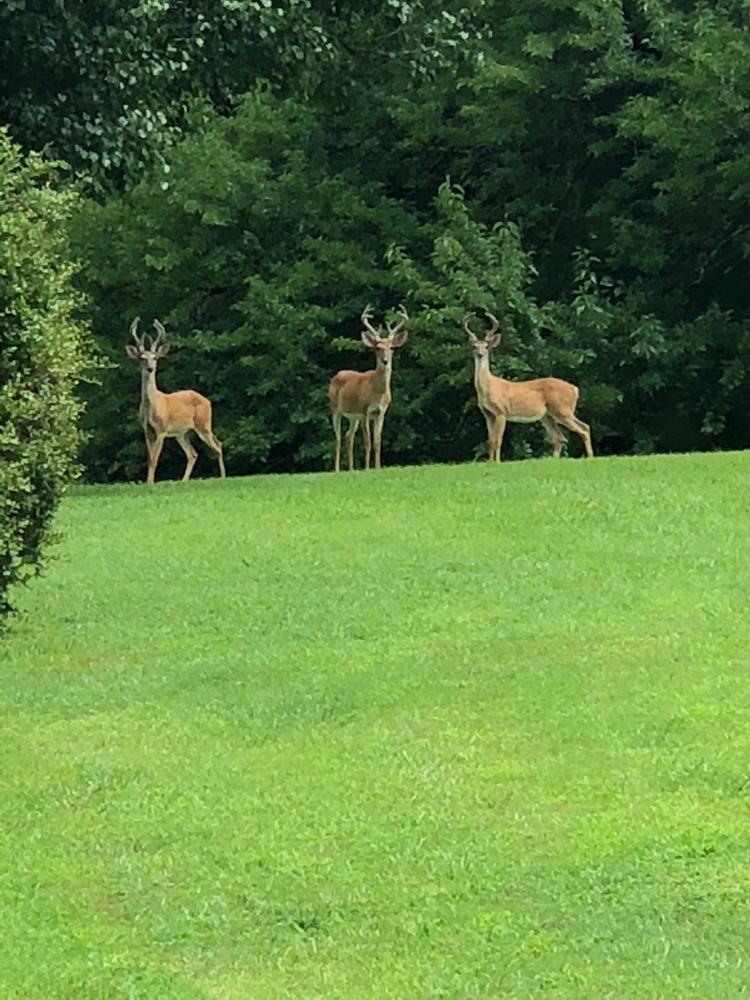 DRB 081218 Best Shot.jpg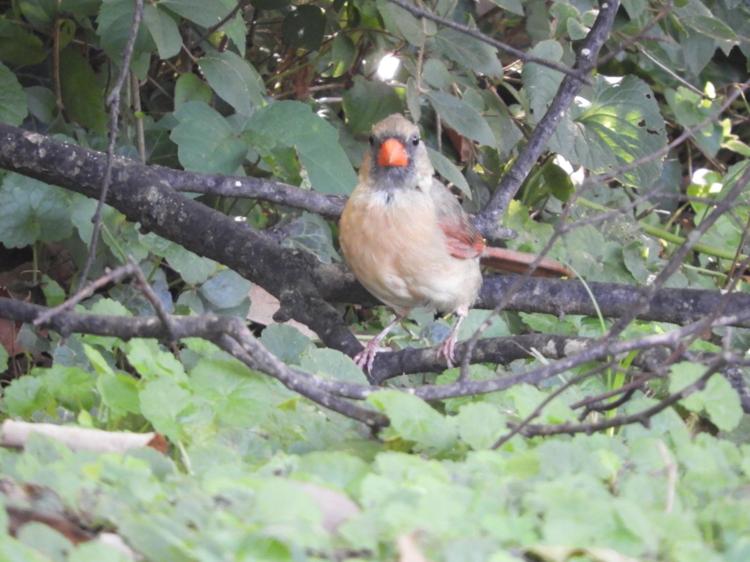 DRB 081418 Best Shot.jpeg
DRB 081518 Best Shot.JPG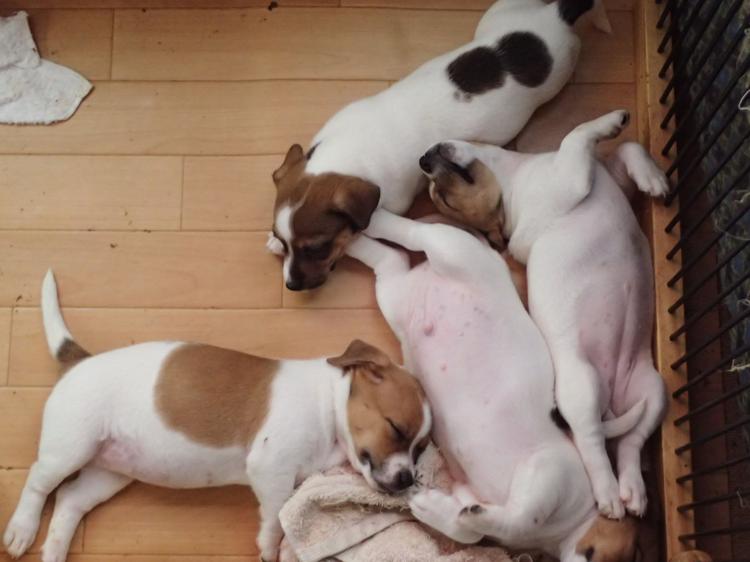 DRB 081818 Best Shot.jpg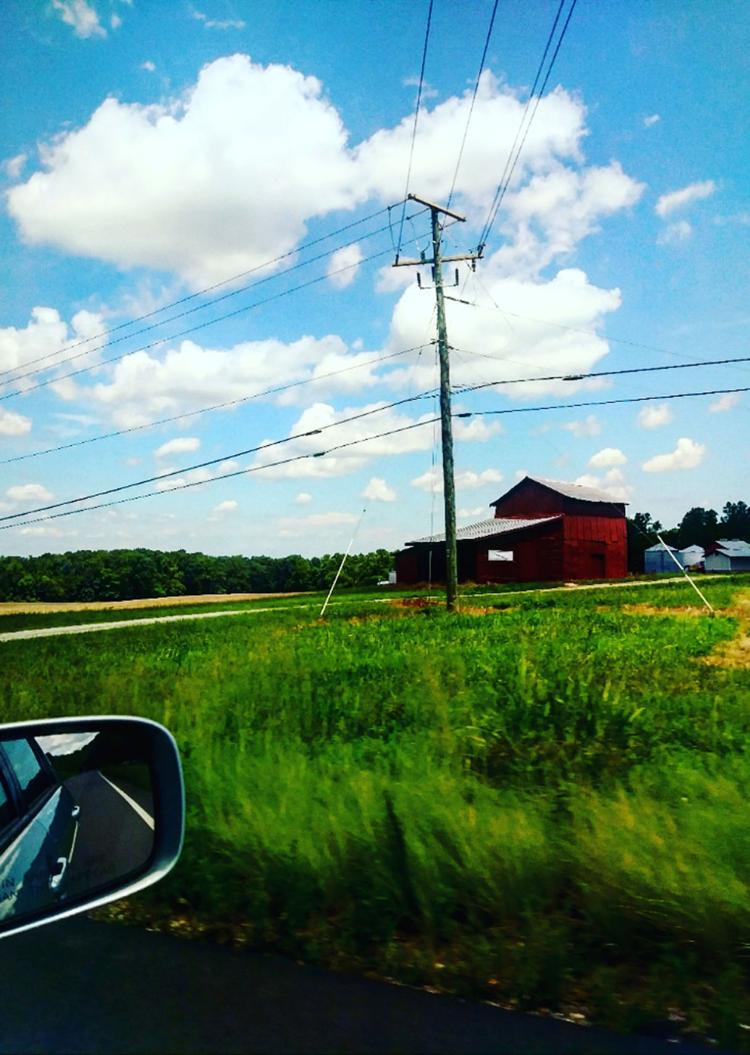 DRB 081918 Best Shots.JPG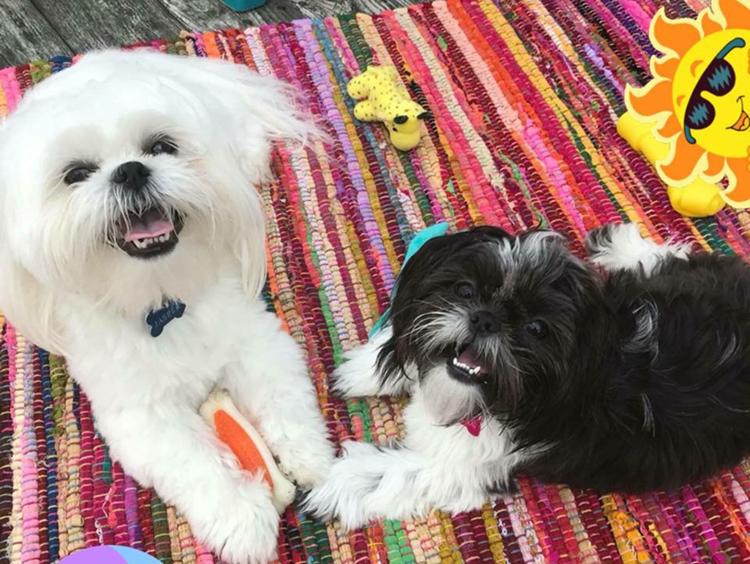 DRB 082018 Best Shot.jpg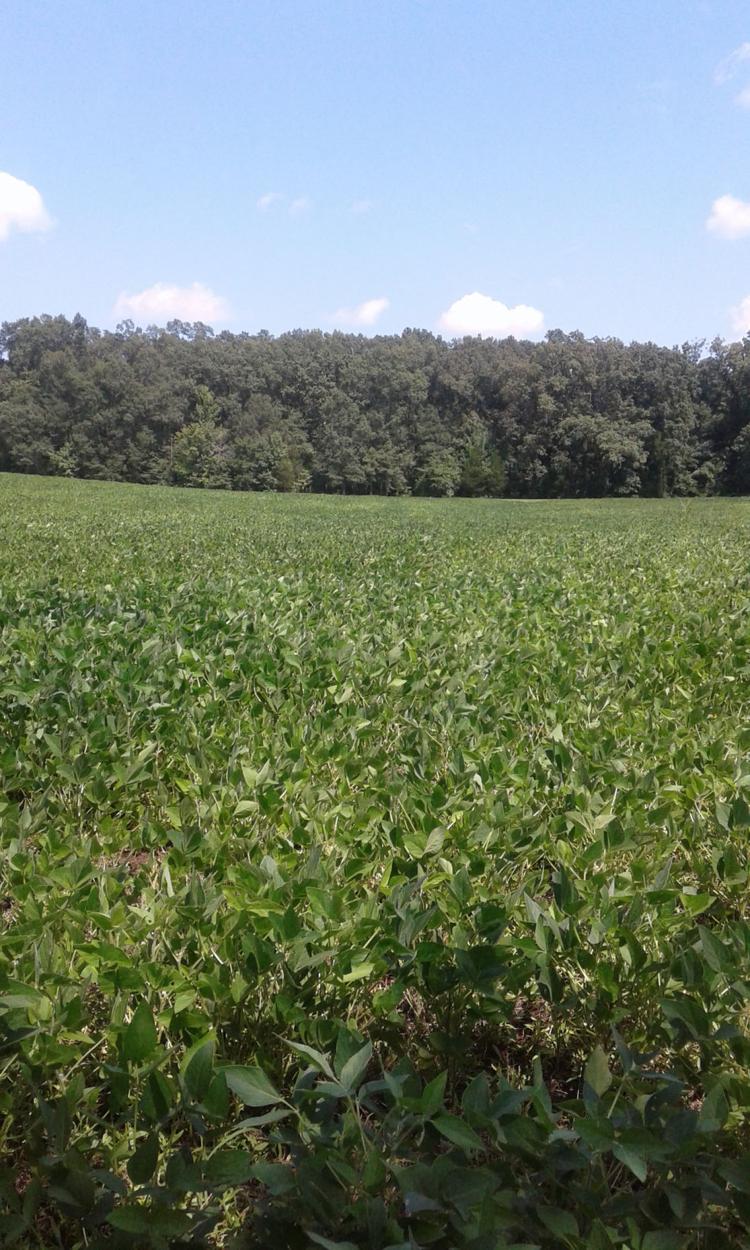 DRB 080618 Best Shot.JPG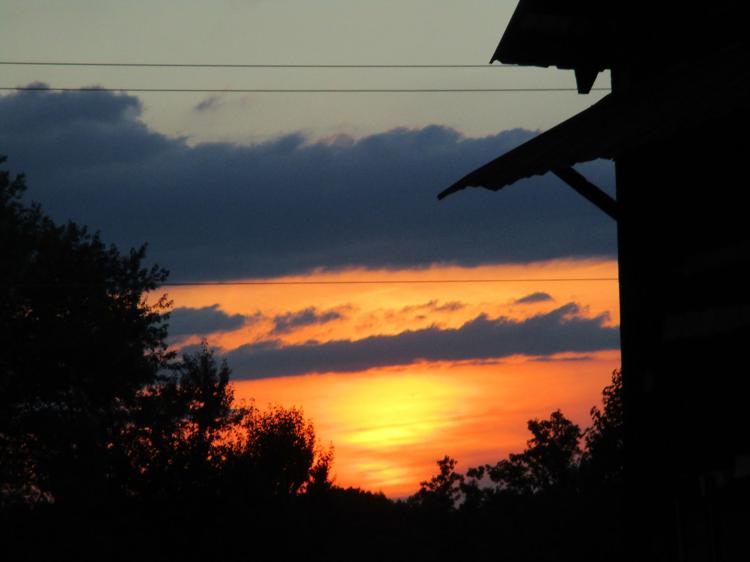 DRB 073118 Best Shot.jpg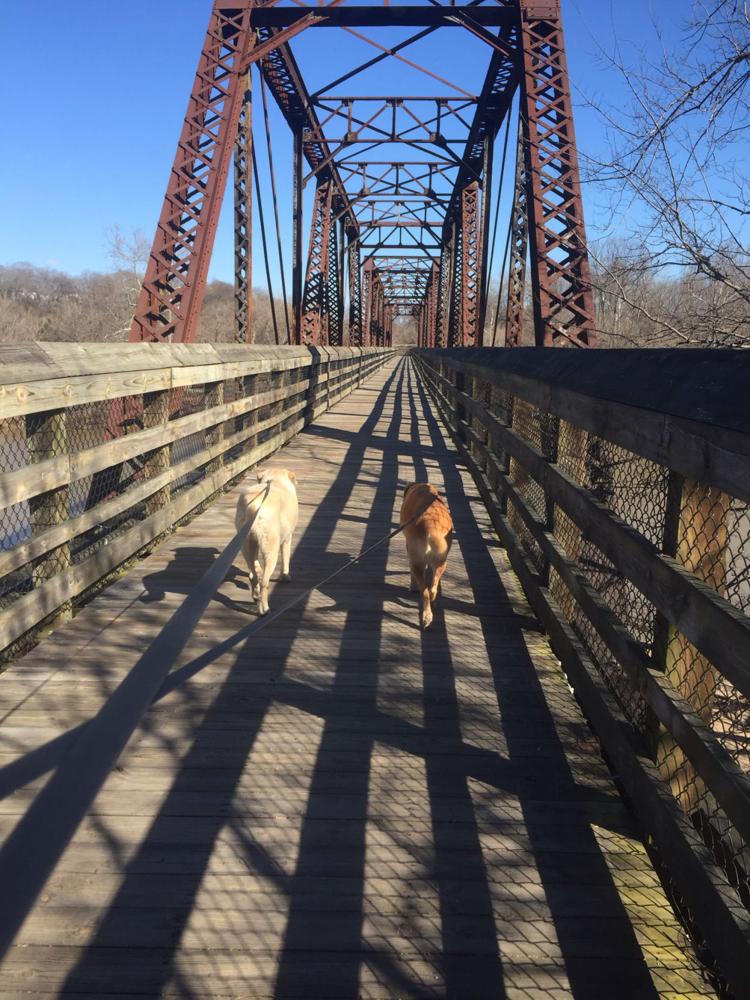 DRB 080118 Best Shot.jpg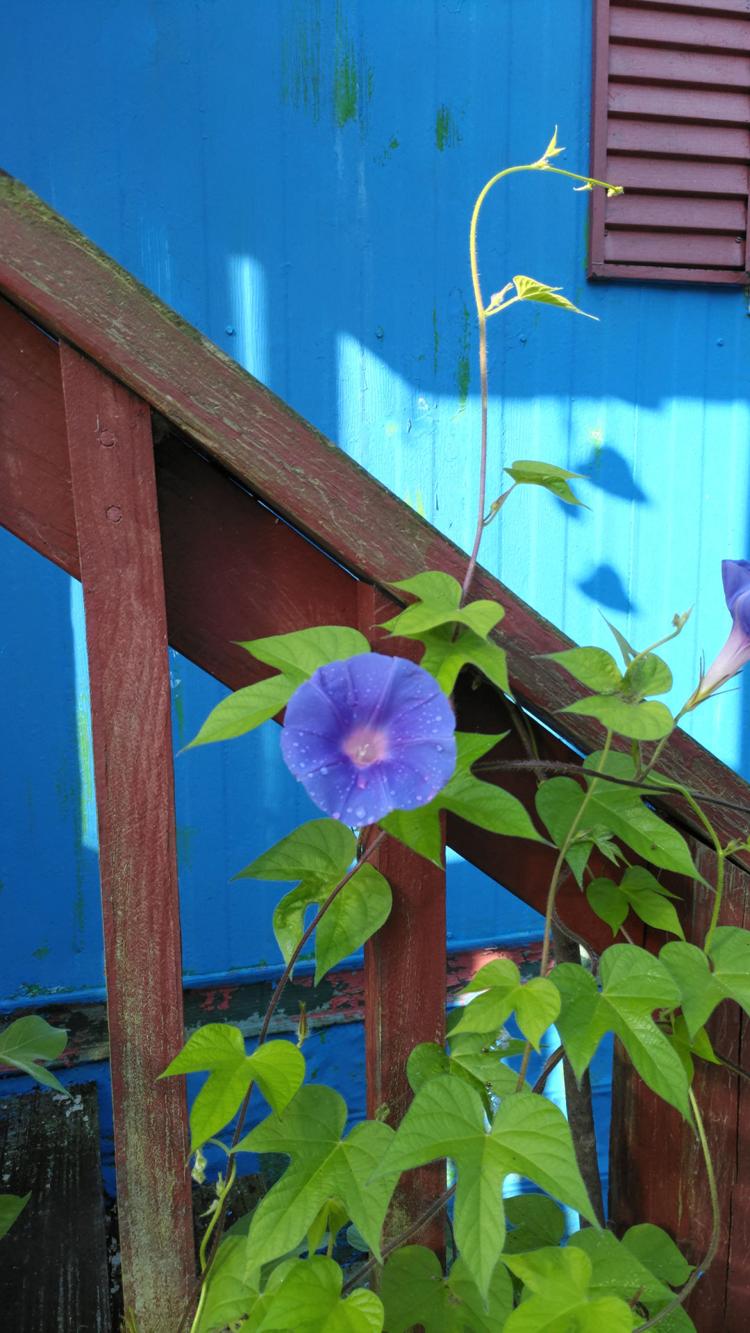 DRB 080318 Best Shot.JPG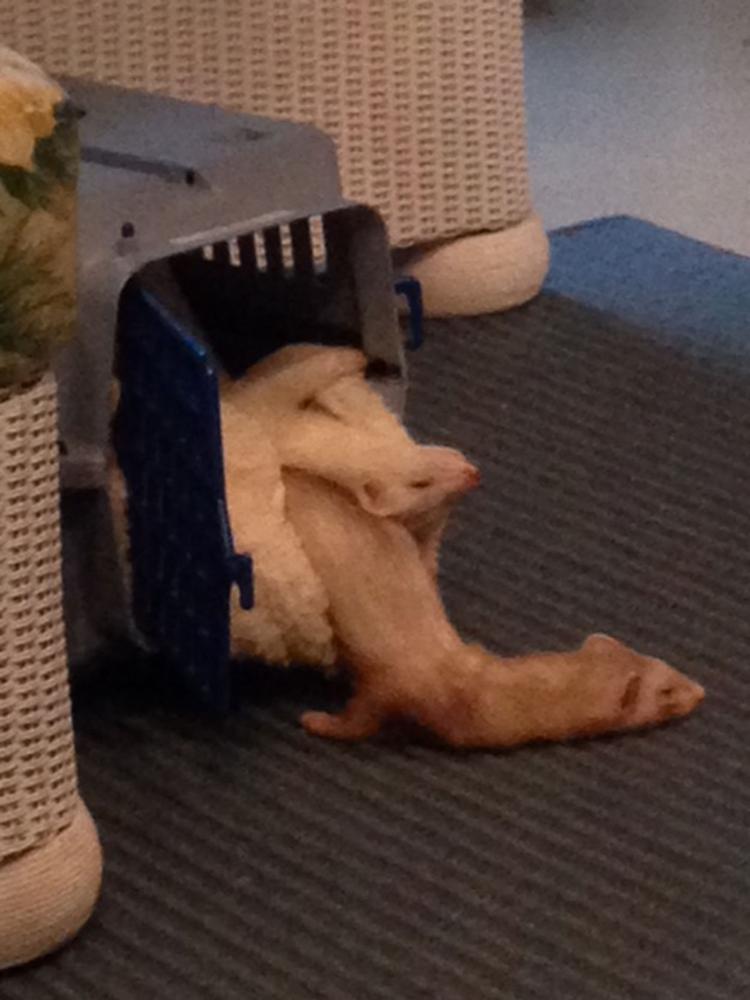 DRB 080418 Best Shot.JPG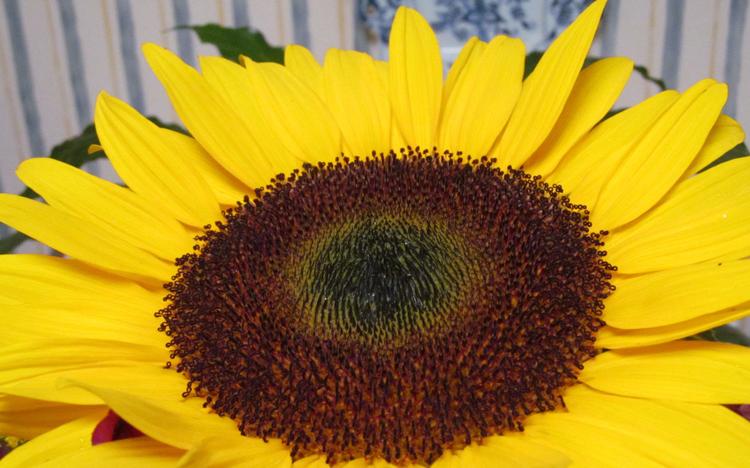 DRB 080518 Best Shot.jpeg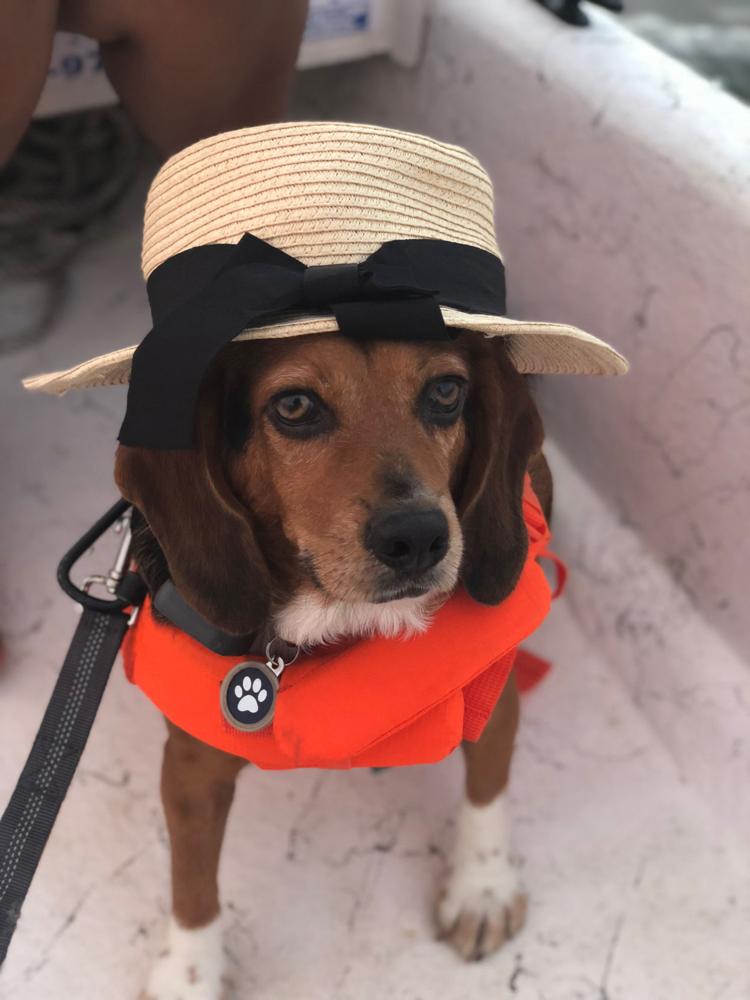 DRB 080718 Best Shot.jpg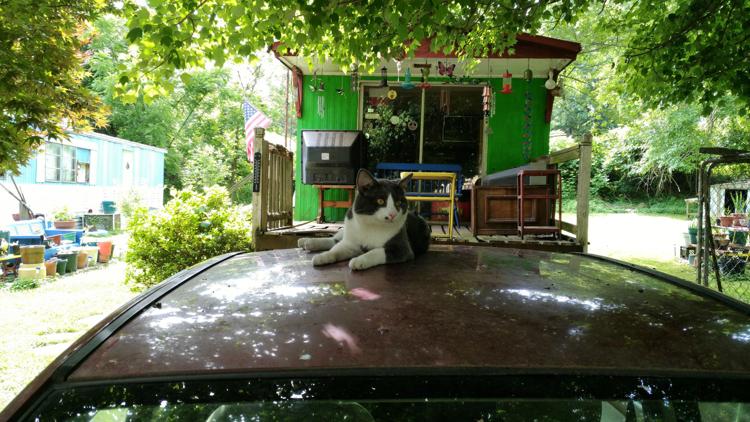 DRB 082018 Best Shot.jpg
DRB 072517 Best Shot.JPG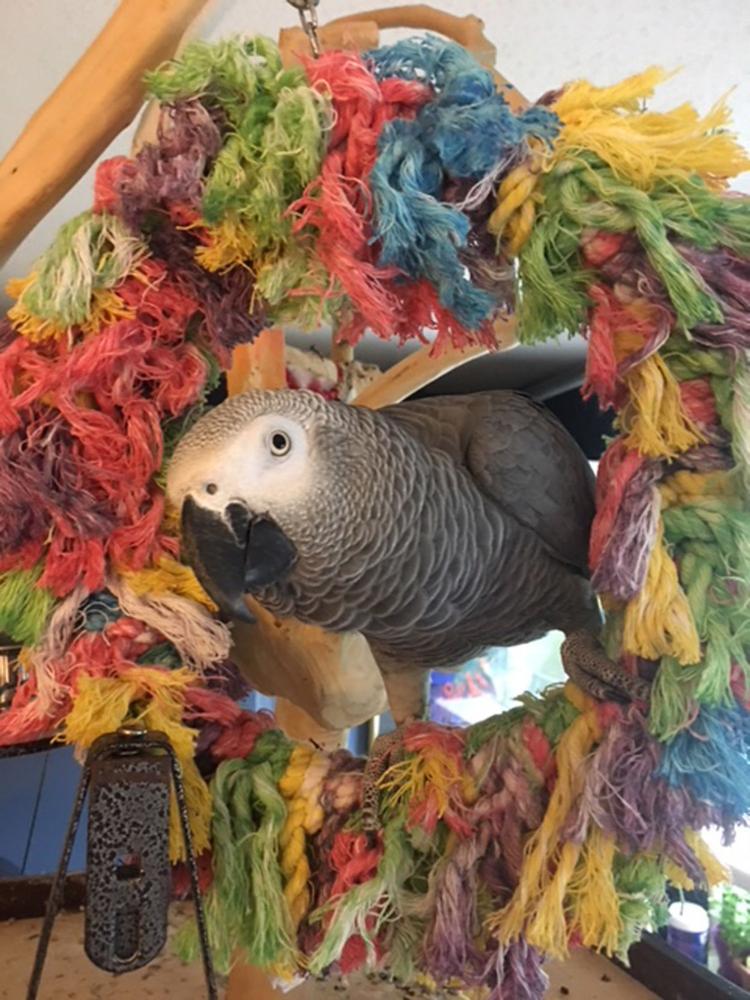 DRB 072618 Best Shot.jpg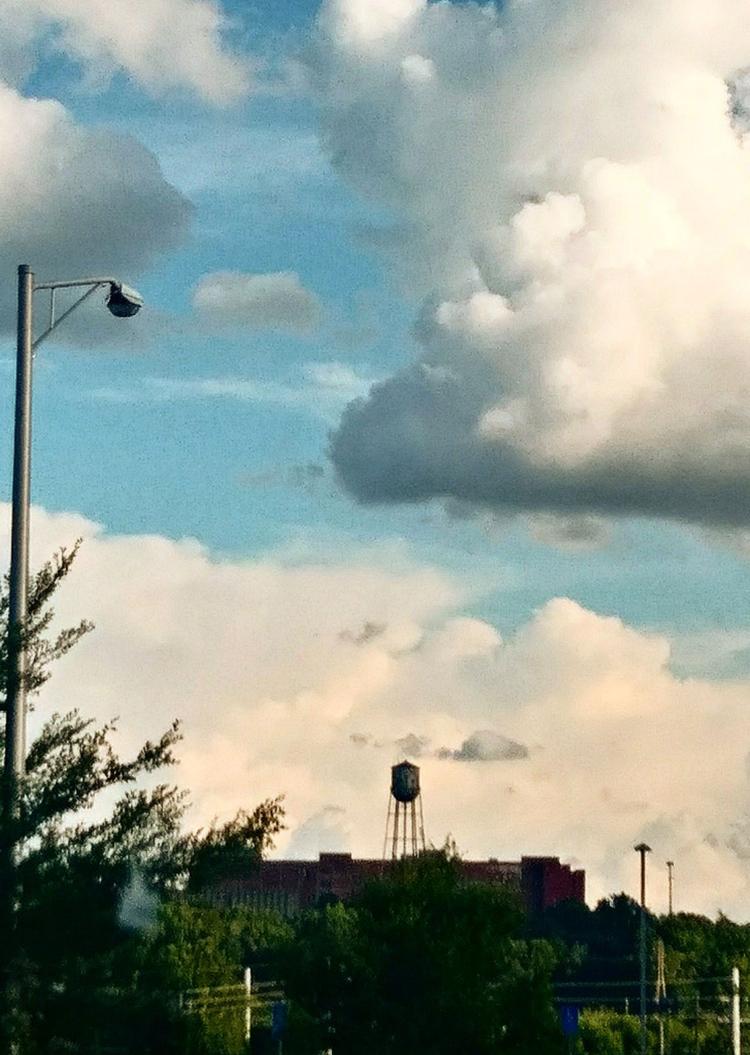 DRB 072718 Best Shot.jpg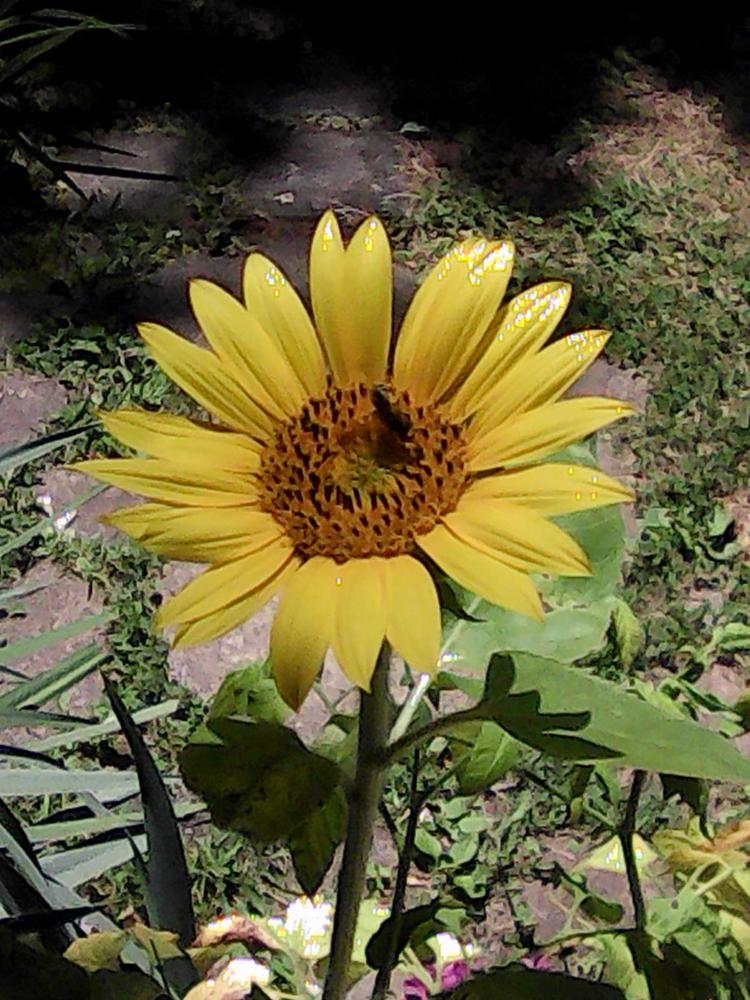 DRB 072818 Best Shot.jpg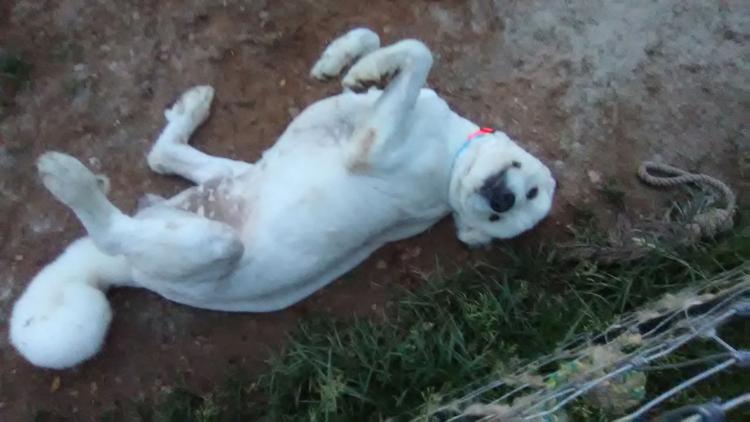 DRB 072918 Best Shot.jpg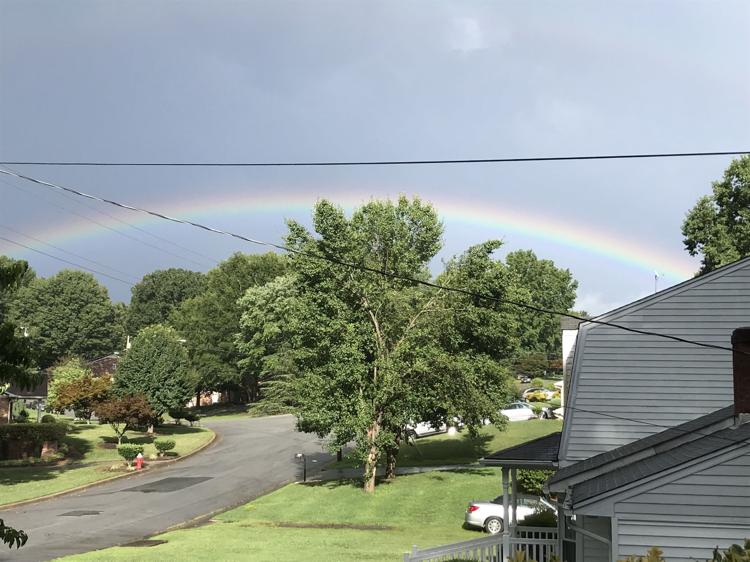 DRB 073017 Best Shot.jpeg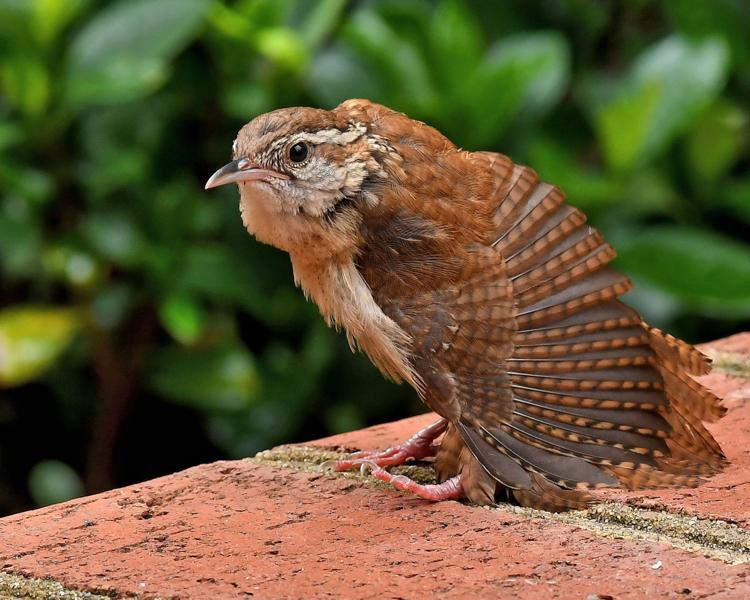 DRB 072418 Best Shot.jpg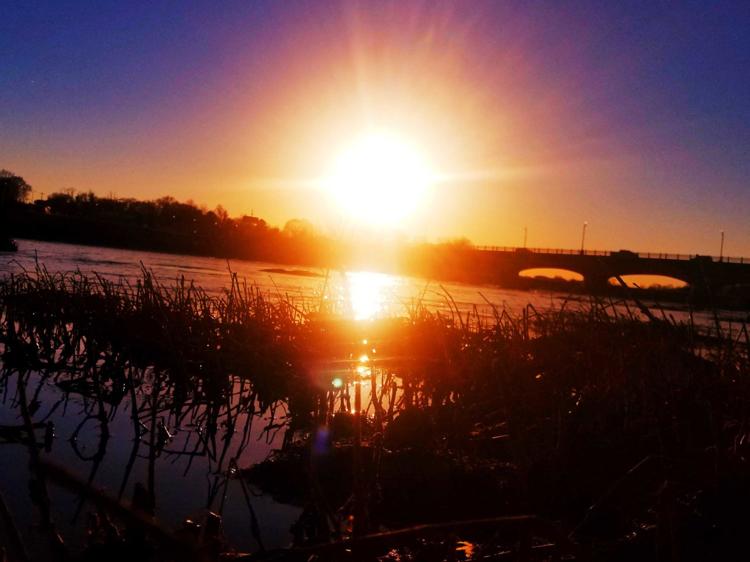 DRB 071218 Best Shot.jpeg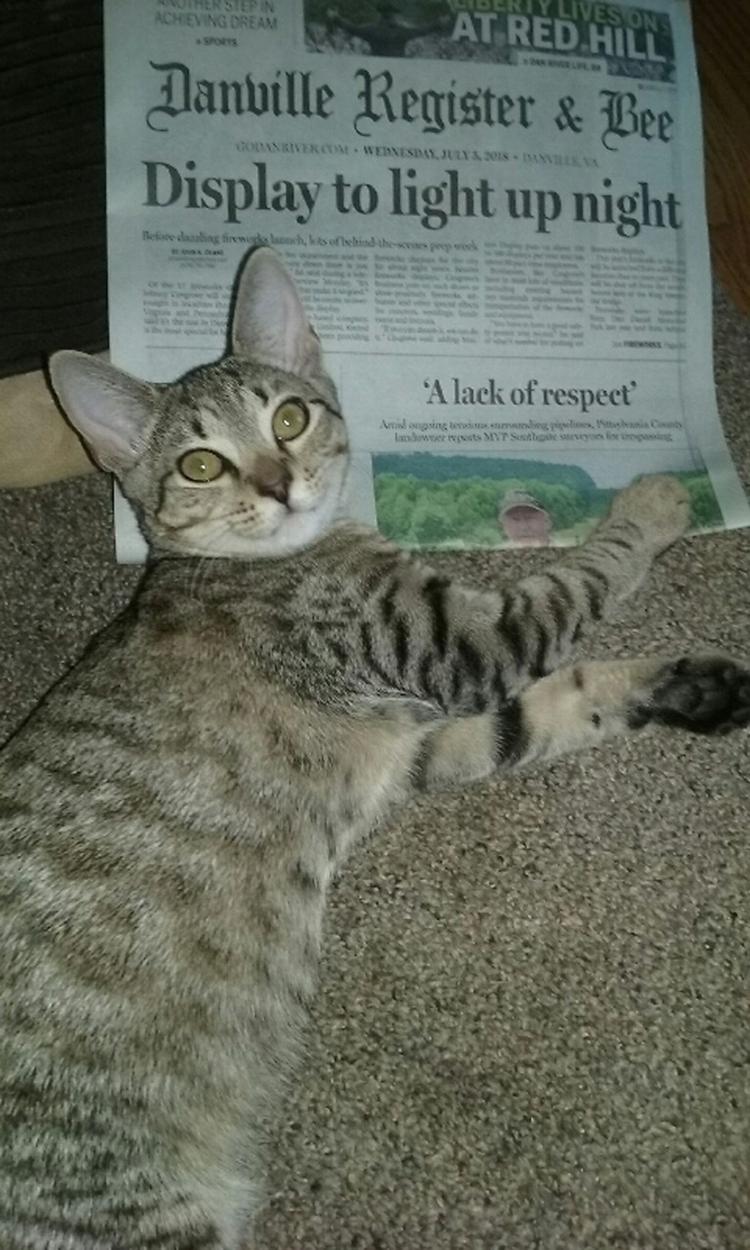 DRB 071318 Best Shot.JPG
DRB 072118 Best Shot.jpeg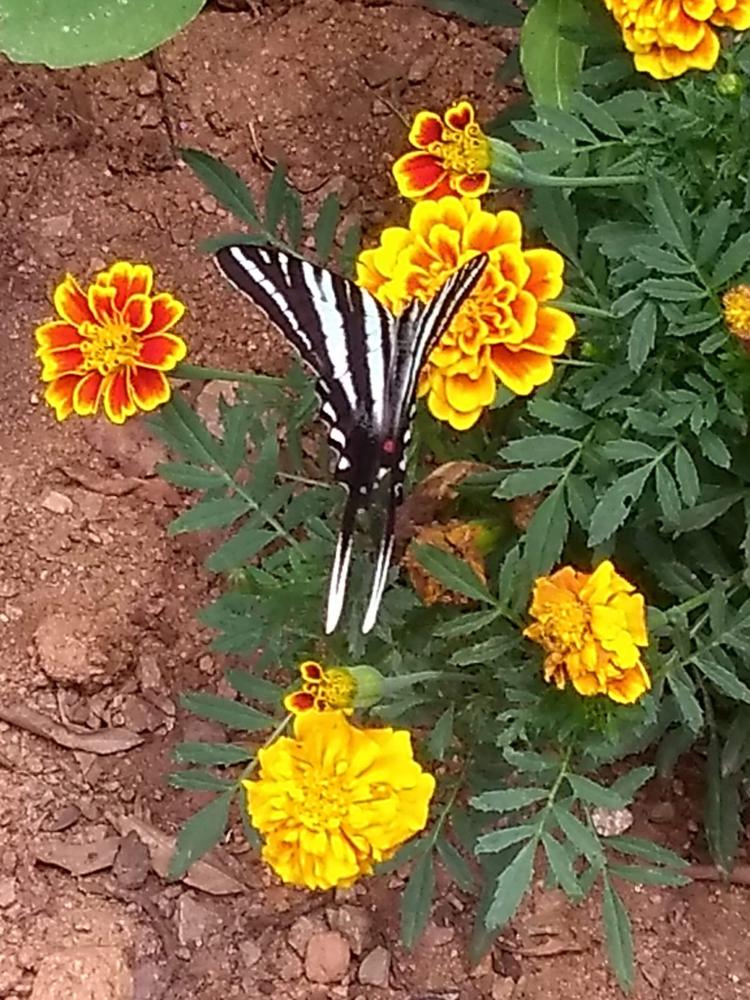 DRB 072218 Best Shot.jpeg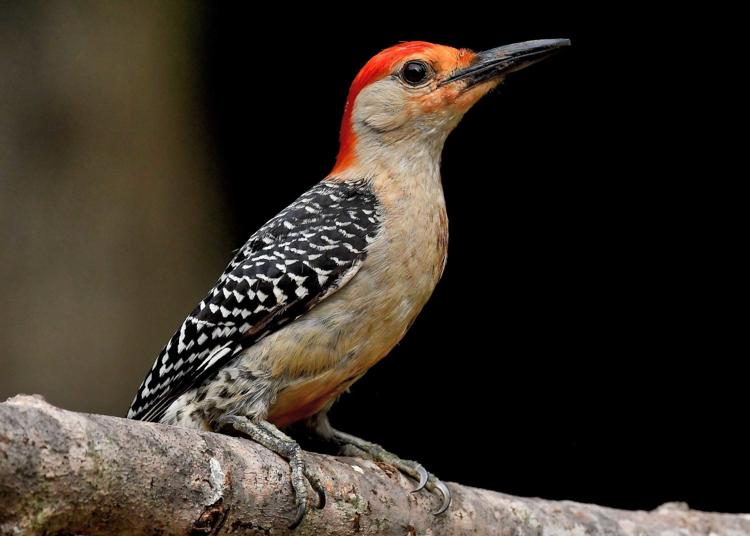 DRB 072318 Best Shot.JPG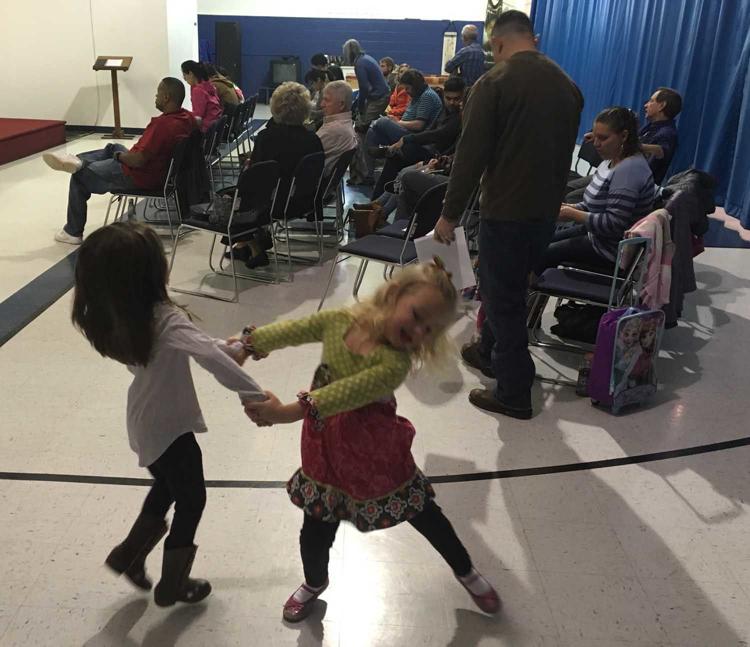 DRB 070418 Best Shot.JPG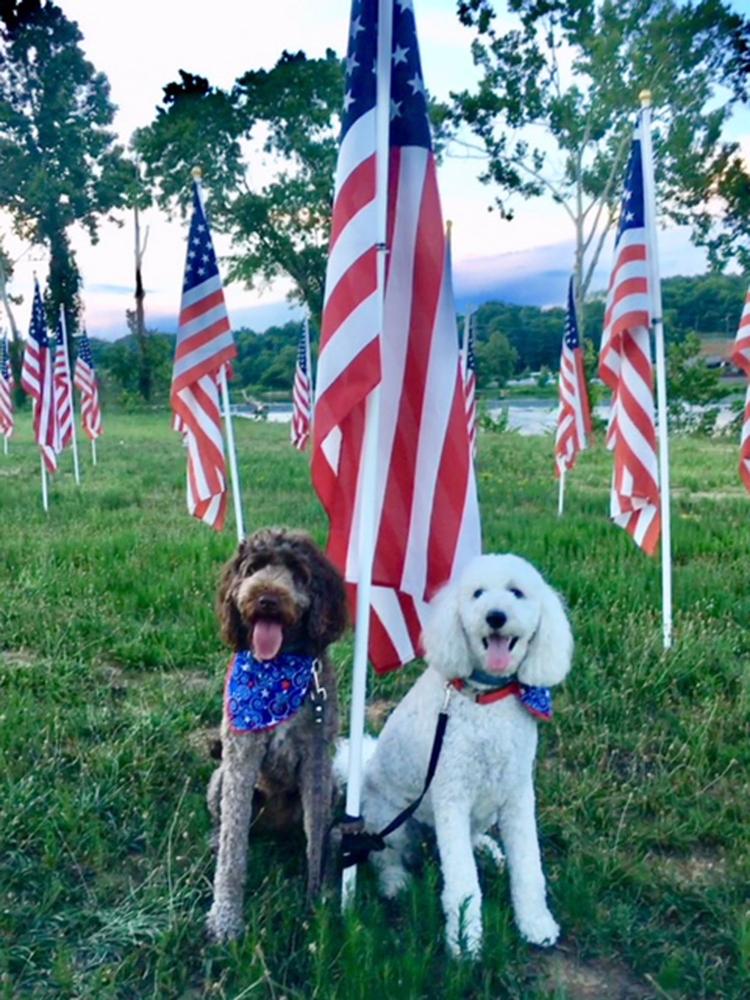 DRB 070518 Best Shot.jpg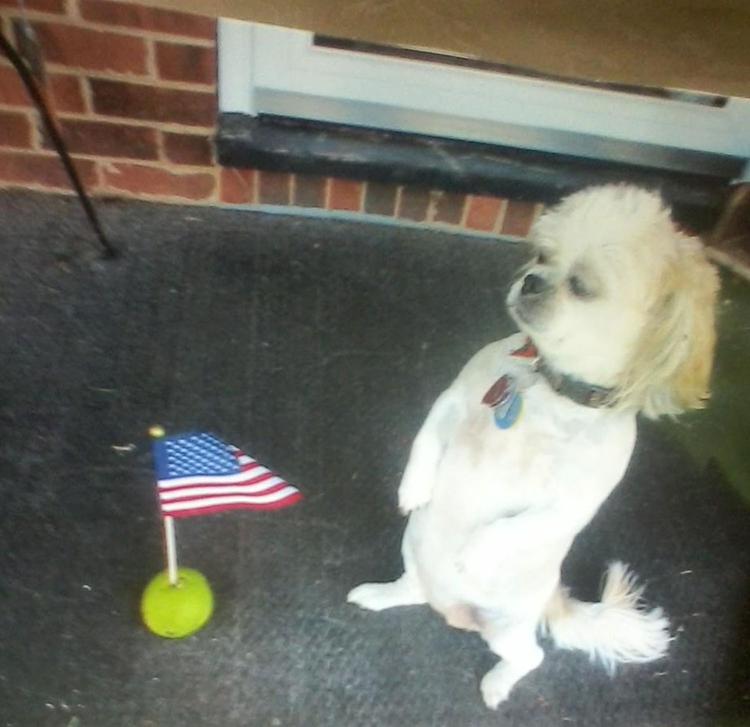 DRB 070618 Best Shot.jpg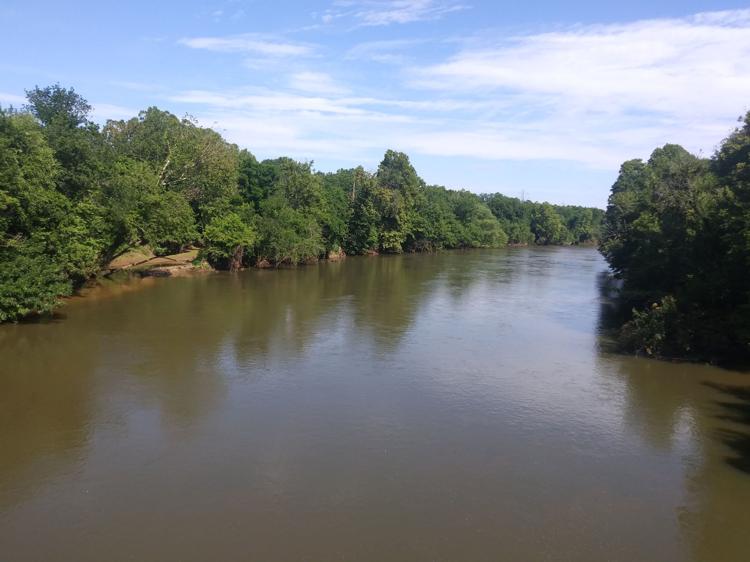 DRB 070718 Best Shot.jpg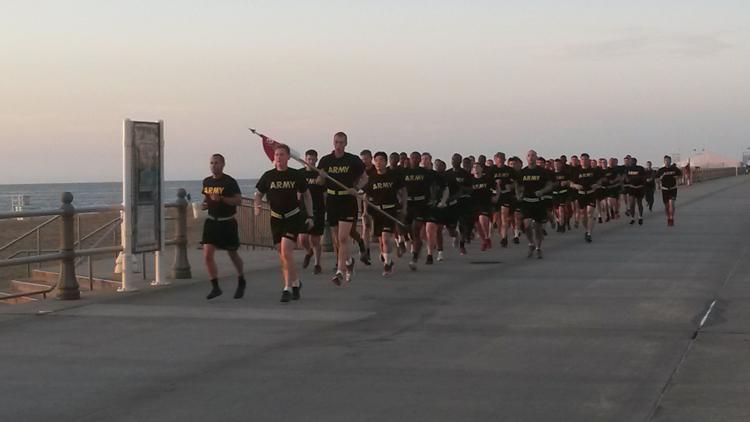 DRB 070818 Best Shot.jpg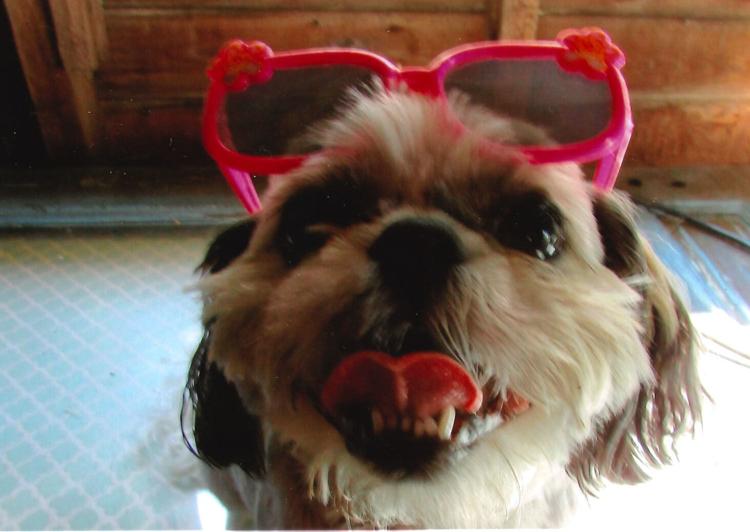 DRB 070918 Best Shot.jpg
DRB 071018 Best Shot.jpg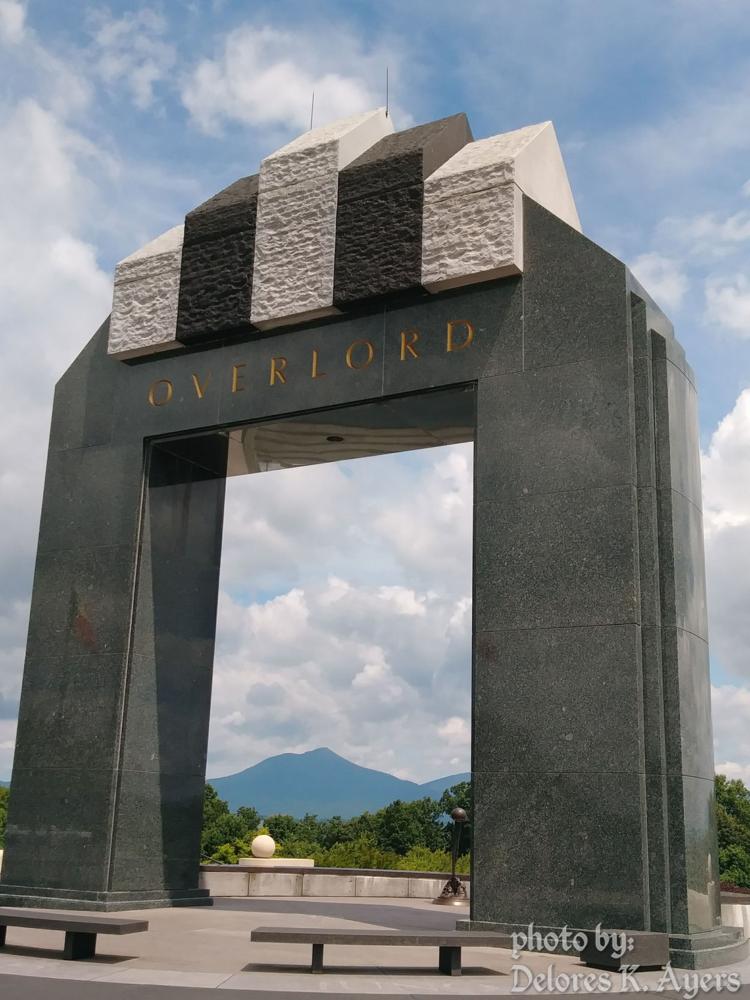 DRB 062718 Best Shot.jpeg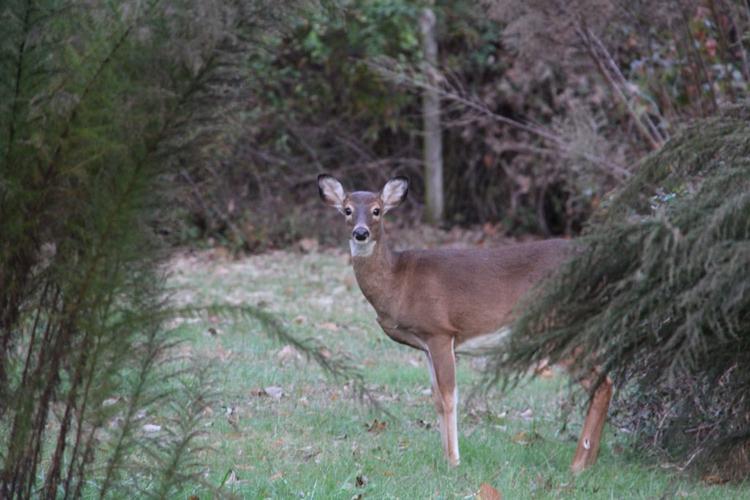 DRB 062818 Best Shot.jpeg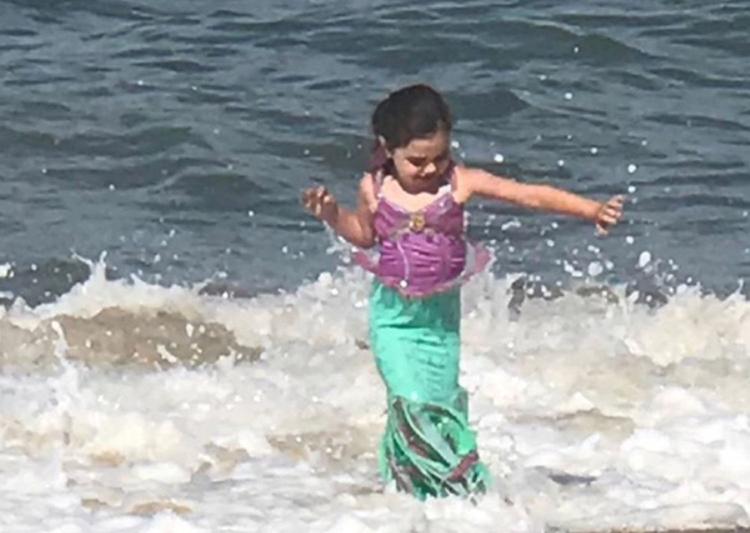 DRB 062918 Best Shot.jpg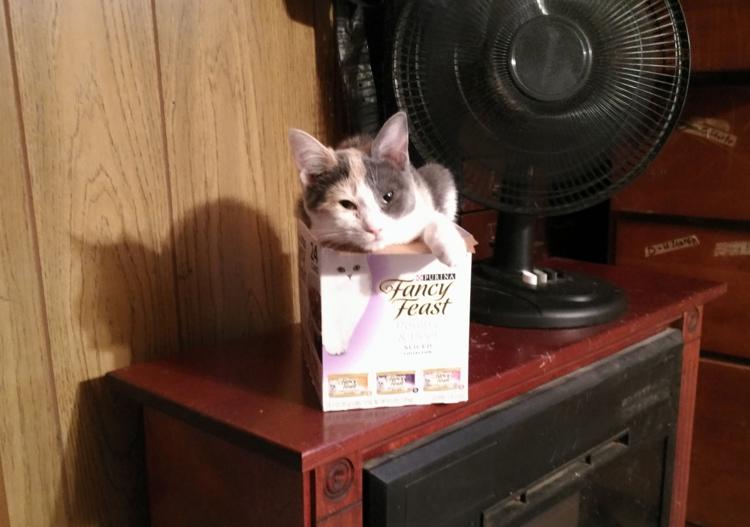 DRB 063018 Best Shot.jpg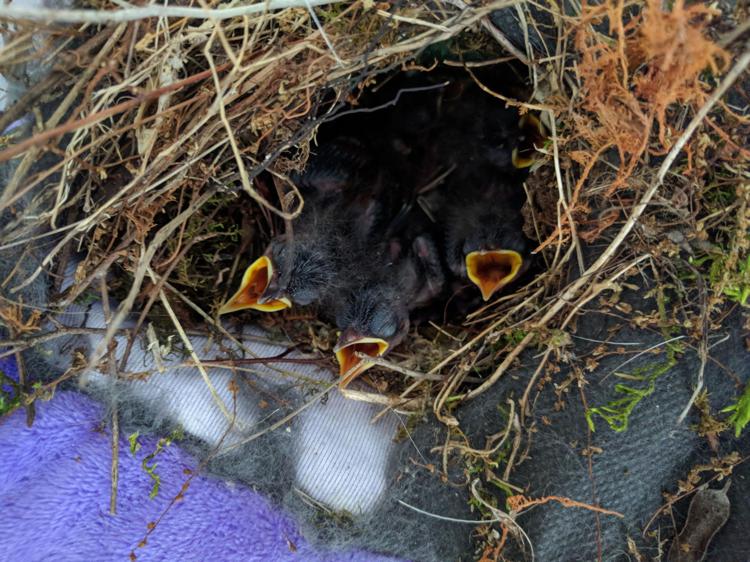 DRB 070118 Best Shot.jpeg
DRB 070218 Best Shot.jpg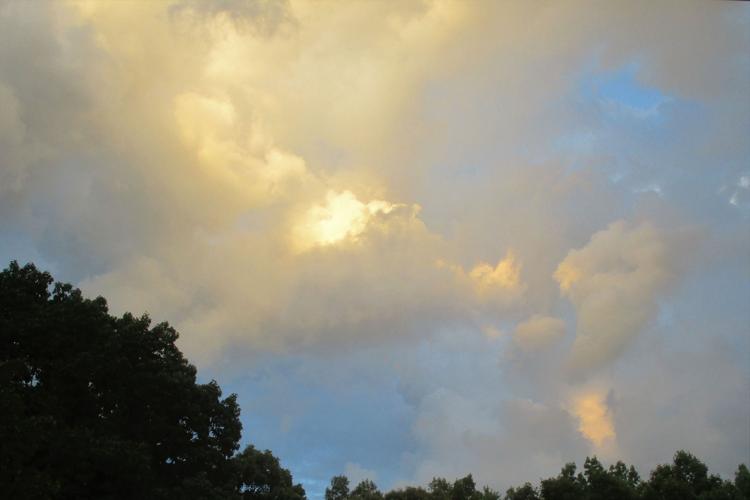 DRB 070318 Best Shot.JPG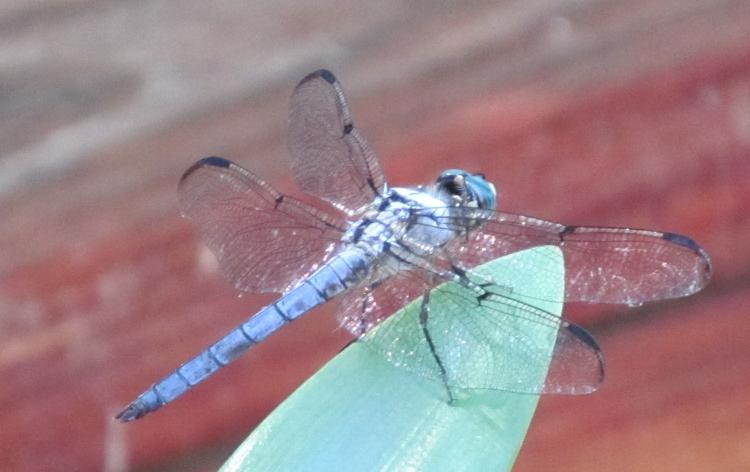 DRB 062018 Best Shot.JPG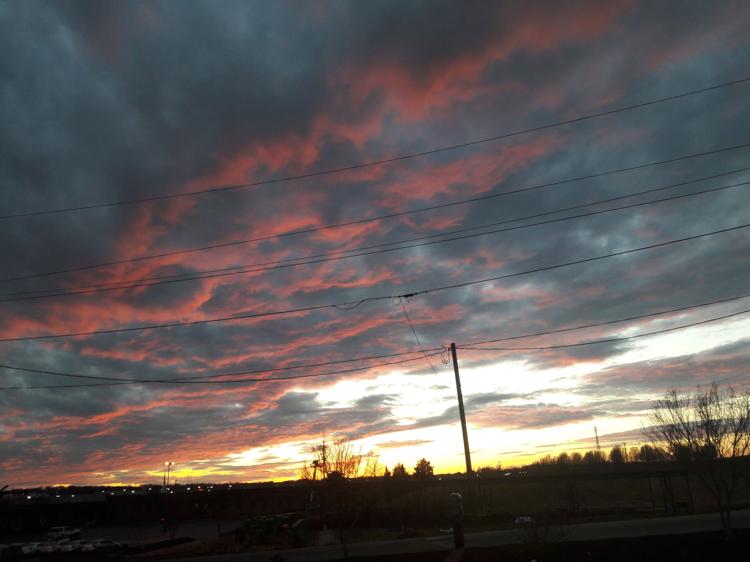 DRB 062118 Best Shot.jpg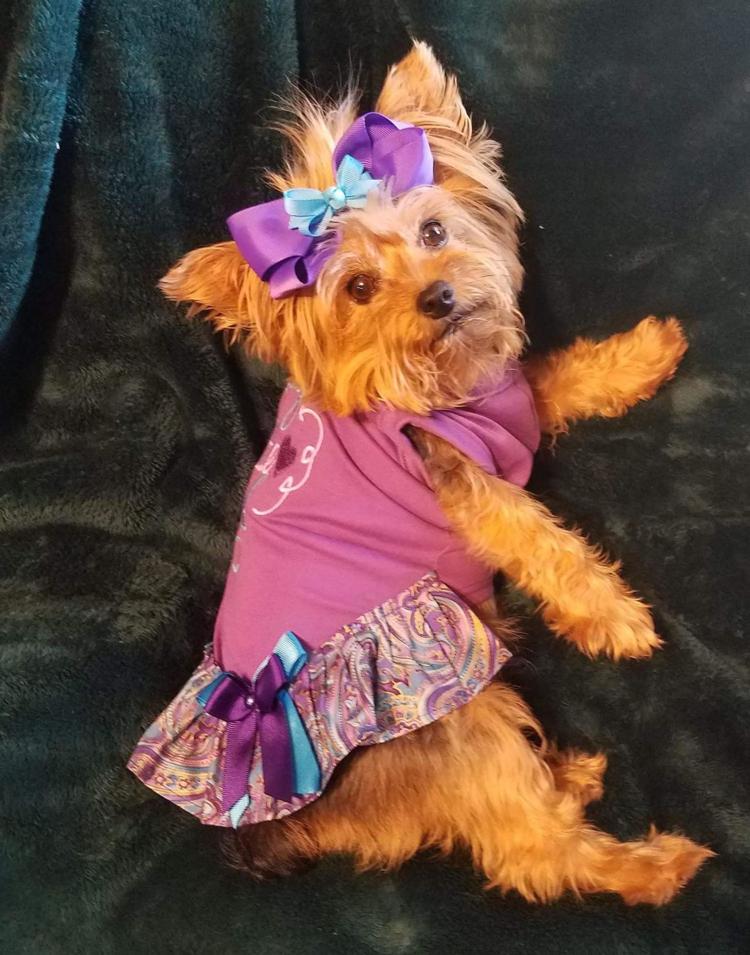 DRB 062218 Best Shot.JPG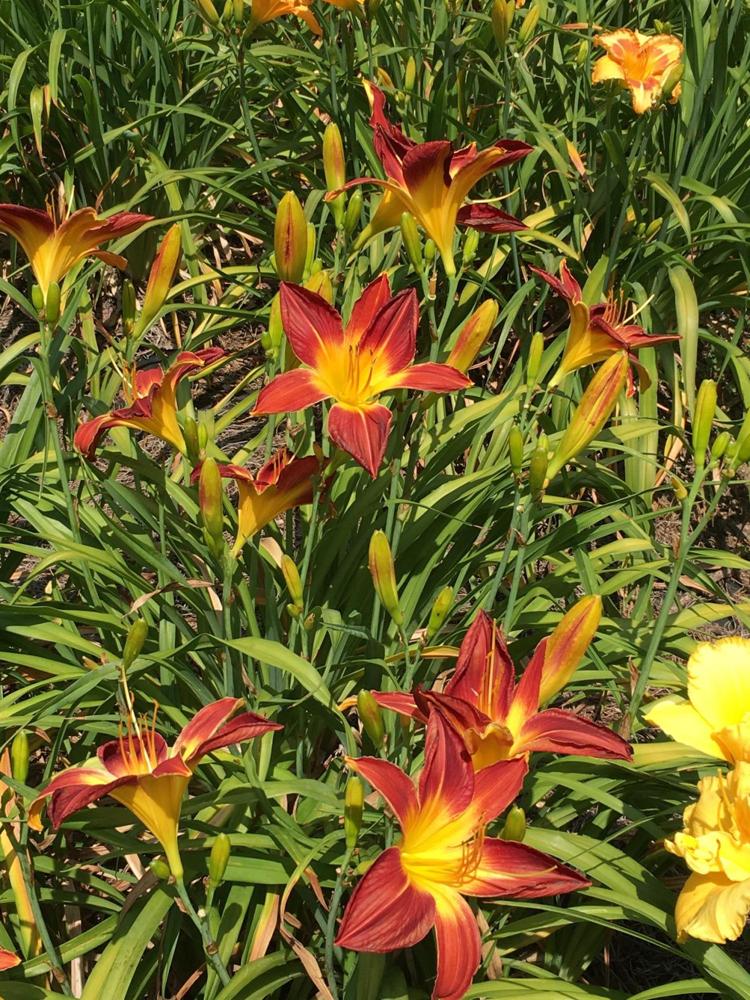 DRB 062318 Best Shot.jpg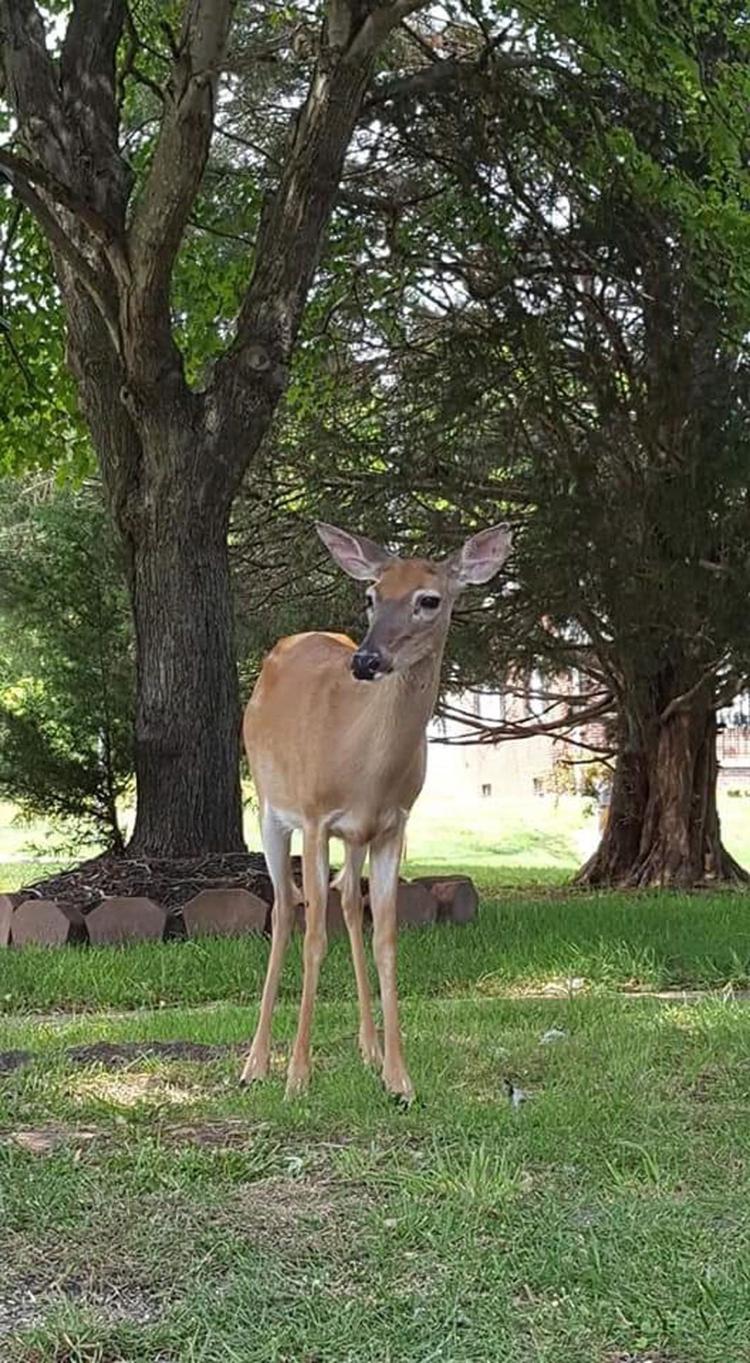 DRB 062418 Best Shot.jpg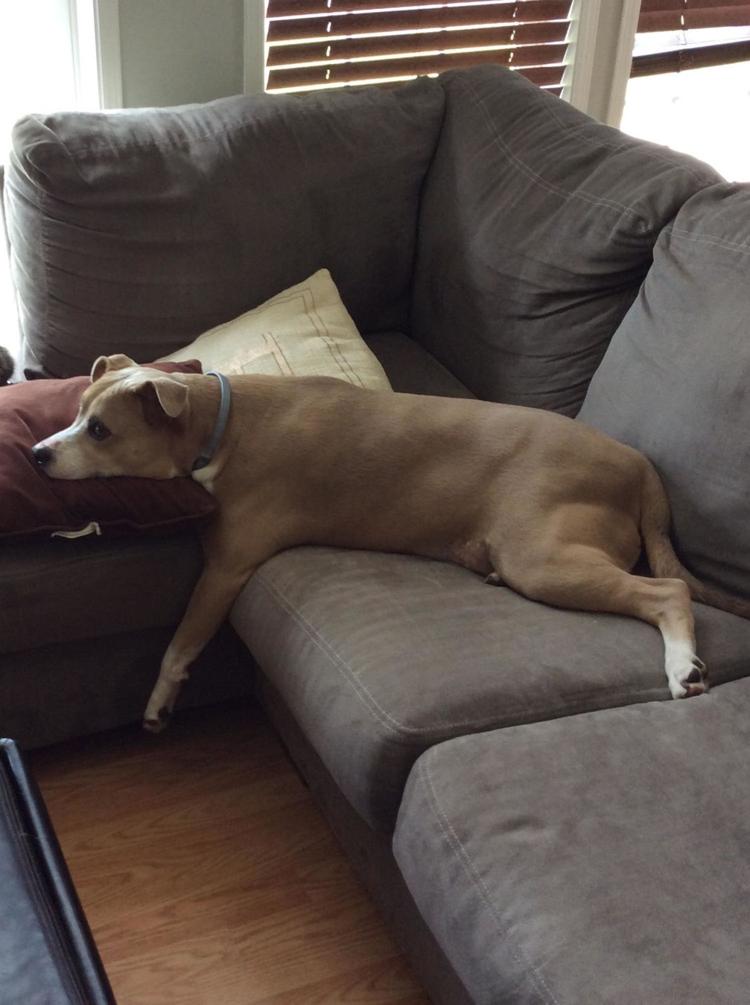 DRB 062518 Best Shot.JPG